You should know how to thicken spaghetti sauce for a delicious and attractive spaghetti. Surely you will be successful with the right flavorful, rich spaghetti if done right!
Making spaghetti at home is very easy, but not everyone knows how to make a thick and delicious spaghetti sauce in the style of luscious European cuisine. Therefore, it is essential to learn this trick.
For many reasons, the sauce is sometimes diluted, affecting the flavor of your spaghetti. This watery situation frequently occurs, causing you headaches!
Therefore, you need to know how to make delicious spaghetti sauce and the most effective ways to thicken it. Please refer to the article below because I will let you in on the secret of making delicious spaghetti.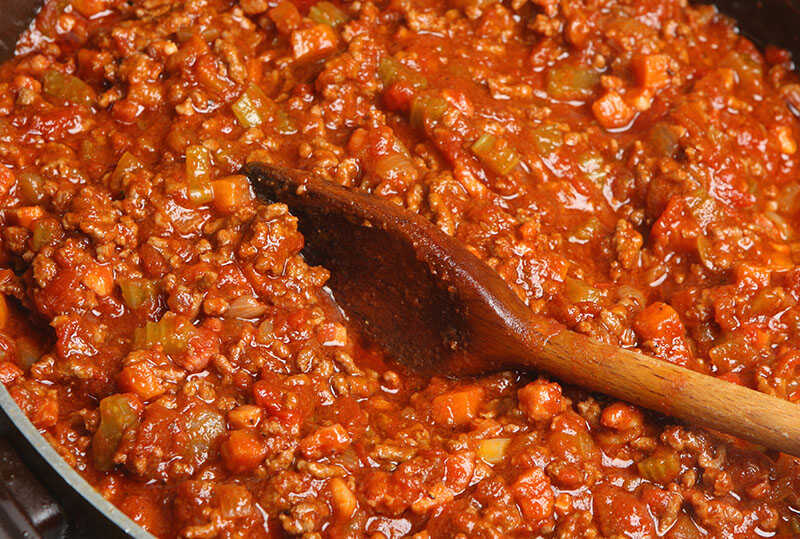 What Is Spaghetti?
The most prominent feature of Italian-spirit dinner is spaghetti. This dish easily conquers the hearts of many people in the world. Spaghetti is a combination of pasta from wheat flour and unique tomato sauce, with some other ingredients, depending on each person's preferences.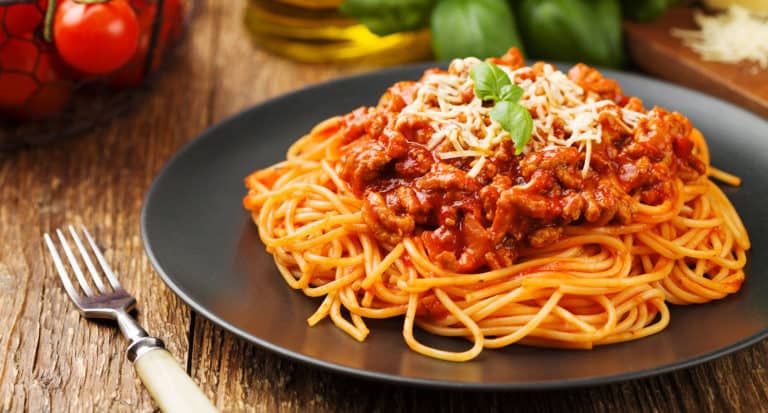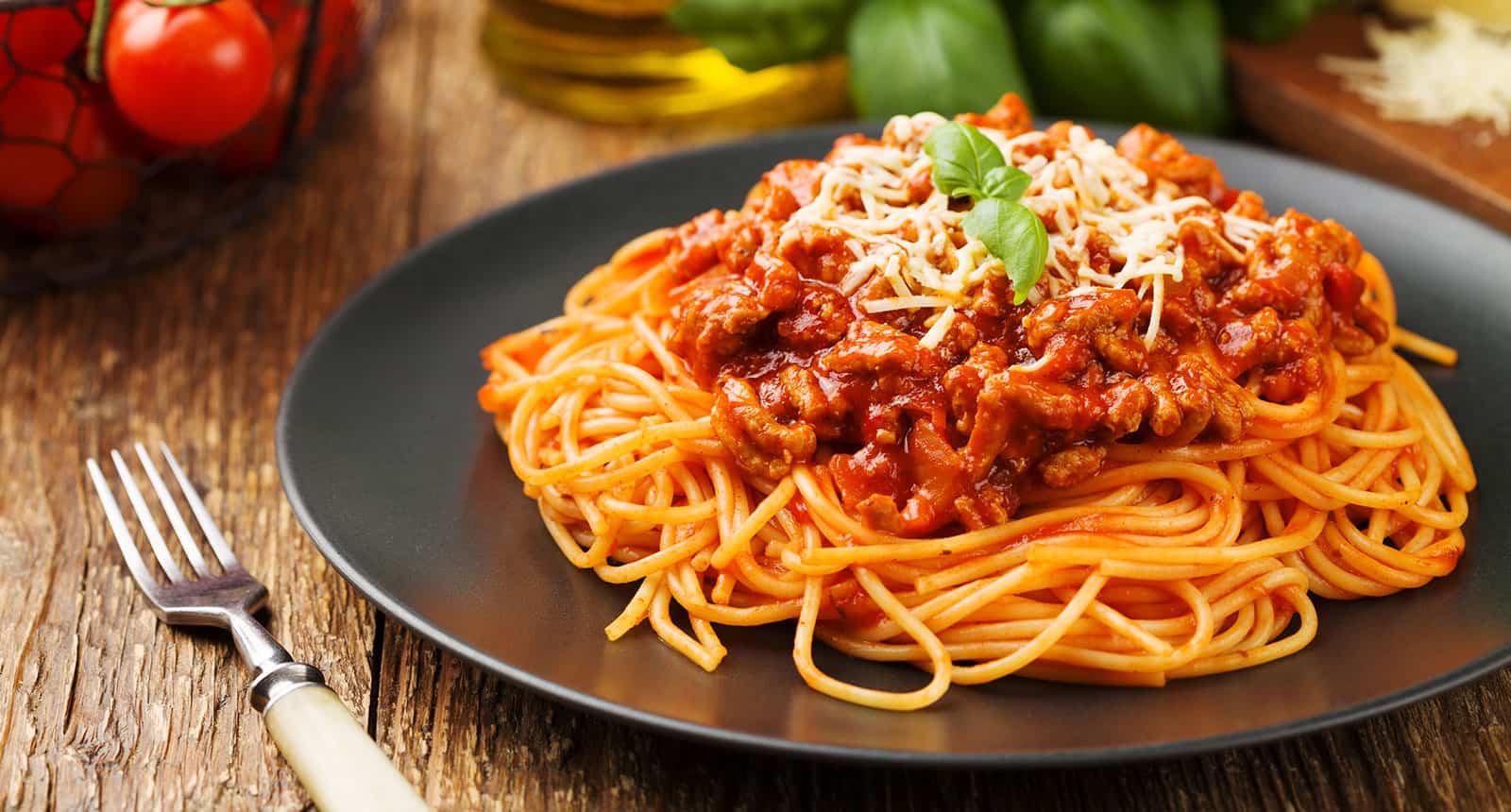 Spaghetti is a favorite food for people all around the world. It'll hook you with the harmonious taste of pasta combined with a rich and unique tomato sauce. The rich and special taste of this dish will make an unforgettable impression on anyone who has tried it.
Does Spaghetti Sauce Need To Be Thick?
In fact, the traditional marinara-style spaghetti sauce does not have a thick texture but is diluted. The spaghetti sauce with a thick and rich texture is a modern American invention.
Moreover, as there are dissimilarities between pasta and noodles; pasta needs to be served with a thick, thick spaghetti sauce to create a true sense of deliciousness. And many people like their sauce this way because it makes the spaghetti look more appealing.
The thick sauce will also better adhere to the noodles and hold the ingredients together, helping you enjoy everything a little with every bite. The feeling as the sauce slowly coats your spoon and spaghetti is wonderful.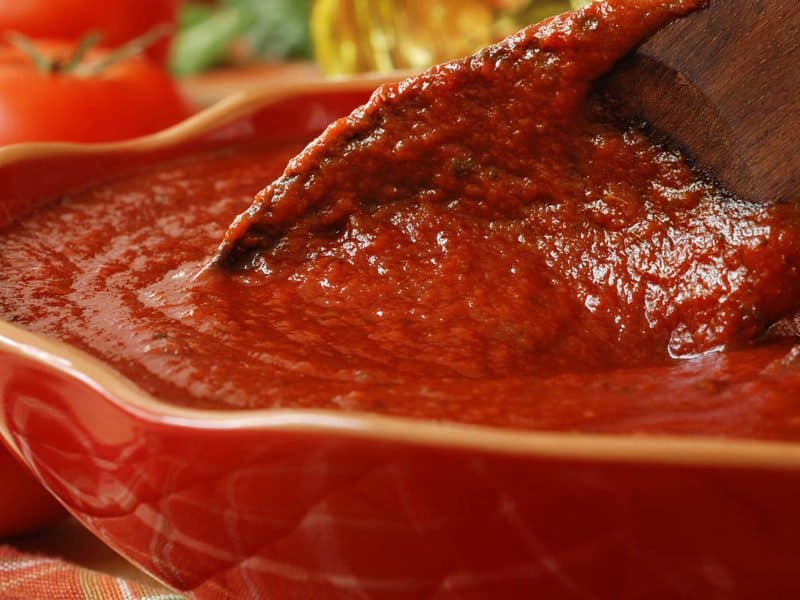 However, whether the spaghetti sauce needs to be thick is not entirely up to your preference. If you like it thick, then there is no need to be afraid to try the extensive ways of thickening your spaghetti sauce with your spaghetti sauce, which I will recommend below.
How To Thicken Spaghetti Sauce?
There are two main popular methods to thicken spaghetti sauce that you must know, namely, adding starch and reducing the liquid. These two methods will cover many tips that you can use alone or in combination. I will introduce you to each of the following small tips in turn:
Method 1: Add Starch
Adding starch is the fastest way to thicken a spaghetti sauce. Not only that, but the methods of adding starch also help improve the flavor of the dish. Please refer to some types of starch you can add below:
Add Cornstarch
If you accidentally make the sauce thin, you can use cornstarch to remedy this situation. If you question what the flavor of cornstarch is, it, in fact, has the advantage of not having a clear taste, so it will not change the original flavor when it is cooked with the tomato sauce.
On the other hand, cornstarch will help the sauce become shiny and smooth. You don't even need any extra oils to make cornstarch work. Just stir a small amount of cornstarch in a little water to make a thick paste and add the gelatinous mixture to your spaghetti sauce.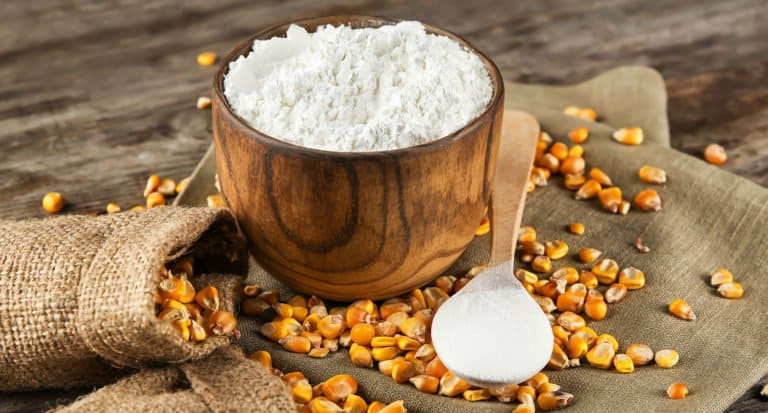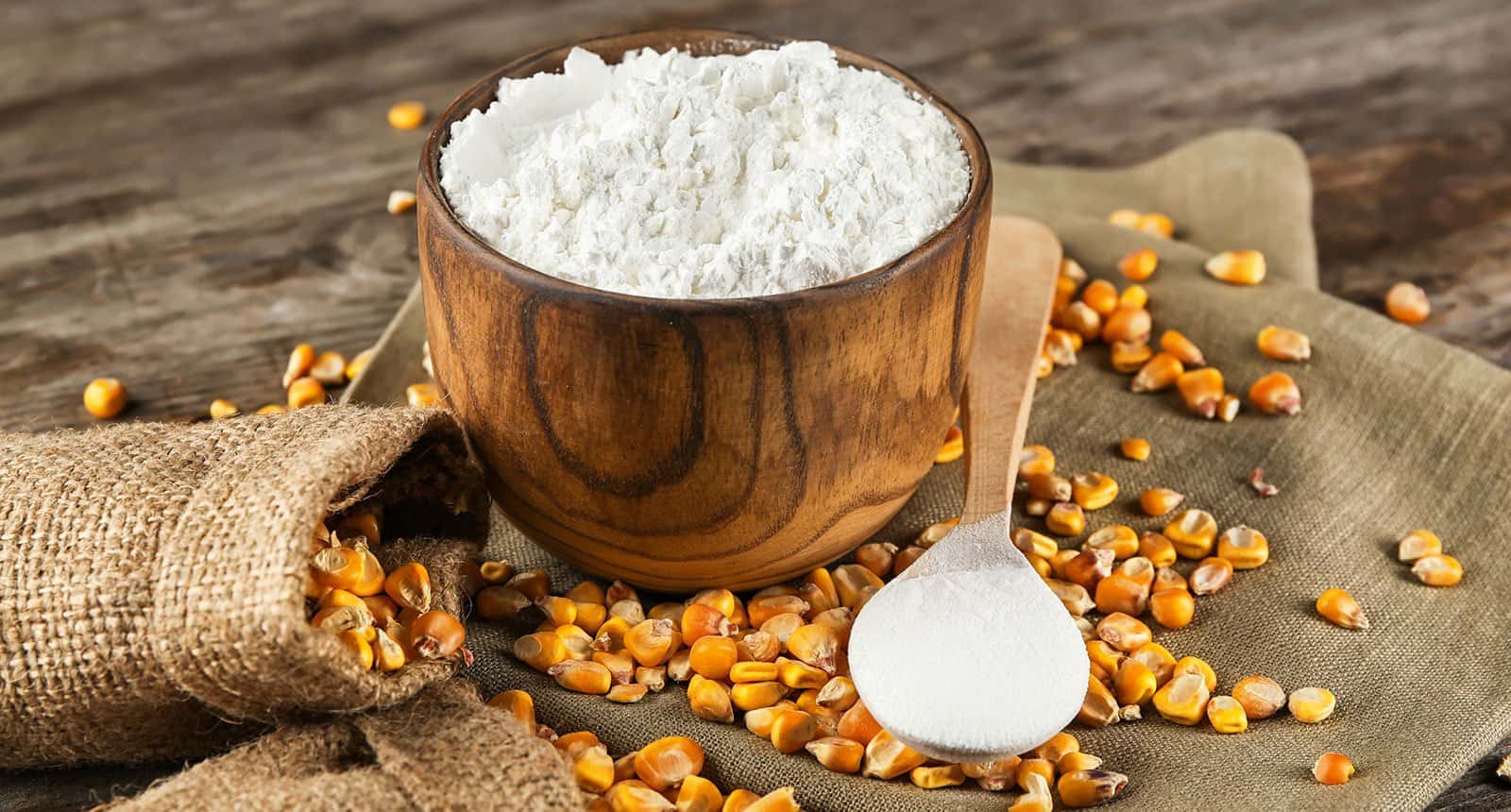 If you choose this method, you can mix the corn and water in equal proportions. Stir until smooth and careful to avoid clumping. You will definitely get the desired consistency for your sauce.
One thing to note is that cornstarch can thicken your sauce in small amounts. So, you can slowly add small amounts of cornstarch and wait for a little to see if the sauce is thicker than you want before you decide to add cornstarch.
Can't find any cornstarch? Opt for potato starch as the substitute. While there are many aspects that make potato starch and cornstarch different, you can say that potato starch is one of the best alternatives for cornstarch in most cases.
Add The Mashed Potatoes
When the spaghetti sauce is thinned, you can use mashed potatoes to fix it. Mashed potato works like cornstarch or regular flour because it is full of starch.
But ensure you know good ways to thicken your mashed potatoes first because runny ones will ruin the outcome that you are expecting.
The method is very simple: you take the potatoes, peel them, and boil them. Then mash the potato, add a little cream or butter and add to the sauce. The sauce will be thicker and more appealing.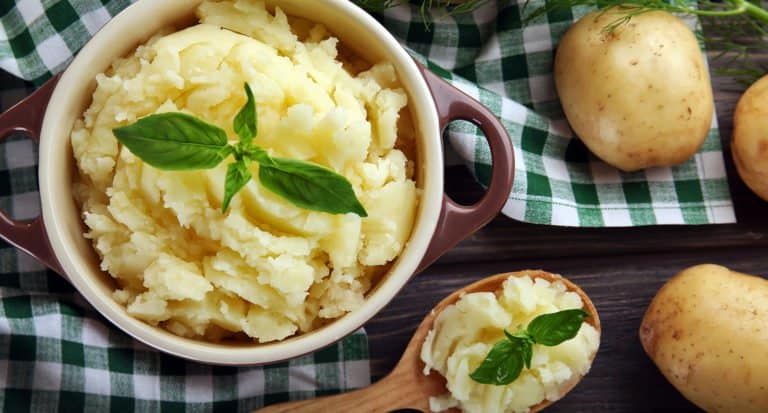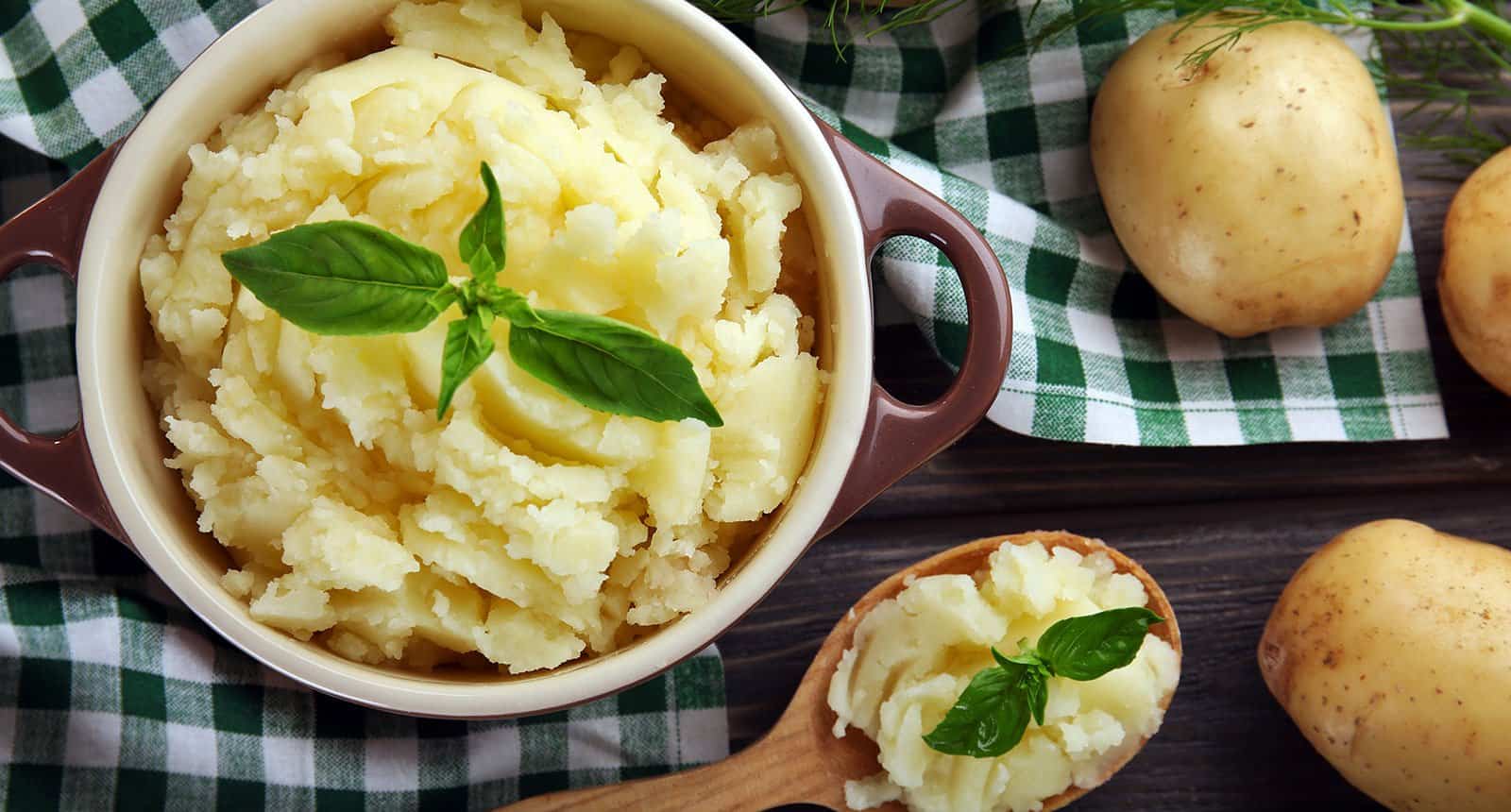 Not only thickening sauces, but mashed potatoes also add flavor to your dishes. No need to wait; it will thicken your sauce quickly. What's more, the potato adds a frugal sweetness to the sauce and makes it richer.
Besides, you don't need to re-cook the sauce when mixing the mashed potatoes to avoid overcooking! In addition, mashed potatoes are also a great way to balance out in case your sauce is too salty.
If you like to do something a bit cumbersome, you can learn to make your potato flour, store it, and put it in pasta sauce, your opinion, whenever you need it.
Add Roux
Roux is a thickener for spaghetti sauces and soups. Not only does it increase consistency, but the roux also contributes to a more nutty flavor and a smoother feel when your lips touch the sauce.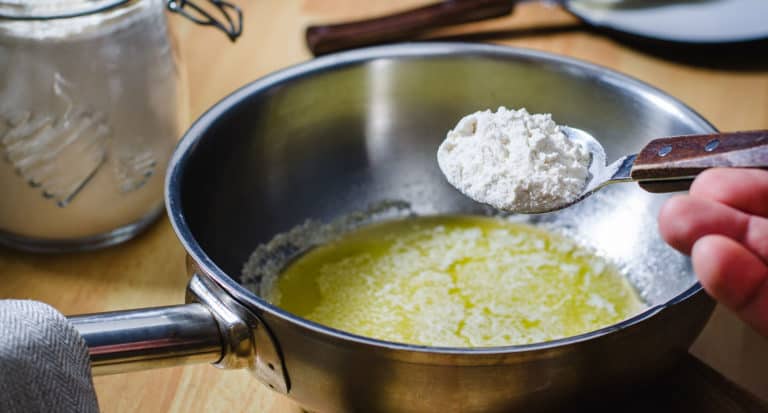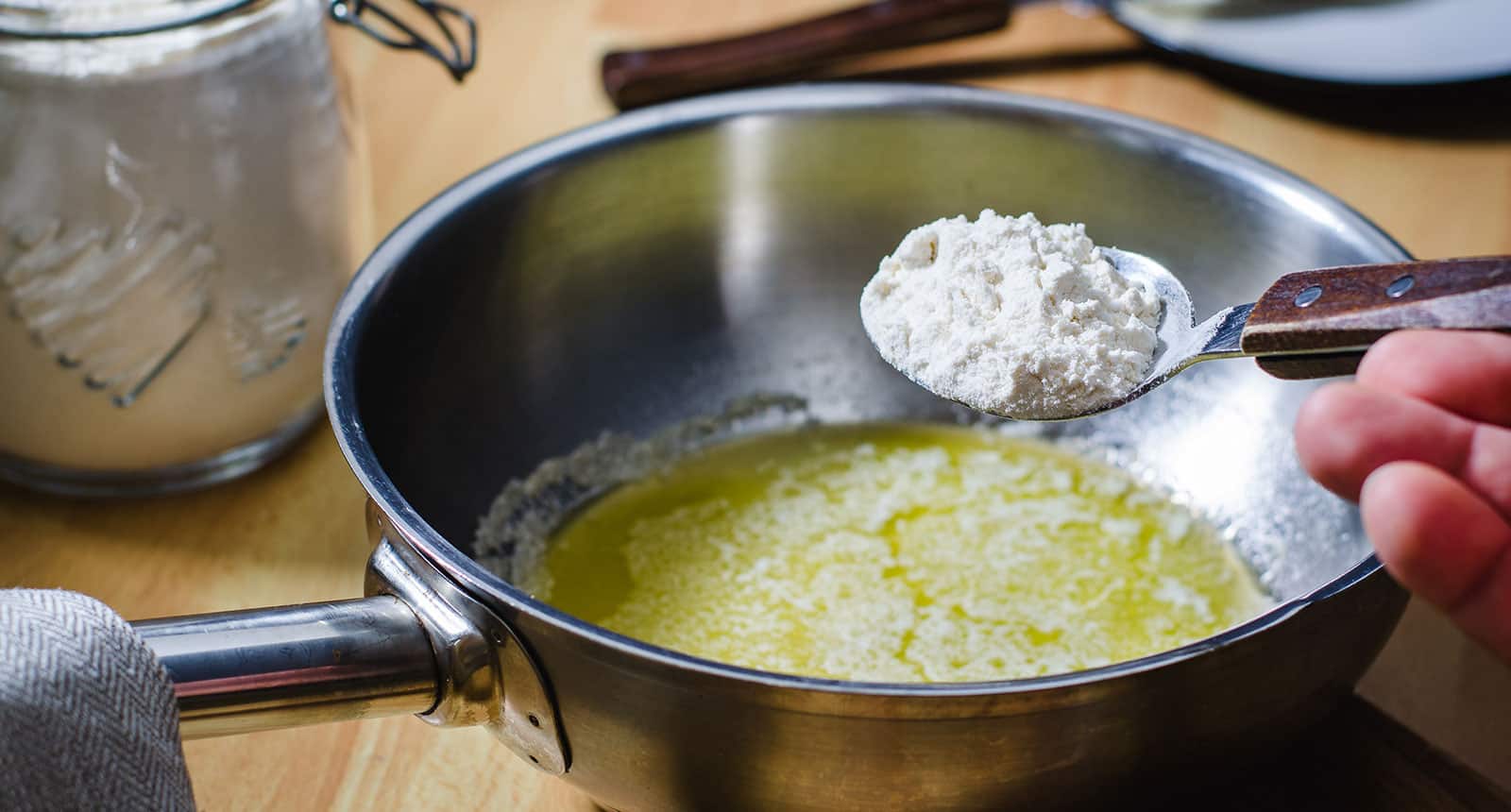 You can make your own roux with one part all-purpose flour and one part butter or oil in equal proportions. You cook this mixture for a short time, and the roux is created. Then you just need to add enough mixture to your sauce.
Add Bread Crumbs
Using breadcrumbs to fix diluted sauce is also an easy way many people apply. Putting a little breadcrumb into the sauce will make the dish more appealing and delicious.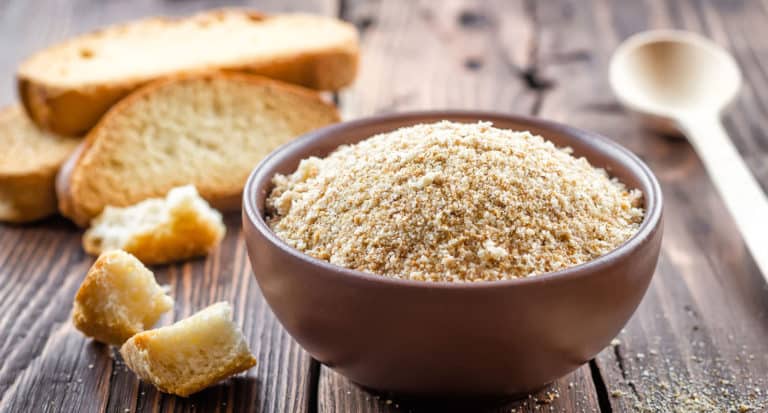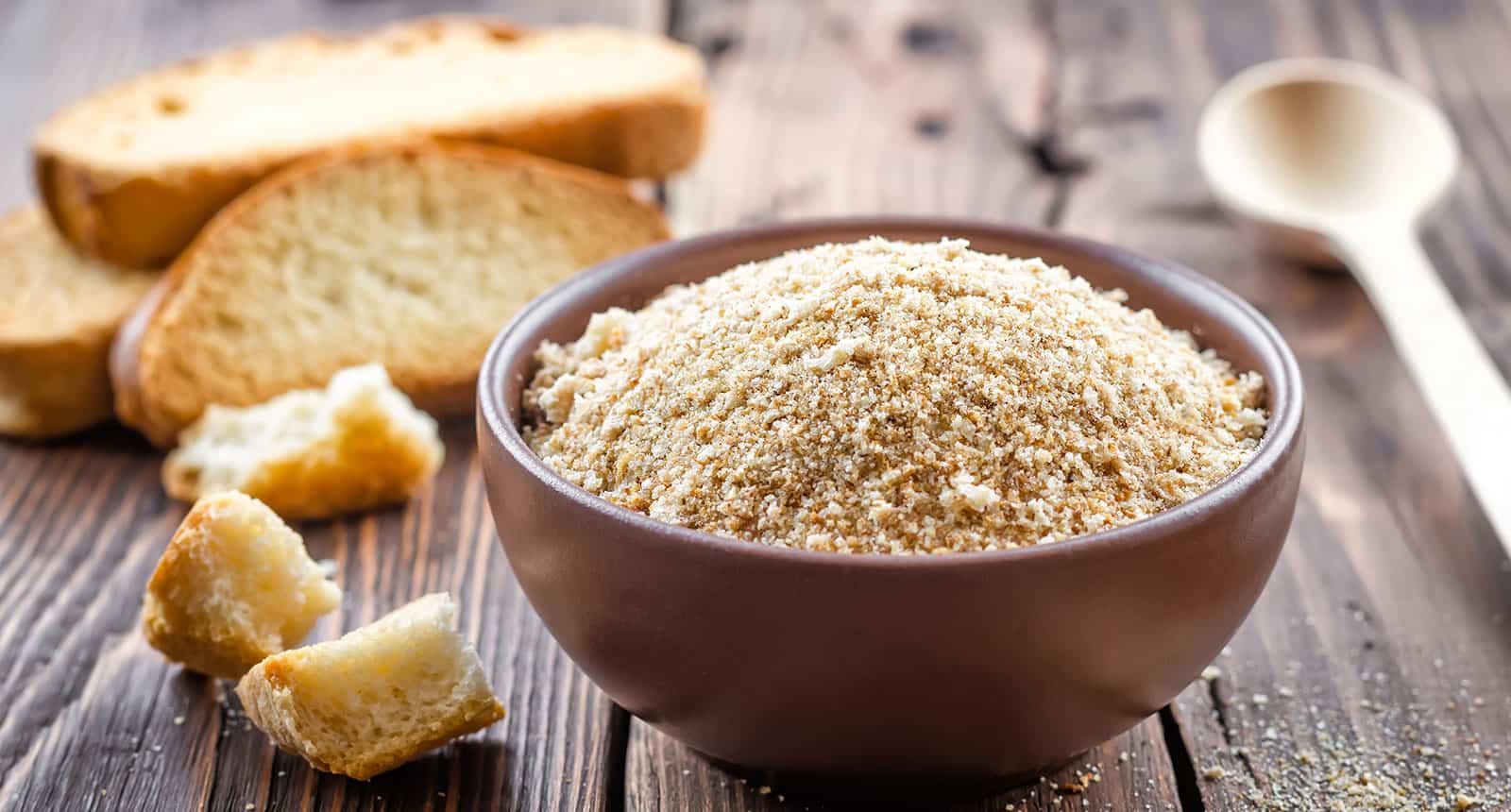 The problem that you may encounter when using this method is the texture. Breadcrumbs will probably make you feel lumpy in your sauce. Therefore, when adding breadcrumbs to the sauce, be sure to stir well to distribute the breadcrumbs evenly.
Add Cheese
One particularly good method to thicken a spaghetti sauce is to add cheese. There are a variety of cheeses that you can add to your sauce.
For example, mozzarella, parmesan, cheddar, and cream cheese are suitable. Or you can combine all three. You must choose high-quality cheeses to add to the deliciousness of the spaghetti sauce.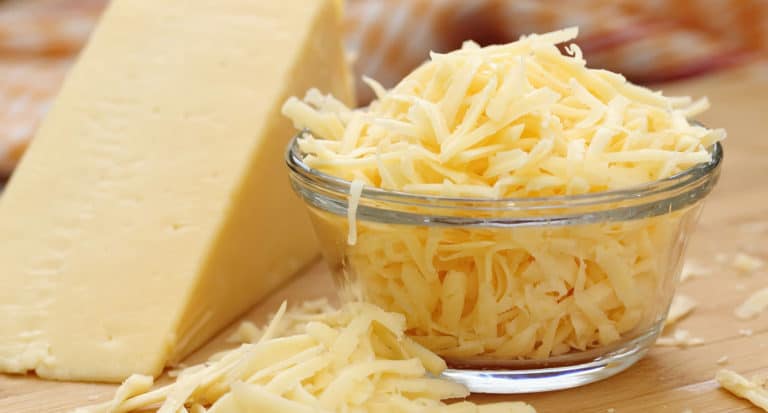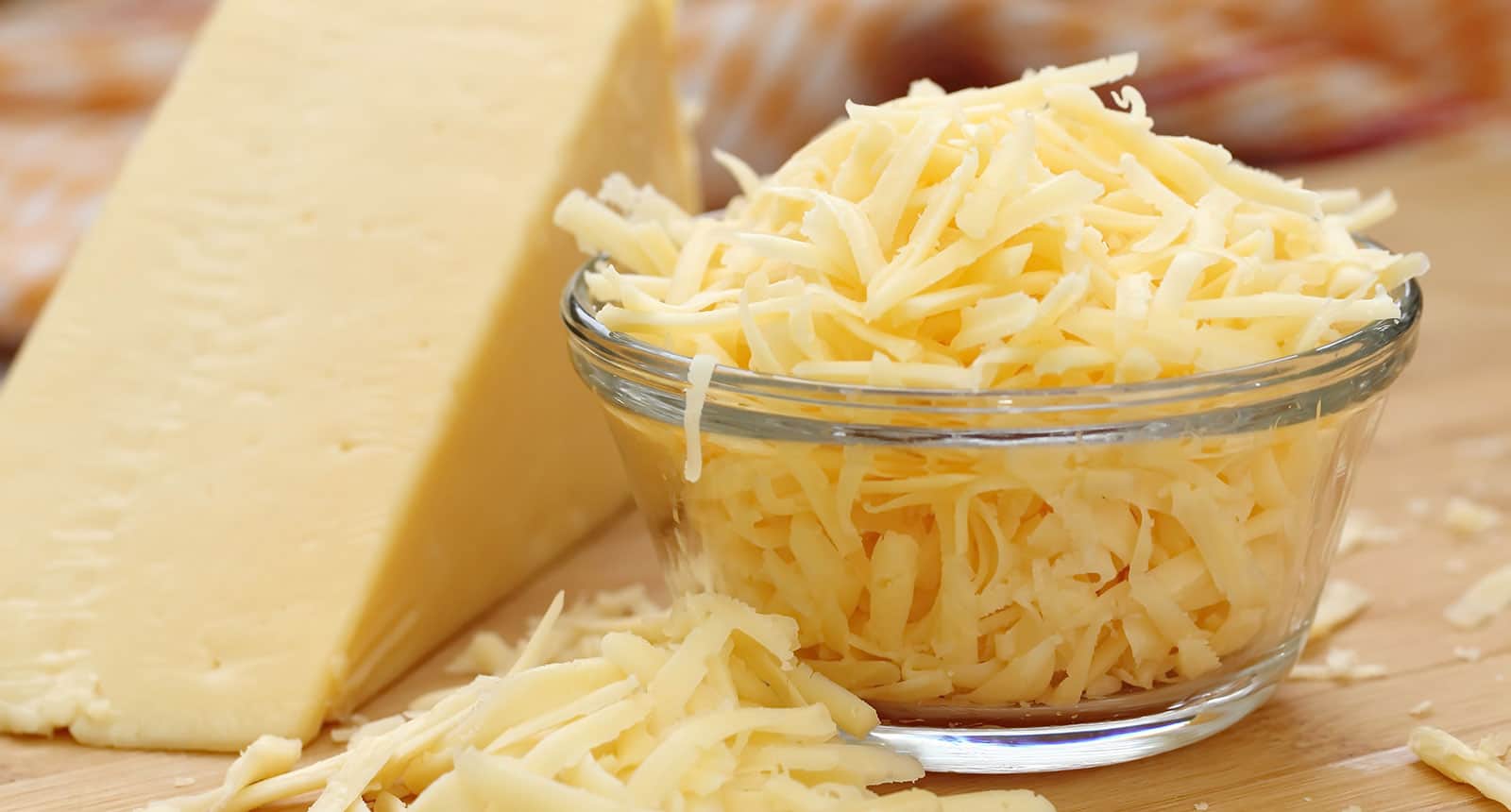 The way is very simple: first, you grate the cheese and add the grated cheese to your spaghetti sauce. Next, stir the mixture over low heat and wait for the cheese to melt and thicken your sauce.
Add Egg Yolk
First, you need about 1 to 2 egg yolks, depending on the amount of sauce you have. However, be aware that the yolks will cook very quickly if you put them directly in the sauce.
So, beat the egg yolks well with a little hot spaghetti sauce in a bowl first. Next, slowly add the mixture you just made to the rest of your sauce. Then, stir so that the sauce parts blend together until the desired consistency is achieved.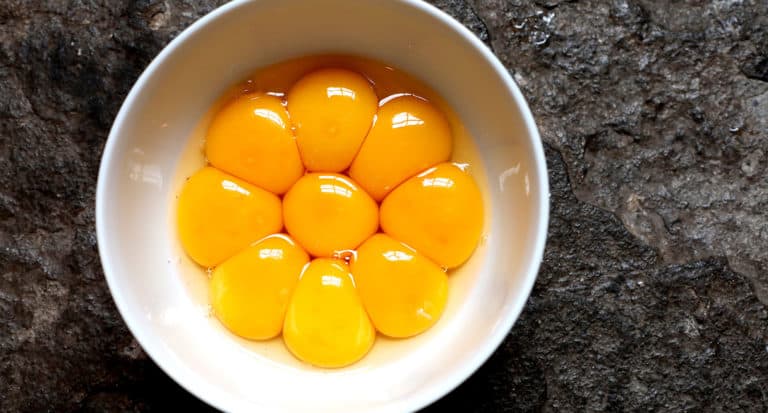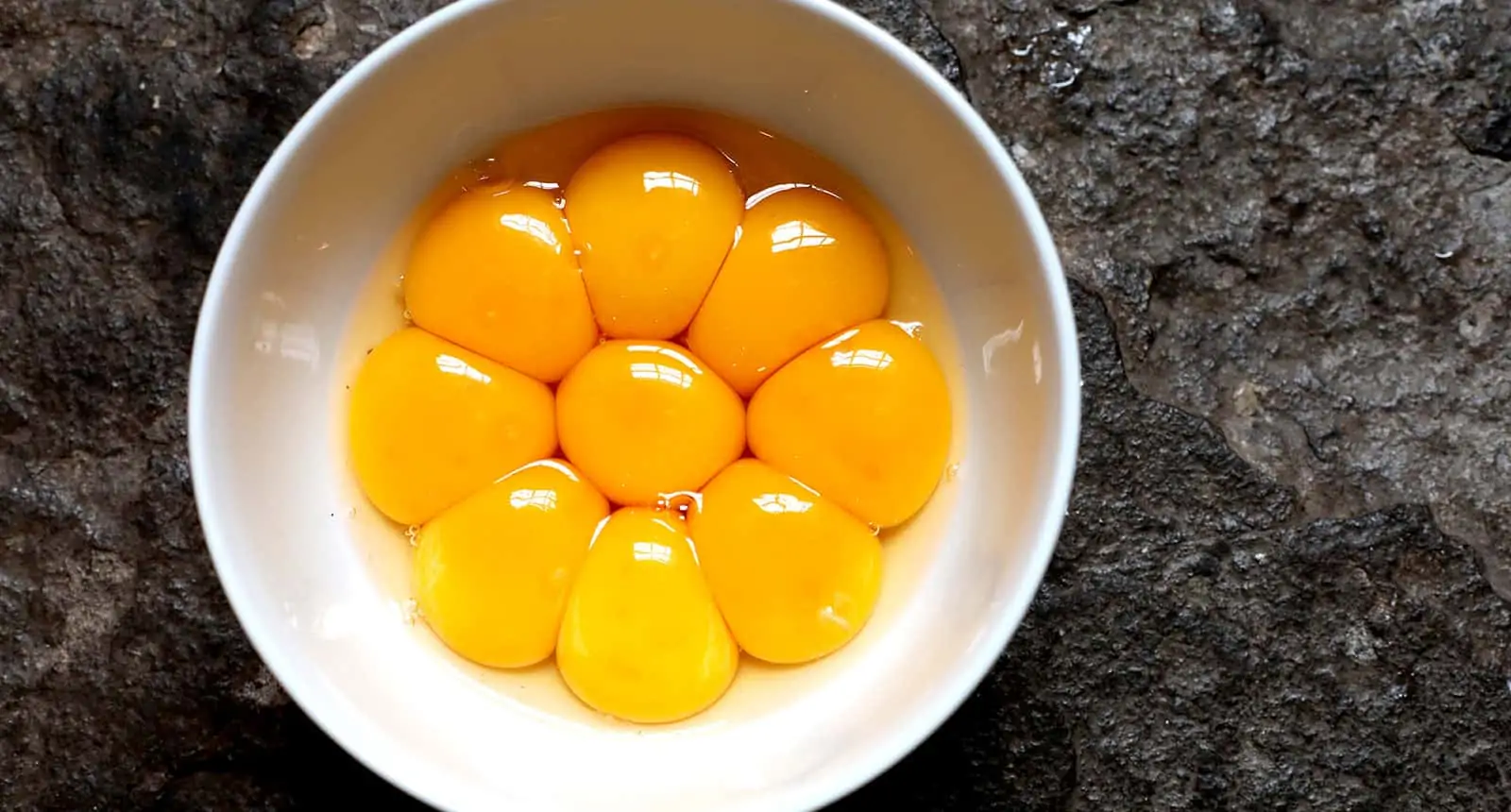 Add The Arrowroot Powder
One way for vegans to thicken spaghetti sauce is to use arrowroot powder. Since arrowroot has no characteristic aroma or flavor, this is a great way to thicken spaghetti sauce without changing its flavor, color, or texture.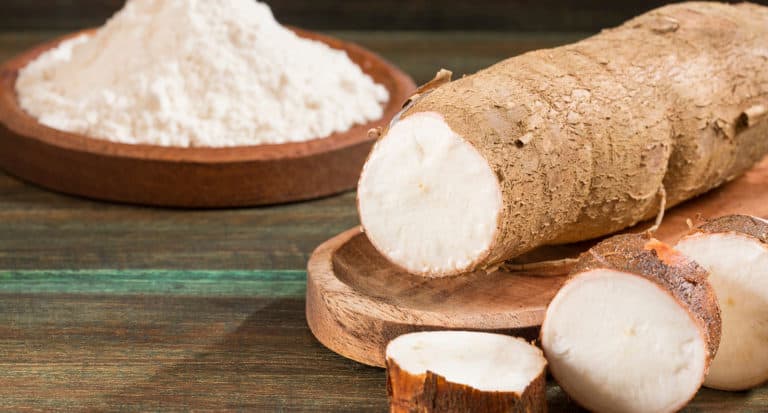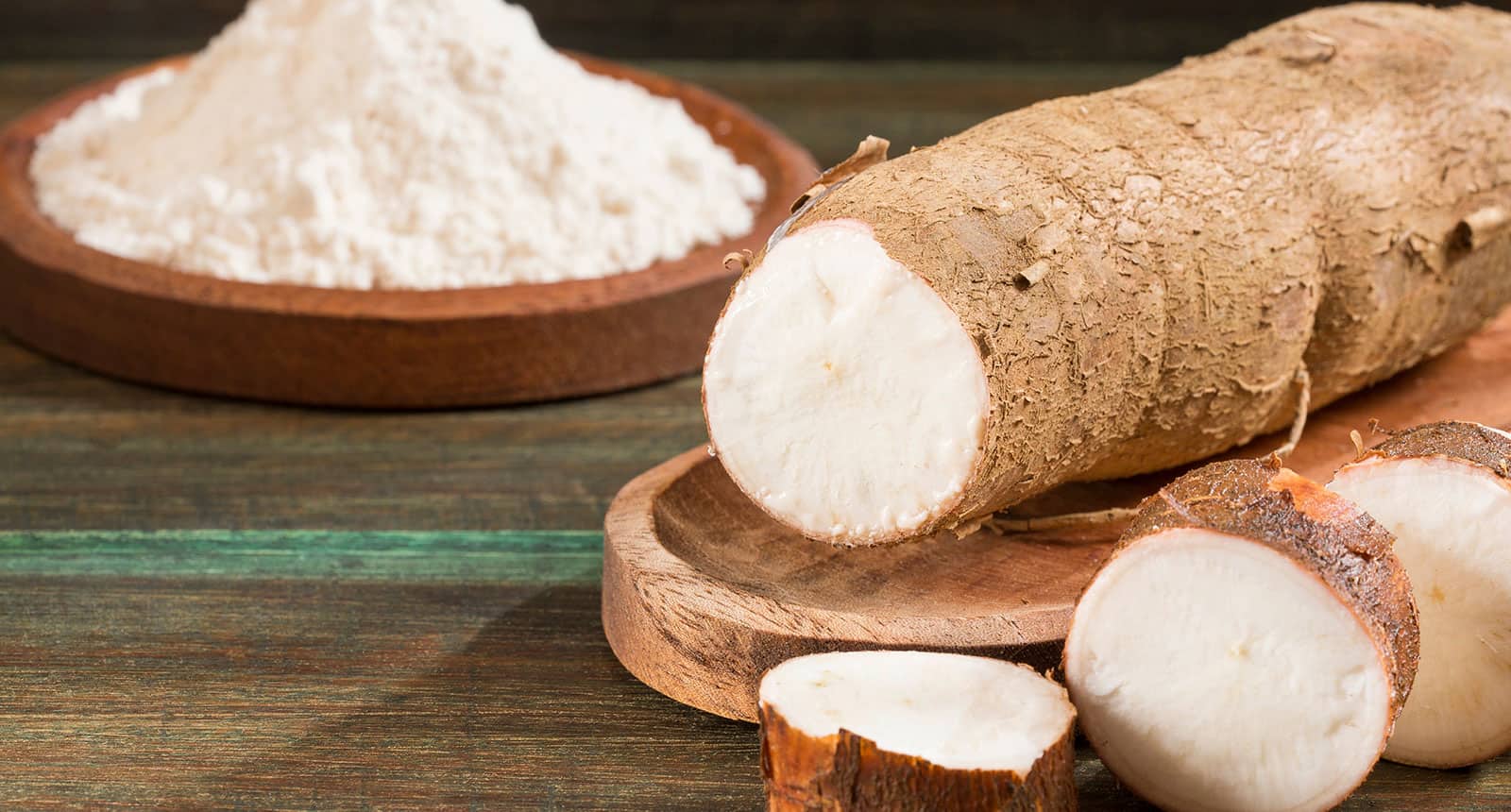 First, you mix arrowroot powder and water in equal proportions to create a thick paste. Then, simmer your sauce on the stove over low heat and wait for it to warm up a bit.
After that, continue to add the gelatinous mixture of arrowroot and water that you prepared to the sauce, and make sure to stir it constantly.
Note that you should not add the arrowroot mixture to the boiling sauce, or if it is too hot because doing so can damage the texture of the entire sauce.
Add Tomato Ketchup
If everything feels too cumbersome, simply add tomato sauce or paste to thicken your spaghetti sauce. Thanks to its dense consistency, tomato sauce is perfect for thickening tomato spaghetti sauce.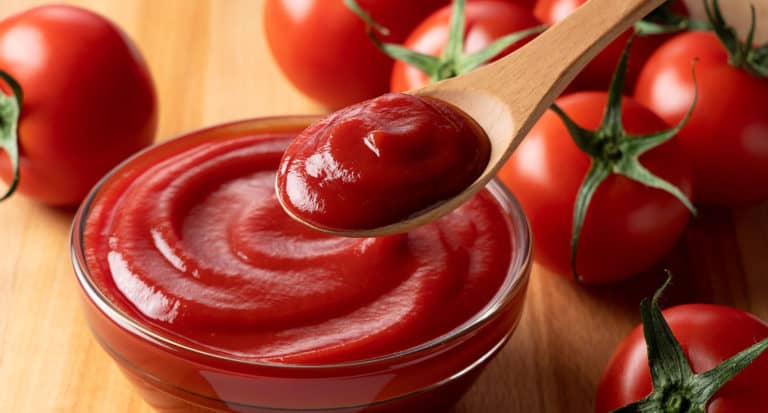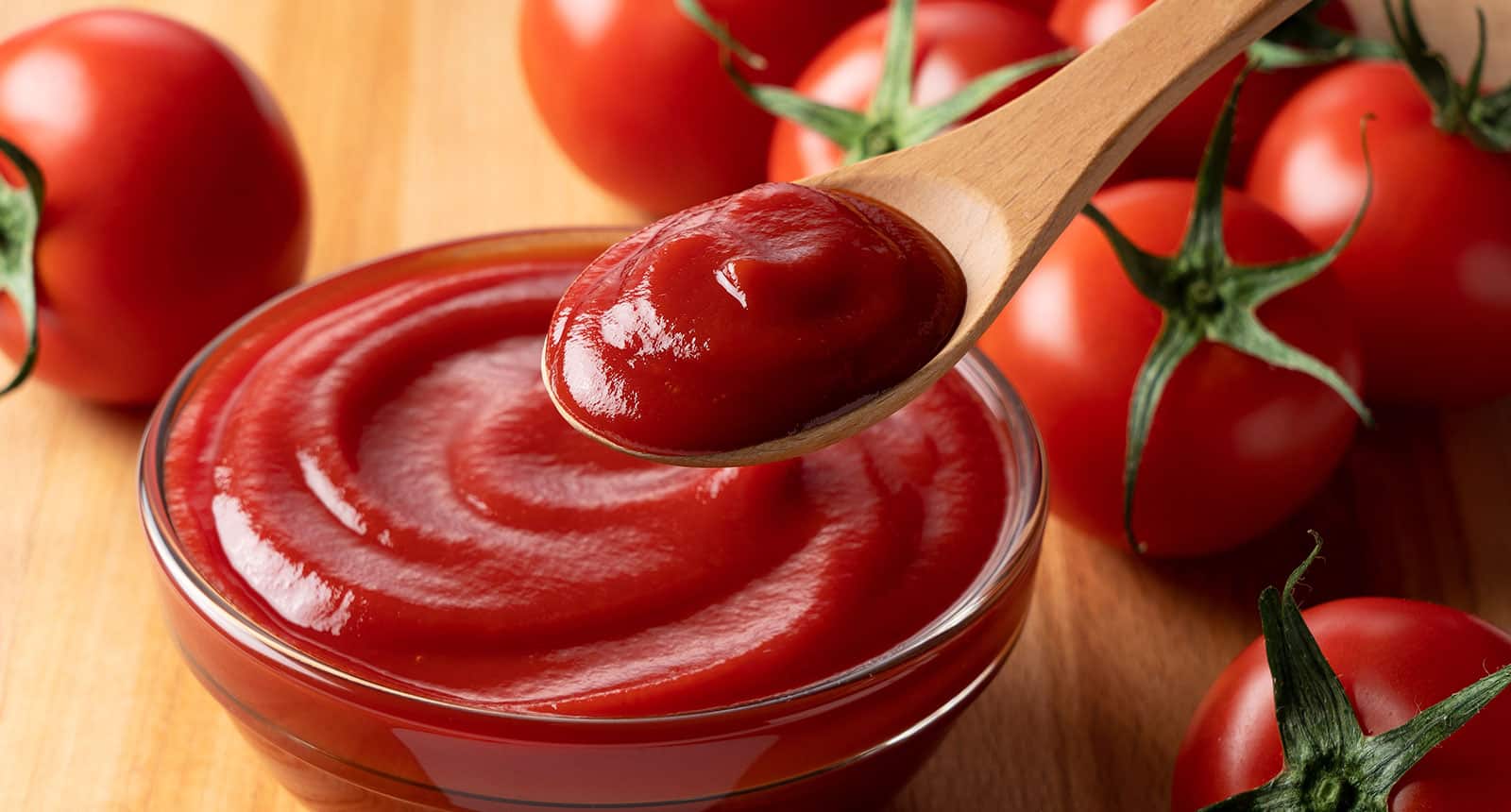 When adding tomato sauce or paste to your spaghetti sauce, you minimize the amount of liquid added to the sauce, and instead of that is the true addition of tomatoes. As a result, your sauce is not only thicker but also more flavorful.
1 to 2 tablespoons of tomato paste should be enough to thicken your sauce beautifully. If you use tomato sauce, use about 14 ounces.
Add The Mashed Vegetables
If you want healthier spaghetti, you can try thickening the spaghetti sauce by adding mashed vegetables. Not only does it add texture, but it's also a great way to enhance and add layers of special favorites to your spaghetti.
Therefore, I often use this method to improve both the texture and flavor of the sauce at the same time. Adding mashed vegetables also helps me to add additional nutrients needed to my food.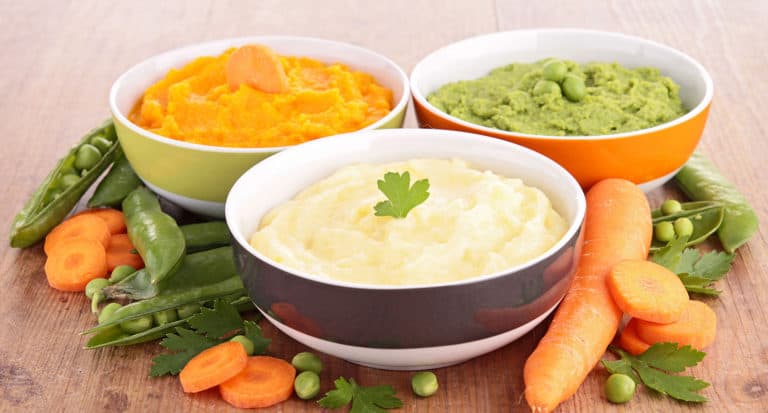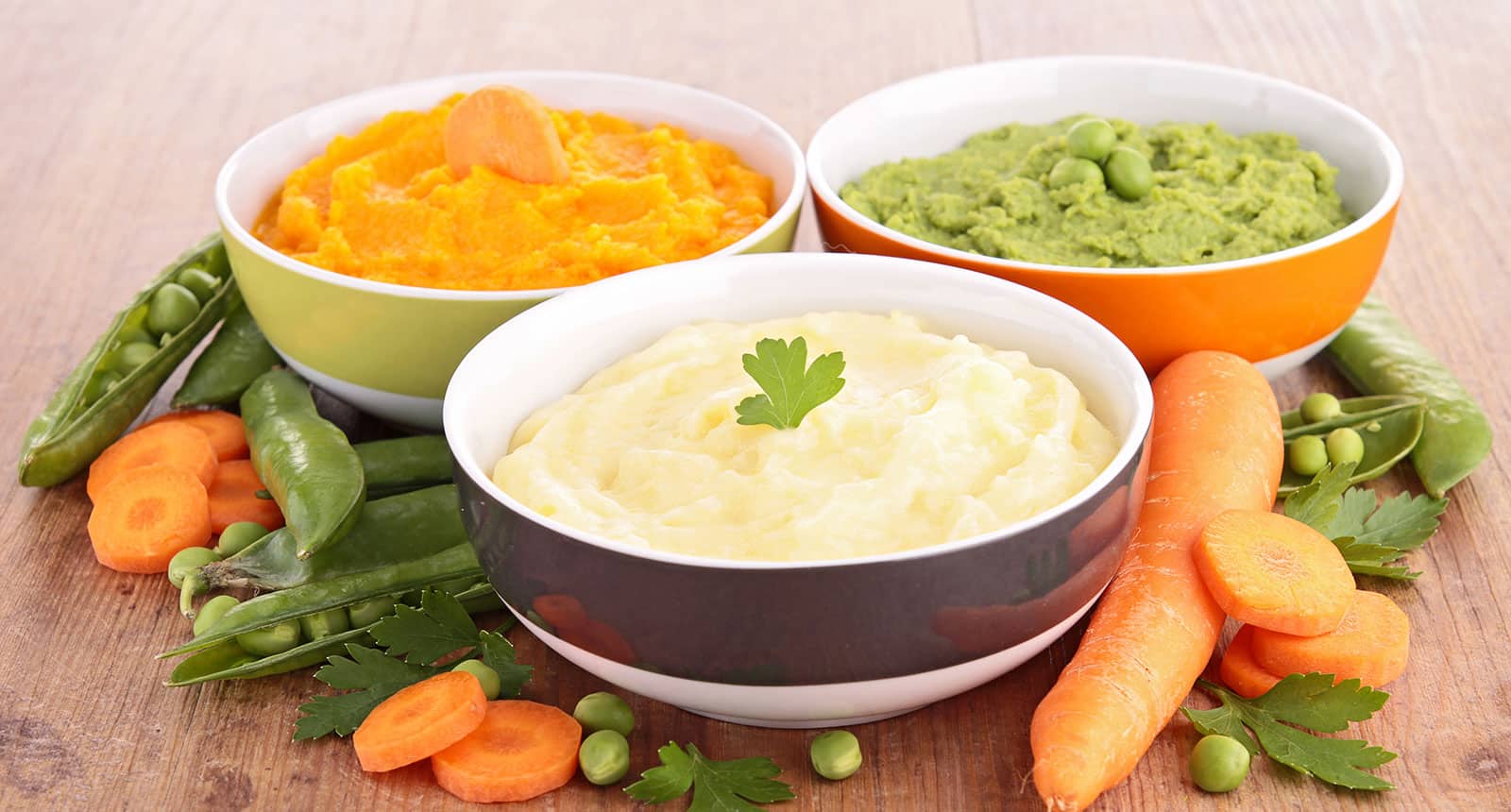 Using a high-function vegetable chopper will make the job a lot easier. Some vegetables you can choose to add are soft-boiled and flaky shredded carrots or peeled eggplant.
Besides, you can use pureed onions. You can also include all three. They will balance the acidity of the tomatoes and add a wonderful velvety texture to the sauce.
Add Ground Beef Or Chopped Sausage
If your sauce feels a bit monotonous, you can choose to add ground beef or sausage to improve both consistency and flavor. To do this, you reheat the spaghetti sauce over low heat, then add ground beef or chopped sausage and let them blend together.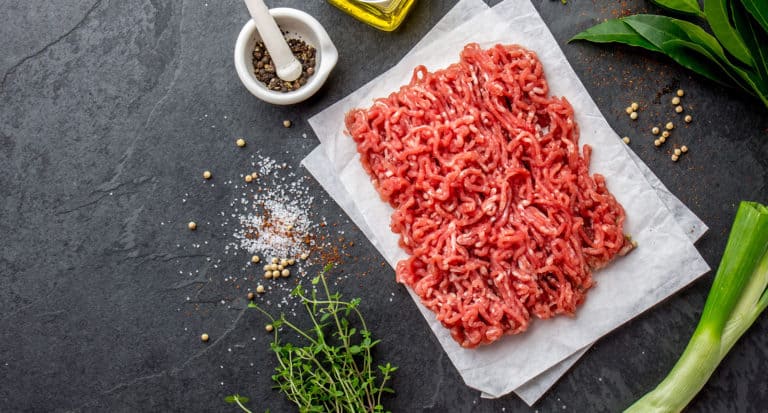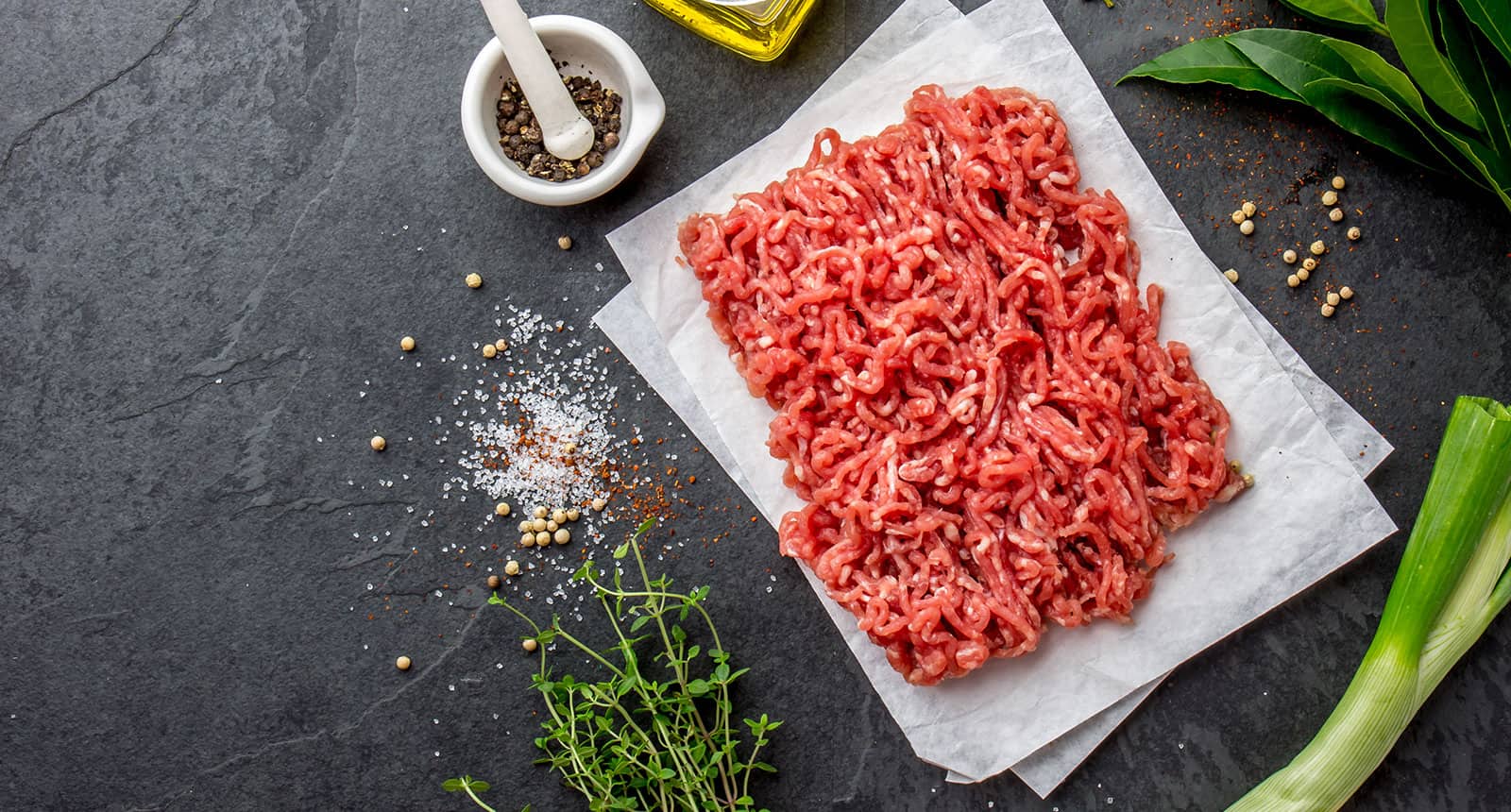 You can add spices and ground beef to get the sauce that suits your taste for this method. And note that you will need to cook the sauce for a long time since it is beef, so stir it frequently and repeatedly not to burn your sauce.
Method 2: Reduce Liquid
Reducing liquid will be the preferred method for those who like quickness and simplicity. If you are one of them, you can reduce liquid with some of the following methods:
Simmer The Sauce
Thickening a sauce means removing excess water from its contents. The easiest way to do this is to simmer the liquid and make it evaporate. So what you need to do is just cook the sauce over low heat until you see that the texture has thickened, meaning the liquid has evaporated less.
Using this method may take about half an hour, but the results will be well worth it. This way won't change the flavor of your spaghetti sauce either. After all the excess liquid evaporates, you'll have the right thick and delicious sauce ready to add to your spaghetti.
To do this, boil the sauce and lower the heat to a simmer. You should remove meat and vegetables from the sauce before starting this method. Be sure to stir your sauce regularly during this time, being careful not to overcook or burn. And it would help if you did not cover while simmering.
Are you afraid that the time required is too long? You can do this method more quickly using a shallow pan or a larger pot. Because when the surface area is larger, the heat will heat the entire sauce faster and more efficiently, even over a small flame.
Use Pasta Water
This may sound strange, but it works. Instead of using regular water, you will use pasta broth for cooking the sauce. Because when you boil pasta, it releases a lot of starch into the water you used to boil it. These will help make your sauce thicker.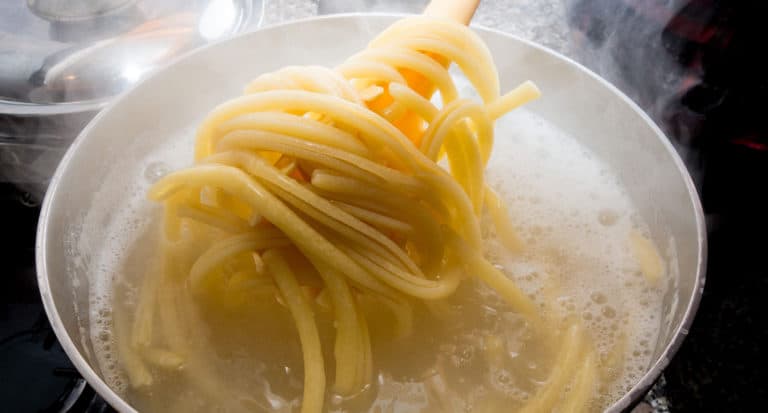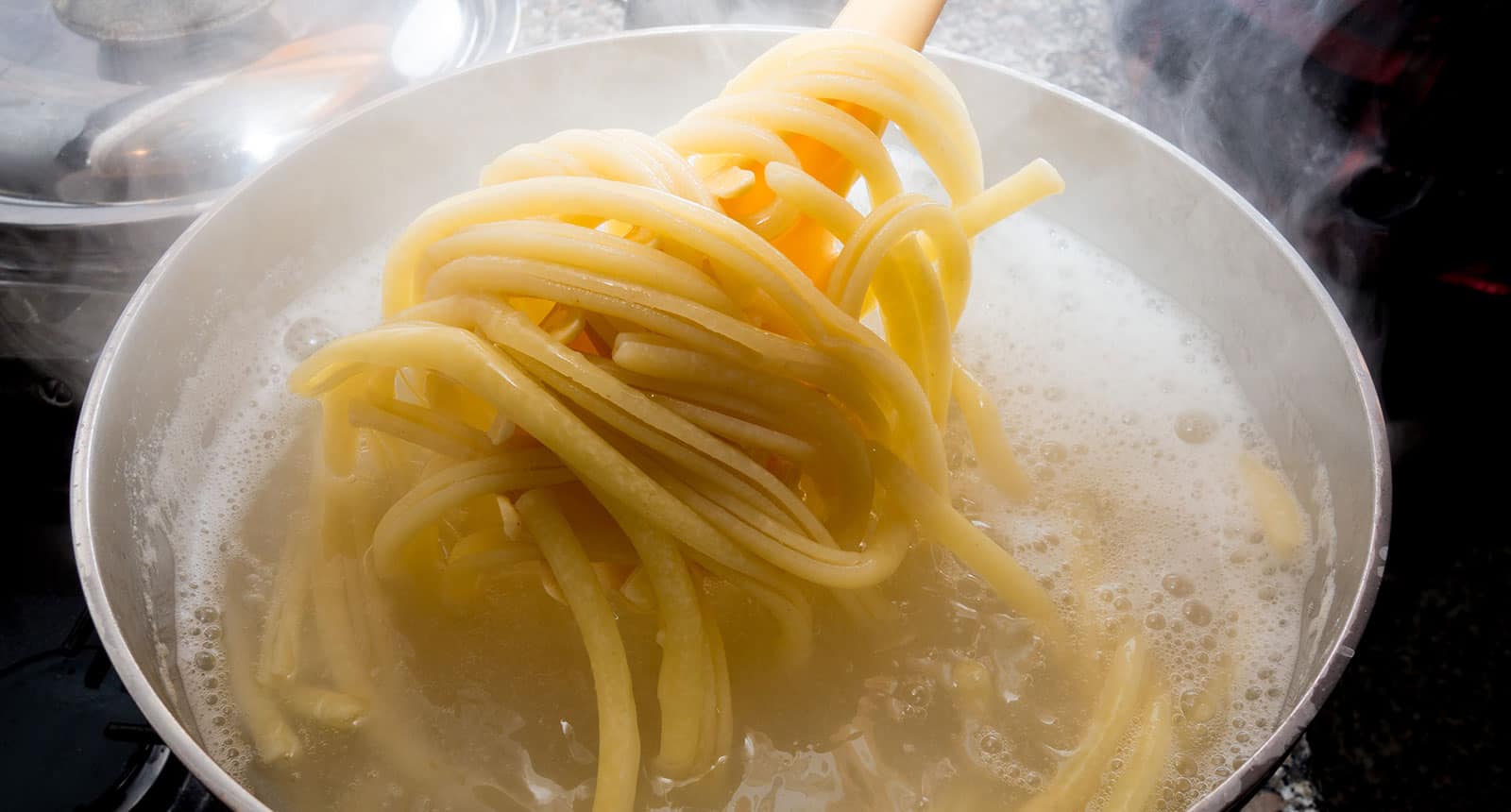 However, your pasta broth must be traditional wheat pasta. If you use gluten-free pasta, its broth will be ineffective because it does not contain starch. The thin sauce will start to thicken initially when you cook for a minute or two.
Cook Pasta In The Sauce
This method is similar to the one above but in reverse. Instead of using the pasta broth for cooking the sauce, you use the sauce to boil the pasta!
Likewise, the starch in pasta is released and thickens your sauce without changing its flavor. Not only that, but this way also combines all of the flavors to make the dish richer.
To do this, you need to quickly boil the pasta and remove the pasta from the boiling water early when they are not fully cooked. Then make sure the pasta is completely drained and then add it to the sauce. Pasta will release starch which thickens the sauce and absorbs excess moisture at the same time.
Blend The Sauce
The last way to thicken the sauce is to puree part or all of your spaghetti sauce with its contents. You can use a blender to do this especially easily.
The tip for you is that you can slowly grind the sauce into small pieces and gradually mix with the rest of the sauce until you feel its thickness makes you satisfied. This is an incredibly easy and effective way you should try it!
How To Avoid Watery Spaghetti In The First Place?
To avoid watery sauce in the first place, you must know the reason. One of the most common reasons why spaghetti sauce is diluted is that you are using noodles that are not drained enough. The steam from the freshly boiled pasta will create a puddle of water when you add the sauce.
The second reason is that your tomatoes are not yet drained. To avoid spaghetti sauce from getting watery in the first place, be sure to drain the tomato juice and wait for them to dry out before adding them to your sauce. You can also let it simmer for another 5 to 10 minutes until you reach the desired consistency.
Wrapping It Up
Hopefully, the above article will help you know how to make delicious and dense spaghetti sauce for the whole family to enjoy. This weekend heads to the kitchen and change your spaghetti sauce for the whole family to admire. I wish you successful cooking!
And of course, many people have the same question of how to make spaghetti sauce like you. So, do not hesitate to share my article for everyone to have an answer!
Nutrition Facts
1 servings per container
Serving Size100 grams
---
Amount Per ServingCalories55
% Daily Value *
Total Fat 2g

4

%
Sodium 336mg

15

%
Potassium 320mg

10

%
Total Carbohydrate 10g

4

%

Dietary Fiber 2.4g

8

%
Sugars 7g

Protein 1.6g

2

%
---
* The % Daily Value tells you how much a nutrient in a serving of food contributes to a daily diet. 2,000 calories a day is used for general nutrition advice.