Sesame oil is a wonderful ingredient that makes up the characteristic flavor and deliciousness of dishes. It appears in many different recipes and is very popular in Asian cooking.
Not only has an attractive, greasy taste, but also sesame oil has many health benefits. However, you do not always have sesame oil available to use either you want to use an alternative product to refresh your dish or are allergic to sesame oil, so what substitutes can you use for sesame oil?
In this article, I give you the list of best sesame oil alternatives suitable for a wide variety of foods and recipes and suggest to you how to use them properly.
Enjoy!
What Is Sesame Oil?
Sesame oil is extracted from sesame seeds. It has a distinctive nutty flavor with rich colors ranging from yellow to brown, depending on whether the sesame seeds have been roasted or not. Sesame oil is favored for its versatility and neutral taste.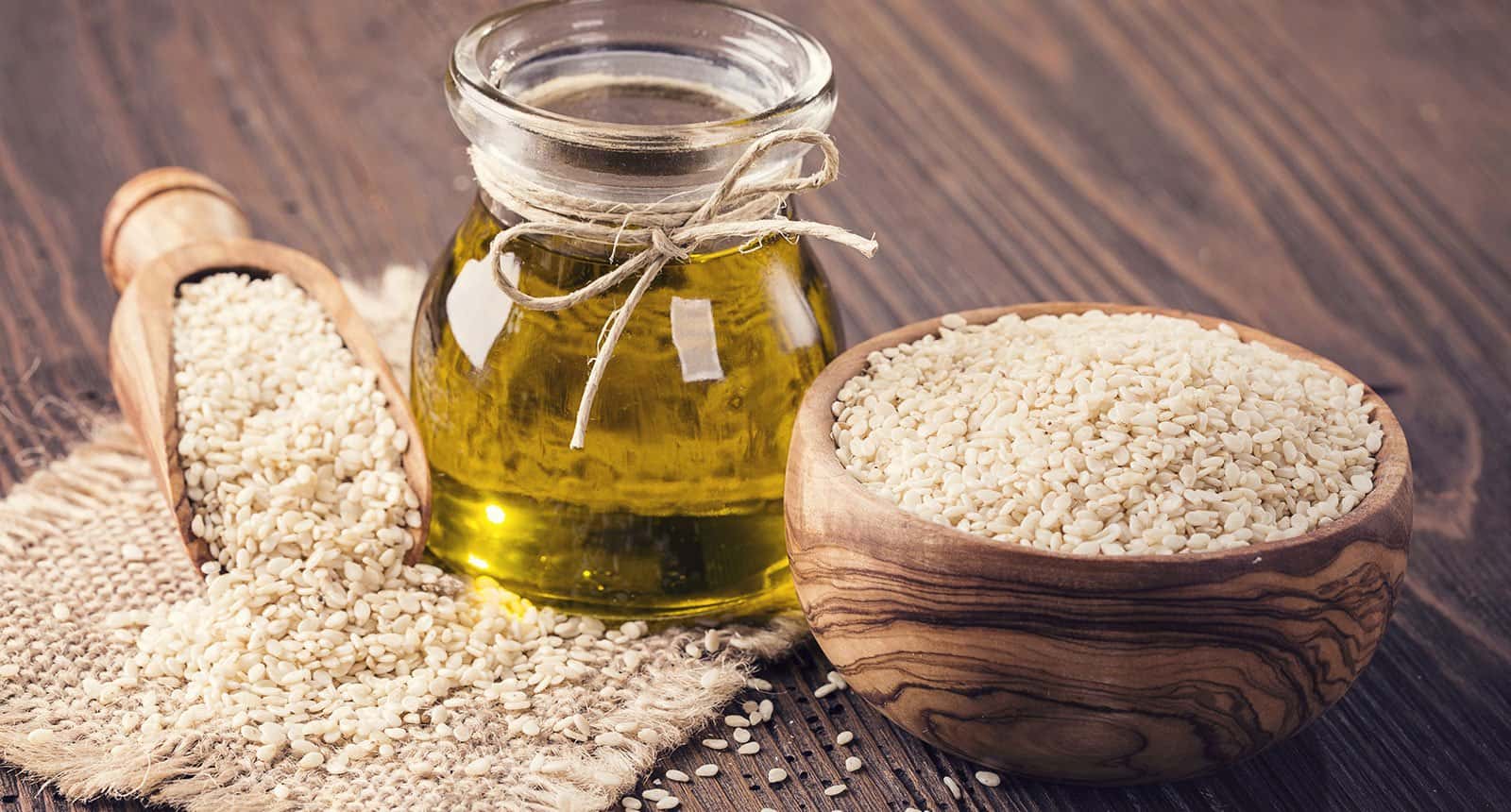 It is a great ingredient for many dishes such as stir-fried, baked, fried, or sauces. One tablespoon of sesame oil is enough to make your dish delicious and flavorful. Sesame oil is rich in polyunsaturated fats like omega-3 and omega-6 to help prevent many diseases.
Types Of Sesame Oil
Sesame oil is sold in many forms, but the most common is toasted and light oil. Each has different flavors and colors, and the choice of which depends on the intended use and the recipe.
Light Sesame Oil
It is made from unroasted sesame seeds with a mild flavor, and you can easily replace it with most oils. This oil is commonly used for frying, baking, and cooking.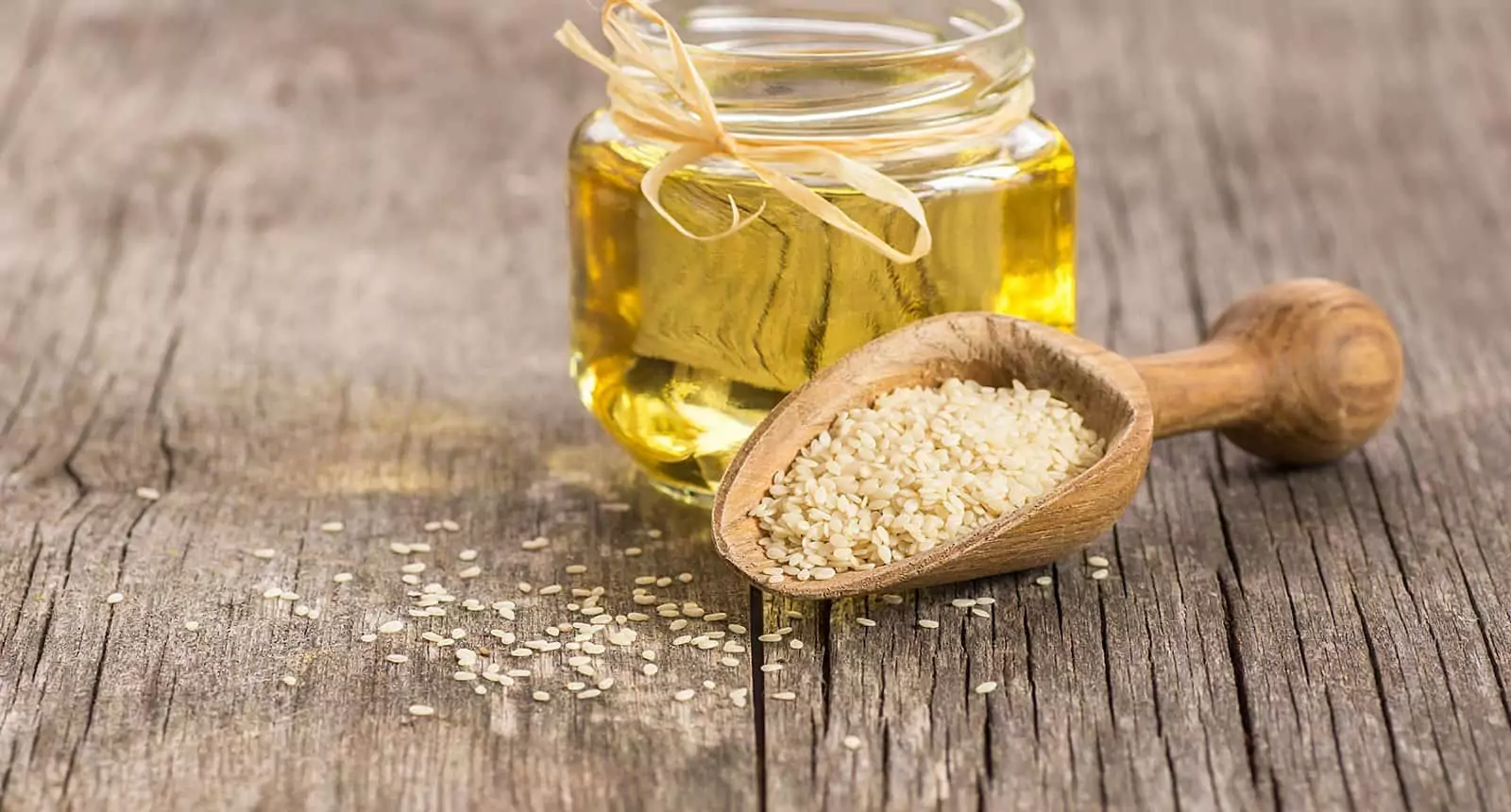 Toasted Sesame Oil
Grilled sesame oil is extracted from the first roasted sesame seeds and has a rich flavor. It helps enhance the taste and flavor of dishes like stir-fry, making a dipping sauce, and dressing it on a salad. In fact, as it has several characteristics of salad oil, you can categorize sesame oil as salad oil.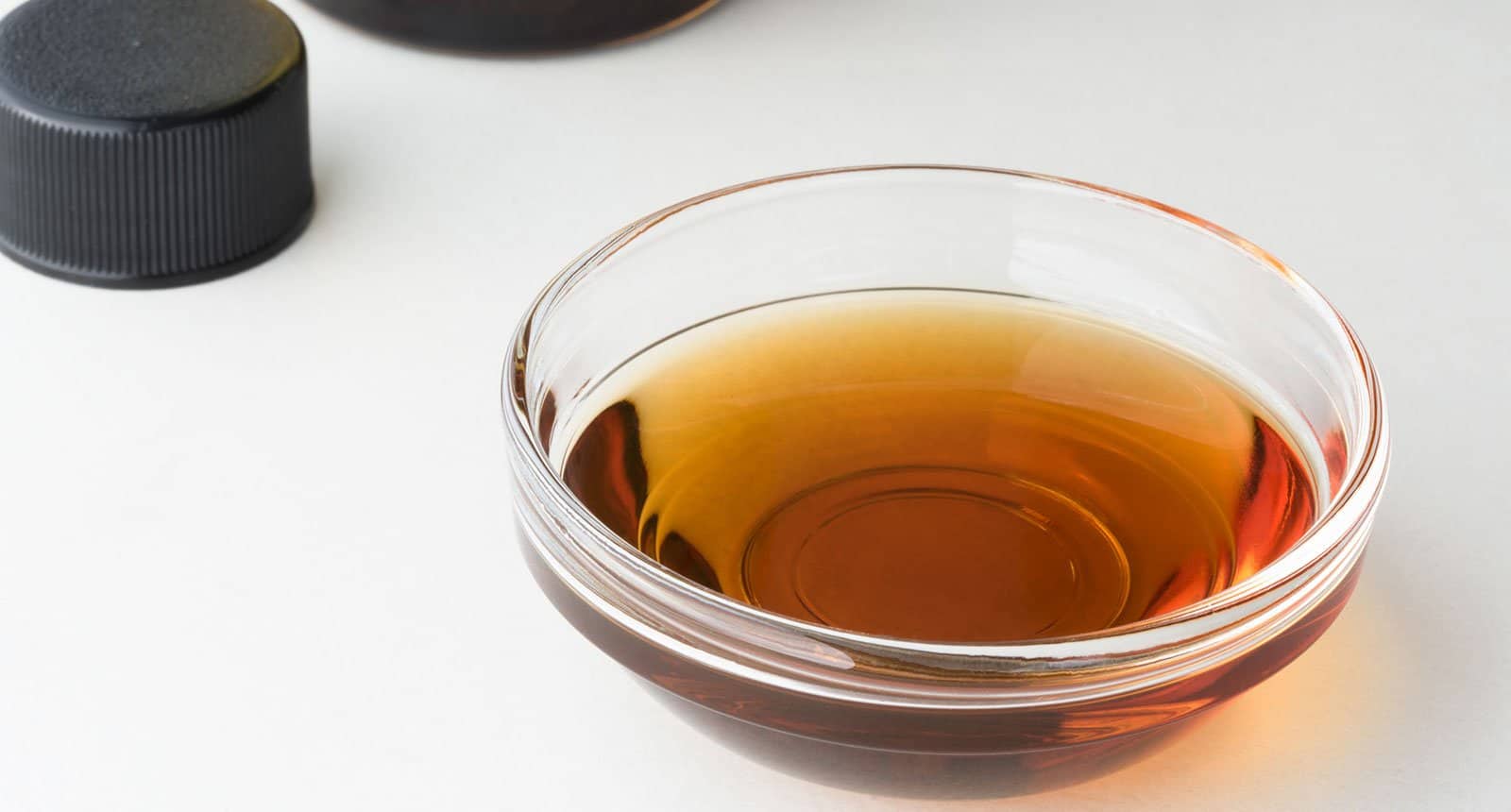 Health Benefits Of Sesame Oil
Sesame oil not only helps to enhance the flavor of dishes but also has many great health benefits for you, such as:
Contain many antioxidants, protecting cells from damage
Have strong anti-inflammatory properties
Keep heart healthy and reduce the risk of heart disease
Help control blood sugar, very good for people with diabetes
Supporting the treatment of arthritis
It can help heal wounds and burns
Lower cholesterol
Good for oral hygiene
Substitutes For Sesame Oil
There are many reasons why you should look for an alternative to sesame oil, such as you cannot find it in the grocery stores near your home, or you are allergic to sesame oil but still want to enjoy your dish with its taste. Fortunately, there are many alternatives to sesame oil.
Perilla Oil
Perilla oil is a seed oil and has a taste similar to that of toasted sesame oil. It contains many Omega 3 fats, has many health benefits, is good for the heart and brain, is effective against breast cancer, asthma. However, it can have anticoagulant effects and the potential for lung toxicity, and you should be careful when using it.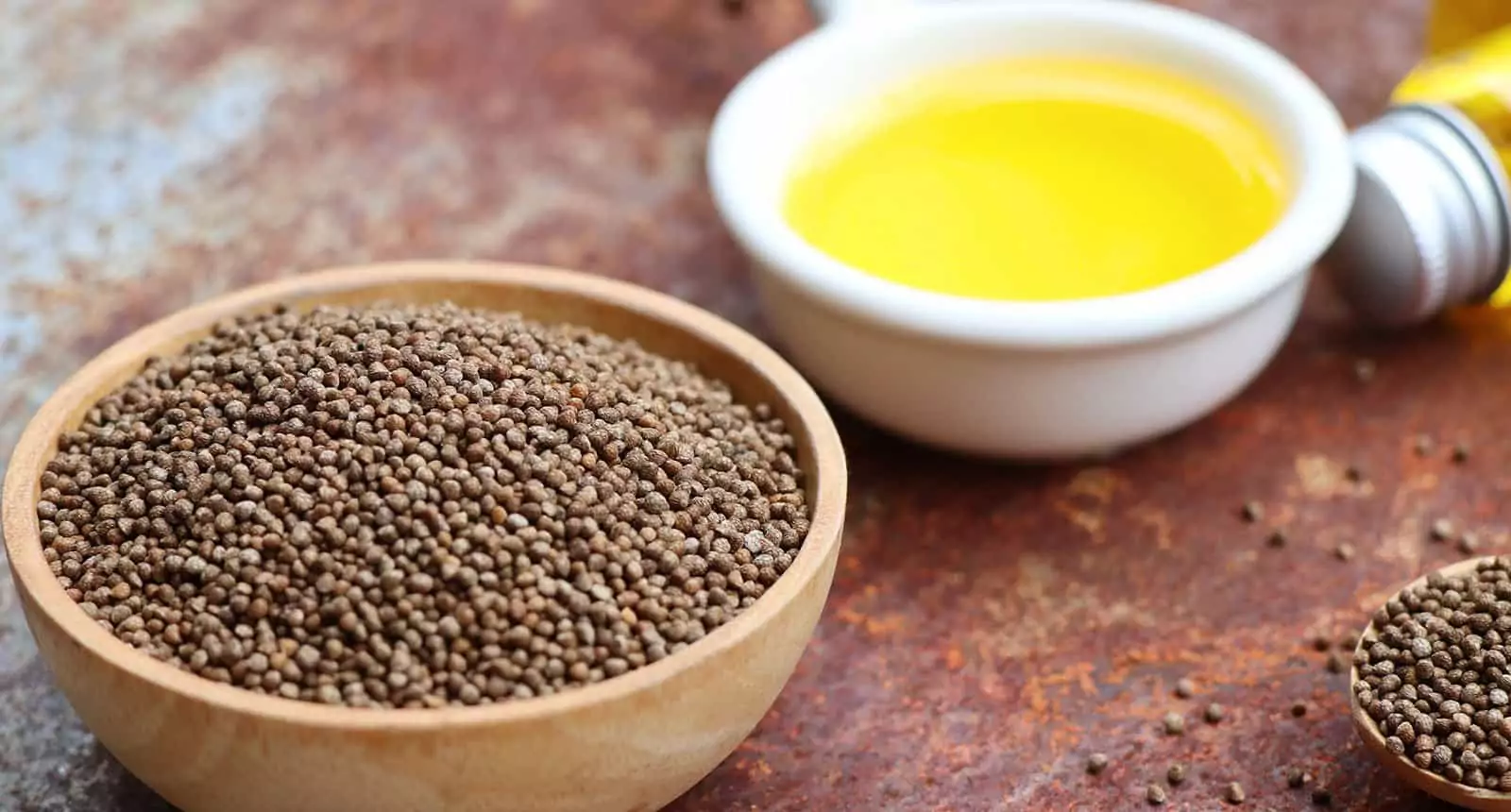 Walnut Oil
It has a greasy flavor that is great as a substitute for sesame oil in sauces or as a spice to Asian dishes. Walnut oil is rich in antioxidants, good fats and has prebiotic properties. It is known to clean the intestines and promote the growth of good bacteria that aid in digestion. You should not use it for cooking as it can turn bitter when heated, adding it to salads or as dips instead.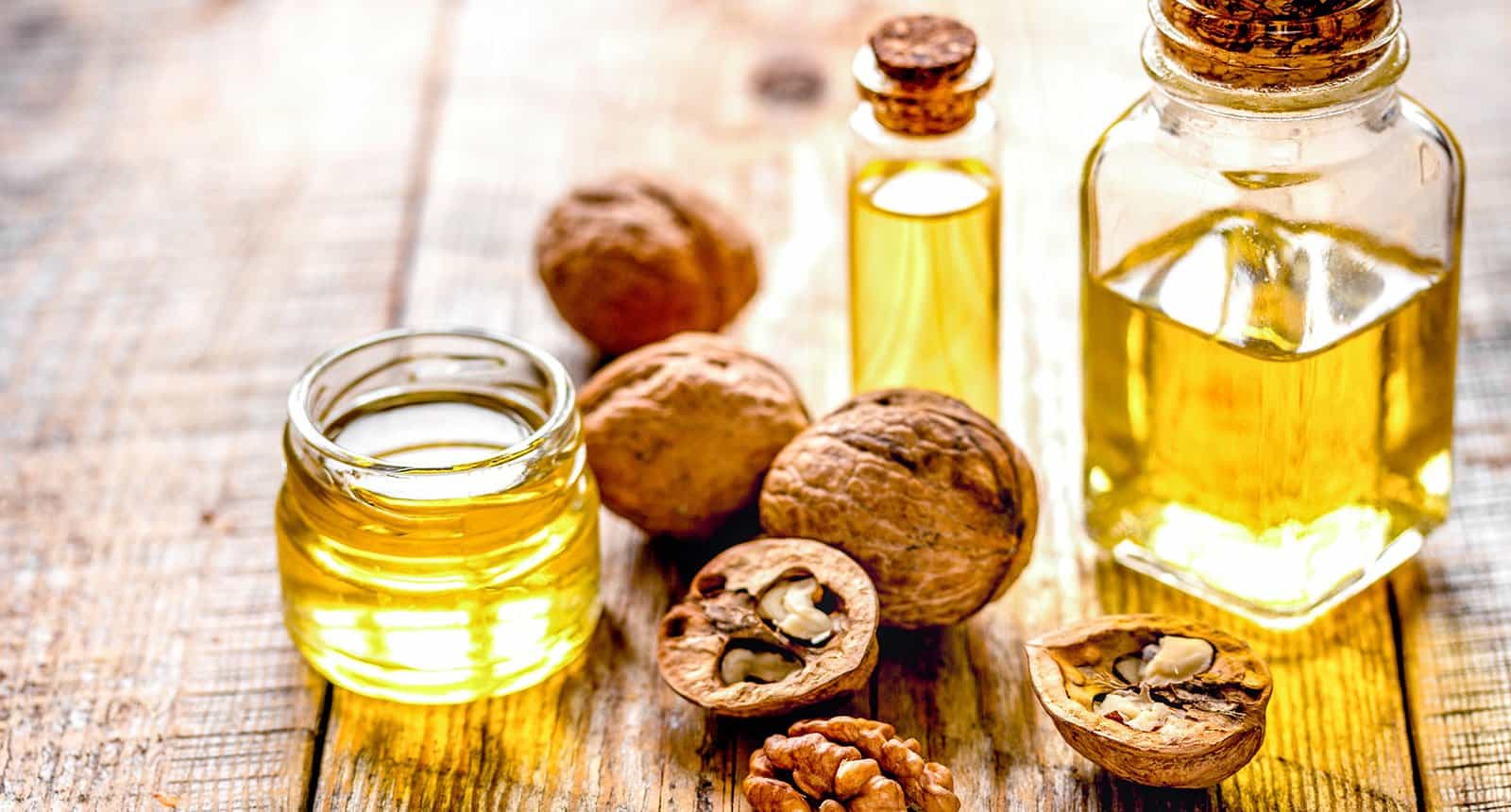 Olive Oil
Another good substitute for sesame oil is olive oil, as it is like sesame oil that contains healthy fats, making dishes tastier and creamier. Olive oil helps strengthen bones, supports the heart, reduces the risk of inflammatory bowel disease and Alzheimer's.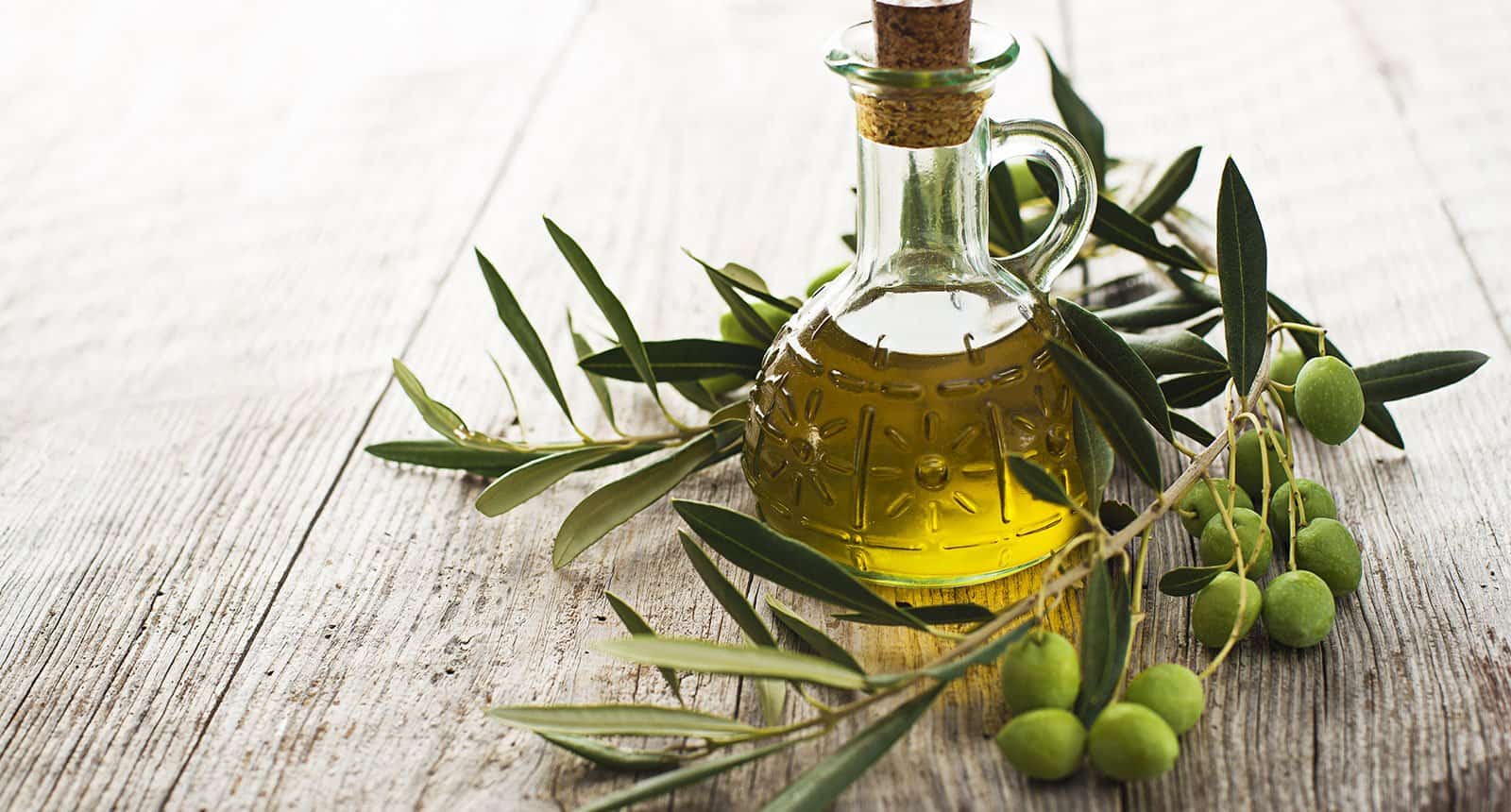 Canola Oil
Rapeseed oil is neutral vegetable oil, and its flavor is not too strong to replace sesame oil when cooking. It does not have the sour taste of roasted sesame oil and is great for high-temperature cooking. Canola oil is low in saturated fat, rich in vitamins K and E, and importantly, you can easily find it at any grocery store.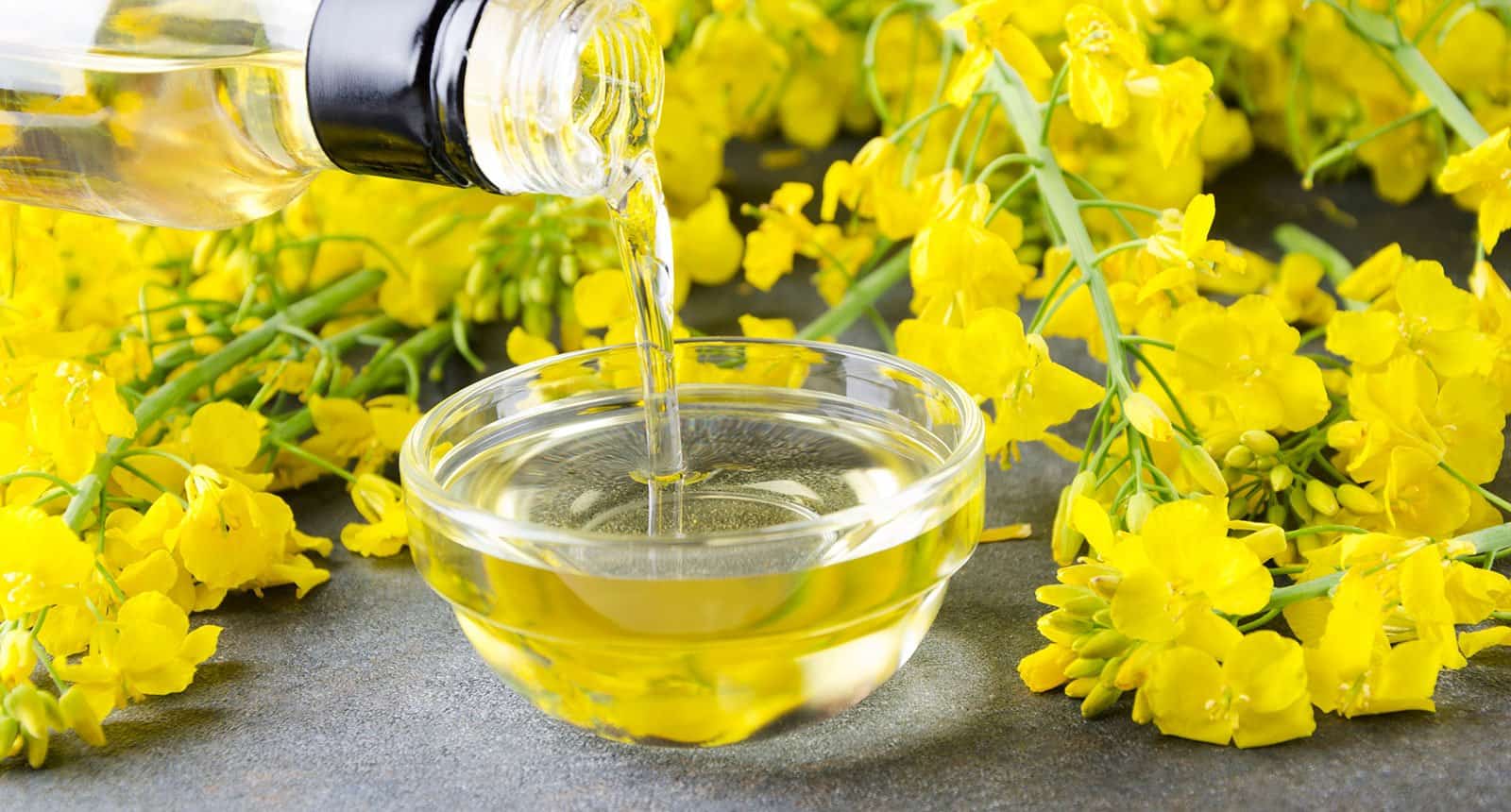 Avocado Oil
Another adequate sesame oil substitute, premium avocado oil for cooking purposes can help to increase the texture of your dish, achieving a creamy, buttery flavor. In addition, avocado oil is highly heat resistant, suitable for frying or salad dressings.
Many people also wonder if they can use avocado oil for baking. Simply put, you can, but remember to choose the type with a suitable smoke point.
What's more, avocado oil also contains vitamin E, lecithin, potassium, and antioxidants that help fight diseases like arthritis and gum disease.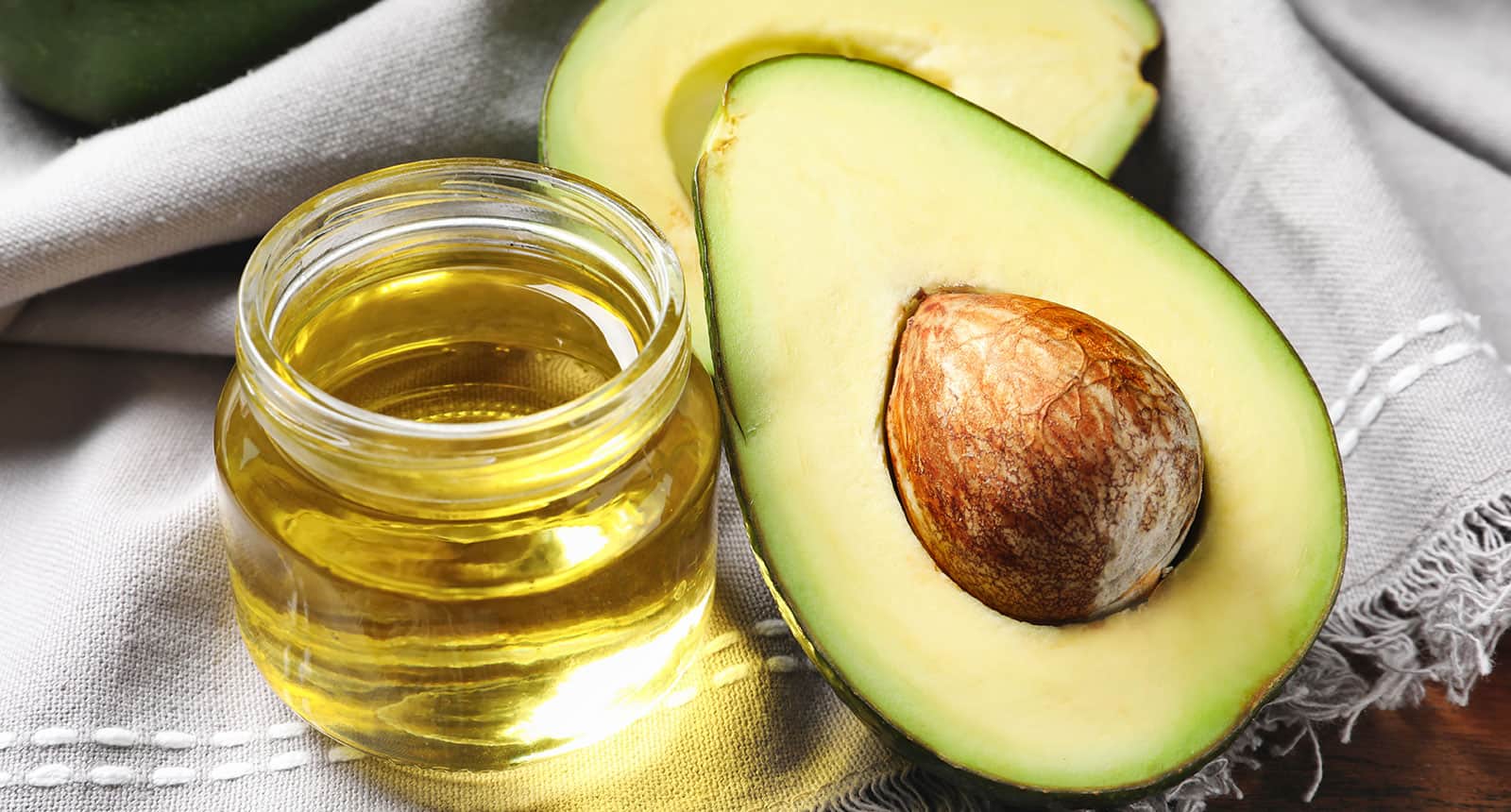 Tahini
Tahini, also known as sesame seed powder, is a popular Middle East ingredient that can be substituted for sesame oil. It has a mild taste, salty taste, and creamy texture that you can spread on raw foods or add to sauces or as a dip; you should not use it for frying or cooking.
If you need a texture similar to your oils' fluidity, you can dilute it with another neutral oil. Tahini is a super nutritious food that is rich in vitamins, minerals, and lots of antioxidants. You may want to check if tahini can get spoiled first to ensure food safety, however.
Roasted Sesame Seeds
You can bake the sesame seeds in a non-stick pan in the absence of sesame oil until they smell good and turn brown. Then sprinkle it lightly on your dish. Although this will give the closest flavor to sesame oil, its lack of oil makes it a poor binder.
Peanut Oil
Peanut oil has a similar taste to sesame oil but is lighter in terms of fatness. It works well at high heat, so you can cook with peace of mind without fear of burning it creating smoke.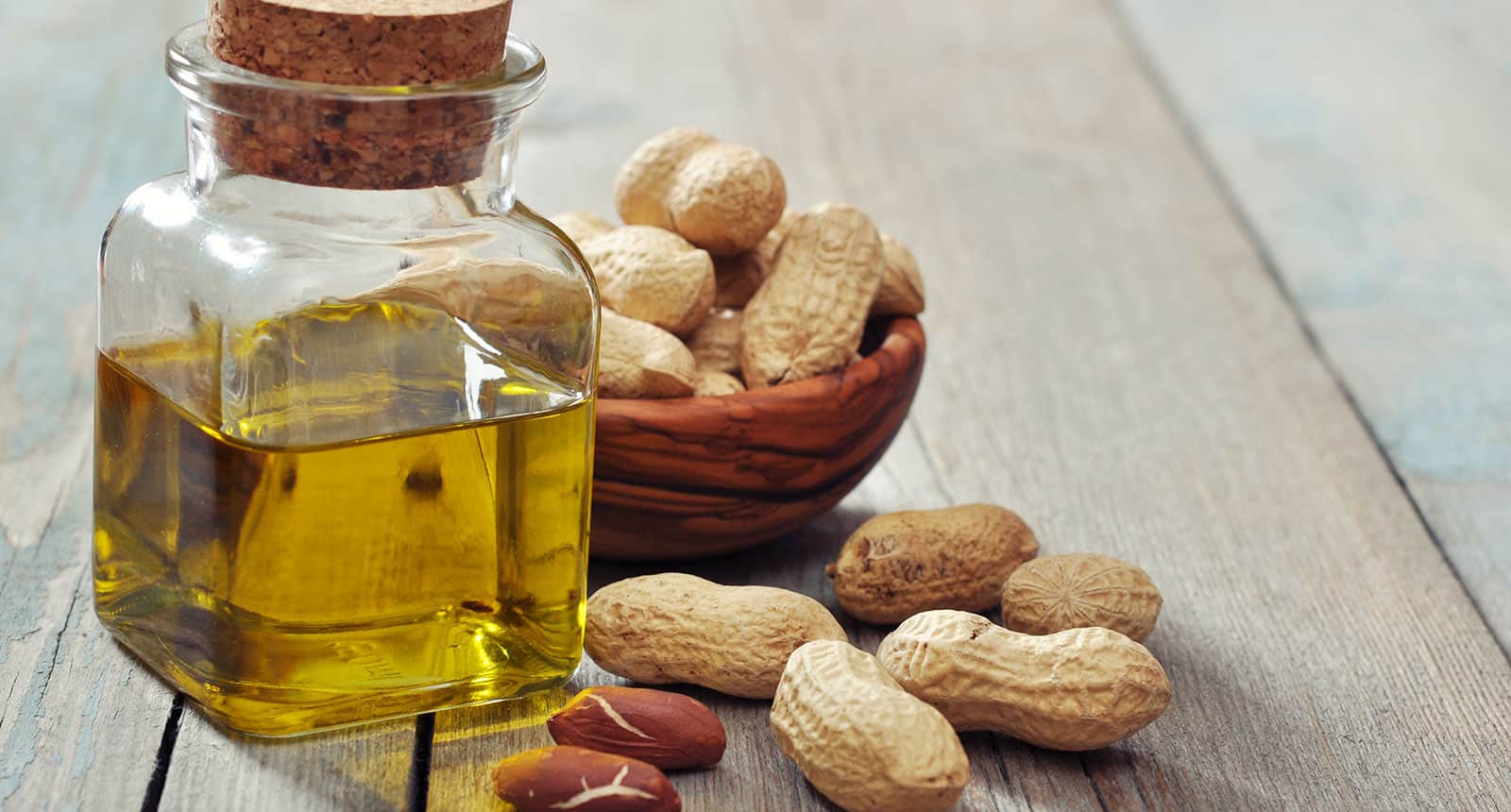 Make Sesame Oil With Other Oils
Make your own sesame oil by adding ¼ cup sesame seeds to 1 cup canola oil or vegetable oil and blending them on a saucepan with medium heat.
Cook it until the seeds start to brown. Let the mixture cool down, blend and mix it well. After that, filter and use the oil.
Sunflower Seed Oil
It is made from the seeds of the sunflower, has a distinctive flavor, is a good substitute for sesame oil, and is often used for high-heat frying. Sunflower seed oil is rich in fatty acids, which help with hormonal balance in the body, which is a good choice for people with cholesterol.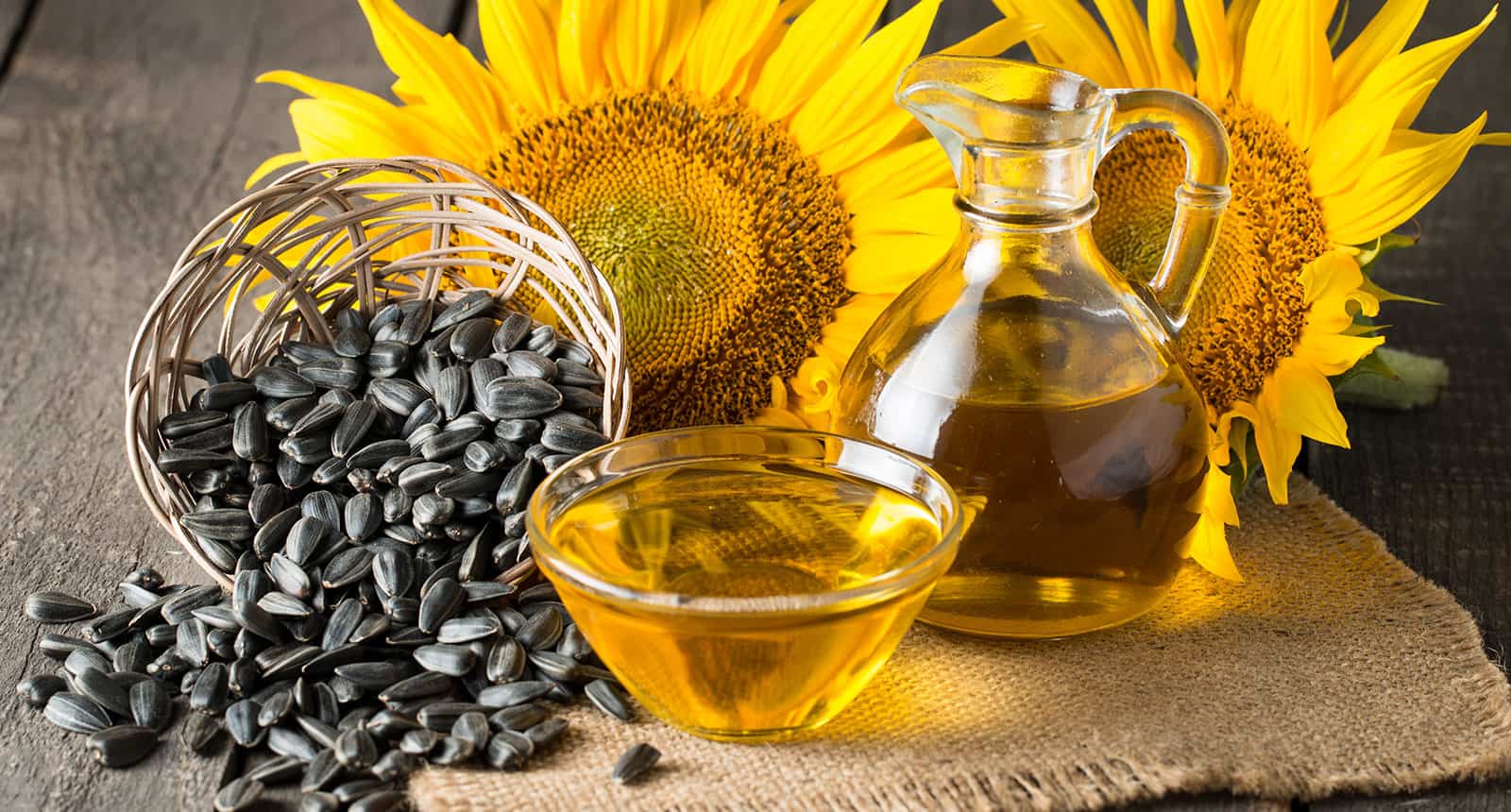 Coconut Oil
Coconut oil is commonly used in cooking and can be used as a substitute for sesame oil when your dish does not require a strong flavor of sesame oil. The mild flavor of the coconut will also make your dish more unique and appealing.
As coconut oil tends to have quite a long shelf-life, you won't have to worry if your coconut oil can go rancid. Considering its versatility in both the culinary and cosmetic field, I believe that you'll use up all the oil long before its stated expiration date.
Safflower Oil
With a high smoke point, this oil is an ideal substitute for sesame oil in baking, frying, and frying. Although it looks similar to saffron, safflower's flavor is vastly different from the taste of saffron. You can describe the taste of safflower and its oil as a mild flavor with a neutral fragrance.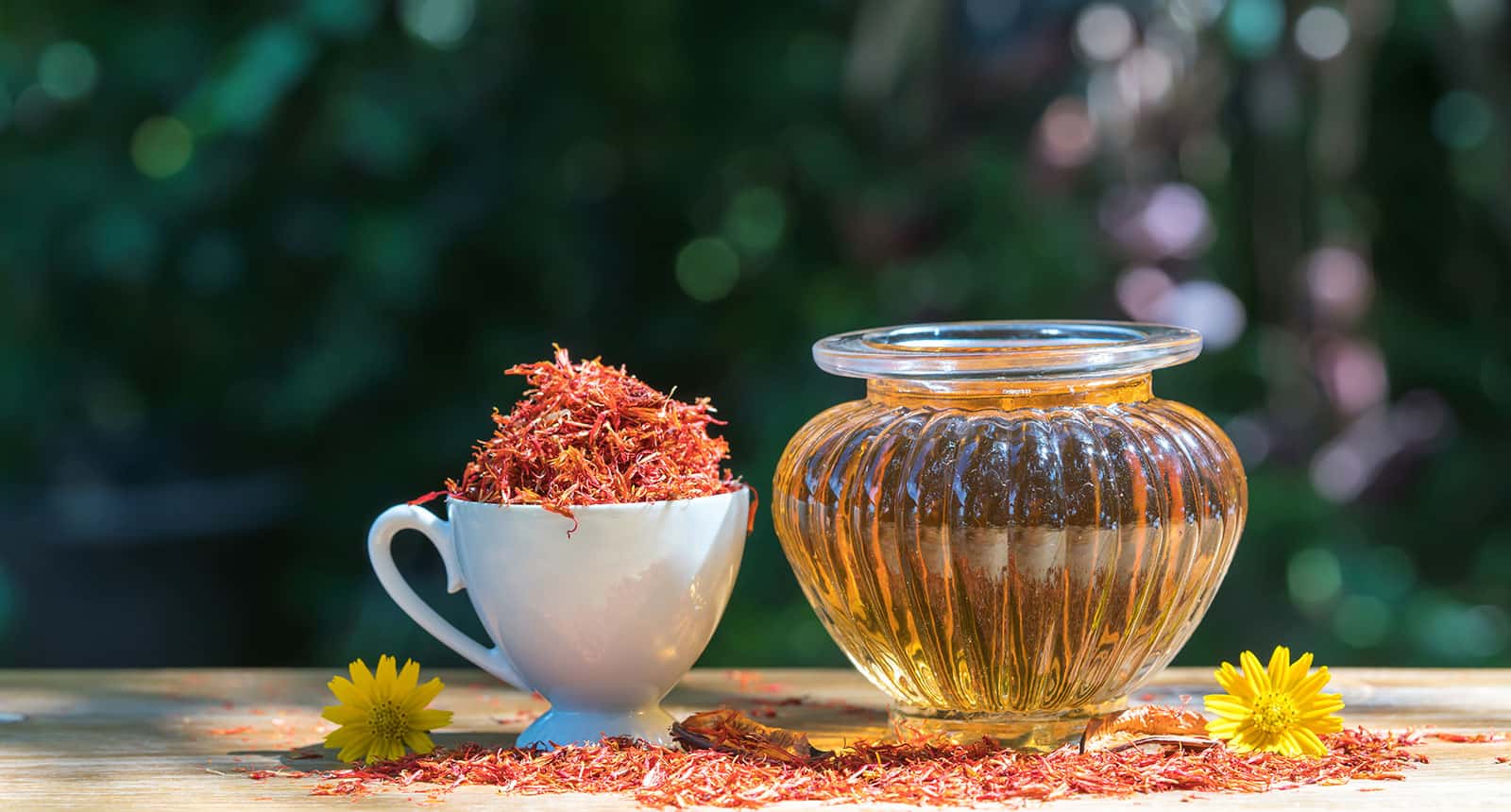 Grapeseed Oil
You can use cooking grapeseed oil of premium quality as a mild sesame oil substitute for baking, frying, frying, or frying dishes. It works well with a variety of recipes, making the dish more delicious.
Besides, it has analgesics and helps you stay younger for a more extended period of time, supporting the treatment of several chronic diseases.
Almond Oil
Almond oil has a distinct flavor that makes a great addition to Asian dishes, especially dishes with Chinese origins. It has a high smoke point which means this oil is well suited for frying and frying recipes.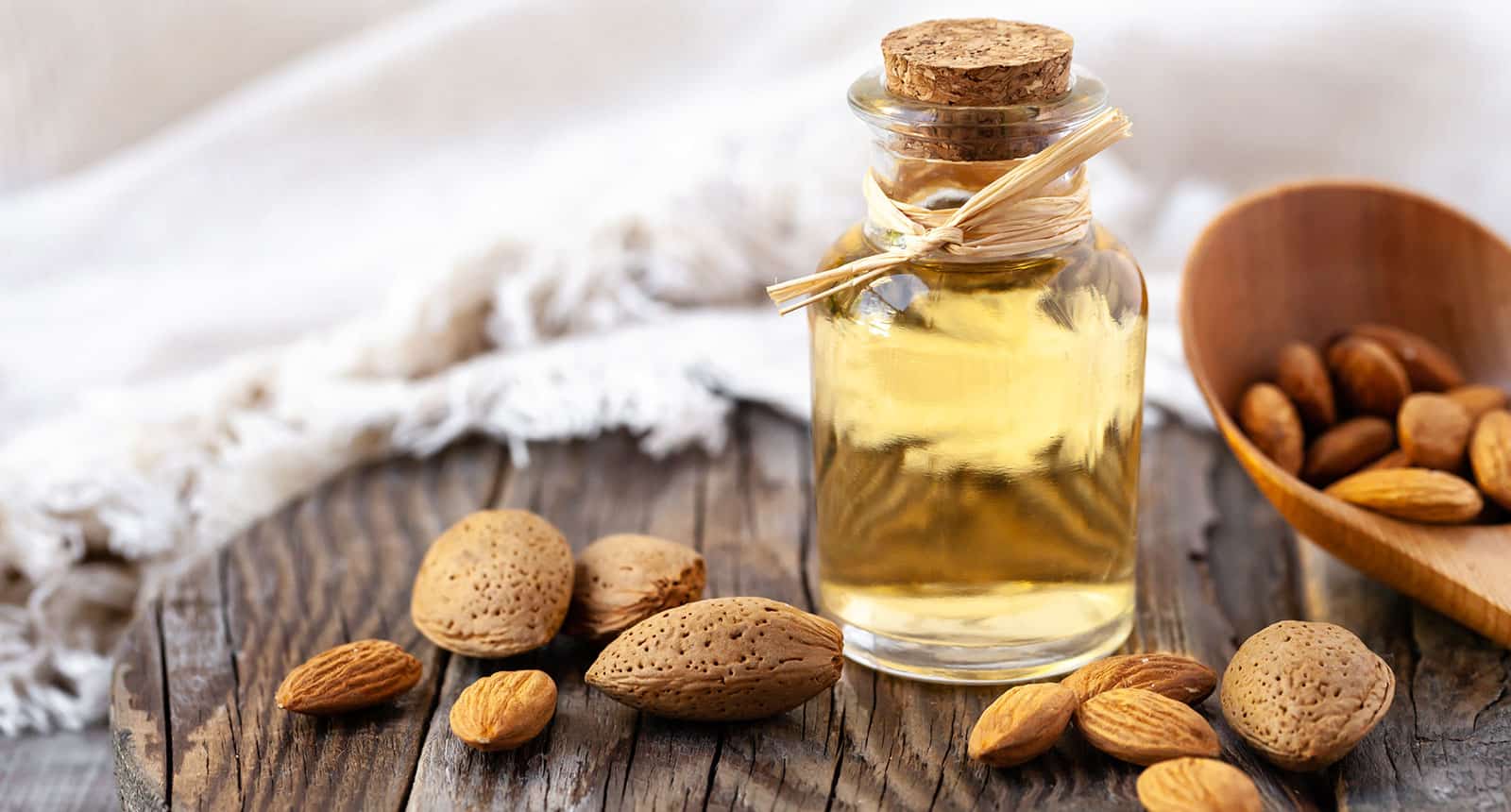 Clarified Butter
If sesame oil in your dish is to add fat to the dishes, you can use clarified butter instead. Although it does not have the signature flavor of sesame oil, you can add butter at the end of the cooking process to increase the greasy taste and flavor.
For those who prefer their butter to have a hint of spice, feel free to make Niter Kibbeh, a classic and authentic African recipe for making spiced clarified butter. This goes well with sandwiches, stews, and it can also be used to saute various kinds of meat.
Flaxseed Oil
Flaxseed oil has a pretty similar flavor to sesame oil, and it has a low smoke point, so instead of cooking, it should be used for salads, sauces, and sauces.
This is an excellent oil for vegetarians as it is high in omega 3 fatty acids, a substance found primarily in animal or fish products that enhance brain function and may reduce the risk of arthritis. The properties of flaxseed oil can help lower cholesterol in the body.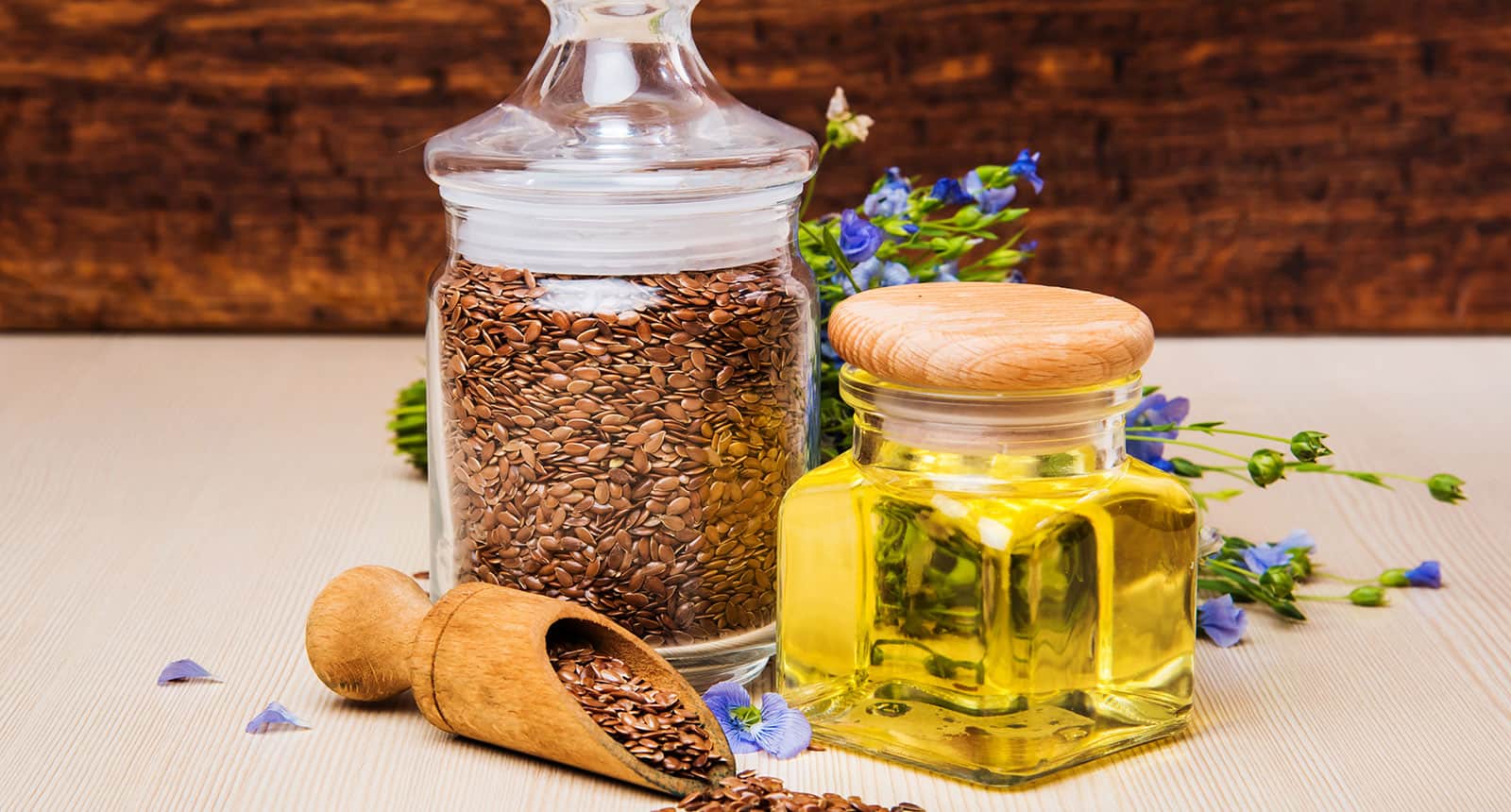 Fish Oil
Although fish oil does not have the same aroma as sesame oil, you can also use it in the absence of sesame oil to add flavor to dishes. Moreover, fish oil brings many health benefits such as helping the brain and bones grow and develop, support cardiovascular problems, and boost the immune system and eyesight.
FAQs
Please read some of the frequently asked questions below for more useful information about sesame oil and its substitutes in different cuisines.
Expectation Vs. Reality
Now you have more intelligent alternatives to sesame oil always to have delicious dishes. However, each oil has different properties and flavors, so for a successful replacement, you need to understand the role of sesame oil in a recipe, for example, whether a dish has a high requirement about flavor or texture or not to use a suitable substitute.
Oils with a neutral flavor are usually easier to use and will blend in with almost any dish. Furthermore, you should use alternative oils with many health benefits and limit the use of products high in saturated fat. For oils with a low smoke point, you should use them for spreads, salads, dressings, or sauces instead of cooking.
What do you often use sesame oil for cooking? What ingredients did you replace sesame oil with? Do you have any tips for using alternatives? Let's share!
I hope this article will give you a lot of helpful information so that you can always have delicious food every day. If you have any questions regarding this writing, please leave a comment, I will answer for you.
Nutrition Facts
1 servings per container
---
Amount Per ServingCalories124
% Daily Value *
Total Fat 14g

22

%
---
* The % Daily Value tells you how much a nutrient in a serving of food contributes to a daily diet. 2,000 calories a day is used for general nutrition advice.