First sip, and you're hooked – that's the magic of Vietnamese Egg Soda (Soda Sữa Hột Gà). An odd blend of ingredients coalesces into a refreshing, creamy, and utterly captivating drink.
This recipe hinges on four components: fresh milk, egg yolk, condensed milk, and soda. However, the resulting concoction is far from plain. Each sip reminded me of warm afternoons in bustling Vietnamese coffee shops. Let's give this incredible drink a try!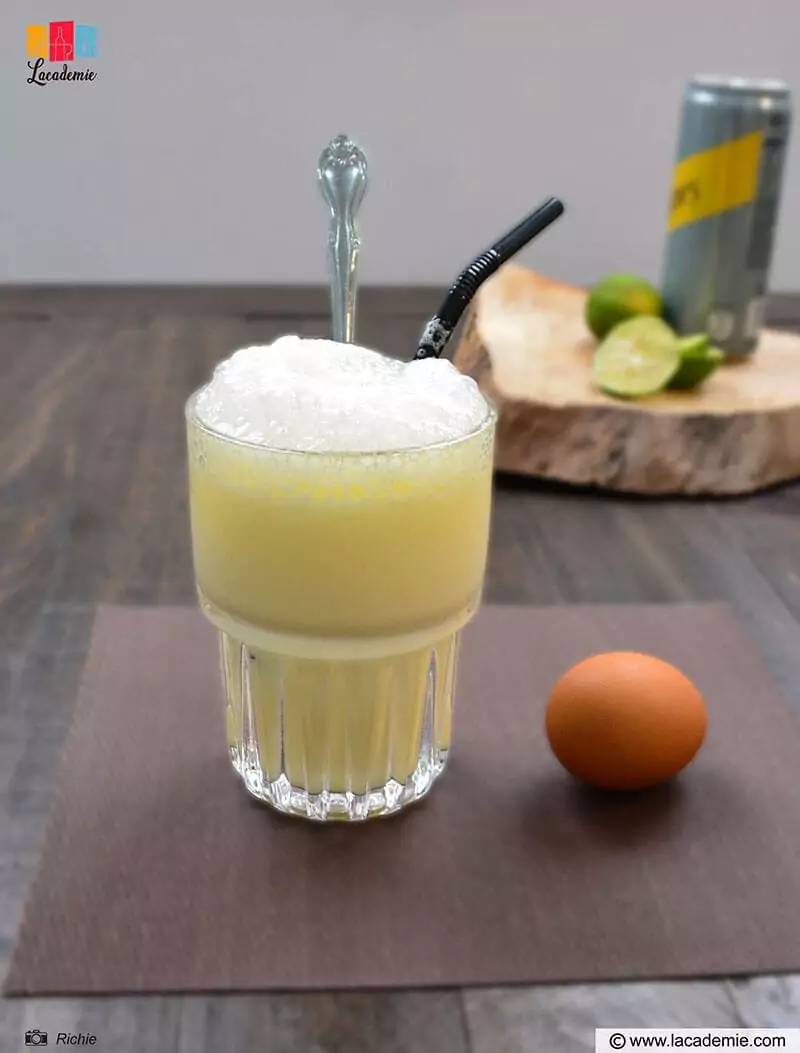 What Is Vietnamese Egg Soda
Hailing from the southern regions of Vietnam, Vietnamese Egg Soda has gained popularity not only in its homeland but also in neighboring Cambodia. The contrasting sensations of the creamy froth and the fizzy soda were unlike anything you had tasted before.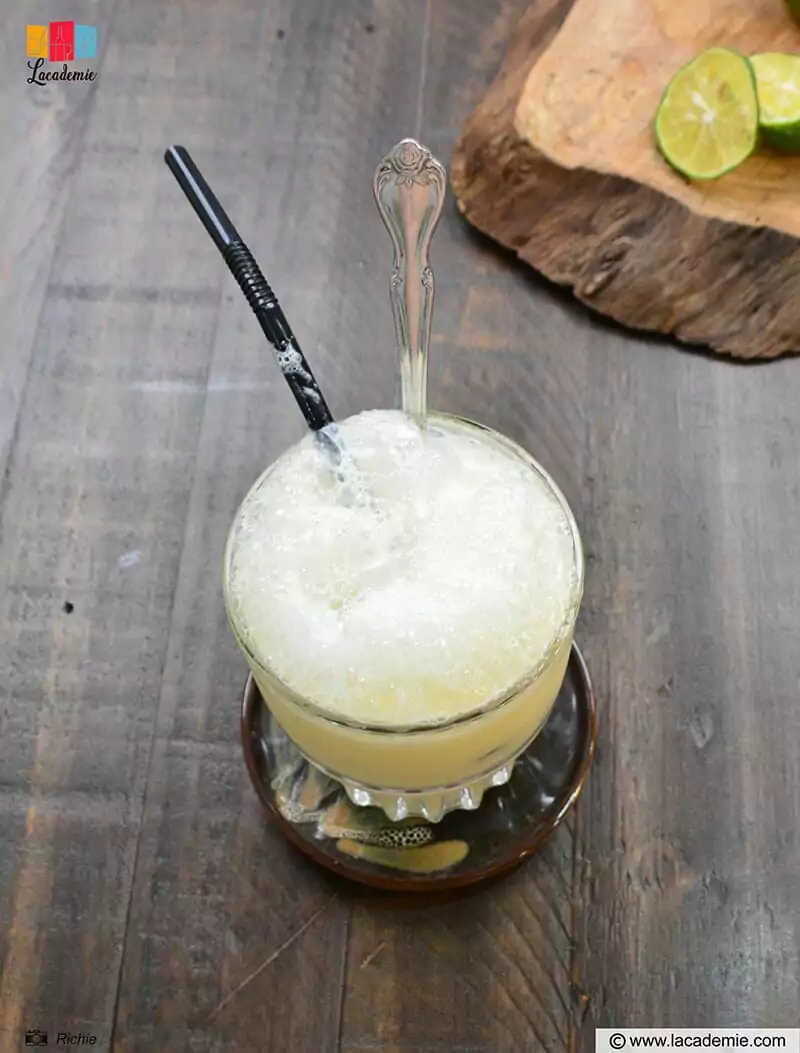 The club soda, with its acidic properties, reacts with the egg yolks causing the proteins to curdle slightly. This might sound off-putting at first, but this curdling process is what gives the drink its characteristic frothy and creamy texture, akin to a rich eggnog.
Over time, various versions of this incredible Vietnamese drink have evolved using different types of eggs, with quail eggs being a popular choice. Each variation brings a slightly different nuance to the flavor profile and texture.
Tools
Electric egg beater: An essential tool to achieve the desired frothy and smooth texture by whipping the egg and milk together.
Glass or cup: A suitable container for mixing and serving your egg soda. Ensure that it's large enough to hold both the frothy mixture and soda.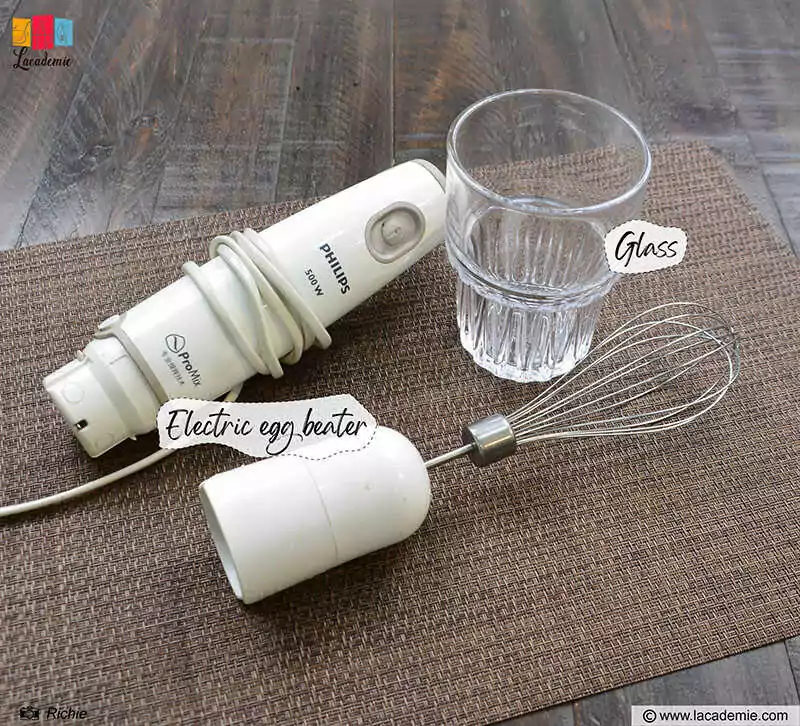 Ingredients
Egg: This ingredient is the heart of the drink, providing a creamy texture and rich flavor. It adds a certain depth and smoothness to the soda.
Club soda: The soda gives the drink its distinct fizziness and lightness.
Fresh milk (sweetened): Sweetened milk adds a touch of sweetness to the drink, balancing the flavors and enhancing the creamy texture.
Sweetened condensed milk: A common addition in Vietnamese desserts and drinks, this ingredient brings an additional layer of sweetness and creaminess to the drink.
Lime juice: The lime juice introduces a tangy twist to the drink, offsetting the sweetness and richness of the other ingredients for a refreshing taste.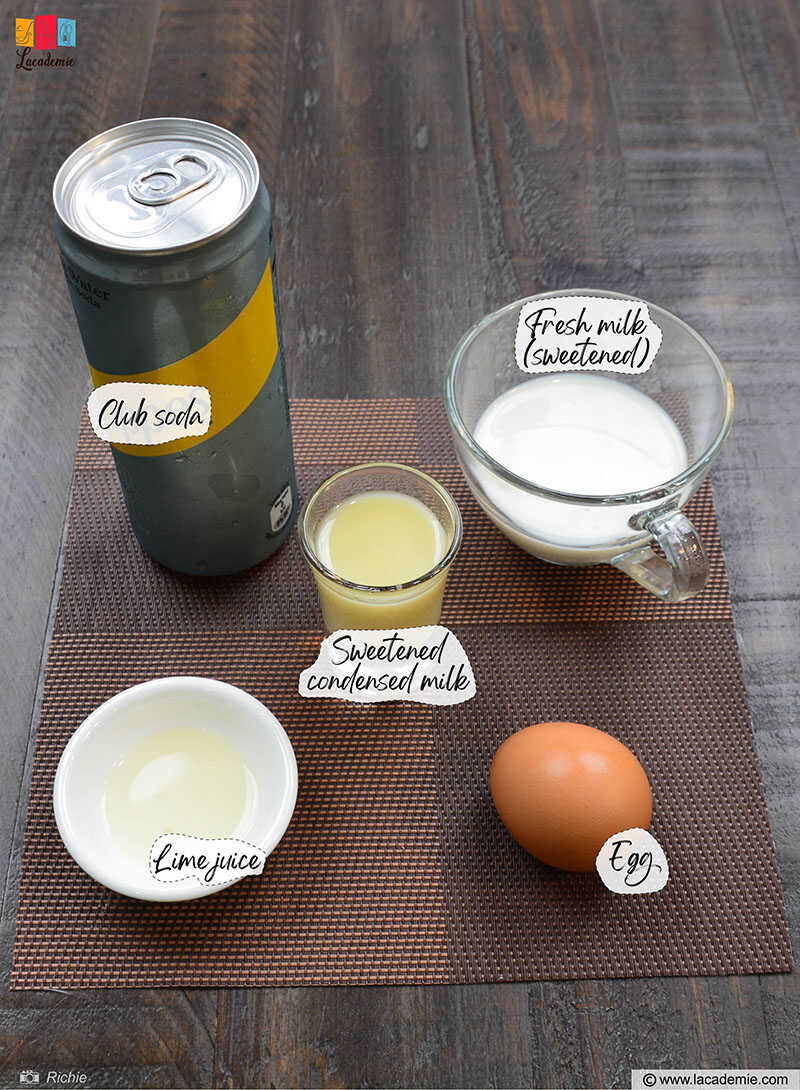 Directions
Step 1: Prepare The Egg-Milk Mixture
Start by cracking an egg, and carefully use the two halves of the eggshell to separate the yolk. Place the yolk in your glass.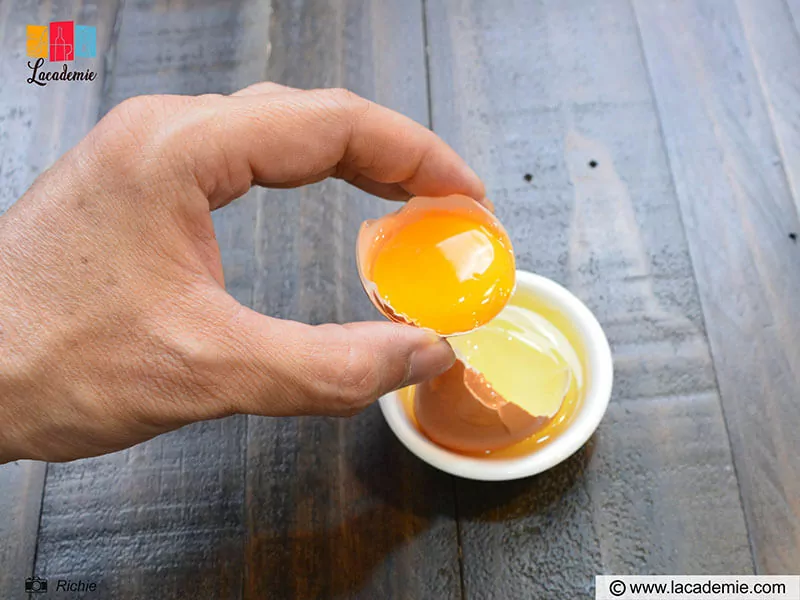 Next, add sweetened milk and condensed milk to the glass with the egg yolk. Use an electric whisk to whip these ingredients together for about 8 to 10 minutes or until you achieve a fluffy texture.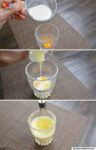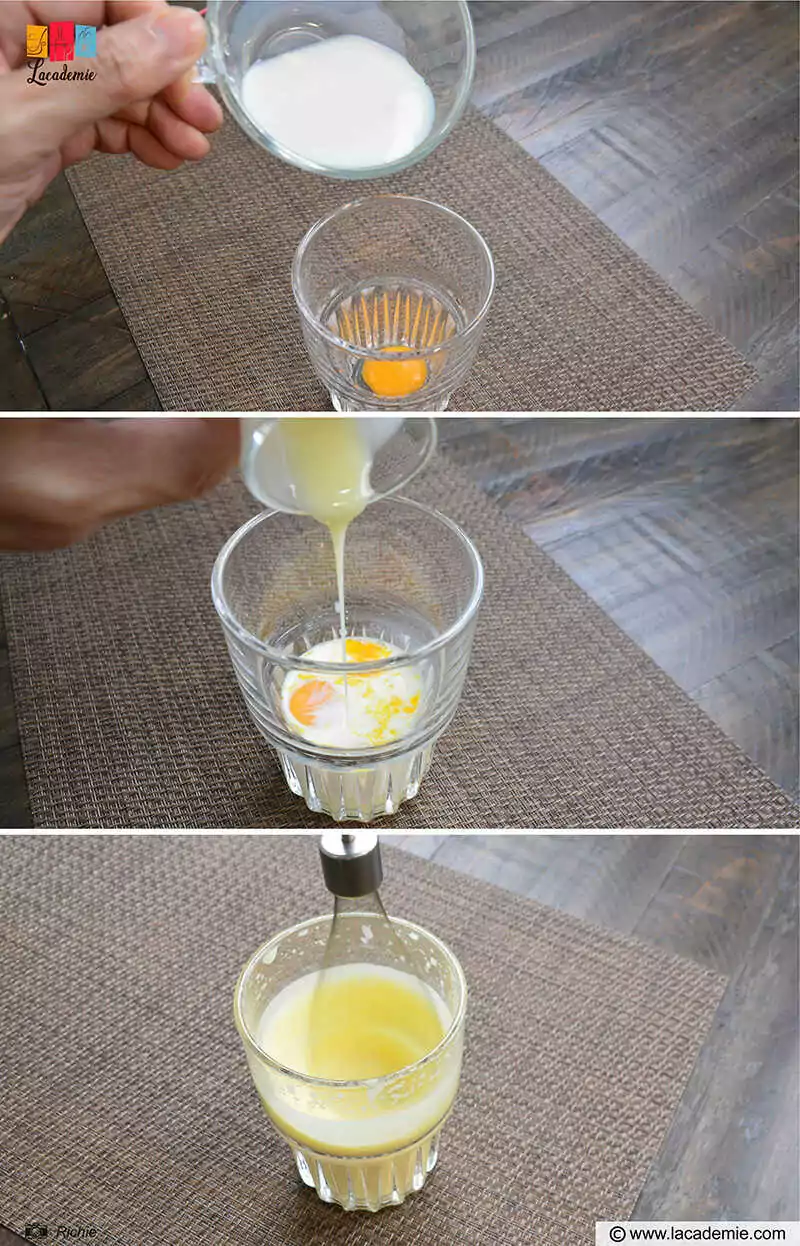 Once you've reached the desired fluffiness, add lime juice to the glass and whip for another 20 seconds. This will balance the sweet and creamy taste of the milk, and enhance the overall flavor of your drink.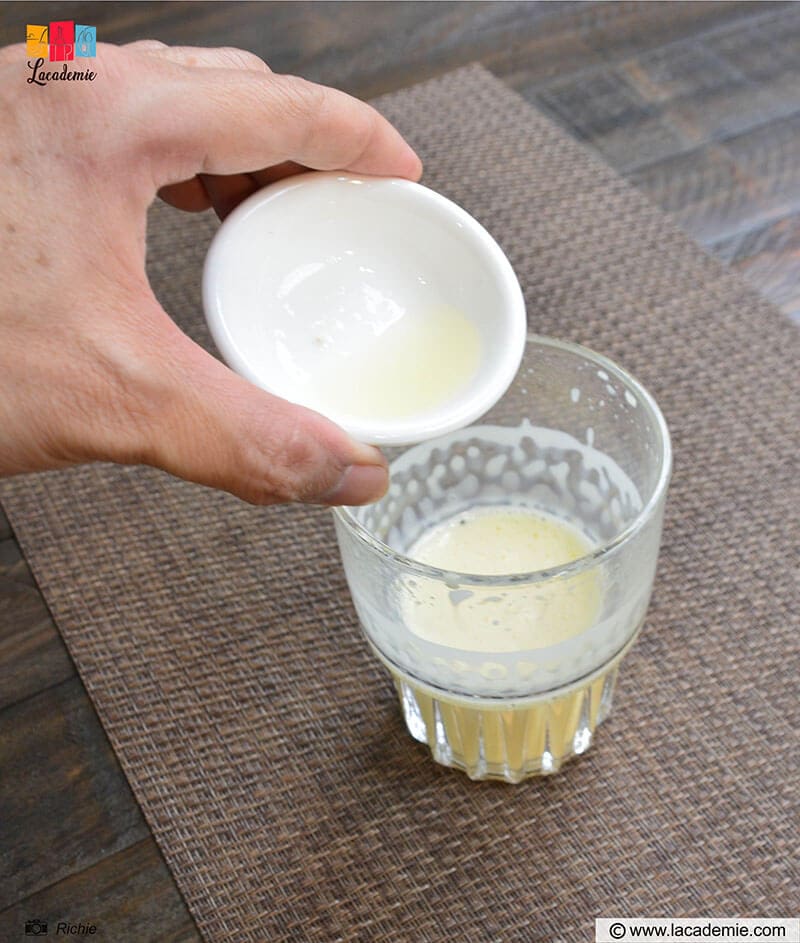 Step 2: Add Club Soda And Serve
At this point, you should notice the enticing smell of the egg-milk mixture. Now, pour chilled soda into the glass until the frothy milk fills up to the rim.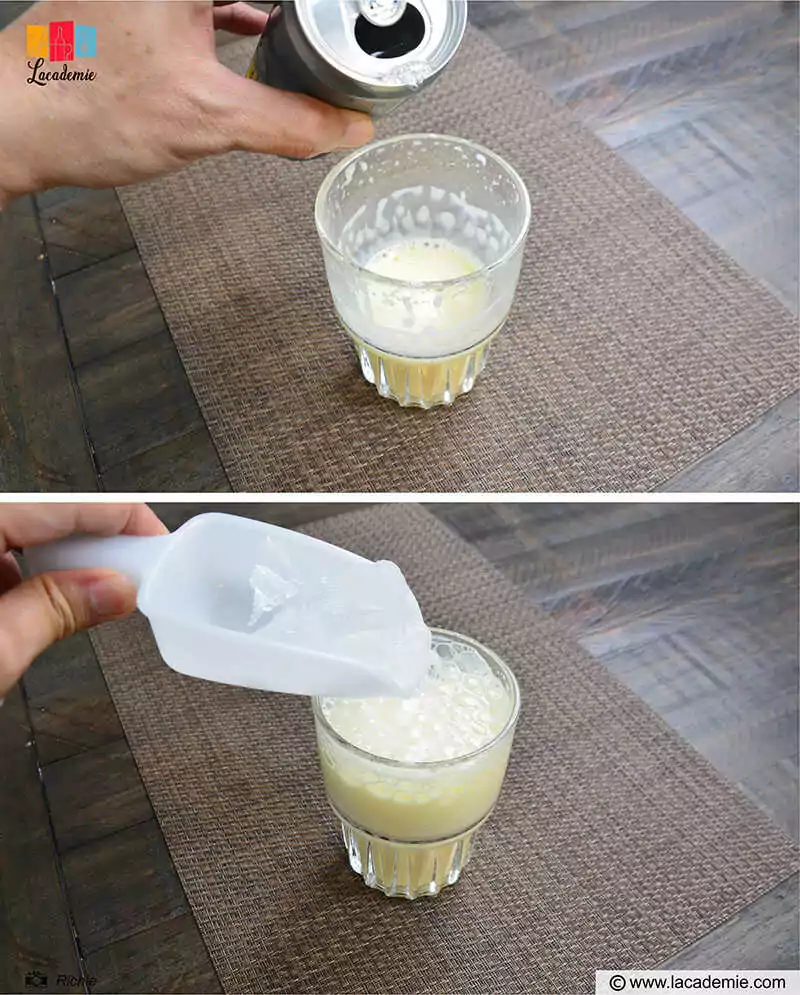 Stir the mixture gently with a spoon. Your Vietnamese Egg Soda is now ready to be enjoyed.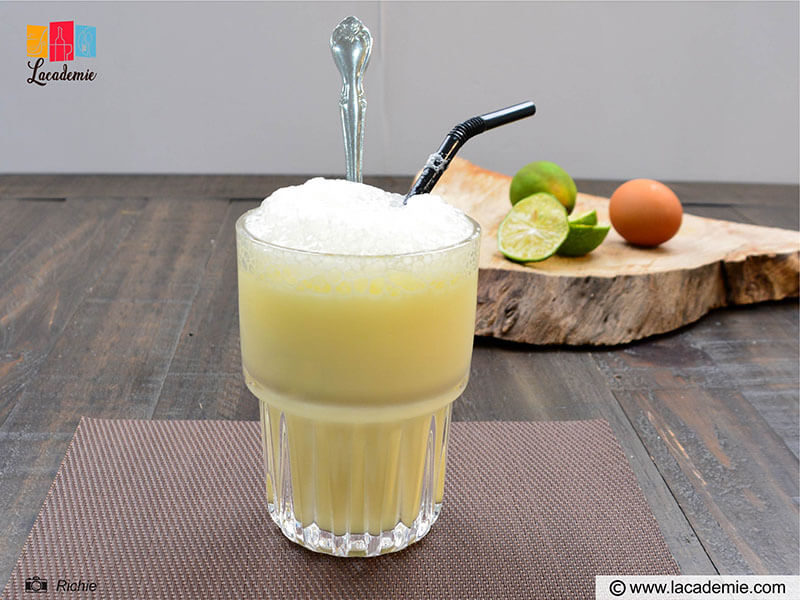 Useful Notes To Remember
Mixing the egg yolk with milk and soda requires a swift and vigorous hand. Doing so neutralizes any potentially harmful substances in the egg and ensures that your egg soda retains its delectable freshness. This is why I often use an electric whisk.
Make sure to beat the egg until it reaches a cooked consistency to avoid any off-putting smell. You'll know it's done when it transforms into a smooth, creamy texture. This step is crucial for both the taste and your health.
How To Store This Egg Soda
When it comes to storing Egg Soda, it's crucial to note that this is a drink best enjoyed fresh. Given the raw egg component, this is not a beverage that stores well. The risk of bacterial growth, particularly Salmonella, increases over time.
Refrigeration doesn't necessarily guarantee the safety of a raw egg beverage like this one. While chilling can slow down bacterial growth, it does not halt it entirely. Given enough time, even refrigerated egg drinks can become unsafe to consume.
As such, it's always recommended to consume your Vietnamese Egg Soda immediately after preparation to ensure both the best taste and safety.
Variations You Should Try
If you prefer a colder drink, feel free to add a few ice cubes before serving.
Aside from club soda, you could experiment with substituting beer or vodka in this recipe. The result will be a boozy drink that I believe you'll love!
For an extra kick in flavor, garnish the drink with a little cinnamon powder.
Honey is a healthy alternative to condensed milk if you want to reduce your calorie intake.
Other Tasty Vietnamese Drinks
Vietnamese Iced Coffee: This robust coffee is drip-brewed with a small metal Phin filter, then sweetened with condensed milk and served over ice. It's a perfect pick-me-up in the afternoon heat and a popular way to start the day in Vietnam.
Vietnamese Yogurt Coffee: A unique blend of strong Vietnamese coffee and tangy yogurt creates a delightful contrast. Served over ice, this delicious drink is a refreshing and unusual way to enjoy coffee.
Vietnamese Coconut Coffee: An extraordinary fusion of robust Vietnamese coffee and creamy coconut milk. This concoction results in a rich, velvety beverage that's simultaneously sweet and bitter.
FAQs
Sip Away With This Iconic Vietnamese Drink!
From the sweet creaminess of the milk and egg to the exciting pop of the soda, every sip of this Vietnamese drink is a new experience. So stop hesitating! It's time to venture out of your comfort zone and try out a unique beverage!
Did the unexpected combination leave you wanting more, or did you add your own unique spin to the recipe? I can't wait to read your comments and thoughts! Also, please like and share this recipe with your loved ones. Happy sipping!
Nutrition Facts
1 servings per container
---
Amount Per ServingCalories301
% Daily Value *
Total Fat 11.3g

17

%
Cholesterol 191mg

64

%
Sodium 247mg

11

%
Potassium 341mg

10

%
Total Carbohydrate 38.5g

13

%
Protein 12.7g

24

%
---
Calcium

298

%
Iron

1

%
Vitamin D

16

%
* The % Daily Value tells you how much a nutrient in a serving of food contributes to a daily diet. 2,000 calories a day is used for general nutrition advice.