More people have asked me, "Is wax paper oven safe?" than you would expect. We all know that it is a convenient kitchen tool, but can we use it for baking in the oven? Knowing the answer will help you cook more efficiently while maintaining food sanitation and unintentional accidents.
This article will tell you all you need to know about wax paper to understand how and why it should be used. First, I will talk about the characteristics of wax paper and how it is produced.
What Is Wax Paper?
Wax paper is made from plain paper dipped and covered with food-grade paraffin to make it more durable and water-proof.
There are two kinds of waxes used to coat it. Paraffin is a petroleum byproduct that often comes in colorless or soft white. The other type of wax is beeswax or other organic wax. Thanks to the coatings, wax paper is non-stick, resistant to grease and water.
If you want to try your hand at making DIY wax paper, check this out: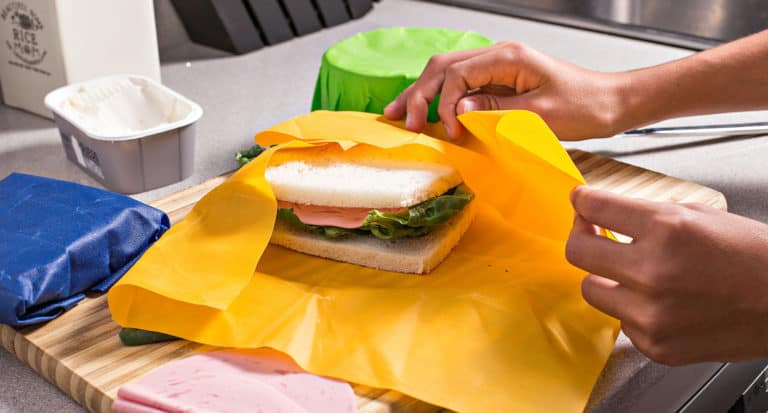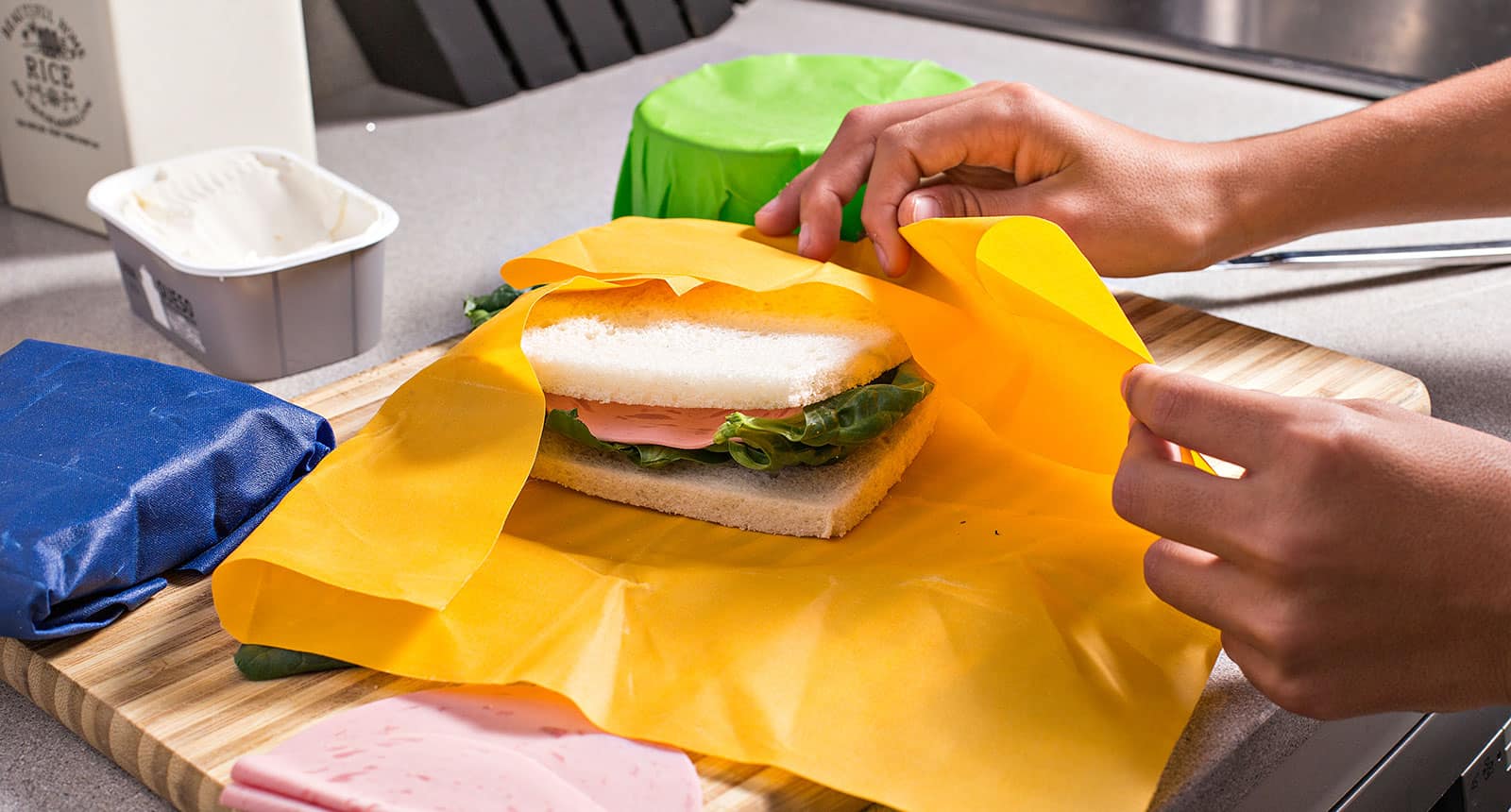 What Happens If You Eat Wax Paper?
Some people can consume wax paper by mistake. And they are unsure if it would harm them or not.
And the answer is that wax paper should not be consumed. It's a kitchen instrument and used for preparation. It isn't anything that people should eat. But what if you inadvertently ingest wax paper? Don't worry, it'll be fine; it's not toxic.
Toxins can be found in specific wax papers, but wax paper coated with organic wax is proved to be non-toxic. As a result, organic wax or food-grade wax-coated paper is recommended. However, as a precaution, keeping the foods away from the melting wax is a smart idea.
You'll be okay if you eat a tiny bit of it. It may leave a bad taste, and you may want to rip it out of your mouth, but you will be just fine.
However, if you eat wax paper in a large amount, there would be issues whether it was done unintentionally or voluntarily. You could have abdominal discomfort and be admitted to the hospital. So, I do think you will have no problem not consuming so much wax paper. It could be excruciatingly uncomfortable for you.
Is Wax Paper Poisonous When Burned?
There are many conflicting answers to this question, but let me share my thoughts with you.
When wax paper burns, firstly, it will release a lot of smoke. The smoke can engulf your kitchen entirely, which obviously isn't going to be comfortable. However, wax paper itself is not toxic, so the released smoke will not harm you.
However, if you have a baby or people with difficulty breathing in the house, it might cause eye-watering or make breathing more difficult. So, in general, you should avoid burning wax paper.
Why Does Wax Paper Burn?
The reason is really plain. Most recipes in the oven need a higher temperature than the wax's melting point, which is typically used for impregnates, coats, or laminates paper.
Most of the wax used to coat wax paper has a low melting point lower than 200°F even though polymer additives are added to enhance their properties. Consequently, when the paper is subjected to intense heat in the oven, the wax liquefies.
So, Is Wax Paper Oven Safe?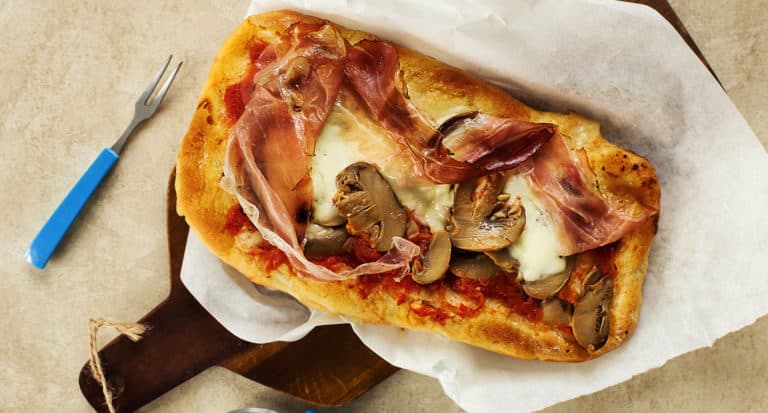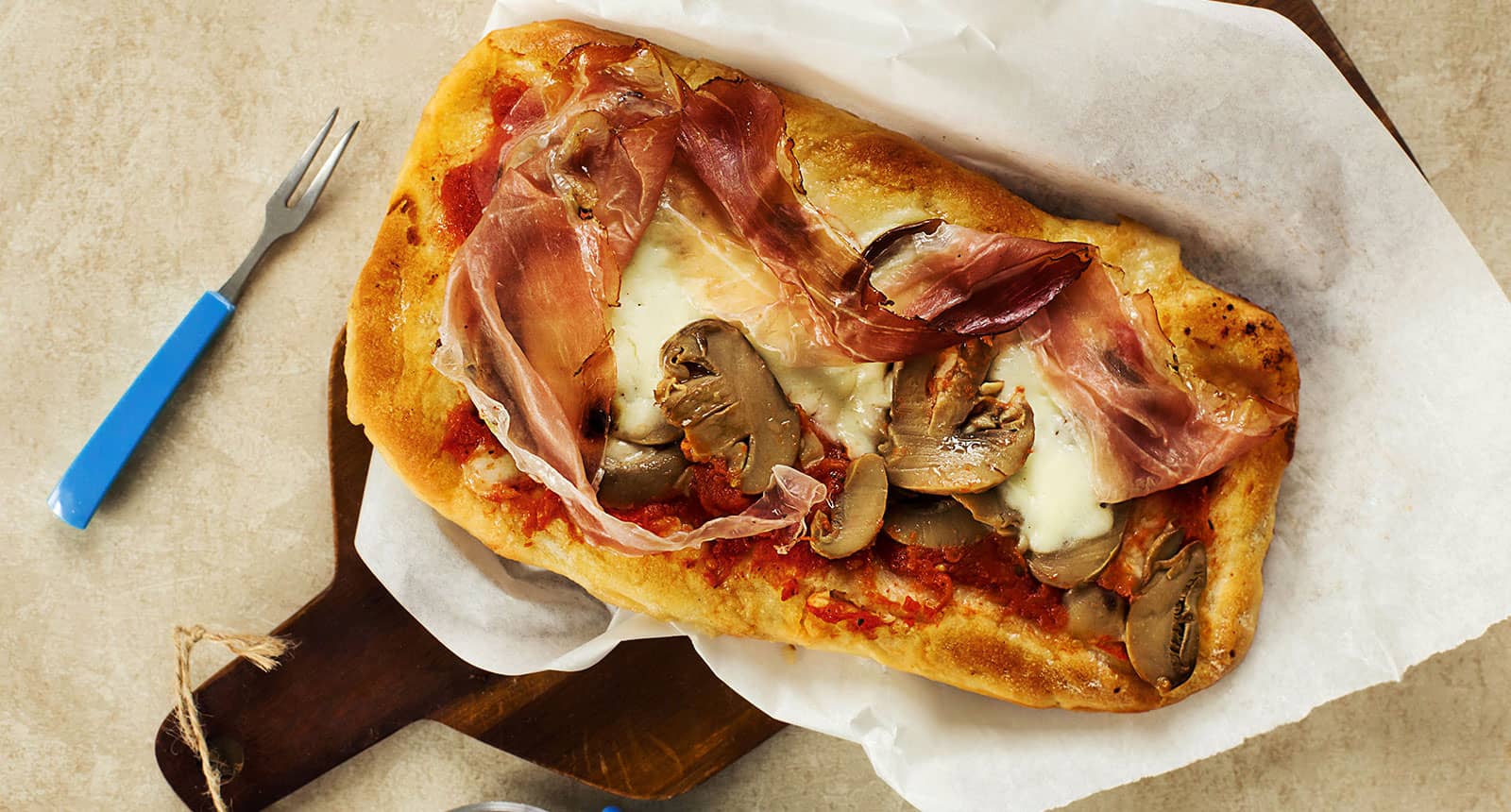 Are you wondering if it's acceptable to bake cookies on wax papers in the oven? Truth to be told, it's not a good idea to put wax paper inside the oven, but there are some exceptions. I will explain more in the following section.
There are several confusing cooking tips on the internet, and I recommend you think twice before trying them at home.
Wax paper, as we all realize, is not known for being heat tolerant. A significant reason for this is the minimal heat that the wax will tolerate until it melts. At high temperatures, the wax can crack, causing the paper to catch fire. So, if you're going to bake with wax paper, you're going to flood your kitchen with smoke and the scent of burning wax paper.
The oven is noted for releasing a great deal of fire, which can cause the wax on the paper to melt. Later, the drying paper may catch fire, resulting in smoke. Another issue is that the non-stick characteristic, for which you use a liner, will be rendered obsolete. As a result, the food can adhere to the paper's surface, making separation difficult.
I suggest purchasing kitchen papers that can tolerate extreme oven temperatures. They will help you bake or barbecue without making a mess in the kitchen.
However, certain types of wax paper that you can use in the oven and for baking are read on to find out.
Use Reynolds Wax Paper In The Oven
I think most of you have used or heard of Cut-Rite wax paper, a famous product of Reynolds. Well, Reynolds company does say its wax paper can be used in the oven, as long as users make sure not to expose the paper to direct heat.
This translates to that Cut-Rite wax paper is safe in the oven, provided that you cover it with enough food so that the heat doesn't come into direct contact with wax paper. If it involves exposing the paper to direct heat, then you need a substitute.
Fortunately, not only Cut-Rite wax paper is usable in the oven in this manner, it applies to other brands of wax paper, too.
If you use wax paper as liners for your first-rate baking pans, there's no need to cover them with oil or flour. Place the wax paper on the bottom of the baking tray, then draw a circle of the same size as your cake. When it is fully cooked and cooled, use a knife to cut out the rim of the paper.
Flip your cake onto a rack and take off the wax paper to reveal a shiny, ready-to-frost top.
It's worthy to note that wax paper can only be used in the oven if there is no portion of it directly exposed to the heat. This means you must ensure that the ingredients must fully cover the wax paper when using wax paper as a pan liner, whether for baking or roasting.
Use Dry Wax Paper In The Oven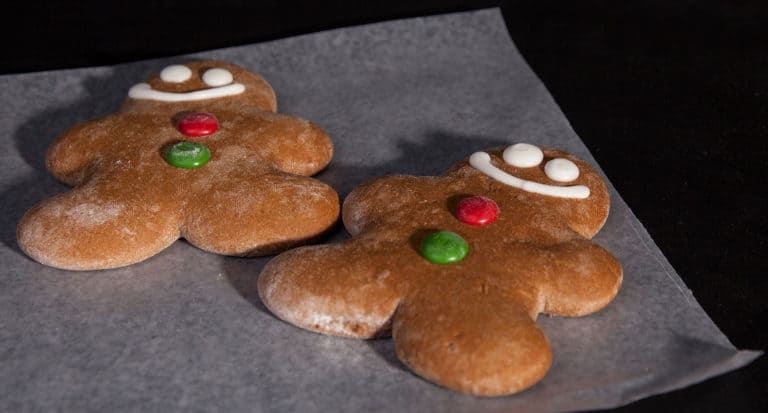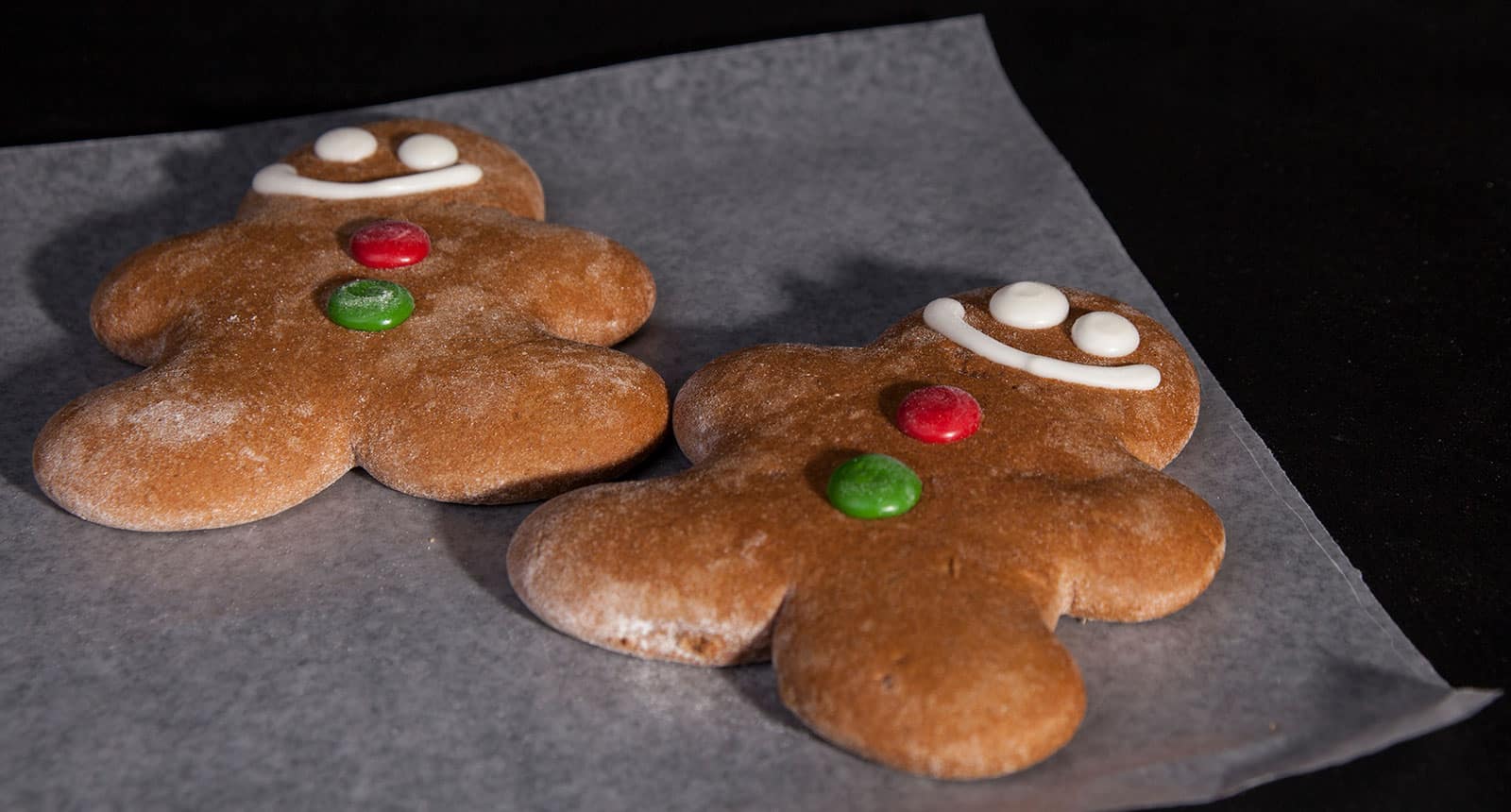 Dry wax is produced from kraft paper crafted from bleached fibers. No surface residue is left on it after the dry waxing process is over. No residue can get on the foods, mainly because the wax coating on dried wax paper is pressed into it. Dry wax differs from other types of waxed papers in that it does not have wax residue.
It is usable in a limited capacity in the oven. Dry wax mostly loses its adhesiveness when baking; therefore, you should cover the entire dry wax paper when you're baking. The dry wax paper that cannot be subjected to direct heat can not be placed in the oven so avoid using it as cookie sheets.
There is no need to grease or flour the paper as it is non-stick. If you have a large roll of dry wax paper, you can cut it to your pan dimension.
Oven-Safe Substitutes For Wax Paper
Here are some wax paper substitutes that you can use safely in the oven.
Parchment Paper: Parchment paper is a specially treated oven paper to tolerate temperatures up to 450°F. It has a non-adhesive surface and, in many applications, may replace wax paper, plus more.
It may, for example, be used as a bottle liner for sweets, biscuits, and vegetables to roast; products where food does not fill the paper liner completely. You can also use parchment paper on frying pans as a non-stick surface or a steaming pouch for salmon preparation.
As you can probably see, parchment paper and wax paper share many similarities. That's why you can use wax paper as something to replace parchment paper and vice versa. The most notable difference between them is that wax paper has a low melting point.
Silicone Baking Mat: This is another suitable replacement for wax paper in the oven. The layer is made of food-grade silicone that can stand up to extreme temperature (up to 480°F). It has a non-adhesive surface that perfectly releases baked products and cleans cookware. The best part: it is non-toxic and can be recycled as many as 2000 times.
Aluminum Foil: You can use aluminum foil and a cooking spray or butter to grate the surface of the bakery. The grate is used as a non-adhesive surface. There's no need to worry if aluminum foil is oven-safe, as its heat tolerance is very impressive.
Oil and Flour: When you're not 100% sure if wax paper is recyclable, you should opt for oil and flour. Is it hard to use oil and flour to create a non-stick surface? No, not at all.
First, add a little oil or butter to the pan and sprinkle with a sufficient quantity of flour. Then reverse the tray and tap the back softly to remove excess flour. Your beloved cookie dough can be collected on the gritty non-stick base.
To know more about how wax paper differs from parchment paper, watch the following video.
Can Wax Paper Go In Toaster Oven?
Wax paper is an inexpensive choice, but it is not advisable to use wax in a toaster oven because it does not resist heat. At high temperatures, it will catch fire.
Toaster ovens have similar heating mechanisms to that of a traditional oven, and therefore, the hazards, regardless of their narrower interior, will be the same. Any interaction with the inner walls of the oven or with the heating elements will immediately cause the wax paper to smoke and ignite.
Can Wax Paper Go In The Microwave?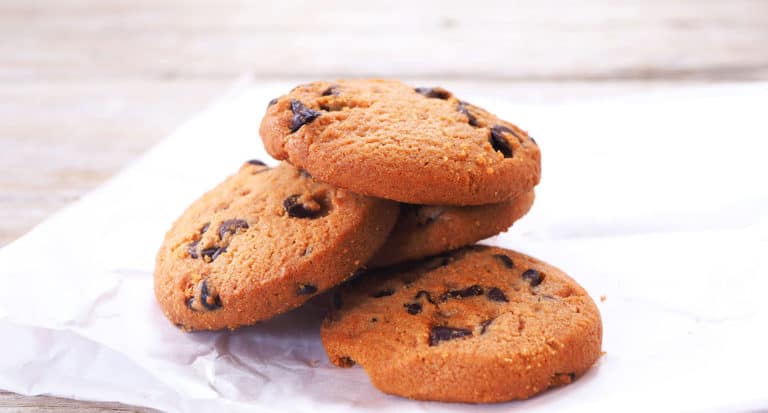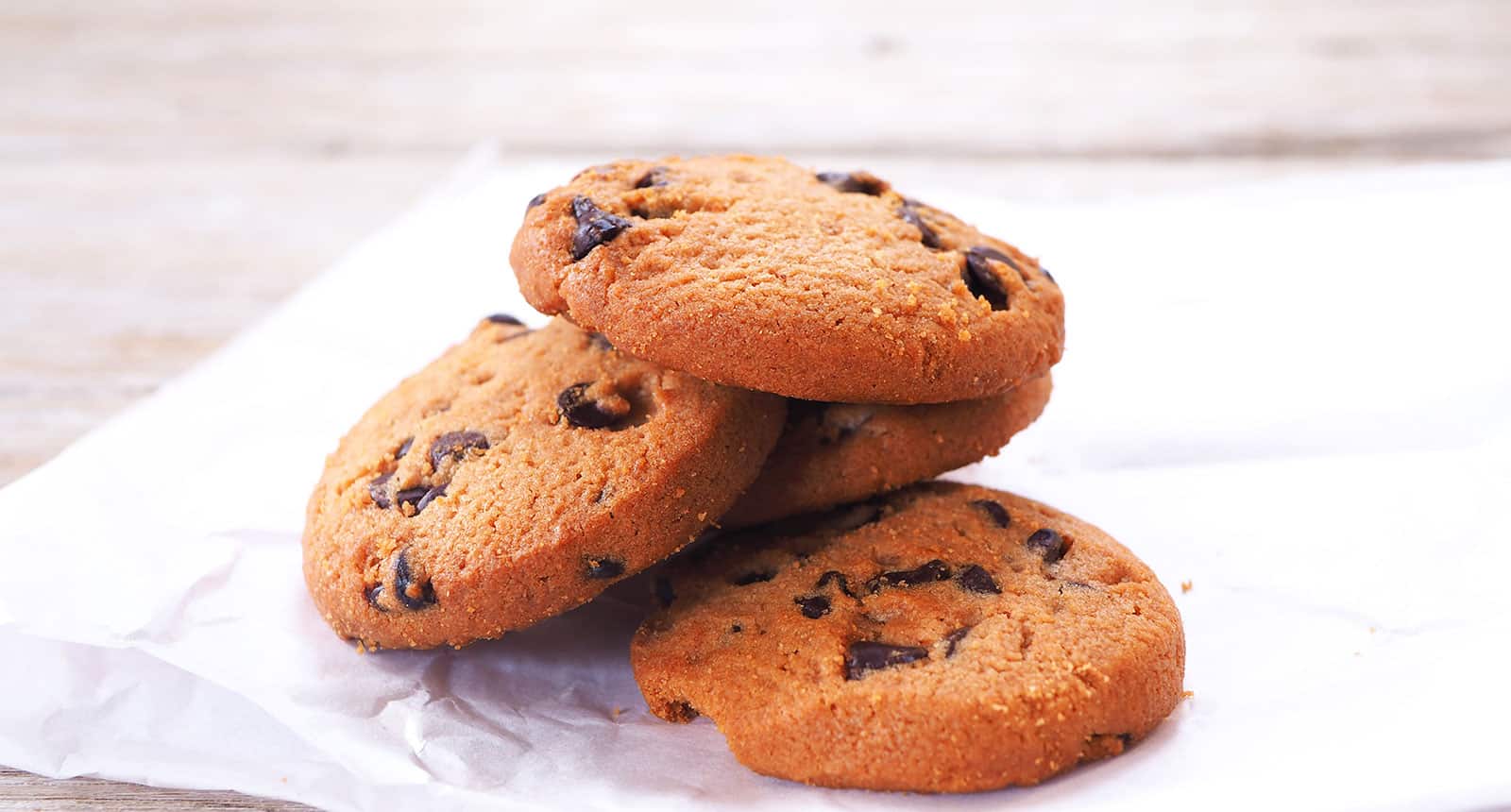 Wax paper in the microwave oven can wrap or cover food tops without the possibility of melting or combustion. This is due to the difference between the heating system of the microwave and the traditional oven. Let me explain shortly how it differs to help you understand why.
The microwave ovens emit low-energy microwave radiation, which is quickly consumed and transformed into heat for cooking by some molecules, such as water, fat molecules. That's why the air in a microwave is much cooler than that in an oven.
Wax paper also cannot consume microwave radiation. It serves as a transparent medium to transfer the radiation into other molecules that can absorb it without impediment.
Consequently, only the food is heated by radiation when wax paper is used to wrap or cover the top of the dishes in a microwave. The heat from the food might heat the wax to melting temperature.
However, since the air in a microwave is cool, and the food wet the wax paper surface as it condenses, the surface temperature of the food is kept at a degree at which the wax covering on the paper is not directly affected.
However, when cooked for a long time, the surface of the food may get very hot to the extent where it can melt and even ignite the wax surface.
Can Wax Paper Go In The Air Fryer?
An air fryer, like an oven, is a prevalent electrical device in a home. However, due to the difference between air fryers and convection ovens, regarding the heating system, you may conveniently use wax paper for steaming or air frying. But make sure not to put the paper too near to the heating part of the fryer, as it might burn.
Follow the following procedures when using wax paper in an air fryer.
Step 1: Ensure that the wax paper is placed on the bottom of the basket. Prevent the wax paper from getting too close to the air fryer heating component.
Step 2: Do not use wax paper to coat the whole part of the cooking basket.
Step 3: Store the food on wax paper all the time. The wax paper should also be weighed so that it doesn't stick in the heating device.
What Is Wax Paper Used For?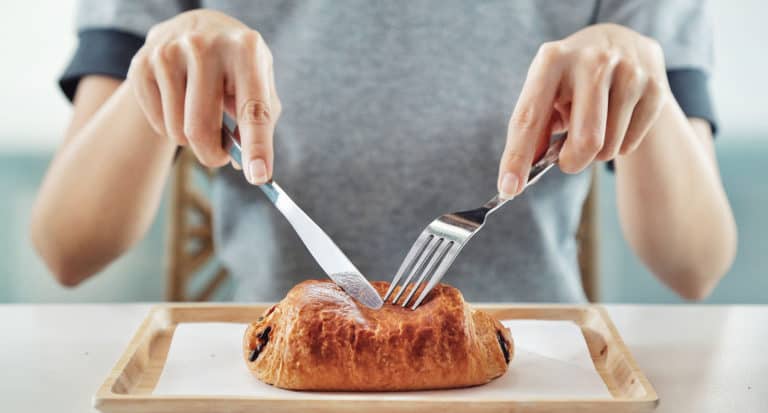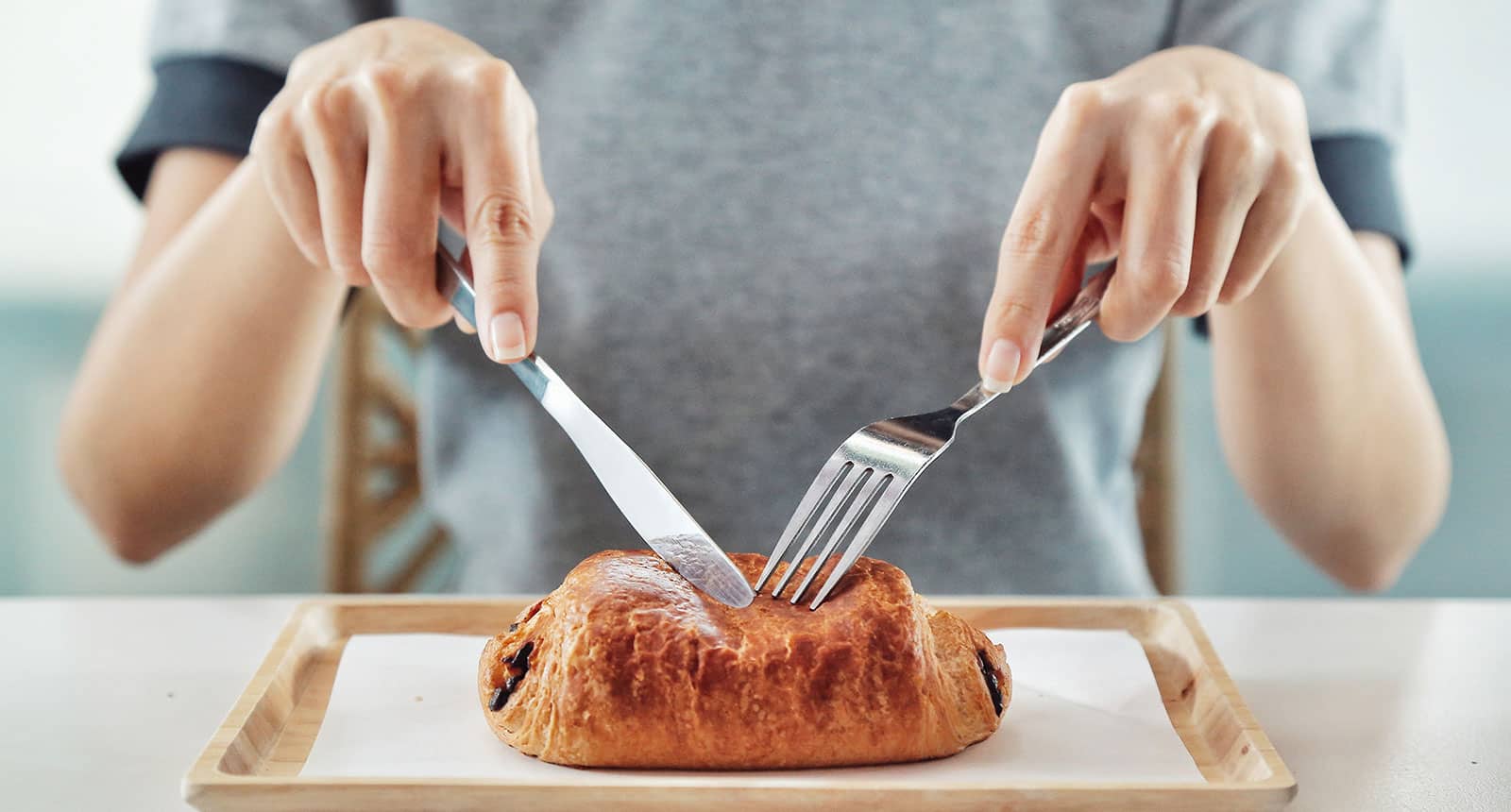 In several respects, wax paper is valuable. It is helpful to roll out some sort of pastry, pound chicken breasts into a cuff, fill a baker with cookies, and cover countertops as you decorate your cupcakes with a piping bag, use the melting chocolate or powder a recipe.
You can pour your dry ingredients into a sheet of wax paper and dump them all into your mixer.
Wax paper often produces a decent wrapping for burgers or cheese wedges.
It is also used for food preservation in the kitchen since anything in wax paper is much fresher to last than something covered in a non-waterproof material. Cover and store items such as tomatoes, berries, or all other moist and dry foods with wax paper. It helps the products to retain moisture, so they remain cool for more extended periods.
To ensure fast separation, use wax paper as an interleave between sticky baked products until freezing.
You can also use wax paper to cover the bottom of cookies, muffins, brownies, and others.
If you want to know how to wrap a sandwich with wax paper, check out this video.
FAQs
In this section, I will answer some questions you might have about wax paper.
Dos And Don'ts When Using Wax Paper
Here are some cautions you should know when handling wax paper.
Do use it for cleaning or protect your kitchen's surface from the mess
Do place a sheet of wax paper under your bowl when sifting flour
Don't iron directly on the surface of wax paper when pressing flowers with it
There you have all the possible answers to the question, "is wax paper oven safe?" Please do apply these instructions in your cooking, and remember, be safe!
If you have any tricks to use wax paper in the oven, please leave a comment!