Knowing how to clean shrimp properly is a crucial step in preparing this delicious seafood. However, this task can be a bit daunting, especially for people new to home cooking. As a result, some will skip it altogether, leading to health issues and a less enjoyable meal.
In today's post, I'll show you the best and easiest way to clean your shrimp so that every meal is safe and tasty. Moreover, I'll also include a handy method that allows you to keep the shrimp head and shells intact after cleaning. Let's dive right in!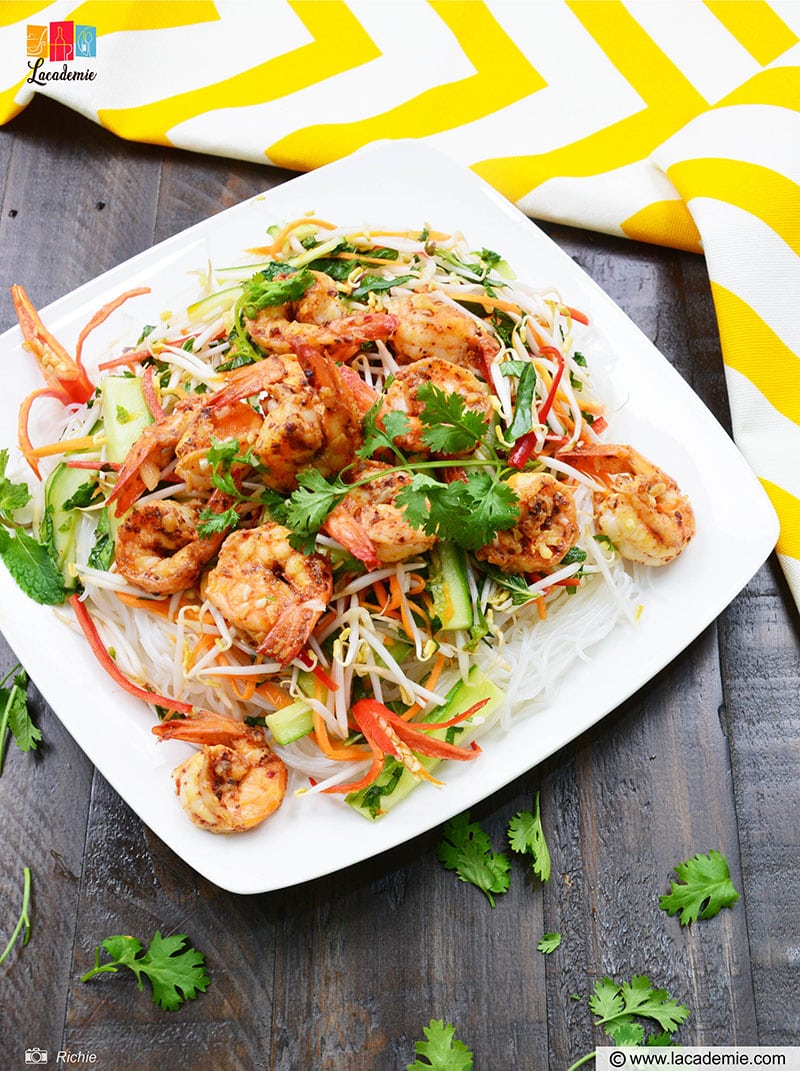 Myths About Cleaning Shrimp Debunked
When it comes to cleaning shrimp, "to devein or not to devein" is one of the most common questions. Some people believe that it's totally fine to leave the vein intact, as it's just a harmless digestive tract. However, this is not entirely true.
Being the shrimp's digestive tract, this black vein might contain sand and other debris that can affect the taste and texture of the shrimp. If you plan to eat the shrimp raw, it's highly recommended to devein them to ensure food safety.
While the cooking process can kill the bacteria in the intestine, if the vein is particularly dark, it can make the dish look less appealing. So unless you're dealing with very small shrimp, you should take the time to devein your seafood.
As for the shells, they are edible and can even add more flavor to the shrimp. However, some dishes, such as shrimp tempura, require you to remove the shells.
Tools
Having the right tools can help you clean your shrimp in a breeze. The good news is that you only need one tool for this task.
Scissors: A good pair of scissors can help you peel and devein the shrimp with ease.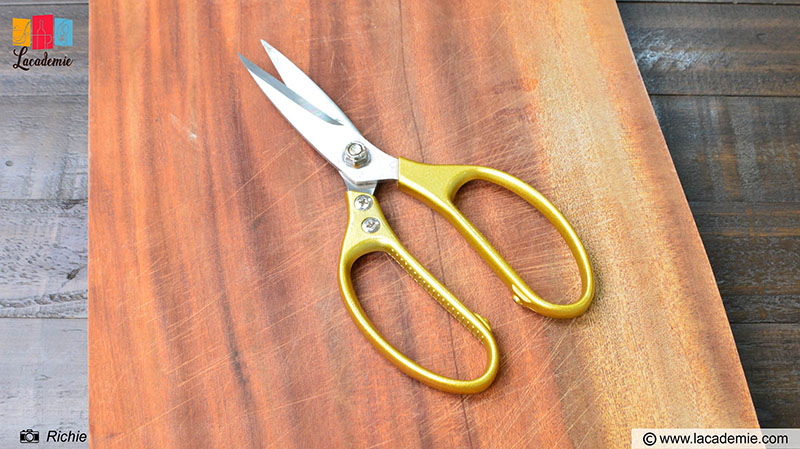 Ingredients
For the ingredients, of course, you'll need fresh shrimp. In addition, some water is necessary to make sure that your shrimp is perfectly cleaned.
Fresh shrimp: It's easier to buy fresh shrimp if you live in a coastal area and near a seafood market. Otherwise, frozen shrimp is also a good choice.
Water: For rinsing the shrimp after peeling.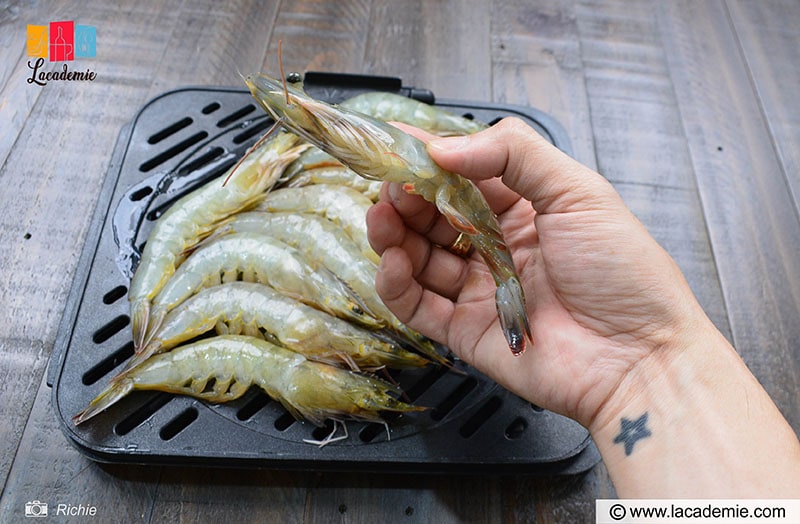 Directions
Cleaning shrimp may seem intimidating at first, but with these simple directions, you'll be able to clean shrimp like a pro!
Method 1: Discard The Shrimp Heads And Shells
If you're not a fan of shrimp shells or are about to make a recipe that requires peeled shrimp, this method is for you.
Step 1: Remove The Shrimp Head
Gently stick the scissors' sharp end to the gap between the shrimp head and its body. Pull the head out.
Step 2: Devein The Shrimp
Once you've removed the shrimp head, you should be able to see its vein. Carefully pull the vein out. Be gentle, or you might break the vein.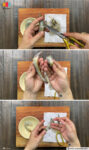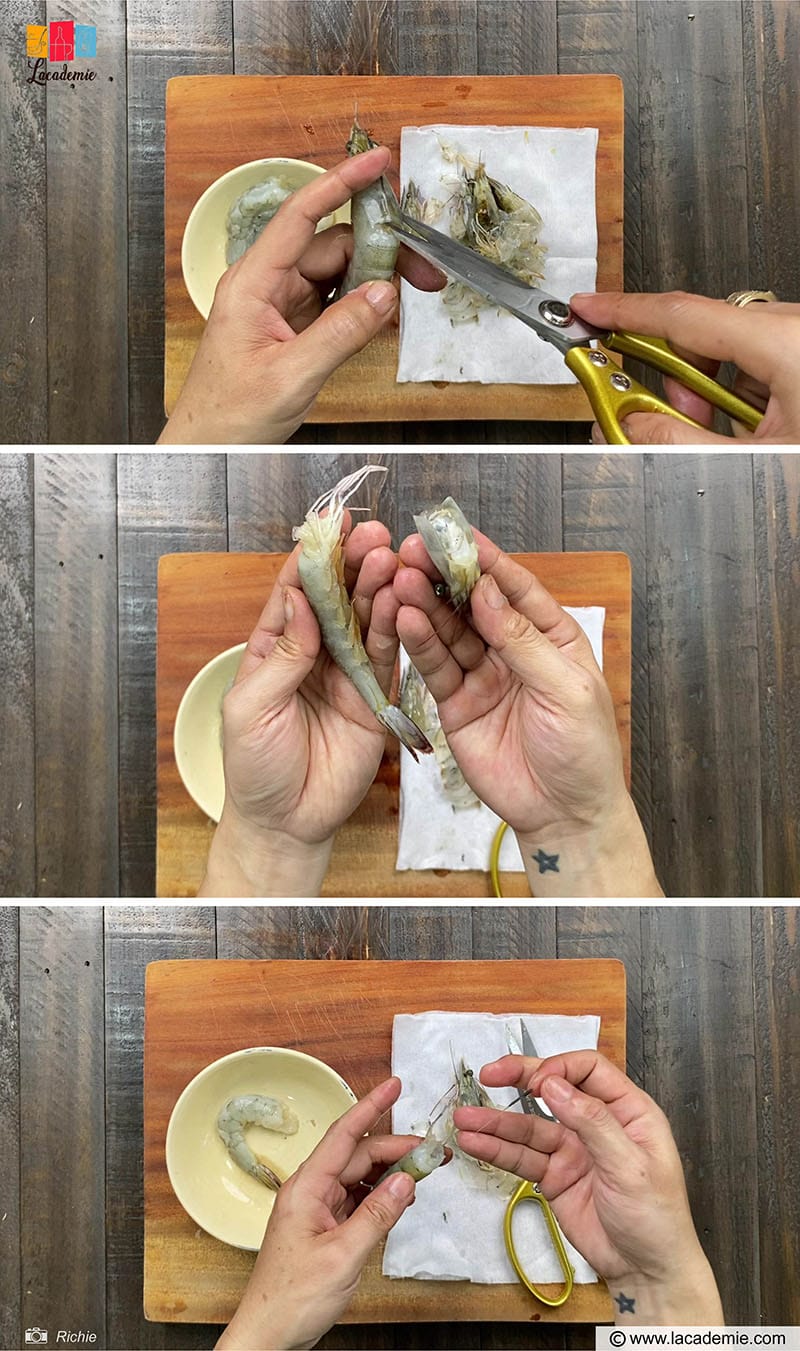 Step 3: Remove The Shell And Legs
Using the scissors, make a cut on the shell along the shrimp body. Peel off the shell and legs. Keep the tail intact to add to the visual appeal.
Rinse your shrimp with clean water and place it on paper towels to dry. Repeat the above steps with the remaining shrimp.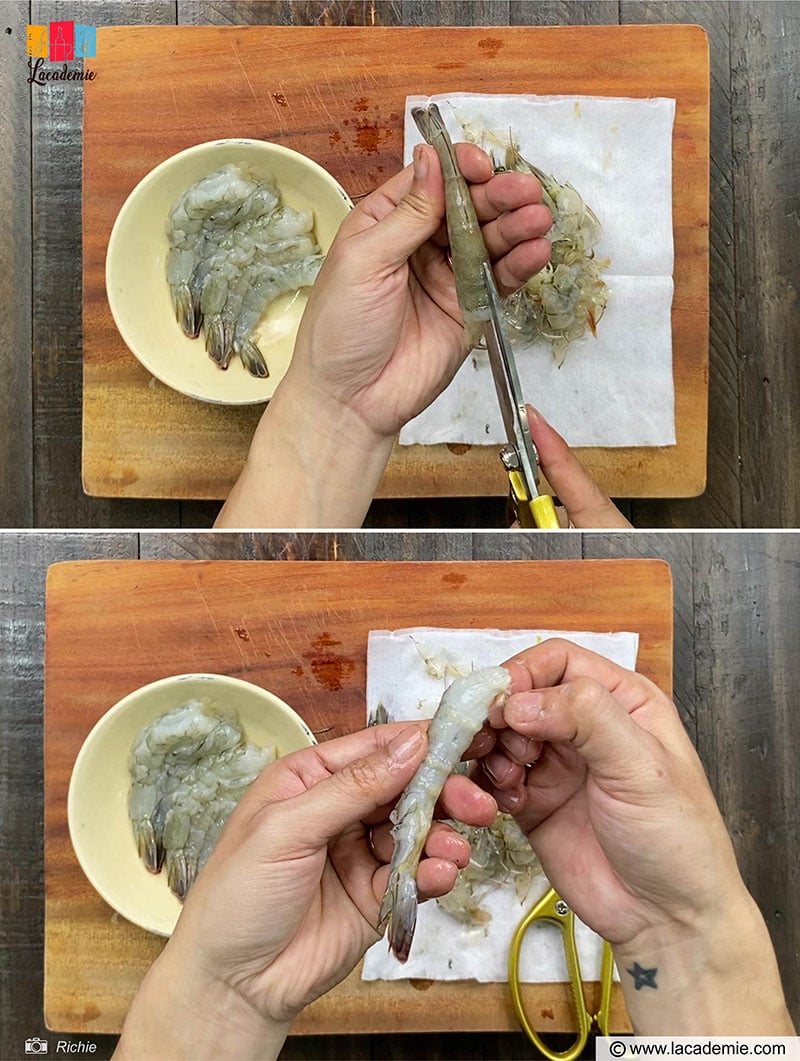 Note: Some recipes might ask you to leave the shells unpeeled. If so, simply rinse the shrimp after deveining them.
With this method, you can use your shrimp for cooking many tasty dishes, such as Vietnamese green mango salad with shrimp, sauteed shrimp, etc.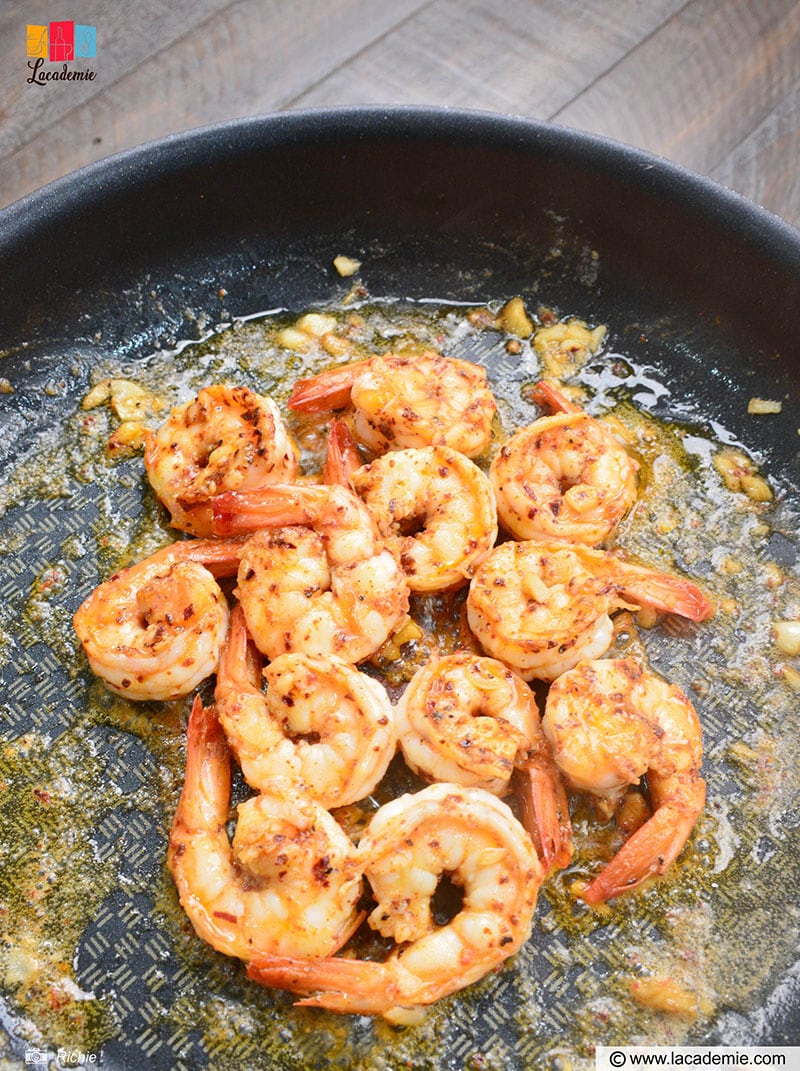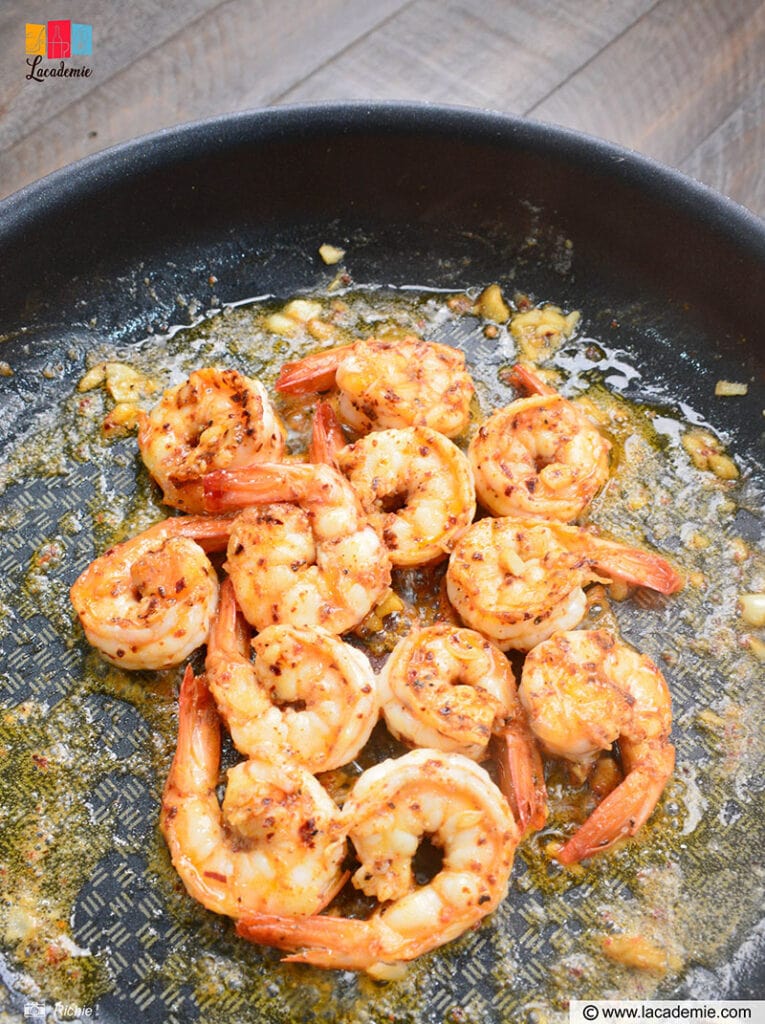 Method 2: Keep The Shrimp Heads And Shells
The second method is perfect for people who want to add more flavor to the dish by leaving the shells intact during cooking.
Step 1: Cut The Shrimp Open
Hold the shrimp upside down with one hand. Make a vertical cut between the shrimp legs.
Step 2: Remove The Intestine And Vein
Push out the shrimp organs in its head. Carefully pull the vein out, remember to be gentle.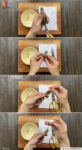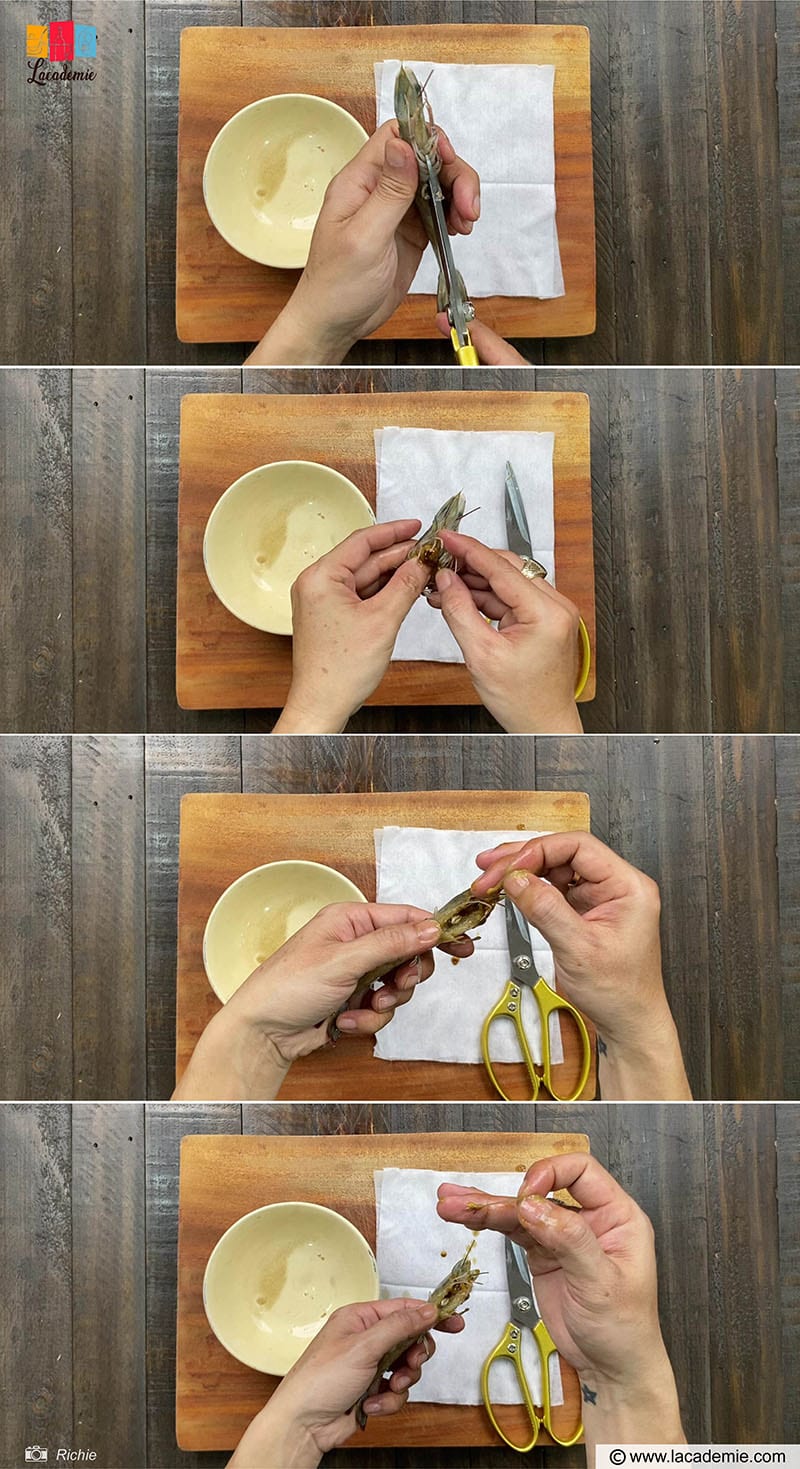 Rinse the shrimp well.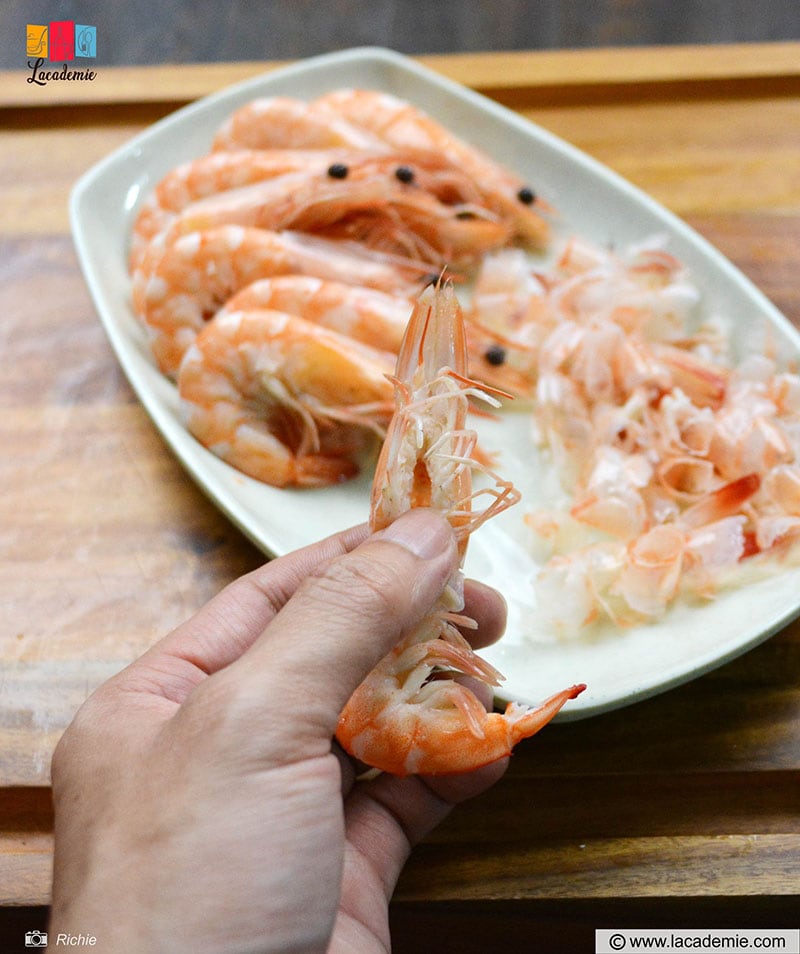 Unpeeled shrimp are great for making dishes like Hu Tieu Nam Vang (Vietnamese pork and prawn clear noodle soup), boiled shrimp, and grilled shrimp.
Tips And Tricks
The helpful tips and tricks in this section will help you take your shrimp cleaning skill to the next level!
If your shrimp were still alive and kicking when you bought them, peeling will be more difficult, as the shells will stick to the body more. In this case, you should freeze the shrimp briefly beforehand.
Some people like to enjoy the shrimp "tomalley," which, similar to the organs, is also located in the head. You can differentiate the organs and the "tomalley" by their colors. The intestines are typically black or dark gray and connected to the vein.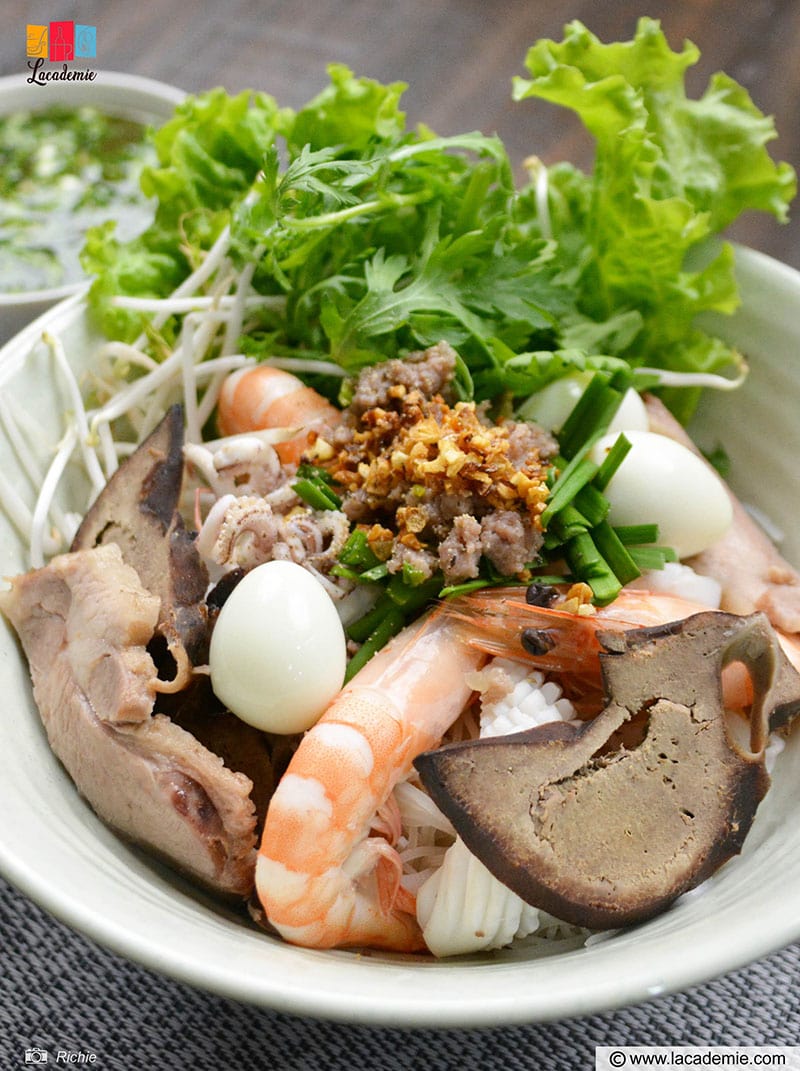 You Can Now Clean Shrimp Like A Pro
After reading about the two methods in this article, I'm sure that cleaning shrimp won't be a challenge for you anymore. Trust me. Once you get rid of all the "unwanted parts," your shrimp will taste much better, regardless of how you decide to cook them.
Has this post proven helpful to you? If the answer it's yes (and I hope so!), don't hesitate to leave an encouraging comment. Moreover, kindly like and share today's article and spread the knowledge to other home cooks. Thank you so much and see you again soon!
Nutrition Facts
1 servings per container
---
Amount Per ServingCalories364
% Daily Value *
Cholesterol 647mg

216

%
Sodium 566mg

24

%
Total Carbohydrate 8.1g

3

%
Protein 84.9g

168

%
---
* The % Daily Value tells you how much a nutrient in a serving of food contributes to a daily diet. 2,000 calories a day is used for general nutrition advice.