Cream of tartar is easy to find in the grocery store but cream of tartar substitutes are more easier to find in your house.
While this powerful mysterious product is not alway a ready-to-use substance in your kitchen. In this time, you will need a cream of tartar substitute to interchange for its role in your recipe.
Beside the list of substitutes, I'll give you some additional information about cream of tartar about how it is used, its benefits, and how to maintain its shelf life.
You might know that cream of tartar is an important food that pairs perfectly with salmon patties. But by reading this post, you will know that this powdery substance has a lot more benefits than you think.
Are you eager to know more about cream of tartar? Let's begin now.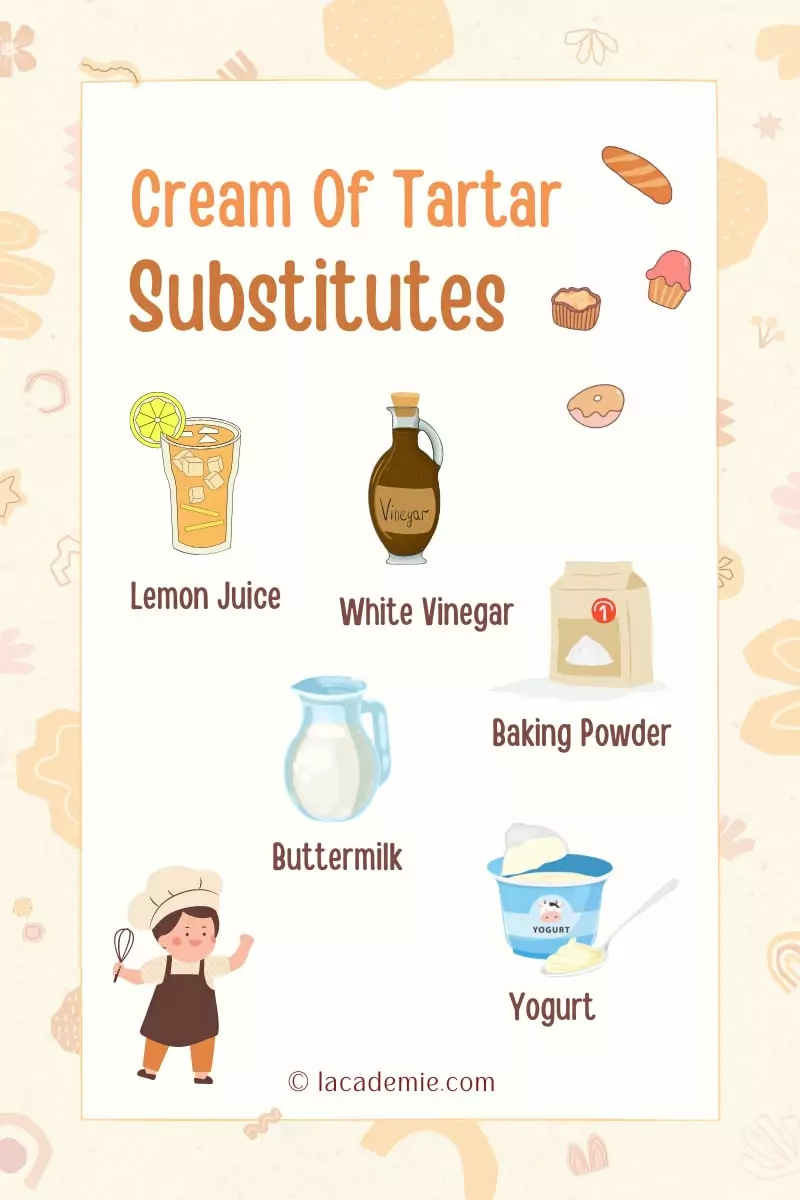 Best Substitutes For Cream Of Tartar
In case you do not have the cream of tartar in hand while cooking. Here are some substitutes you can use instead."
Lemon Juice
White Vinegar
Baking Powder
Buttermilk
Yogurt
No Cream Of Tartar
Is It A "Dairy" Of Tartar?
Cream of Tartar is the common name for the acidic byproduct of the winemaking process. It has some scientific terms such as potassium bitartrate, potassium hydrogen tartrate, or tartaric acid.
The acidic byproduct is a naturally occurring tartrate crystal that crystallizes out of the skin of grapes and even out of wine. This odorless white crystalline powder often appears in the bottle of grape juice during storage and cold keeping and was recommended for the non-toxic and natural process of grape juice. This white powder is also found in the cork of wine bottles when keeping them under cold conditions.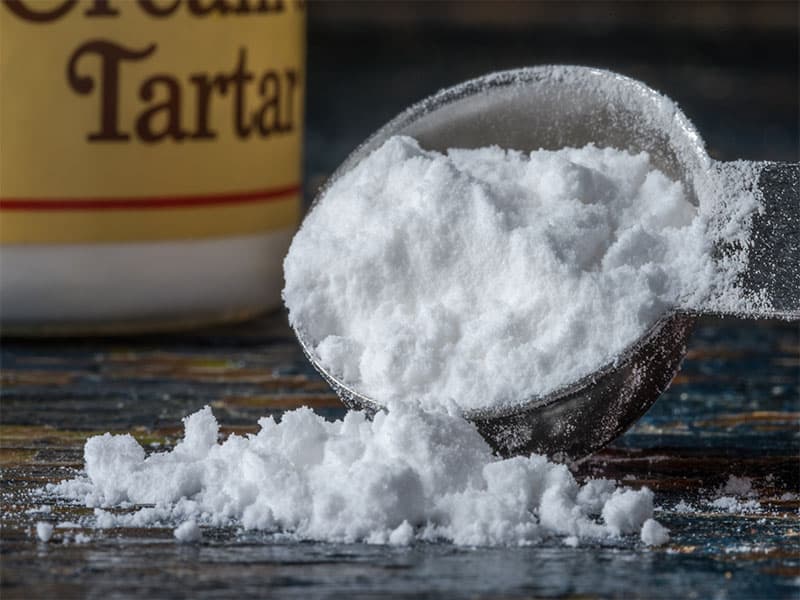 What Is Its Use?
Cream of tartar is used in the kitchen for a few reasons. Beside the kitchen, cream of tartar can be adopted as a cleaning solution and manipulated for health benefits.
For Your Cooking:
Cream of tartar is best known for its cooking uses:
Stabilizing Egg White:
The protein in egg white will unwind when whipping. If the protein unwinds too much, it will lead to over coagulation. This result is used to make the mile-high meringue pie in special French sweets or desserts. It will make your treats look so fancy as well.
However, when the over coagulation happens, cream of tartar is added to limit those proteins' extension and keep their form under high temperature.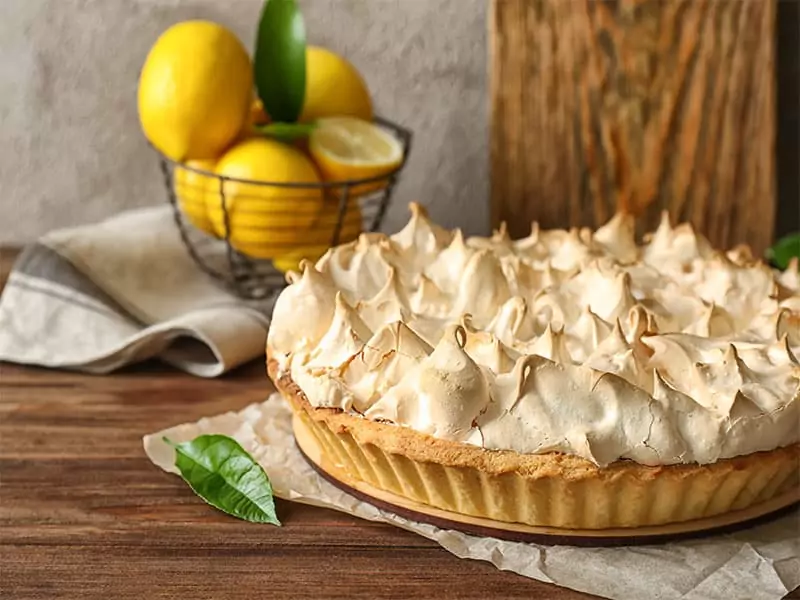 Whipping Cream:
In whipping cream, a little adding of cream of tartar is used to strengthen the bubble air and support the mixture to make it more lustrous and glossy.
Leavening Agent:
Instead of using baking powder, a mix between cream of tartar and baking soda will bring a similar result. While the baking powder is added to make your cake a good raise and puff, the mixture can do it well.
Anti-caking:
Cream of tartar works as an anticaking agent by absorbing excess moisture. Furthermore, this powder works as table salt by coating particles and making them water-repellent.
Thickening:
Cream of tartar is employed to extend the viscosity of a liquid while not considerably dynamical its other properties.
Prevent Sugar Syrup From Crystalizing:
Candies are made by cooling down the solution of solvent sugar. However, this solvent process needs to reassure that the small crystal formation of sugar would not be too crispy and crunchy. Adding a small amount of cream of tartar will back the process to restrain the formation of larger crystals.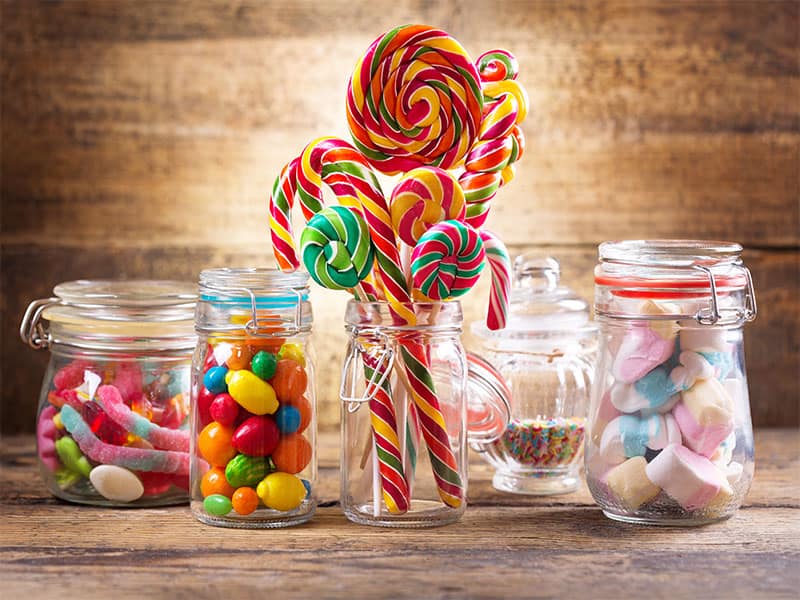 Reducing Discoloration Of Boiling Vegetables:
Vegetables quickly lose their color when you boil them, and the acid in the cream of tartar will protect them from discoloration.
For Cleaning:
Cream of tartar is a dynamic cleaning solution for some of these reasons:
Removing Blockage:
The combination of bicarbonate, cream of tartar, and salt will dislodge the small blockage by the bubble they made.
Stain Remover:
Cream of tartar can remove tough stains on clothes. Dampen the stains with water, then apply a small amount of cream of tartar onto it and scrub with a toothbrush.
Polish Appliances And Silver:
You can create a polish for stainless steel appliances and silver with cream of tartar. You combine ¼ cup of cream of tartar and one cup of white vinegar. Apply it to a sponge and wipe appliances and silverware.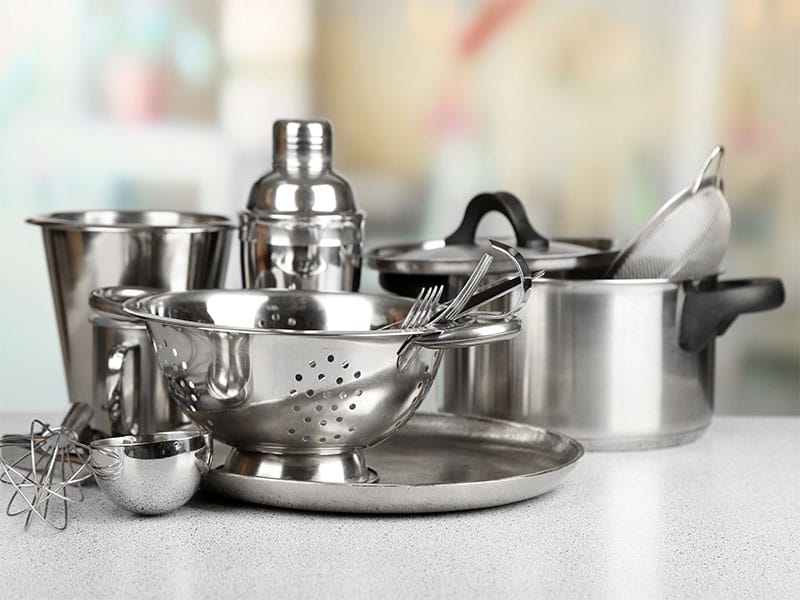 For Health Benefits:
The potassium bitartrate in cream of tartar can find a use for health benefit in some aspects as:
Help To Quit Smoking:
This is one of the most beneficial amongst the cream of tartar uses. Drinking freshly pressed orange juice blended with cream of tartar can make the taste of smoking seem unsavory and unpleasant.
Soothes Arthritis:
Cream of tartar is highly effective in the natural treatment of arthritis. You can use the antioxidant and analgesic properties in cream of tartar to relieve the pain and swell in the joint instantly.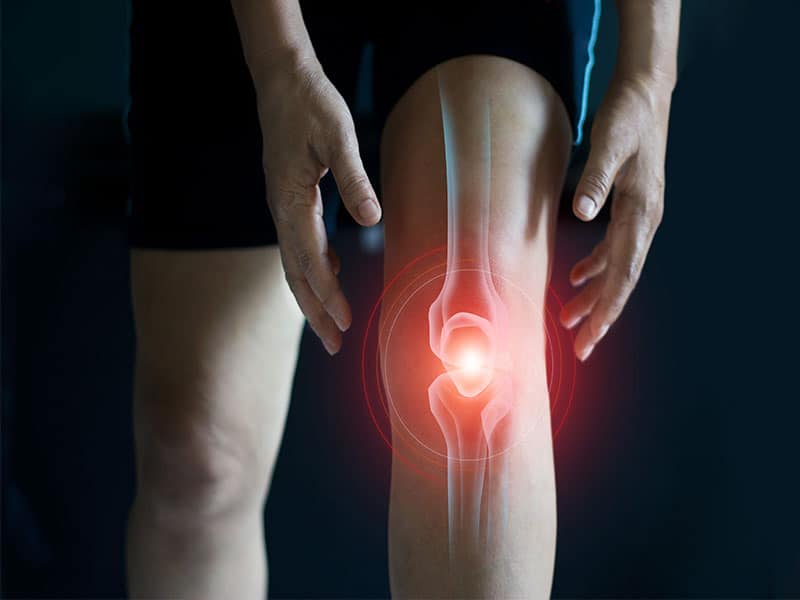 Treat Acne:
Cream of tartar is known for its antibacterial and antioxidant properties. At the same time, acne is caused by the oil and dirt clogging in your pores and the toxic influence of free radicals.
The antioxidants present in the cream of tartar help destroy the free radicals and keep the skin free of acne.
Is It Harmful?
I have to claim that the side-effect of cream of tartar only happens when you overuse it.
Cream of tartar is known for its main ingredient, potassium bitartrate. This substance is consumed for the laxative effect of potassium in the losing weight process. However, some people who have hyperkalemia or a high potassium level in blood may get harmful when the amount of potassium in their body exceeds the standard.
Another use of cream of tartar is to flush out the nicotine from smoking people by drinking it with orange juice. When people drink too much cream of tartar, it will cause diarrhea. This phenomenon causes loss of liquid from the body and can even lead to dehydration due to electrolyte imbalance.
What Are The Substitutes For Cream Of Tartar?
Before you take your wallet to buy a new pack of cream of tartar in any grocery store, consider those substitutes. They may help you out of trouble. These are the basic substitutes for would properly fill the blank of cream of tartar in your recipe.
Watch this video to know more:
Baking Powder:
When you decide to use baking powder as a substitute for the cream of tartar, you should consider the amount of baking soda participating in your recipe.
Baking powder is a substance that includes both the baking soda and cream of tartar. The appearance of potassium bitartrate in baking powder is to generate the carbon dioxide in baking soda.
So, in the ingredient of baking powder, 1 tbsp of baking powder equals ⅓ tbsp of baking soda and ⅔ tbsp of cream of tartar.
Consider reducing the amount of baking soda in your recipe when you choose baking powder to substitute cream of tartar.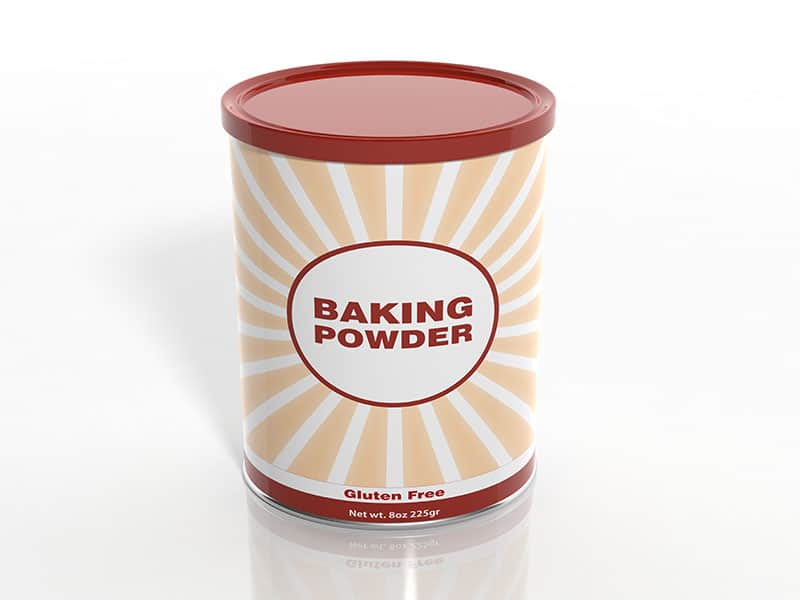 Lemon Juice:
The decisive feature for lemon juice to substitute the cream of tartar is the similarity of acidity. Many people wonder if they should use lemon extract instead, but there are dissimilarities between lemon juice and lemon extract. So in this case, you'd better stick with lemon juice.
When you are out of cream of tartar, you can use an equal part of lemon juice instead. Moreover, the flavor of lemon juice is quite pleasant to add to your recipe.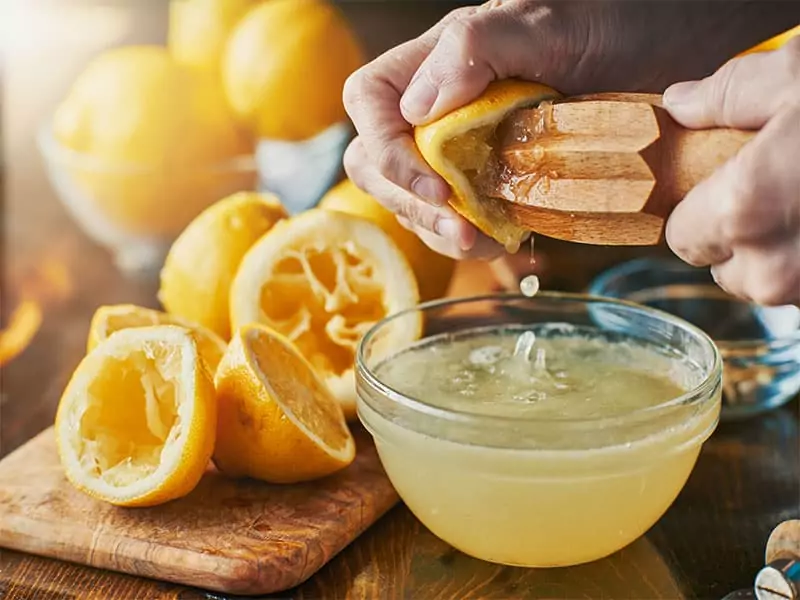 White Vinegar:
Like lemon juice, you also can use white vinegar to replace cream of tartar in some cases. However, white vinegar needs to be distilled before using it in the recipe.
An equal amount of distilled white vinegar can be used as a substitute for cream of tartar.
Unlike lemon juice with a natural taste, you may feel that the flavor of white vinegar will affect the taste of the whole texture.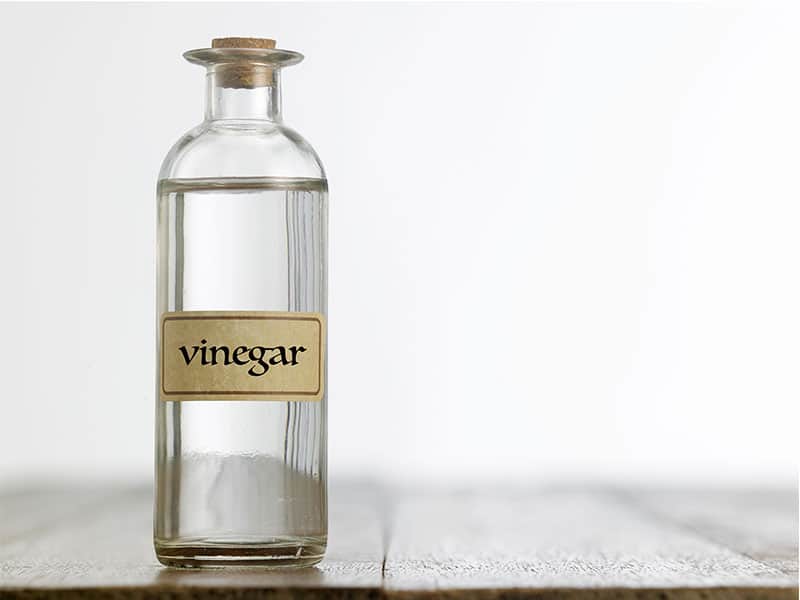 Buttermilk:
Everyone might be familiar with treats that include buttermilk, but not everyone knows what creates buttermilk.
Buttermilk is the water left behind after producing butter. The milk sugar lactose and the milk protein retained in buttermilk make it have a slightly sour taste. However, this taste differs from the change in flavor, one of many ways to indicate if your buttermilk has spoiled.
Buttermilk is a liquid, but it is thicker than milk due to lactose bacterias' fermentation. When you consider buttermilk to replace cream of tartar, you should reduce an approximate part of other liquid in the recipe.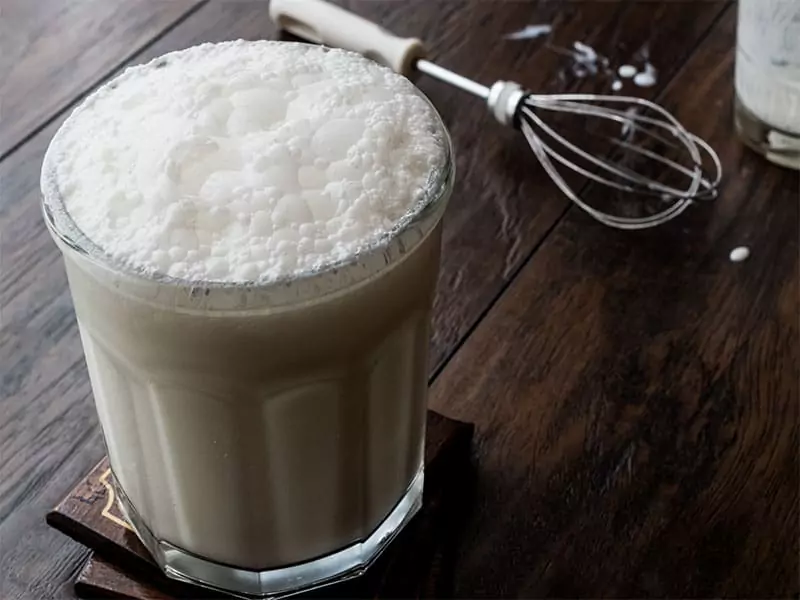 Yogurt:
Yogurt is a healthy ingredient in various breakfasts, especially in the summer. And yogurt is another wonderful choice to substitute for the cream of tartar.
You can use yogurt in the same portion as you use buttermilk. However, it would help if you remembered to decrease the approximate liquid to not affect the texture of the whole recipe.
However, yogurt is not fluid, so you need to thin it out a bit to reach the consistency of buttermilk.
For another point, an unsweetened yogurt will be better when you don't want your recipe to become too sweet.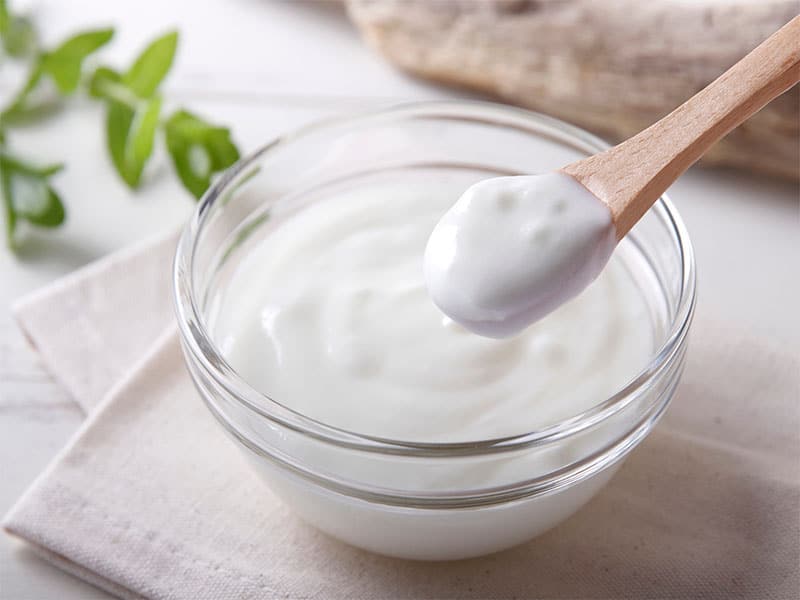 No Cream Of Tartar
This may seem weird when you are looking for a cream of tartar substitute, but this is the safest way for both the taste and the texture of your recipe. Especially when you are not sure about the final products of the substitutes.
The portion of this odorless powder in the recipe is just a very little so that it won't make a big influence on the whole recipe.
You Should Notice This:
No matter the role of cream of tartar in your recipe, this powder is odorless with a light sour taste of tartaric acid. When you consider its substitute, the taste and texture of the replacements will end up different from the original recipe.
You can try to leave out the cream of tartar by beating the eggs thoroughly to make a wispy, bubbly, and airy texture for the recipe.
How Do I Choose My Substitute?
Even if you have your handful of cream of tartar substitutes, you can't decide which substitute would be the best replacement for your recipe. Some of my tips below will help you.
If You Are Making A Meringue:
Cream of tartar is used to stabilize the form of whipping eggs. If you are out of cream of tartar, white vinegar and lemon juice are two shining candidates.
Those will help your meringue become silky, smoothy, and lumpy. Furthermore, lemon juice and vinegar also join a hand to stabilize the amino acids in the mixture under high temperature.
Before you start to whip the eggs, clean the equipment once again with white vinegar and a damp paper towel will remove all the grease residue in your equipment.
Watch this video to know more:
If You Are Making Whipping Cream:
As you know, the cream of tartar is added to stabilize the texture of whipping cream. If you are out of cream of tartar, you have a lot more choice to replace it.
Except for the acidic substances, you also can stabilize the whipping cream by cornstarch, gelatin, and cream cheese.
Watch this video to know more:
If You Need A Leavening Agent:
Cream of tartar acts as a leavening agent in most baking recipes, which makes your cake or biscuit become soft or more crunchy.
If your recipe calls for a leavening agent, baking soda is the preferable one while this powder includes both the baking soda and cream of tartar.
Moreover, buttermilk is another alternative for cream of tartar in many biscuit recipes with its acidic taste and the thick liquid texture can also replace the participant of milk.
Watch this video to know more:
If You Are Making Sugar Syrup:
The role of cream of tartar in making sugar syrup is to prevent the forming of crystallization. If you want to find an alternative for cream of tartar, lemon juice is the first candidate. The acid in lemon will replace the role of tartrate acid in cream of tartar and also bring the same result.
Watch this video to know more:
White vinegar can displace the role of cream of tartar, but its strong taste may have an influence on your product.
FAQs
Some questions were not answered yet and this part will answer them for you.
Are You Already Choosing Your Cream Of Tartar Substitute Based On My Information?
Cream of tartar is a powerful white powder in your kitchen, but it's not alway a ready-to-use substance. With my information above, I hope that you would have a better knowledge about cream of tartar and have your choice to replace it if needed.
If you have any questions please let me know via the comment section.
Nutrition Facts
1 servings per container
---
Amount Per ServingCalories54
% Daily Value *
Total Fat 0.6g

0

%
Sodium 2.4mg

1

%
Potassium 251mg

8

%
Total Carbohydrate 17g

6

%

Dietary Fiber 0.7g

0

%
Sugars 6.2g

Protein 0.9g

0

%
---
* The % Daily Value tells you how much a nutrient in a serving of food contributes to a daily diet. 2,000 calories a day is used for general nutrition advice.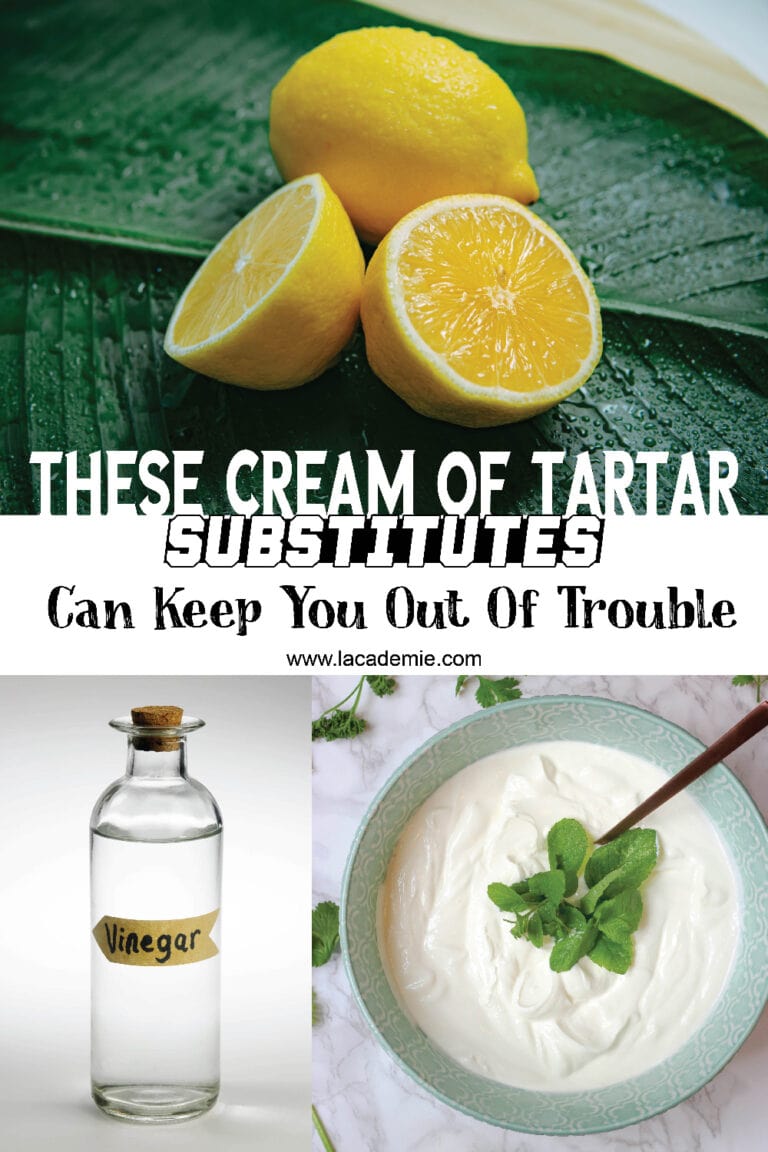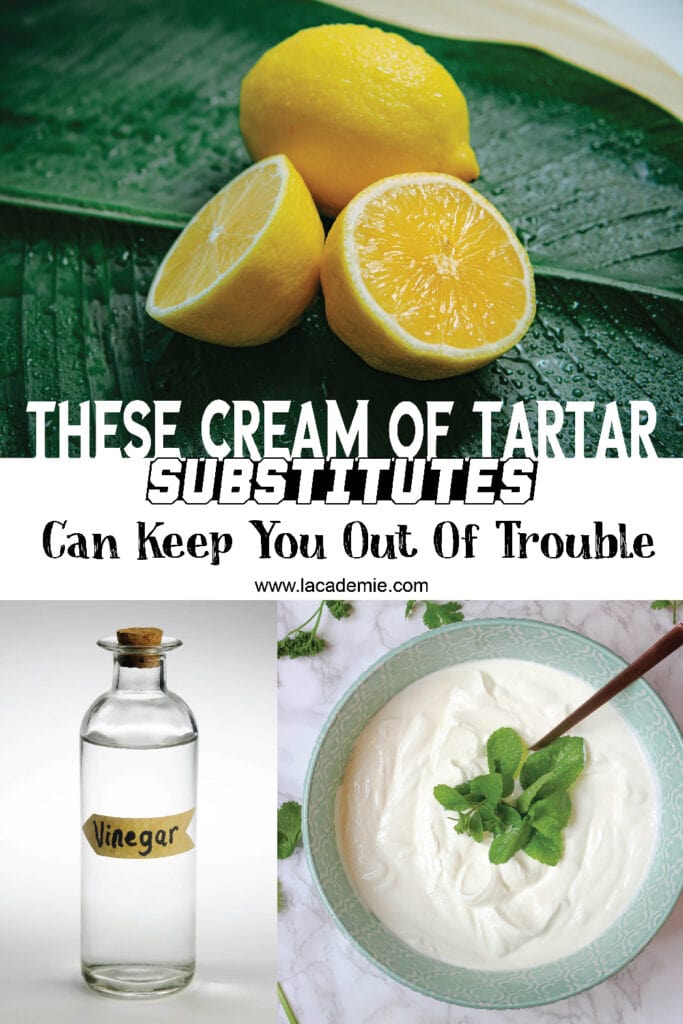 Reference
Schwarcz, J., Ph.D. (2017).Cream of Tartar. McGill Office for Science and Society.
Helmenstine, A. M., Ph.D. (2021). What Is Cream of Tartar or Potassium Bitartrate?