What dish is easy yet extremely delicious to prepare? Well, this creamy crockpot broccoli cheese soup has you covered!
Filled to the brim with nutrient-dense vegetables and cooked in a flavor-packed soup base. Moreover, this comforting American soup does not require fancy ingredients and is easy to throw together, as long as you own a crockpot at home.
Indeed, slow cooker recipes like this are a great addition to your weekly recipe rotation. So keep reading for more insights about creating a perfect bowl of cheesy soup.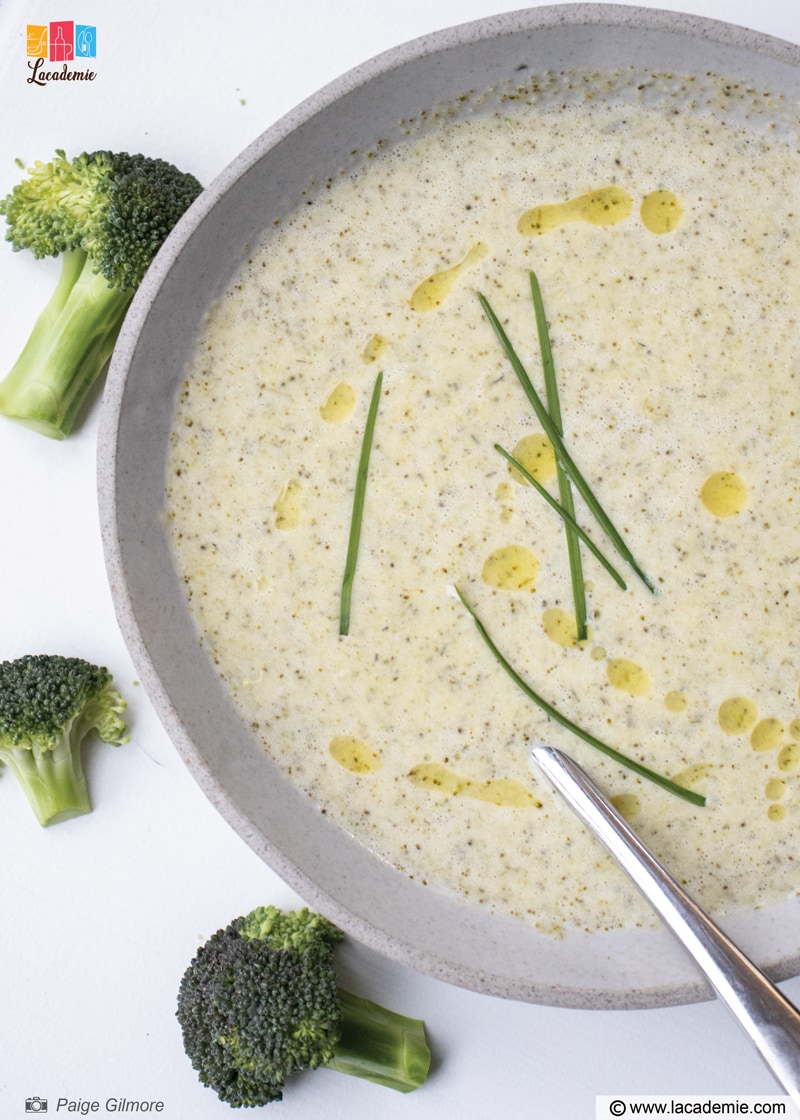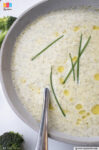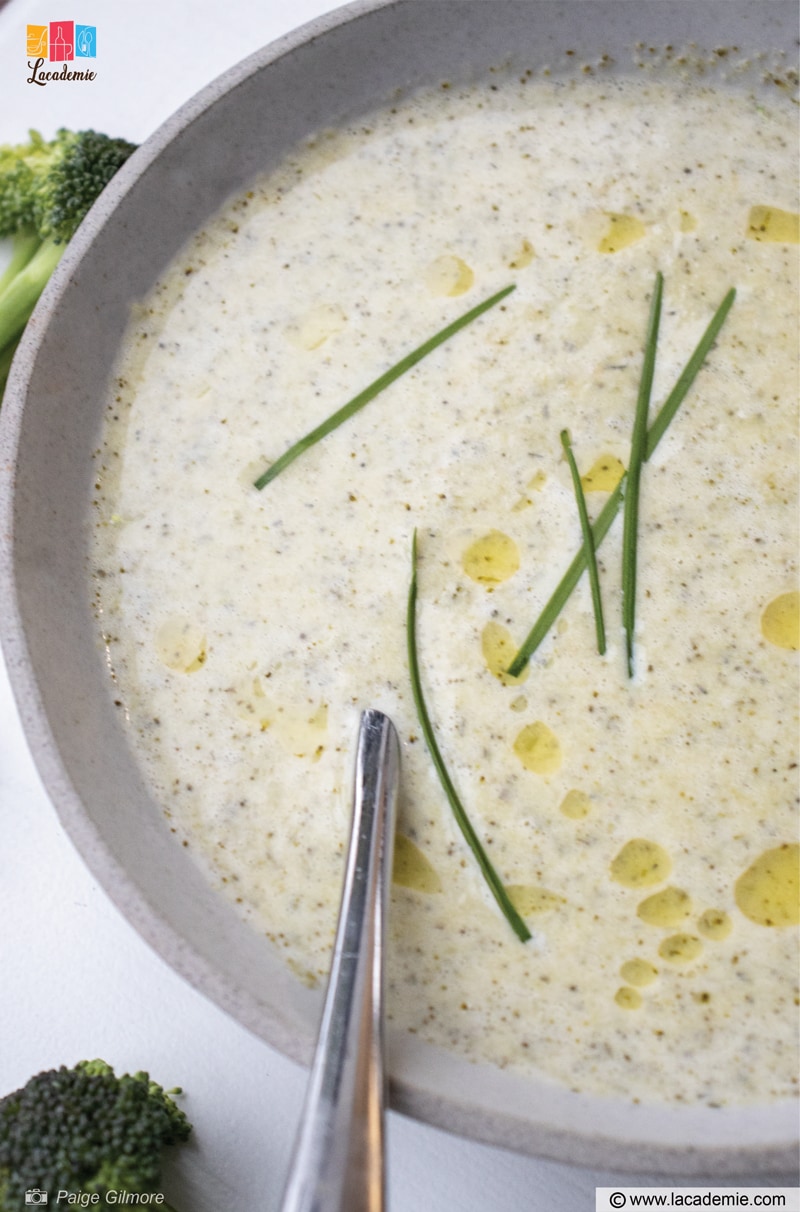 What Is Crockpot Broccoli Cheese Soup?
Broccoli cheese soup is a tasty blend of broccoli and several different kinds of cheese. Using a crockpot to make this soup takes the hassle out of cooking dinner when you get home from a long day at work.
Broccoli cheese soup is an American recipe. It is considered an improvised version of the cream of broccoli soup. Overall, this soup is so comforting and satisfying.
Tools
Using a crockpot is one of the best ways to minimize your work in cooking. Besides this kitchenware, you will need other tools (which are common in every kitchen) to make crockpot broccoli cheese soup, including:
Crockpot / slow cooker: The first thing to prepare in making this soup is a slow-cooking device. With a simple setting, this machine will take care of all the cooking tasks in order to make the soup.
Hand blending stick: A compact tool will blend your soup quickly so the dish can go out smoothly. It is also easy to clean.
Grater: To grate ingredients into smaller pieces.
Chopping board: A basic tool on which to cut/slice raw vegetables.
Sharp knife: Ensure your knife is sharp, not dull. In reality, a sharp knife is much safer and more efficient for you in processing food.
Large ladle: Use it to scoop and serve food into a bowl.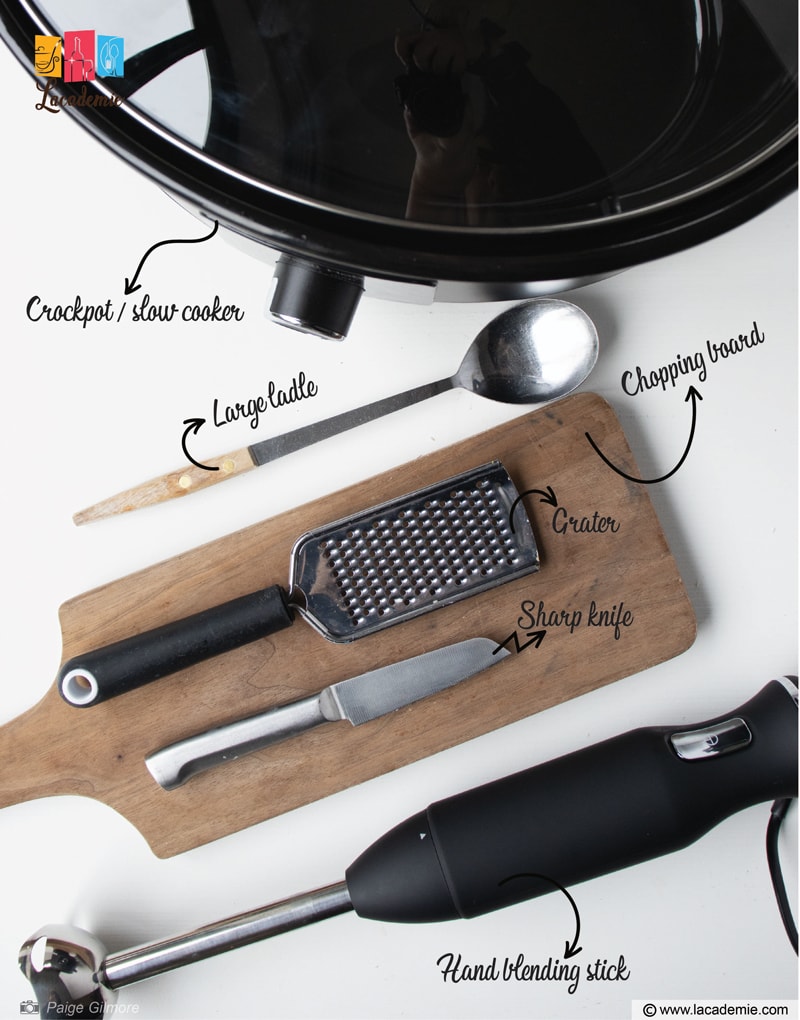 Ingredients
Let's take a look at some important components to make your crockpot broccoli cheese soup scrummy.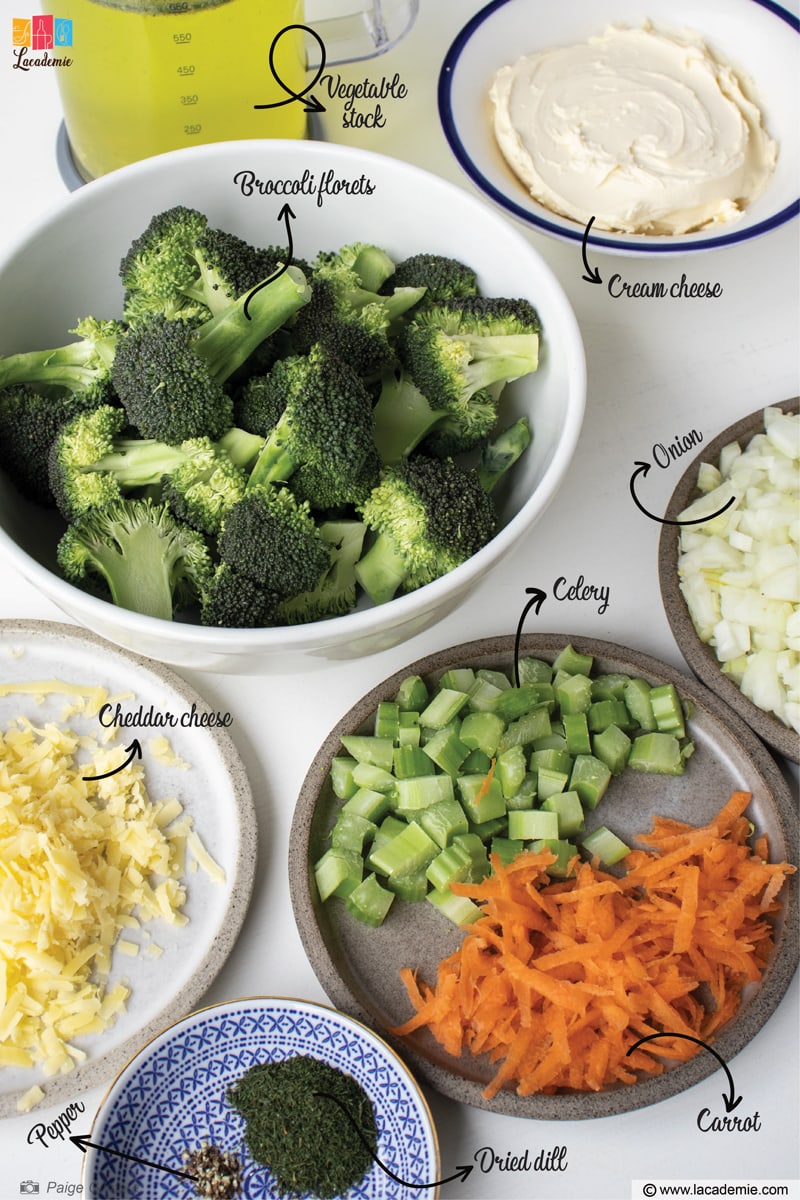 Broccoli florets: The healthy, hearty base to your soup.
Carrot and celery: Add flavor and a variety of nutrients.
Cream cheese: The cream cheese really gives your broccoli cheese soup a tangy richness that it otherwise wouldn't have!
Cheddar cheese: Use sharp cheddar cheese adds extra salty, flavorful goodness!
Onion and garlic: Add classic flavors to your soup base.
Dried dill: A pantry staple that adds a fresh light taste to your soup.
Vegetable stock: The core ingredient for your fresh soup.
How to Make Crockpot Broccoli Cheese Soup
Cooking a broccoli cheese soup is so easy in your crockpot! Follow these steps, and you will be able to enjoy a delicious soup at your next meal.
Step 1: Prepare All Your Soup Ingredients
Using a sharp knife, carefully cut your broccoli florets on a cutting board, then chop the celery, onion, and garlic into small pieces. Once the soup is cooked, you will blend it so the size isn't too important. Lastly, grate the carrot.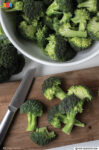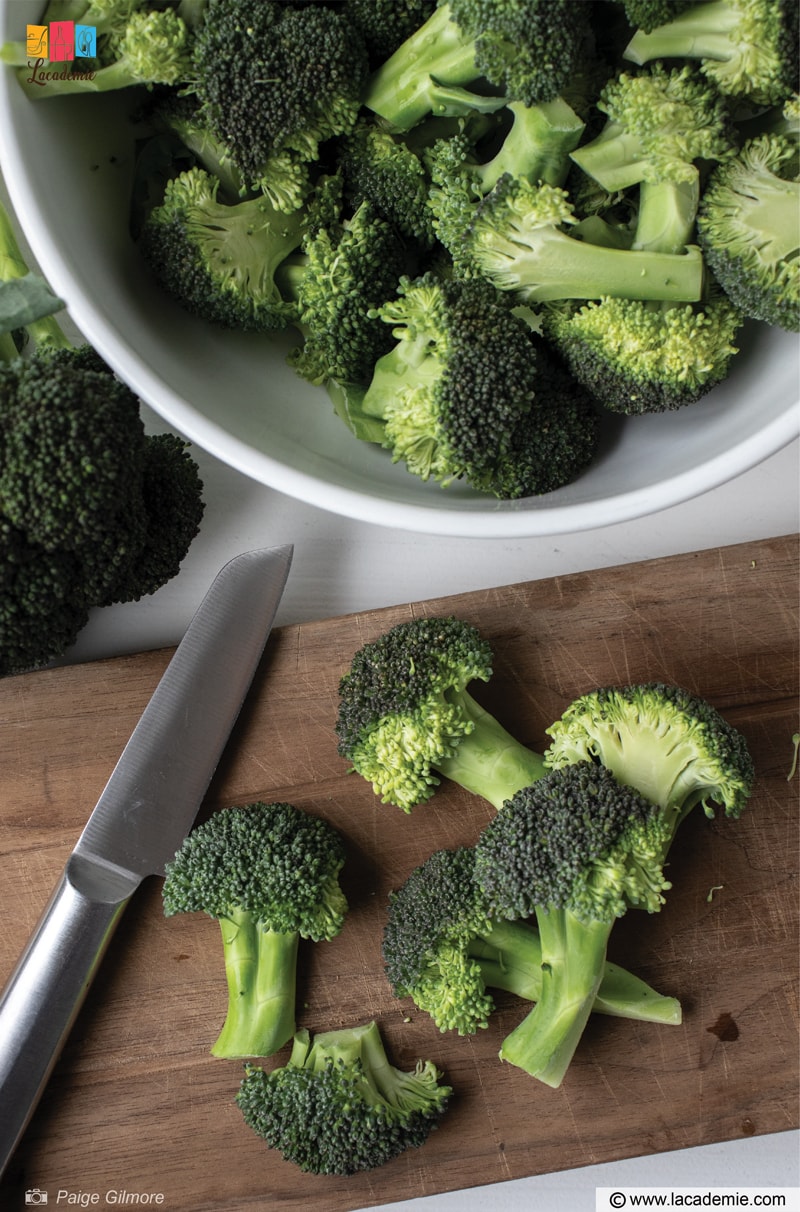 Step 2: Organize The Grated Cheese
Grate the cheddar cheese. Set aside by placing it in an airtight container and refrigerate till you need to use it. You will add the grated cheese to the soup just before you puree the soup with a blending stick.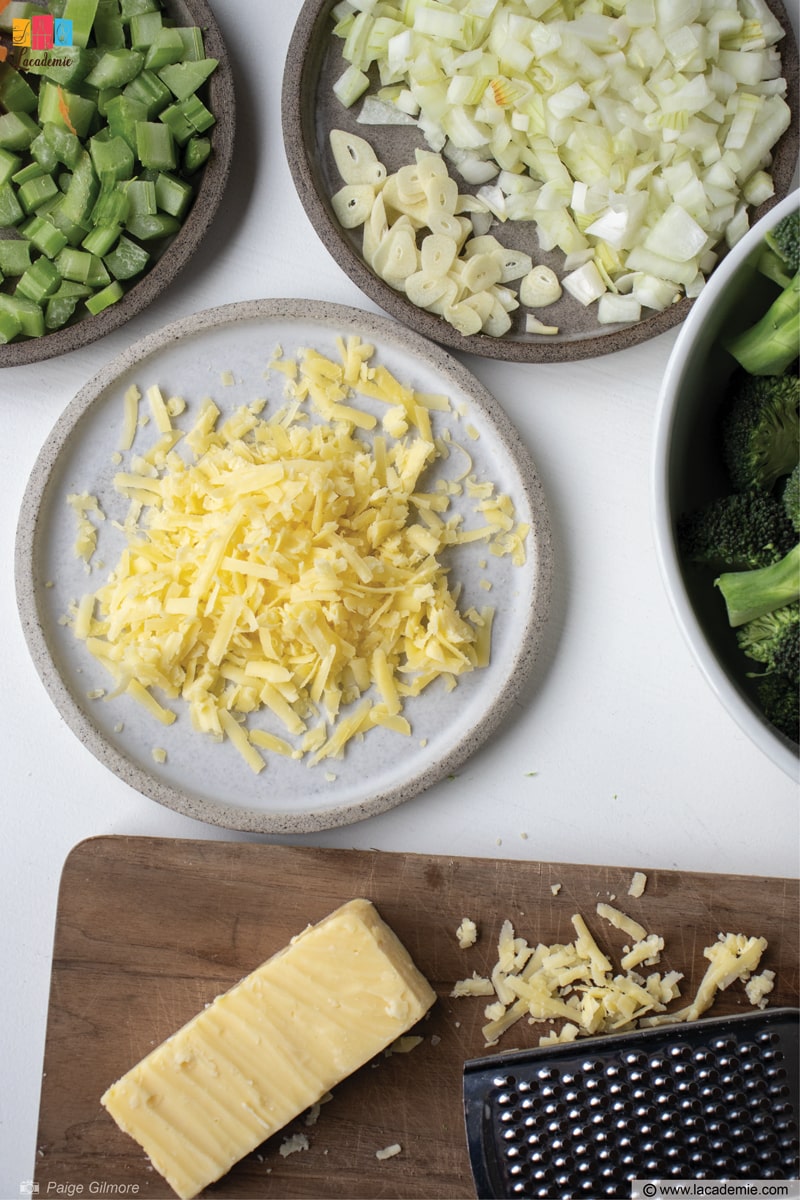 Step 3: Mix Together Your Soup Ingredients
Add all your chopped vegetables, cream cheese, seasoning, and vegetable stock to your crockpot. Switch on your crockpot and cook for either 1 to 2 hours on the high setting or up to 4 to 6 hours on the low setting.
Step 4: Add Grated Cheddar Cheese and Blend Your Soup To Perfection!
Once your soup is done, turn off the crockpot and carefully remove the lid so please be mindful of the steam. Sprinkle grated cheese into the soup and stir.
Using a hand stick blender, blend your soup until your desired consistency has been achieved (be careful that it doesn't splatter as the soup will still be hot). Enjoy!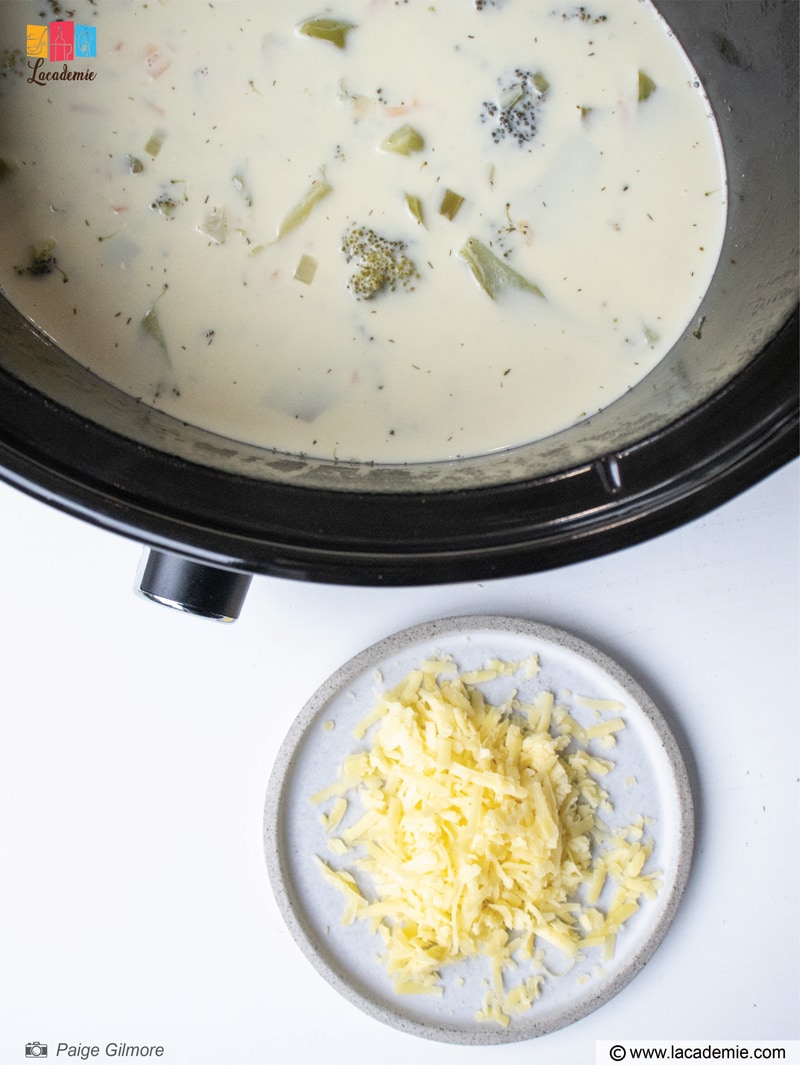 Tips And Serving Suggestions
I've listed my favorite tips and serving suggestions for the best broccoli cheese soup! From adding a delicious crunch factor to how to change the seasoning to make the soup more customizable.
Tips For Crockpot Broccoli Cheese Soup
These are my favorite ways to cook this fabulous crockpot soup!
When measuring your broccoli florets, make sure you are generous with your measurement. To achieve this, I firmly pack the cut broccoli florets into my measuring cup.
Dill goes beautifully in this soup. However, you can substitute it for chives or parsley, which would taste amazing!
If you feel like adding an extra hint of spice, add ¼ chili powder to the soup mixture before you cook it in the crockpot.
Do not add cheese too soon as the soup can separate.
Opt for hand-shredded cheese as pre-shredded ones do not melt as smooth as the former.
What Should I Serve With My Crockpot Broccoli Cheese Soup?
Even though the ingredients for this soup look simple, the taste is beyond your expectations! So I like to make sure I compliment the soup with something low-key, such as
Toasted sourdough bread
A side serving of grilled chicken
A sprinkle of roughly crushed salty crackers
What To Note In Order To Store The Soup
You can store the leftovers in the fridge for up to 4 to 5 days. However, please remember to add more broth (or water) when reheating since the cool soup is thicker than the freshly-made one.
For longer storage, you can freeze it. Keep your food in an airtight container. And let the soup cool down completely before putting it in the freezer.
You Are Ready To Make A Tasty Broccoli Cheese Soup With A Crockpot!
What a fabulous soup recipe! Nutrient-dense broccoli, carrots, celery, onions, and garlic are cooked together with cream cheese, vegetable stock, and seasoning to perfection in your crockpot! Altogether, they create the perfect soup recipe for you and your family.
Indeed, this easy soup is yummy that you might want to cook again and again. Give this recipe a try, and then share it with your friends and family! And come back here to share your experience in the comment box. I would love to hear your feedback.
Thank you, and good luck!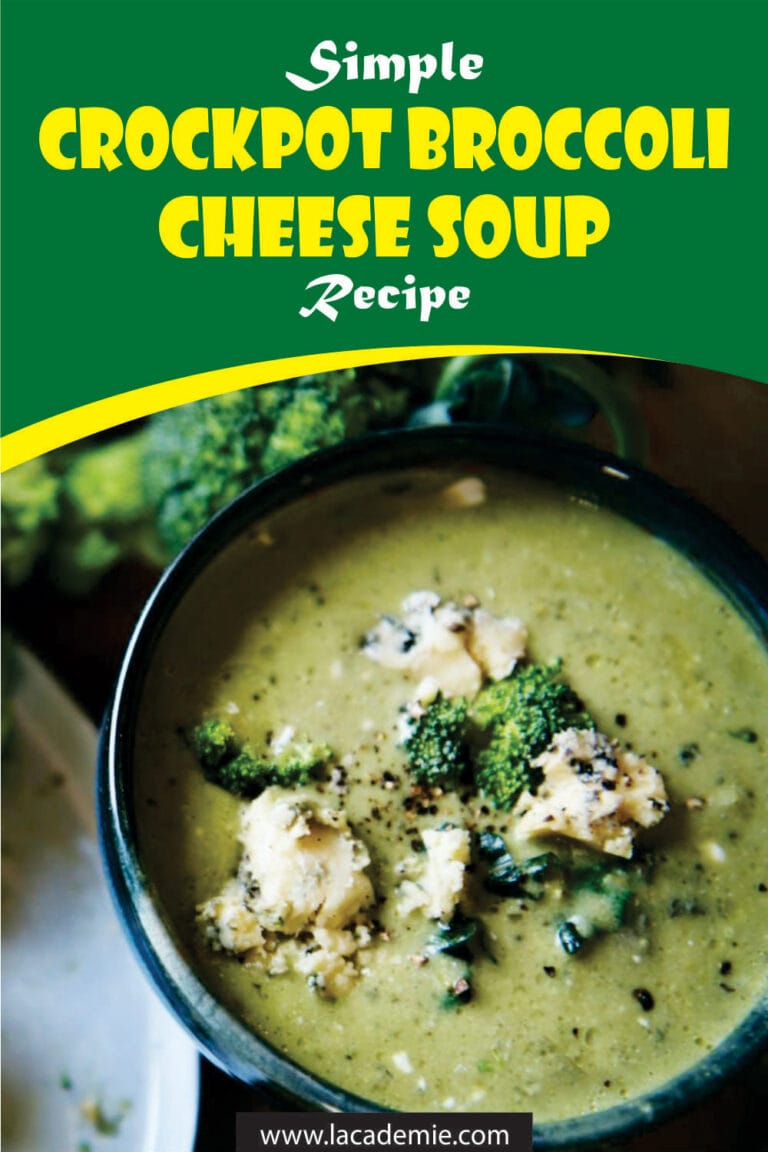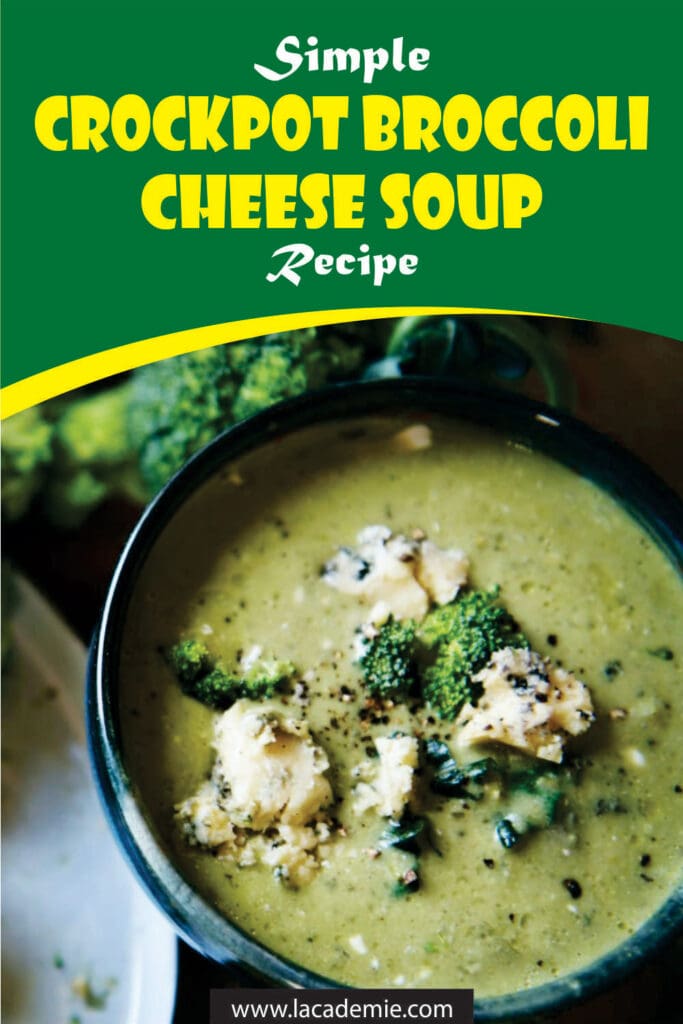 Nutrition Facts
6 servings per container
---
Amount Per ServingCalories256
% Daily Value *
Total Fat 20.5g

31

%
Cholesterol 62mg

21

%
Sodium 450mg

19

%
Potassium 389mg

12

%
Total Carbohydrate 10.3g

4

%

Dietary Fiber 2.8g

8

%
Sugars 3.3g

Protein 10.2g

20

%
---
Calcium

216

%
Iron

1

%
Vitamin D

2

%
* The % Daily Value tells you how much a nutrient in a serving of food contributes to a daily diet. 2,000 calories a day is used for general nutrition advice.