A bowl of slow cooker black beans soup is the perfect meal to keep you full, happy, and satisfied. So there is no reason not to give it a shot to surprise your family.
Obviously, an easy-to-prepare crockpot soup is a genuine diamond on the internet these days. That is why I have a suggestion for a fully nutritious yet full-of-flavor recipe that you can prepare at home with a slow cooker.
On the other hand, you can make it in various variations, namely spicy, creamy, vegan style, or with a bit of milk creamer. Indeed, this recipe has a million possibilities; you just need to wake up your imagination.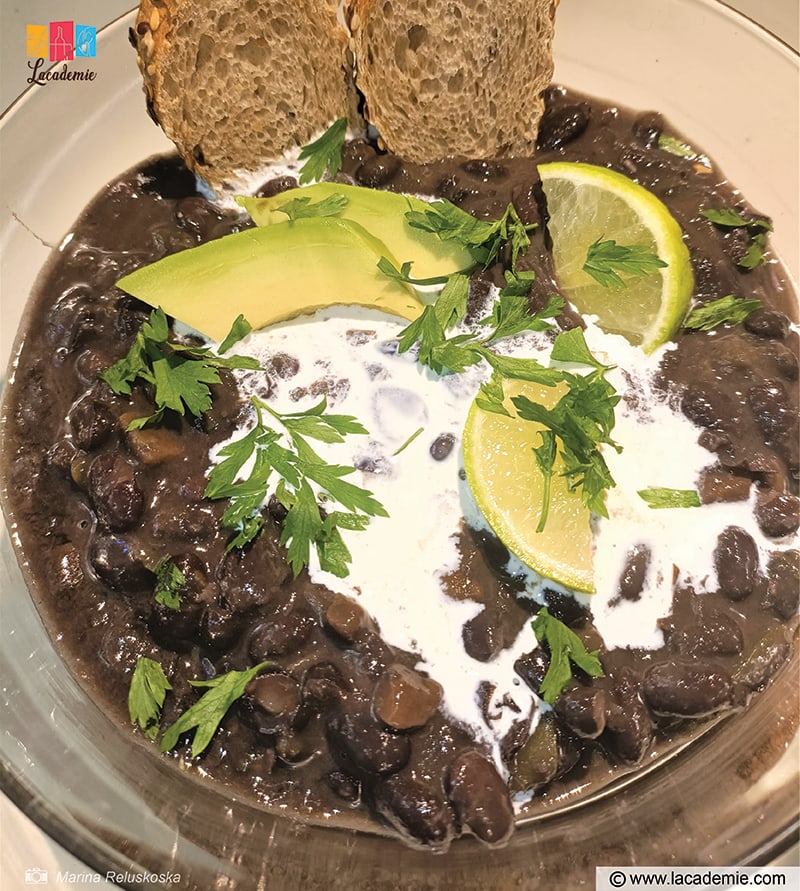 What Is Black Beans Soup?
Black beans are a long-standing food item that can trace back to 7,000 years ago. In the past, they were a paying method in the old markets, showing how valuable the black beans were.
It used to be a staple food in Central and South Americans. In particular, many people believe black bean soup originates from Cuba or Puerto Rico. But you can see wide varieties of this soup worldwide currently.
Some countries prepare spicy soup; others want it a little bit creamier. However, the most crucial part is that the soup allows you to adapt it to your taste and needs.
Although the process of preparing is relatively easy and does not require special culinary knowledge, the part when you are simmering the soup in the regular pan can be demanding.
That is why a slow cooker is the best way to cook black bean soup. Just add the ingredients, and this kitchenware will take care of the rest to deliver a hearty and healthy soup. So what are the components that you should prepare to make it? Read on for more insights!
Ingredients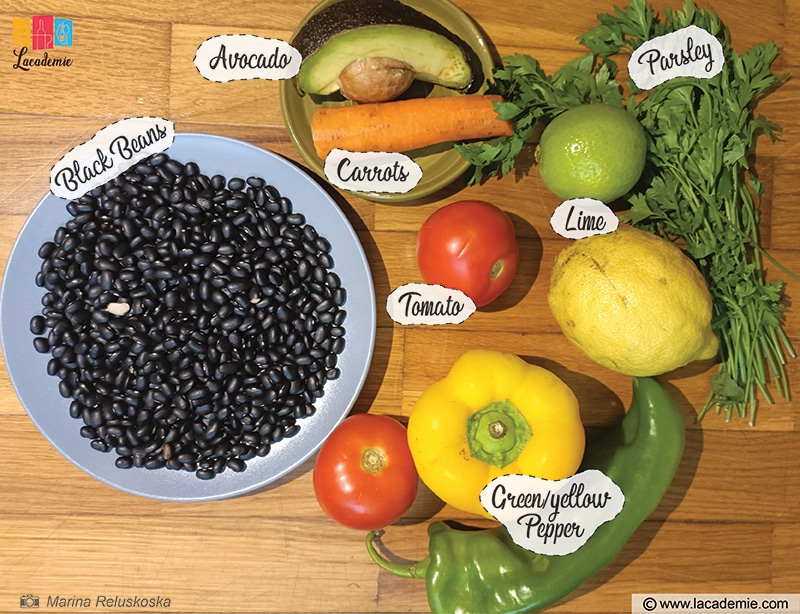 There is no specific rule that says you should add this and skip that in your black bean soup. Feel free to experiment in the kitchen.
But, if you want the perfect creamy black beans soup, this is the winning combo of ingredients, including:
Black beans: As the main ingredient, you should always have black beans. They are available in every supermarket. Until now, I have tried various kinds of beans for this recipe. But black beans are always the best option.
Onion: Well, there are two types of people, one adores onion, and the other cannot stand by it. Choose your option. You can add it or just skip it. My recommendation is to add a little bit of juicy white onion.
Tomato: Tomato and black beans are a couple that no one should separate. It gives a fresh taste that makes the beans lighter to eat.
Green/Yellow Pepper: What is your favorite color? I am adding peppers because of the nutty taste they are giving to the soup. In addition, they are a super source of fibers, so why not?
Carrots: Creamy soup cannot be without well-cooked and mashed carrots.
Garlic: Choose between dried granulated garlic or just one or two cloves of garlic. It works both ways perfectly.
Parsley: This herb contains calming alkaloids that give calmness to the stomach. And when you mix it with beans (that contain lignans), you provide your body with an easily digestible meal.
Lime: For a fresh taste and lightness.
Avocado: Everything looks better when you add a slice of avocado, so if you need a masterpiece meal, do not skip this part.
Salt: I prefer to use Himalayan because of the Potassium – Sodium balance
Olive Oil: Oils are good if they are cold-pressed, so always add the oil at the end of cooking to keep all omega amino acids in it.
Water: I have used normal tap water. You can choose your water. Also, the secret to the best creamy soup is behind the water measure. Add 3 times more water than beans, and you will have the perfect meal.
Pepper: My favorite pepper is cayenne pepper, but you can replace cayenne pepper with other ingredients in the kitchen. Remember to blend it by yourself.
Tools
Preparation of black bean soup is so easy when you have a slow cooker. Here is a list of tools that you will need for this recipe: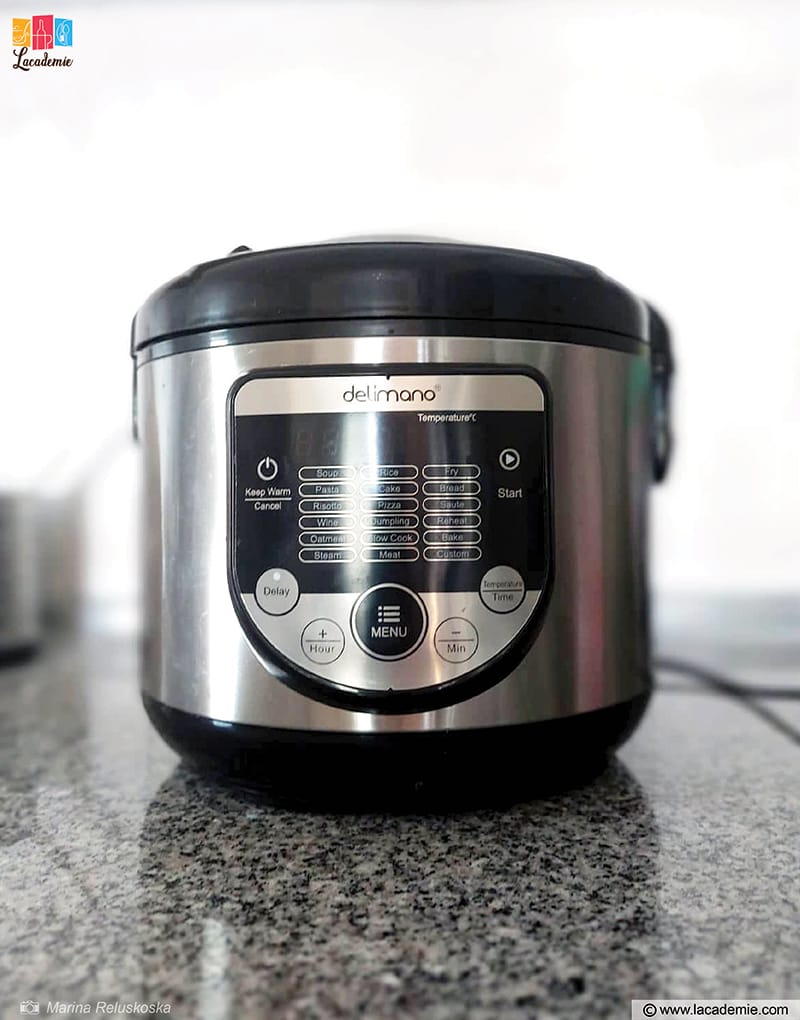 Knife
Cutting board
And plate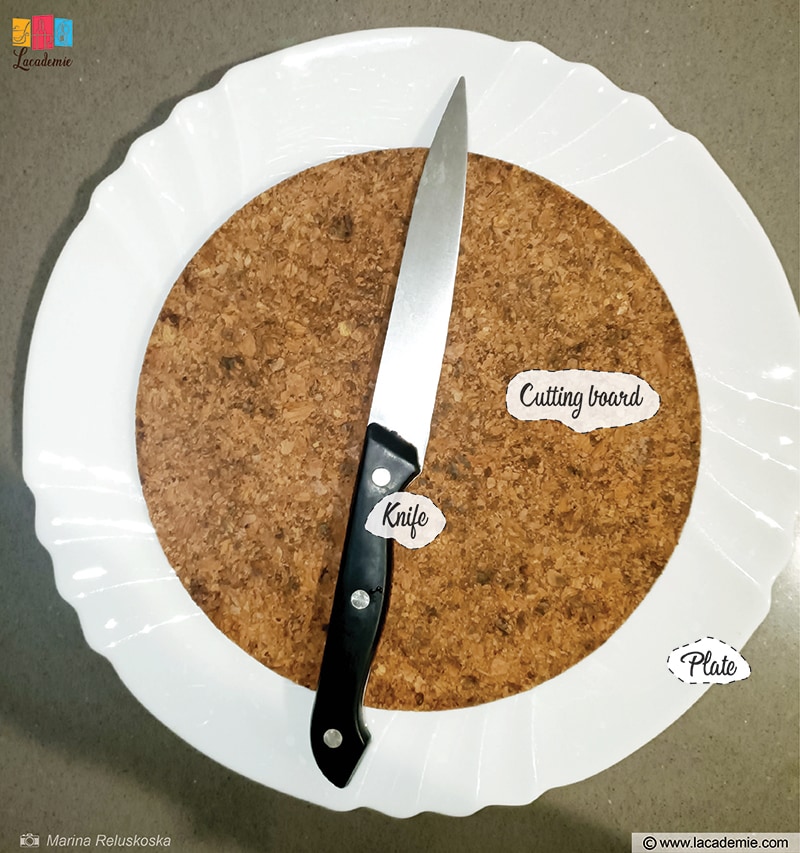 How To Make Creamy Crockpot Black Beans Soup
It is time for magic. Prepare yourself for the simplest vegetarian recipe made with a crockpot! Follow the steps below for a surefire result.
Step 1: Gather All Ingredients
Shopping for ingredients. Choose fresh veggies/fruit for a high-quality dish.
Step 2: Soak The Black Beans In Water
It is nice to have them soak in cold water for one hour before you start to cook them. It can reduce the indigestible sugars that might cause stomach distress.
Step 3: Cut The Ingredients
Choose the size you want, and cut the vegetables into squares or rectangles; it does not matter.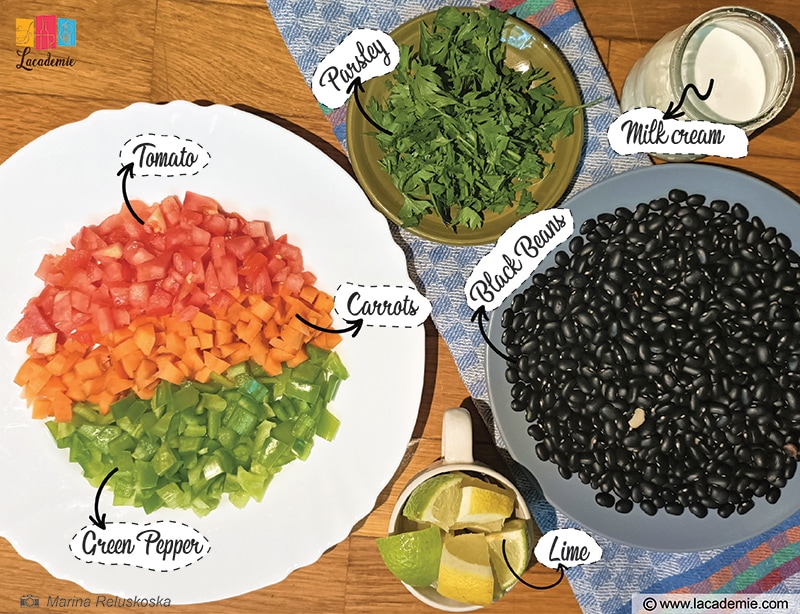 Step 4: Add All Components and Water To A Slow Cooker And Cook
Rinse the beans and mix everything together (except the oil, avocado, and lime) in a slow cooker. Add water and let them cook in a device for 7 to 8 hours on a low setting until the vegetables and beans are as soft as you expect.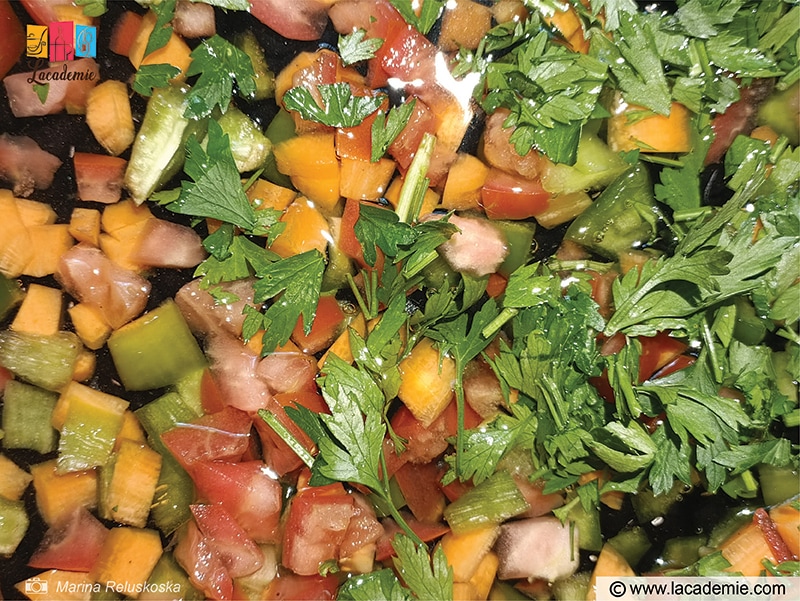 Step 5: Serve And Décor Your Perfect Dish
Choose your favorite bowl and serve the soup in that. To look like a five-star dish, you can add a little cooking cream, lime, avocado, parsley, or a few slices of bread.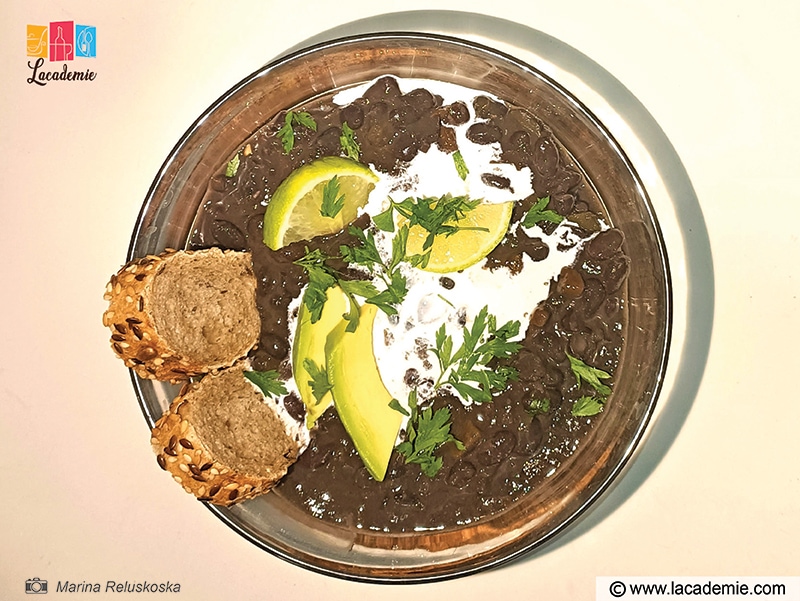 Tips and Serving Suggestions
The main dish is essential, but a plain main dish without adding and little garnish would be a pity to serve. Feel free to choose what suits your soup the best.
Tricks To Make The Black Beans Soup Tastier And More Convenient
Here are some suggestions to make your soup more enjoyable and tastier.
Add 3 times more water than beans to get the creamiest soup you have ever cooked.
In the end, you can smash some beans and mix them with the soup, and it will enhance the creamy look.
Choose brown sourdough bread that will go perfectly as a side order to the soup.
Add a little chili pepper if you want a spicy note in your food.
Choose your favorite cream. There is a coconut cream for the vegan version or just regular milk cream that you will add on top of the dish.
Make it even tastier with 2-3 slices of avocado. I usually spread avocado on the bread, so you can try that also.
Always serve the soup a little bit chilled or warm. The black bean soup is rich in taste and has so many flavors. If you serve it very hot, you cannot feel the rich taste of the soup.
What Should I Serve With My Black Beans Soup?
It actually depends on your imagination as the soup is excellent with many types of adding. Here are some recommendations that are tasty together with the soup and won't give a hard time to your stomach after eating.
Cabbage salad with olive oil and lemon juice
5-6 black olives
Little sourdough bread with avocado spread
Tortilla chips
Or steamed rice
Proper Storage And Reheating Tricks
In reality, you might cook a little bit more soup than you are actually going to eat. Therefore, you might wonder how to store your soup properly, and how long you can keep it stored.
There are 2 main ways: in the fridge and in the freezer, but please be careful. Beans are easily spoiled, so don't store your soup for more than 2 days in a row.
In the fridge: Place it in an airtight container and store it chilled. If the soup is a little bit hot, let it outside to cool completely so you can have it in the fridge for up to two days.
In the freezer: Honestly, I am not a fan of this kind of storage because you should have freezer bags for proper storage. However, it is still a suitable way to store soups. Remember to lay the bags flat, and your soup will be safe for up to 4 months.
To reheat it, you can use your stovetop or microwave. Beans have a tendency to absorb a lot of water. So maybe your frigid soup will be thick after you get it out of the fridge. That is why you can add a little bit of water when reheating.
Once you have your soup reheated, please don't store it again. Likewise, the thawed soup should not be kept in the freezer again.
If you use a microwave to reheat, take a precaution when placing the soup into the machine. Choose a suitable dish and cover it with foil. You can also add a little extra water.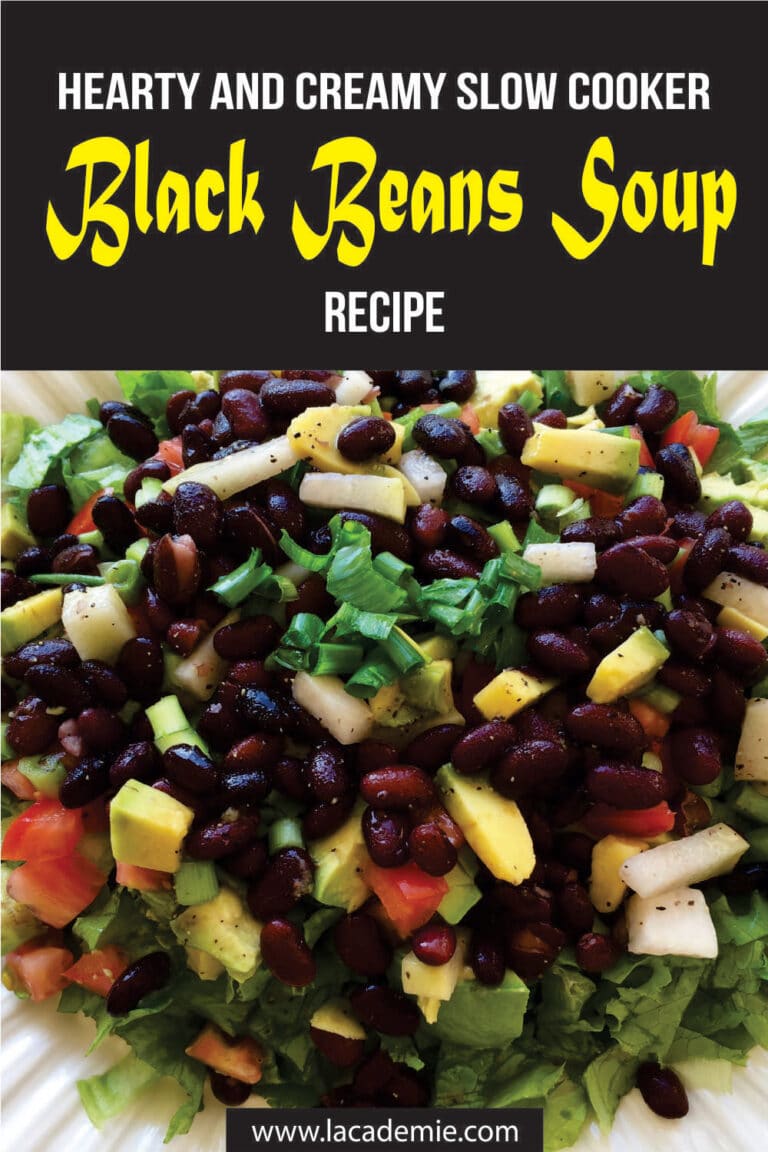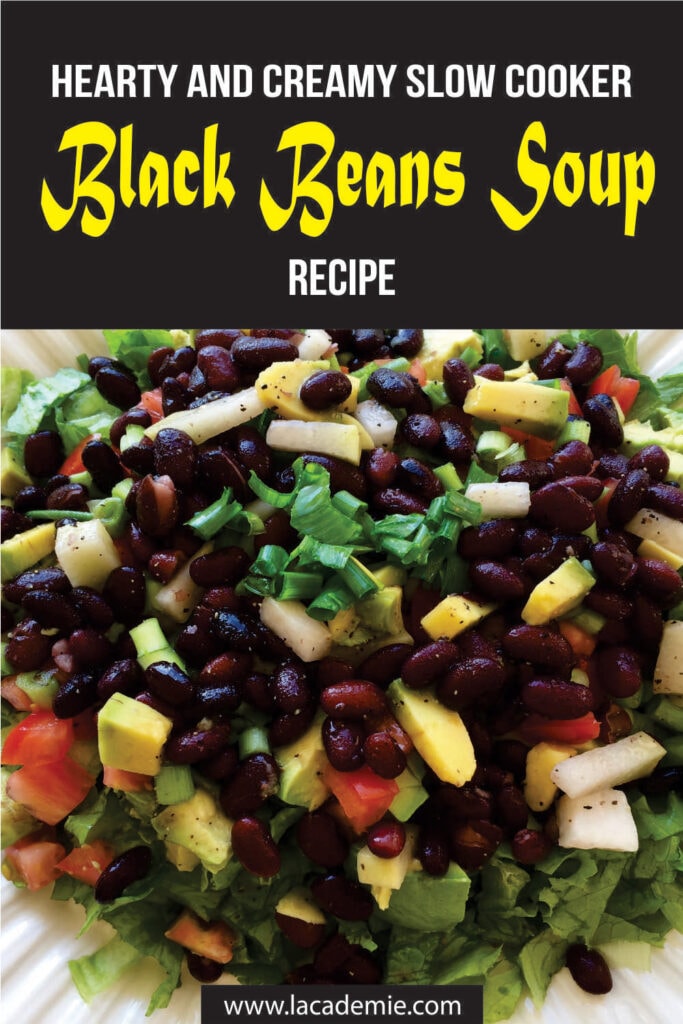 Black Bean Soup: A Healthy Meal That Everyone Should Try!
I can say that this meal is nutritious, well-balanced, and high in protein. So it would be a huge loss if you don't give it a shot.
It is suitable for small children, pregnant women, and people with diabetes. You can eat it more often in order to get the most excellent value from this type of legume.
Now, it is your turn to make it and see how tasty it is. After you have tried it, please tell me how you like the recipe and what adding you have chosen? And don't forget to rate or share the recipe with others. They might need something delicious and simple to make this soup.
Thank you, and see you in the next cooking idea!
Nutrition Facts
6 servings per container
---
Amount Per ServingCalories286
% Daily Value *
Total Fat 5.8g

8

%
Cholesterol 0mg

0

%
Sodium 409mg

18

%
Potassium 1175mg

34

%
Total Carbohydrate 46.2g

16

%

Dietary Fiber 11.5g

44

%
Sugars 4.4g

Protein 14.9g

29

%
---
* The % Daily Value tells you how much a nutrient in a serving of food contributes to a daily diet. 2,000 calories a day is used for general nutrition advice.