You have come to the right place for the ultimate Wendy's copycat chili recipe to create at home. Although you may think it's a tall task to replicate such a complex dish, I'm here to tell you it's as easy as pie with this detailed guide.
So spend some minutes going through this article and preparing some notes to bring the flavor of Wendy's chili into your house. Whether you have never tasted this recipe or are a fan of the dish, it's a must-try specialty to treat everyone at the dinner table.
What Is Wendy's Chili?
Chili is the short form of chili con carne, a classic Mexican dish with spiciness ranging from mild to extreme. Recently, people have fallen in love with the chili version from Wendy's fast food restaurant, and I'm also a part of the ride.
The dish typically has an appealing red or dark red color that captivates everyone's attention. If you're curious about the historical side of things, chili has been a part of Wendy's fast food restaurant since day one. People believe the restaurant chain appeared in November 1969.
The first location of Wendy's restaurant was in Columbus, Ohio. You may call yourself a huge fan of chili, but I bet you didn't know that the restaurant utilizes leftover burger patties to create the dish. Thanks to that, Wendy's chili has a distinctive flavor.
Furthermore, Wendy's chili offers a wide range of customization to the overall experience by adding your favorite toppings. Whatever ingredient you choose to sprinkle over the chili, it will go great with the caramelized and charred taste of the meat.
Tools
I know the kitchen is your home ground, but you should check closely for these utilities to whip up the best copycat version of Wendy's chili.
Pot: This is your go-to tool as most cooking operations will happen inside the pot to make it easier for later cleaning.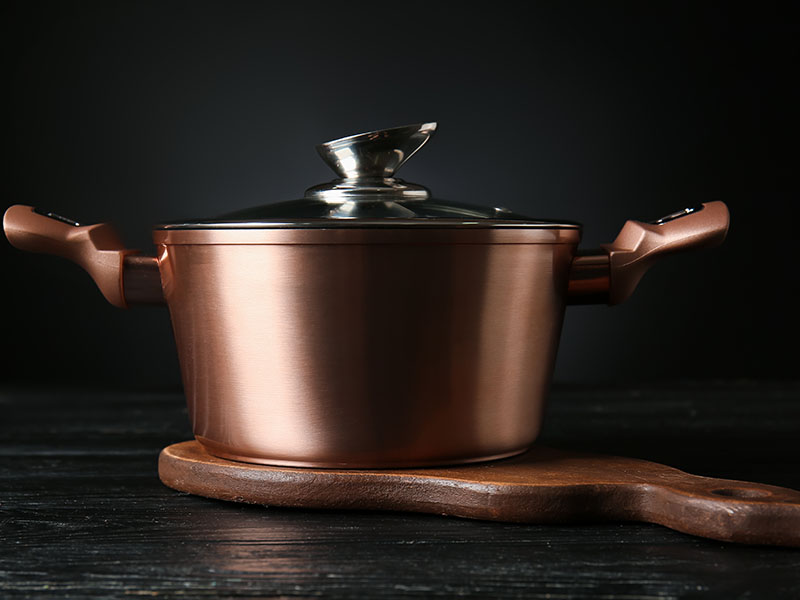 Knife and Cutting Board: Use chopping vegetables into bite-sized pieces before placing the ingredients into the cooking pot.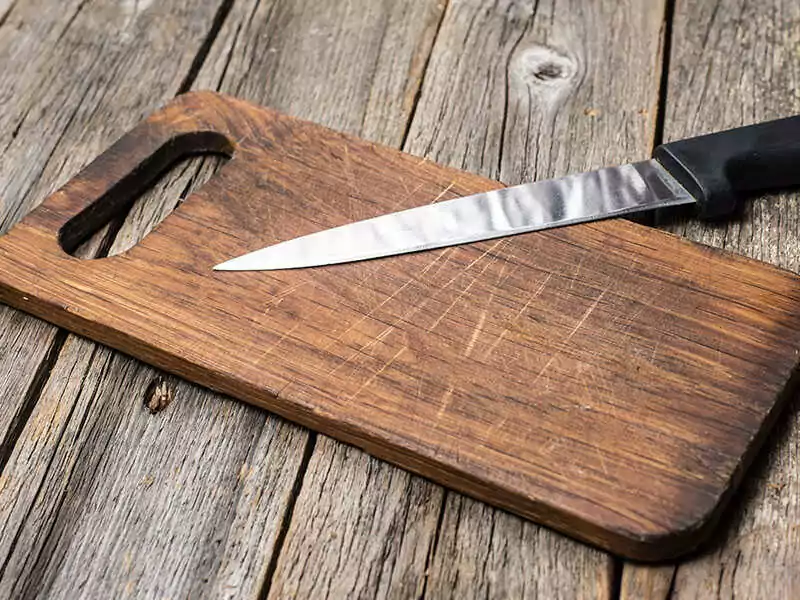 Spatula: For stirring the ingredients around, taste-test the content whenever you want.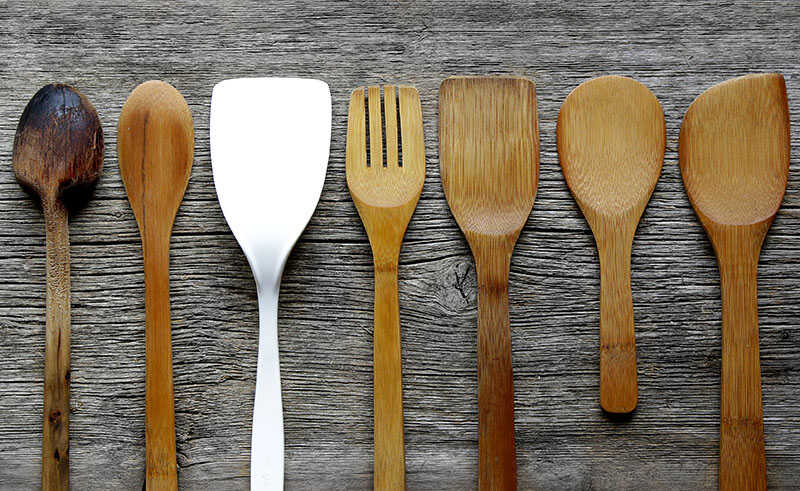 Measuring Equipment: Although some people may feel comfortable seasoning their chili instinctively, you should prepare some tablespoons and coffee spoons to measure the condiments precisely.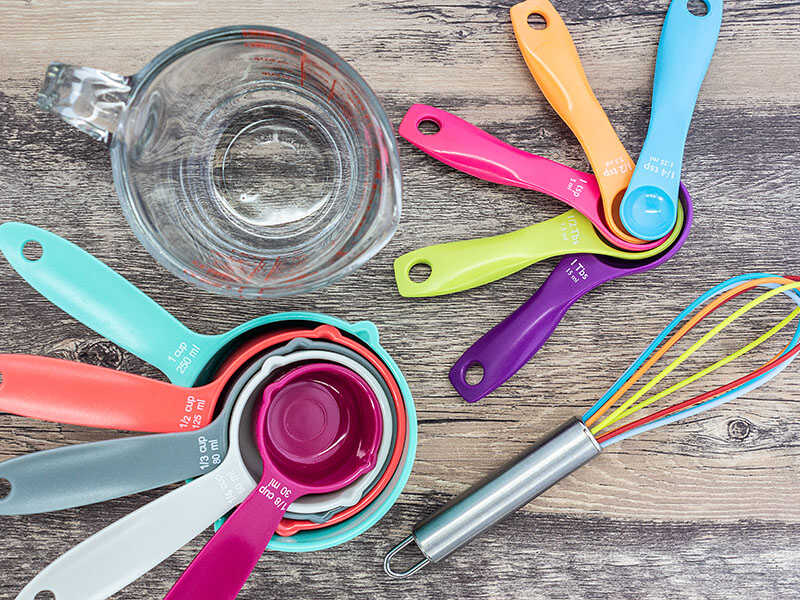 Serving Bowl: Of course, you want to prepare some bowls to contain your even portion of chili for everyone in the family.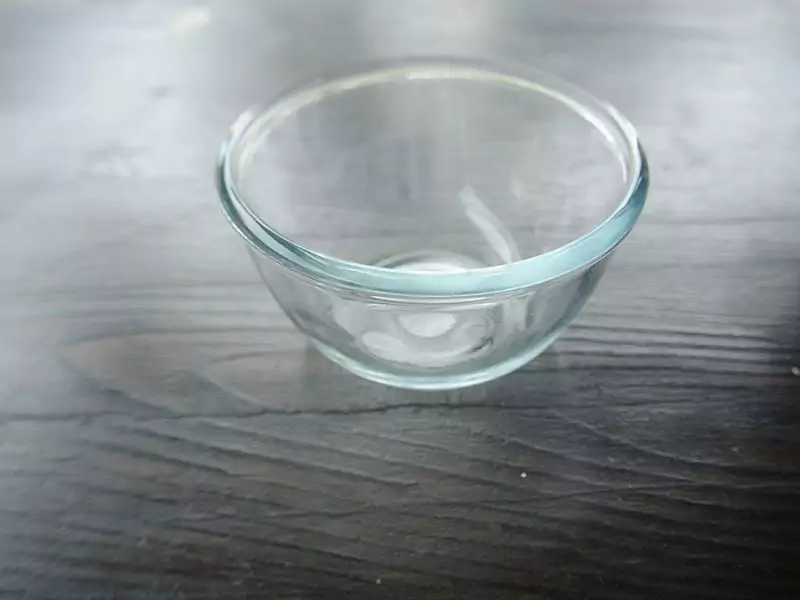 Ingredients
Here are some crucial components you need to have to materialize a copycat version of Wendy's chili at home. It shouldn't be too challenging for you to gather them all as they are common ingredients.
Ground Beef: Although you can go for other familiar types of meat like turkey, beef offers the best balance in terms of flavor and texture. Choose lean ground beef to avoid a greasy chili afterward. 96% lean ground beef or 93% – 99% lean ground turkey.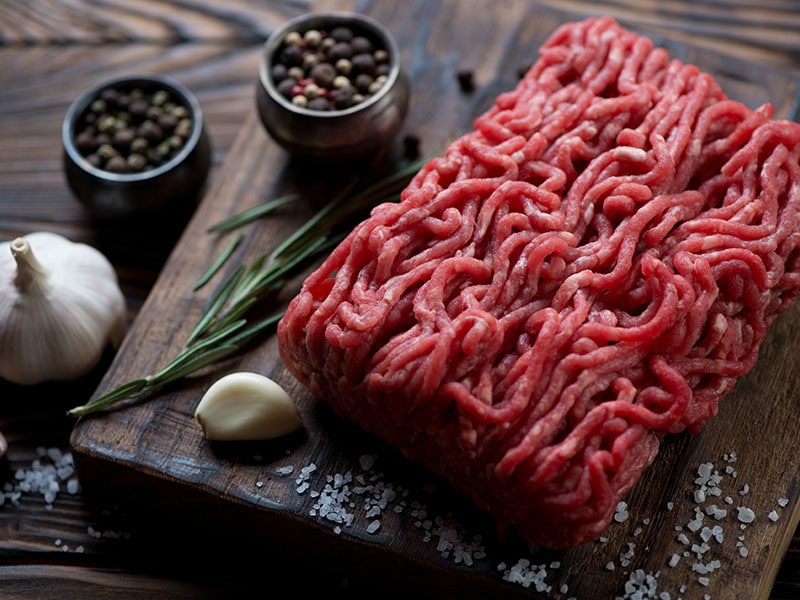 Canned Tomato Sauce: Dictates the red color of the chili and provides the chili with a signature sweet, sour taste.
Canned Kidney Beans: Offers a mild, nutty, and sweet taste to the dish. In addition, the beans are enjoyable with a smooth, creamy, and tender texture.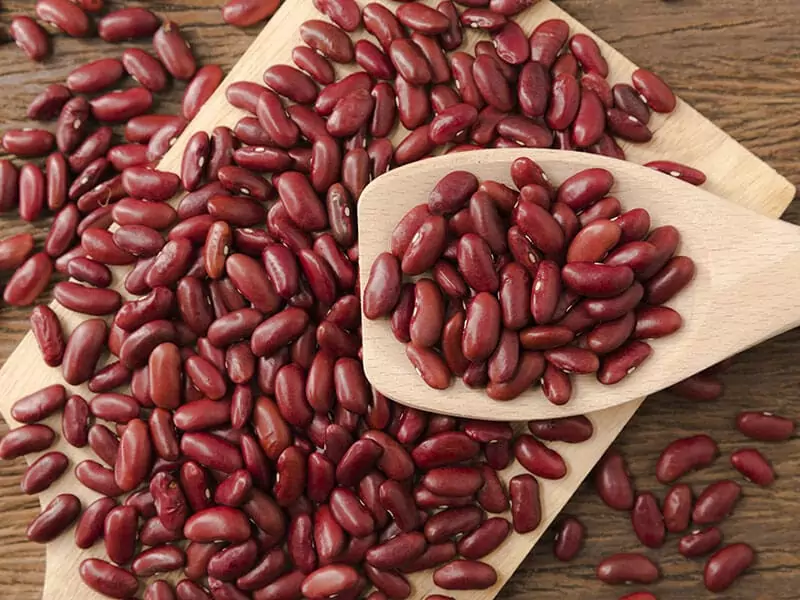 Canned Pinto Beans: Complement the chili with a sweet and nutty taste. Furthermore, the Pinto beans leave a subtle earthy aftertaste.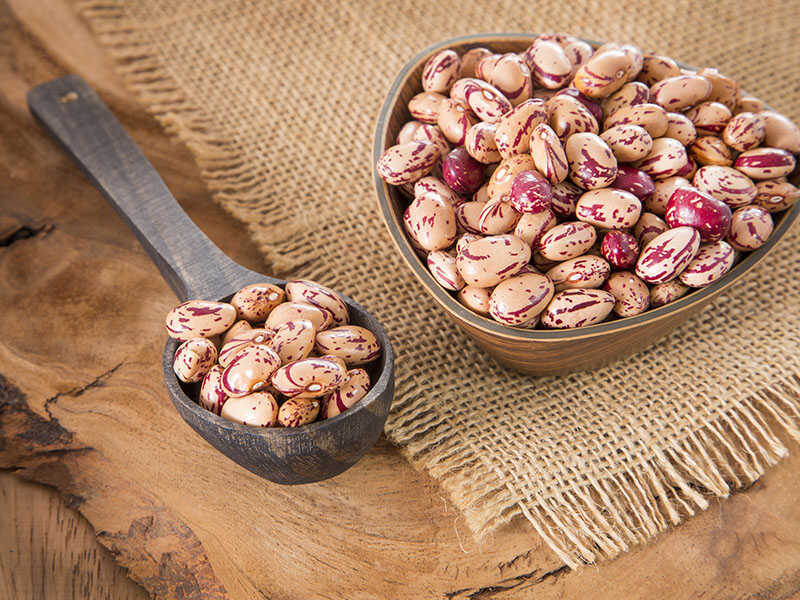 Bell Pepper (Green, Red, or Yellow): Delivers the sensation of spiciness without raising the heat to an unbearable point. Use a combination of green, red, and yellow bell peppers to make the chili more captivating.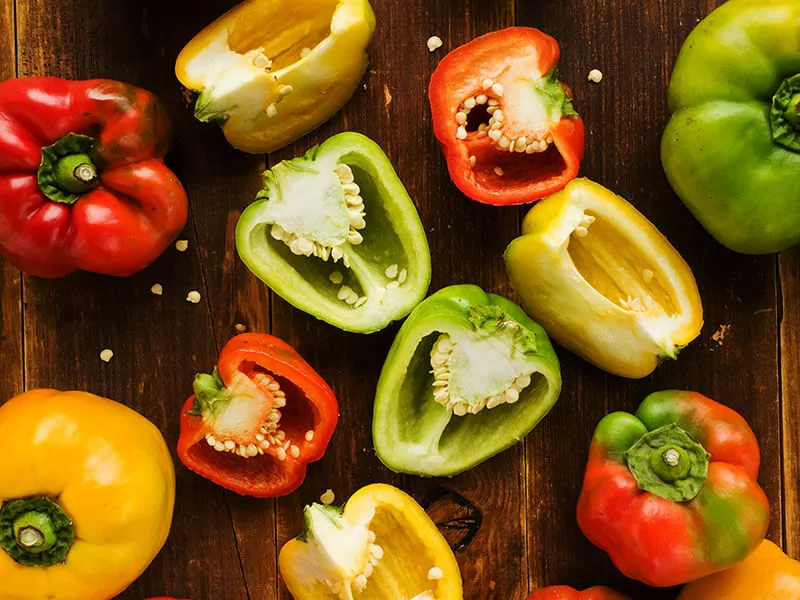 Celery: A complex profile of strong and mild simultaneously. The vegetable brings a touch of a lingering bitterness to the chili.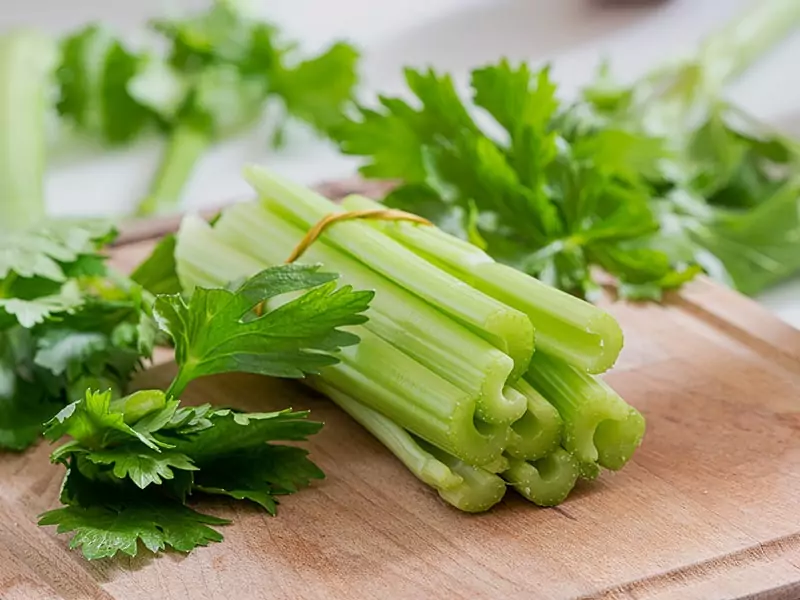 Chopped Tomatoes: Provide extra flavor to aid the tomato sauce and give the chili a more natural sweetness.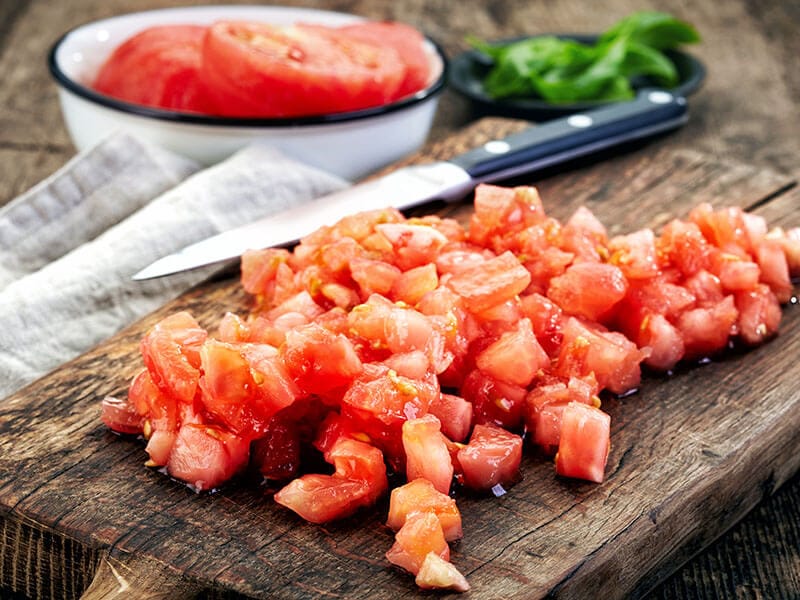 Chili Powder: Adds the necessary heat; typically, it's best to go for cayenne pepper. Adjust the amount based on your spicy tolerance.
Jalapeno: A classic choice for anyone who wants to experience the spiciness of Mexican chilies
Salt, Cumin, Garlic Powder, Oregano, Sugar, White Vinegar, Onion, and Pepper: Adjust the flavor depending on your liking. Plus, the white vinegar adds a pleasantly sour taste.
Olive Oil: For sauteing meat and herbs to bring out the initial fragrance of the chili.
Toppings
Although you can serve chili as it is, I recommend adding some toppings to create a unique experience every time you consume the dish. Here are some of my suggestions to sprinkle or place over the chili surface.
Sour Cream: A dollop of sour cream helps lower the heat if you accidentally overseason the recipe with chili powder. Plus, the tangy and creamy taste of the sour cream makes the dish more enjoyable.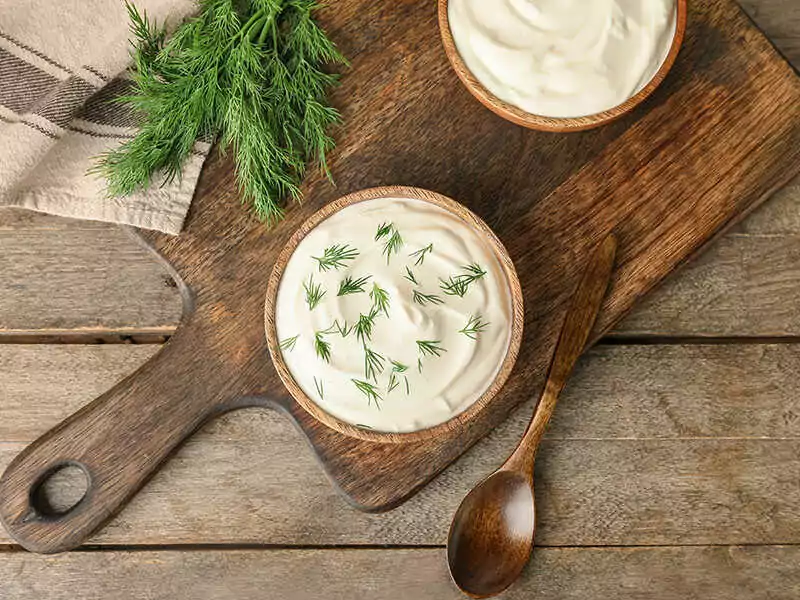 Bacon: Add an addicting smoky and umami taste to the chili.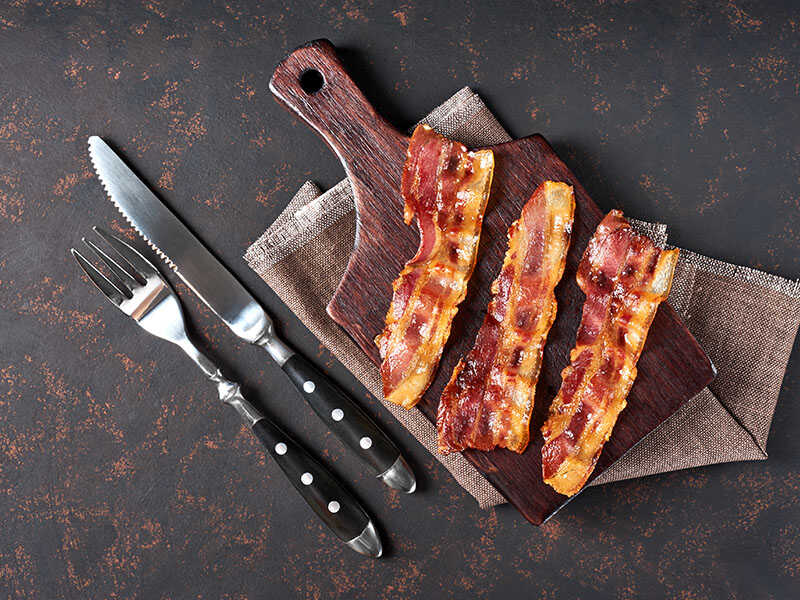 Grated Cheese: Enhance the recipe's tangy profile and create a mesmerizing creamy texture. I usually prioritize cheddar because of the salty nature of the cheese. However, you can use whatever variety you have at your disposal.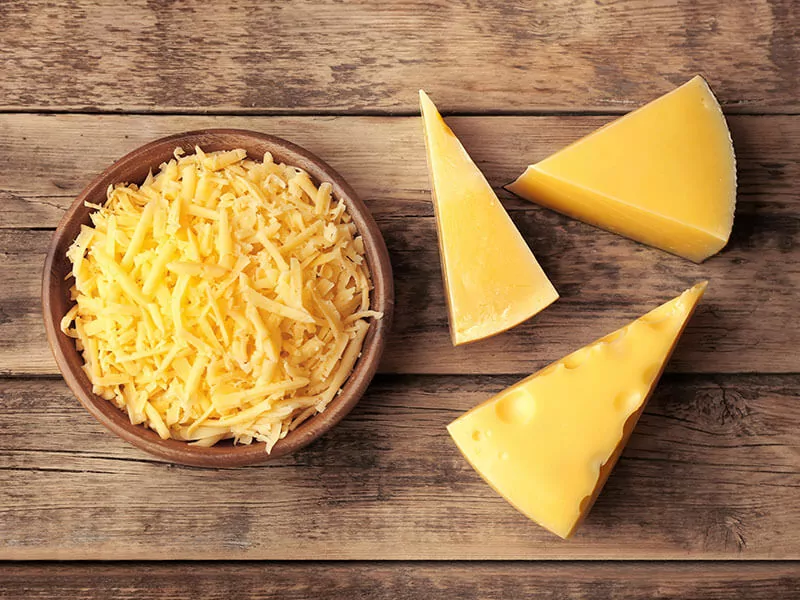 Corn: People often overlook corn kernels, but they are an excellent choice to include intriguing pops of sweetness to the spiciness of chili.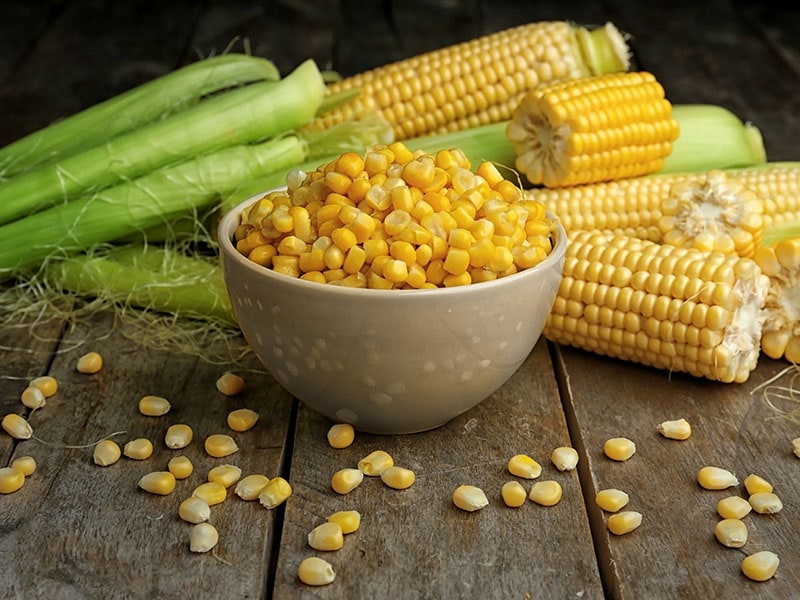 Tortilla Chips: Another real-deal Mexican option is to get some crunchy tortilla chips from your favorite brands. The chips add a pleasant crunchiness and a touch of corn flavors if you use traditional Mexican tortillas.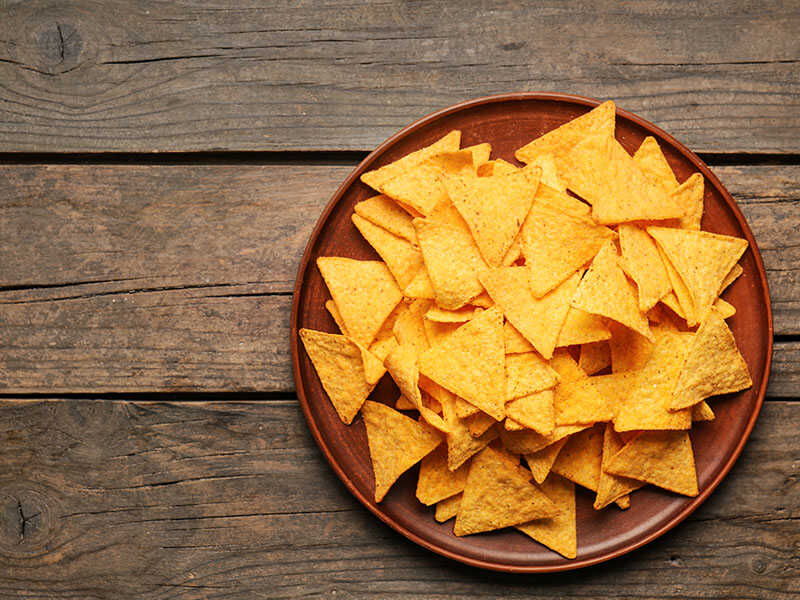 Black Olive: Bring contrast to the recipe with its mild but salty profile.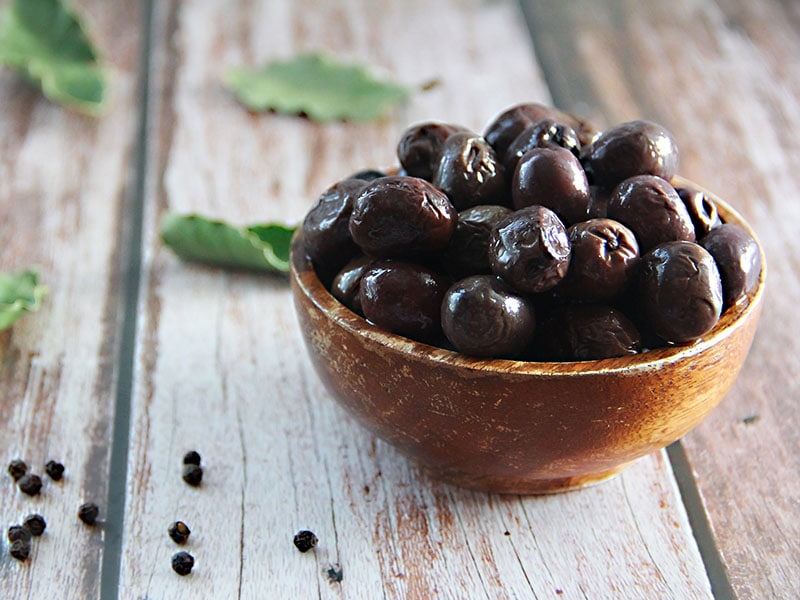 Instruction
Once you have gathered all the essential components, it's time to jump into the kitchen and learn the required step to recreate Wendy's chili.
Step 1: Brown The Ground Beef
In a pot, pour in olive oil under medium or high heat. Throw in the ground beef and start shaping it into a patty to brown for around 8 – 10 minutes. Start stirring the meat around until there's no longer pink. Drain off any excess fat.
Step 2: Add Aromatic Vegetables
Throw your onion, celery, and bell peppers into the browned ground beef, and keep moving the ingredients around until the onion becomes translucent.
Step 3: Add Tomato Sauce And Beans
Pour a combination of tomato sauce, beans, and chopped tomatoes into the ground beef mixture. Season the content with chili powder, cumin, oregano, sugar, garlic powder, salt, and pepper. Stir the mixture around with chopped Jalapeno before bringing it to a boil.
Step 4: Simmering
Reduce the flame and let the concoction simmer for some time; ensure you stir all the content occasionally to avoid burning the bottom. The flavor usually comes together at this stage.
Step 5: Serve And Enjoy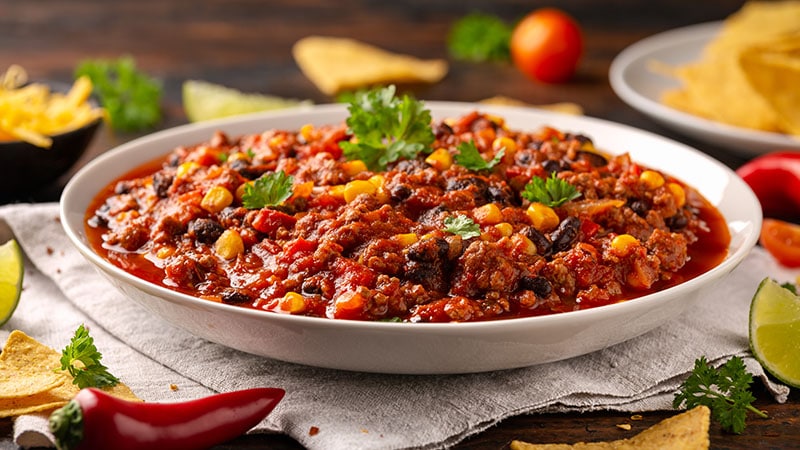 Transfer the chili to a bowl and add a splash of white vinegar to bring a harmonious taste to the dish. Top the chili with your favorite toppings and serve it immediately.
Tips And Tricks To Work With The Ingredients
If you have free time on your hands, I suggest trying out these tricks to elevate your chili recipe. You may adjust or use one of the following methods to bring a new twist to the dish.
Saute the onion separately: By doing this, the onion will have nice caramelized layers when combined with the meat. In return, cooking the onion along with the beef only releases a slight note of sweetness.
Drain excess fat: Even lean beef contains fat, so you must dump some excess fat to avoid making a greasy chili.
Chop the vegetable finely: The tiny bits of vegetables like celery, Jalapeno, and tomatoes cook more evenly when they have the same size.
The condiments: You can use fresh chili like Jalapeno instead of sticking to only powdered spices. Be generous with the chili seasoning to create an unforgettable savoriness and spiciness.
Seasoning before serving: Chili is often prepared with extensive simmering time, resulting in a bland taste at the end. To fix this, you should resolve to condiments with some acidity to them like vinegar or a splash of lime juice.
What To Serve With Wendy's Chili?
Aside from the various toppings, you may also be curious about the best recipes to go with this chili. Lucky for you, I have some popular choices to satisfy your taste buds.
Cornbread: Soft and fluffy, cornbread is ideal for breaking into small bits and dipping with the savory sauce of Wendy's chili.
Breadstick: Like cornbread, the breadstick offers a more crunchy option with a more balanced flavor.
Baked Potatoes: Drizzle the thick sauce of Wendy's chili over the crunchy and fluffy hot baked potatoes for the next level of food experience.
Rice: There are various suitable kinds of rice for this chili: white, brown, or long grain. No matter the variety, the grains absorb all the goodness from the chili gravy and provide the dish with extra carbs.
Variations
If you're a veteran in making chili, I suggest peeking at some of the following variations to experiment with various flavors and ingredients.
Adding beer: Although it sounds strange, beer helps the chili profile become more robust.
Adding chocolate, strong coffee, or cinnamon: These condiments provide a strong kick to the flavor and a pleasant fragrance to the recipe.
Adding bacon: Bacon bits provide irresistible umami and smoky tastes to the recipe.
Add vegetables: The light and neutral tastes of many veggies are ideal for absorbing the savory, spicy sauce of chili.
Omit the beans: I know beans are the spirit of chili, but you can still enjoy the savory sauce of the dish without the beans.
Use chipotle or diced Jalapeno: use fresh spicy ingredients to level up your recipe.
Use other types of meat: minced beef is the most popular, but you can go for ground turkey or pork for different takes on the flavor.
Use a slow cooker: the equipment offers a hand-free cooking experience in return for a longer cooking time. But if you're inexperienced in making chili, you can dump all the ingredients into the slow cooker for an easy recipe.
Storage And Reheating Methods
In case you have some leftover Wendy's chili but want to consume it later on. Worry not because you can store it in various ways.
Freezer: The freezer is your safest bet, allowing you to store the chili for 3 months. Simply transfer the chili to an airtight container and leave it in the freezer.
Refrigerator: If you know the craving for chili will come back after a few days, the refrigerator is a smart choice for a short-term preservation method. The dish can last up to 3 – 4 days in a sealed container.
Reheating Way: Allow the chilled or frozen chili to thaw before placing it into a microwave for reheating. Better yet, you can do it on a stovetop.
May Your First Wendy's Chili Copycat A Wonderful Creation
I know the great ingredients and various toppings may initially overwhelm many people, but that's the fun of cooking. Keep experimenting with whatever idea you have in mind to create your very own version of Wendy's chili.
If you love this recipe, let people around you know about this article's existence by sharing it. In addition, you may leave your ideas about your favorite customization to the recipe. It's a pleasure to read your opinions.