Whether soy milk goes bad sometimes matters to you if you realize something weird from its texture, taste, or color. In addition, if you put your soy milk in the fridge or freezer for a long time and don't know if it can go bad or not.
My article will share some important information related to invisible signals of soy milk spoilage, some best methods to store it, and how to freeze or use it in the right way after defrosting it.
Follow every single part of my reading to find answers to your questions!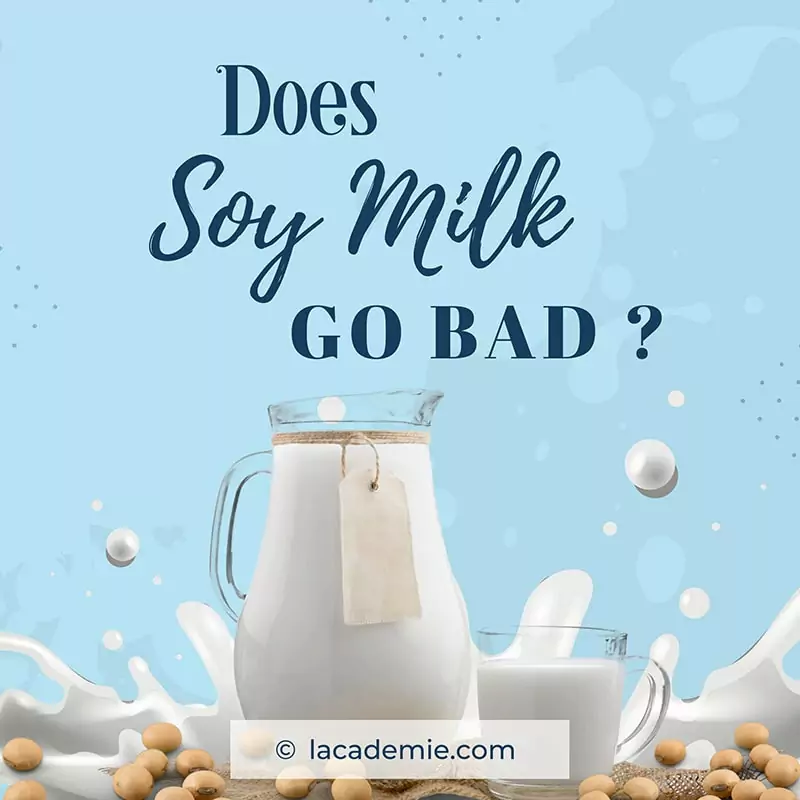 Does Soy Milk Go Bad?
Certainly yes, as other types of milk, your soy milk goes bad as time flies. However, with the proper methods of preservation, your milk can last longer.
Indeed, the better you store your soy milk, the longer it lasts; thus, you need to focus on the place to store the milk, the temperature, sunlight, the bottle lid, and so on.
Is Soy Milk Good For Your Health?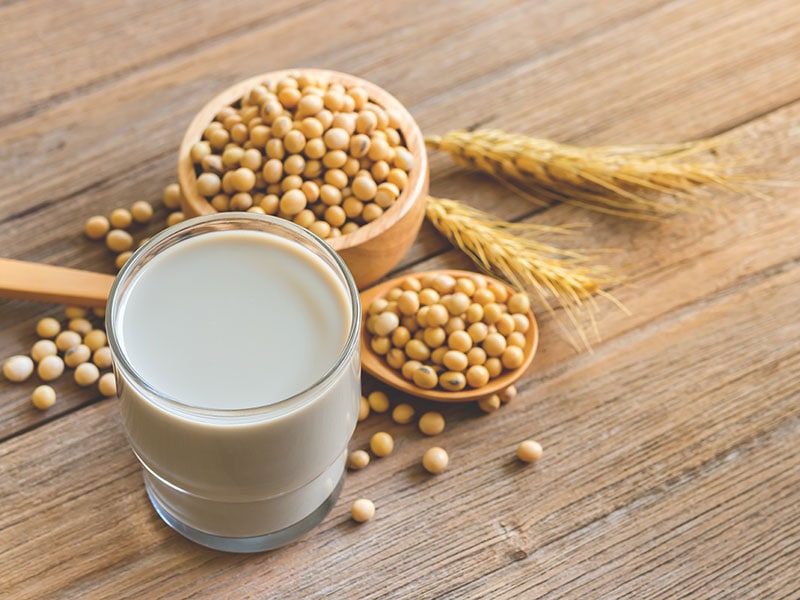 Soy milk will be beneficial to your health in many aspects: (1)
Brain Health. As a rich source of omega-3 fatty acids, soy milk is good to reduce dementia and Alzheimer's disease.
Improve Heart Health. Soy milk has an excellent source of potassium which can help your body maintain lower blood pressure.
Support menopause reduction. Phytoestrogens in soy milk are helpful to limit the symptoms of menopause.
You can buy soy milk products from stores or make them yourself. And just like how you can make almond milk even more delicious, there are many ways you can improve soy milk's taste, such as adding some cocoa and sugar into the drinks.
The video will let you know how to make good soy milk.
How To Tell If Soy Milk Goes Bad?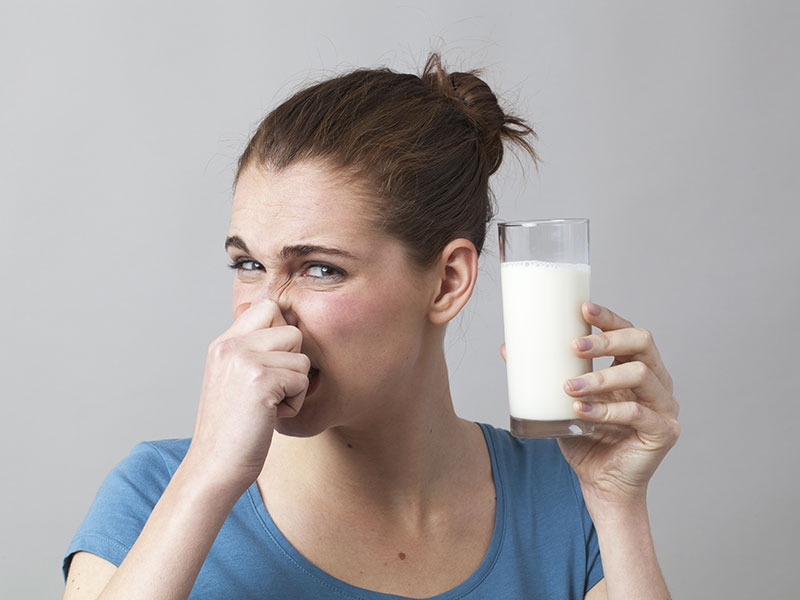 Here are some indicators of bad soy milk you need to consider when drinking soy milk. In fact, these are also signs for spoiled almond milk, walnut milk, cow milk, etc. So if you ever see one of these signs in your milk, consider throwing it away.
Smell. If you smell acidic or sour, your soy milk is not safe to drink.
Texture. Typically, soy milk is smooth and slightly off-white, so if you think the soy milk is not as good as before, pour your soy milk into a clear glass and check whether its texture is normal or not.
Moreover, If you see the soy milk being lumpy, it has gone bad already, so don't drink it anymore.
Expanding bottles or cartons. You might see the cartons or bottles expand if they are out of expiration.
Mold. If you see any signs of mold growth, your soy milk has gone bad already; discard it!
What Happens If Drinking Spoiled Soy Milk?
Drinking spoiled soy milk will lead to some reactions similar to those associated with spoiled milk. Here are some symptoms you can experience when drinking bad milk:
Upset stomach
Diarrhea
Nausea
Vomiting
How Long Does Soy Milk Go Bad?
How long soy milk goes terrible depends on where it is stored and whether it is opened or unopened.
| | |
| --- | --- |
| Types | Last For |
| Opened soy milk cartons, sold in refrigerated | 7-10 days |
| Unopened soy milk carton, sold in refrigerated | 1 week after the date on the package |
| Opened soy milk cartons, sold in unrefrigerated | 7-10 days |
| Unopened soy milk carton, sold in unrefrigerated | 3-4 weeks after the date on the package |
Whether you put soy milk in the fridge or not, if they are unopened, you can store them up to 1 to 4 weeks after the date on the package. Thus, if you don't tend to use it, don't open them.
However, once they are opened, you had better store them in the fridge for better taste, although putting them in the refrigerator or not doesn't matter anymore. Shelf-stable soy milk will keep them safe for about 7 to 10 days.
Surprisingly, the soy milk sold on shelves can last an extended period, equivalent to 8 months from the day on the package in your cupboard if it is not opened.
Remember to check the day on the package because there are some significant differences between confusing terms: "best by day," "expiration day" and "use by day."
How To Store Soy Milk In The Right Way?
Here are some tips you must consider when storing your soy milk. Let's check them out!
At The Room Temperature
If you have opened soy milk bottles, please close them tightly after using them.
Keep the soy milk product in a cool, dark place, away from direct sunlight, because stable storage will help you keep soy milk for a longer time.
Keep them away from heat sources like stoves because the rising temperature will stimulate bacteria to grow faster in the soy milk, even being unopened.
In The Fridge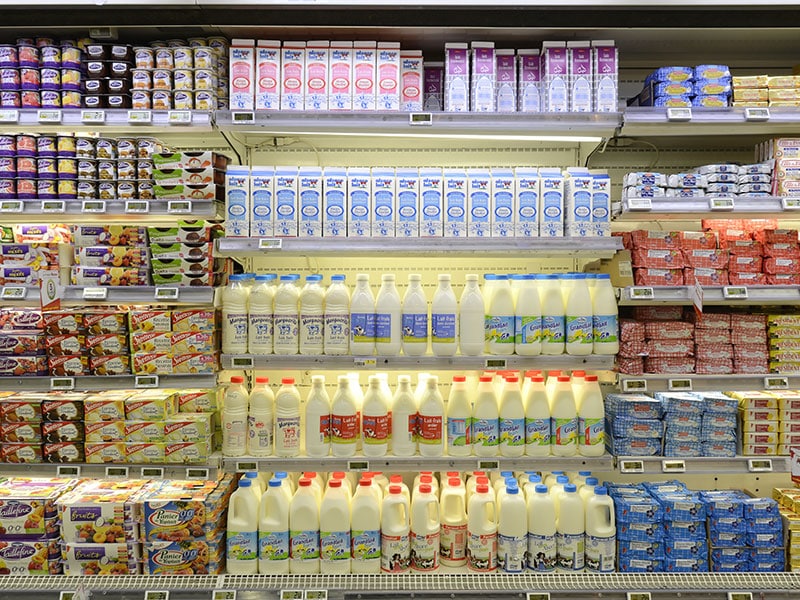 Your unopened soy milk has been safe after the expiration day on the package if you keep it refrigerated at all times.
To maximize the shelf, store your soy milk in the main body of the fridge, don't put it on the fridge door because the temperature is warmer than in the main body.
Keep your opened soy milk bottles tightly closed to prevent bacteria invasion from the other foods or the fridge.
You also can freeze your soy milk for longer storage.
Best Ways To Freeze Soy Milk
Each brand and manufacturer will have a distinctive recipe so that frozen soy milk can have mixed results partly depending on this.
If you want, here are some highly recommended ways to freeze your soy milk for further consumption.
Use plastic food-safe and freezer-safe containers with a sealable lid. It can be the best time-saving method; pour your soy milk, close the lid, and put the container in the freezer.
However, you need to make sure that you leave a space in the container because soy milk is mainly water, so it will expand a lot when freezing.
Use freezer bags. If you are worried about the small space of your fridge, using a freezer bag may be a feasible solution for you, but notice that you should leave space in the bag and a little around it in the freezer.
Use a silicone ice cube tray. Using an ice cube tray to freeze your milk is an excellent idea. You can take a few cubes if you need to whip up a quick side dish for breakfast meals, such as smoothie. You don't need to defrost whole frozen soy milk.
The silicone ice cube tray can help ice cubes being sticky in the tray, so you can pop them out easily to transfer to the freezer bag and continue with the others.
Notes When Freezing Soy Milk!
Freezing soy milk is not difficult, but there are also some notes for you to get a better result!. Let's see!
Freeze your soy milk as soon as you've opened the carton to reduce the risk of spoiling, and you can use it for a longer time after thawing.
Don't forget to leave plenty of space for expanding soy milk.
Never freezer soy milk in something rigid as the expansion will cause the jar to crack.
Just thaw enough amount that you use.
After thawing, the texture and color of frozen soy milk will change. The surface will be separate, and the color will be pale yellow. This is perfectly natural!!
Remember to label the expiration day to your soy mail containers.
Don't refreeze the defrosted soy milk if you need to use all thawed amounts or discard the abundant milk.
FAQs
Here will be a useful section if you want to better know about the type of milk you have consumed.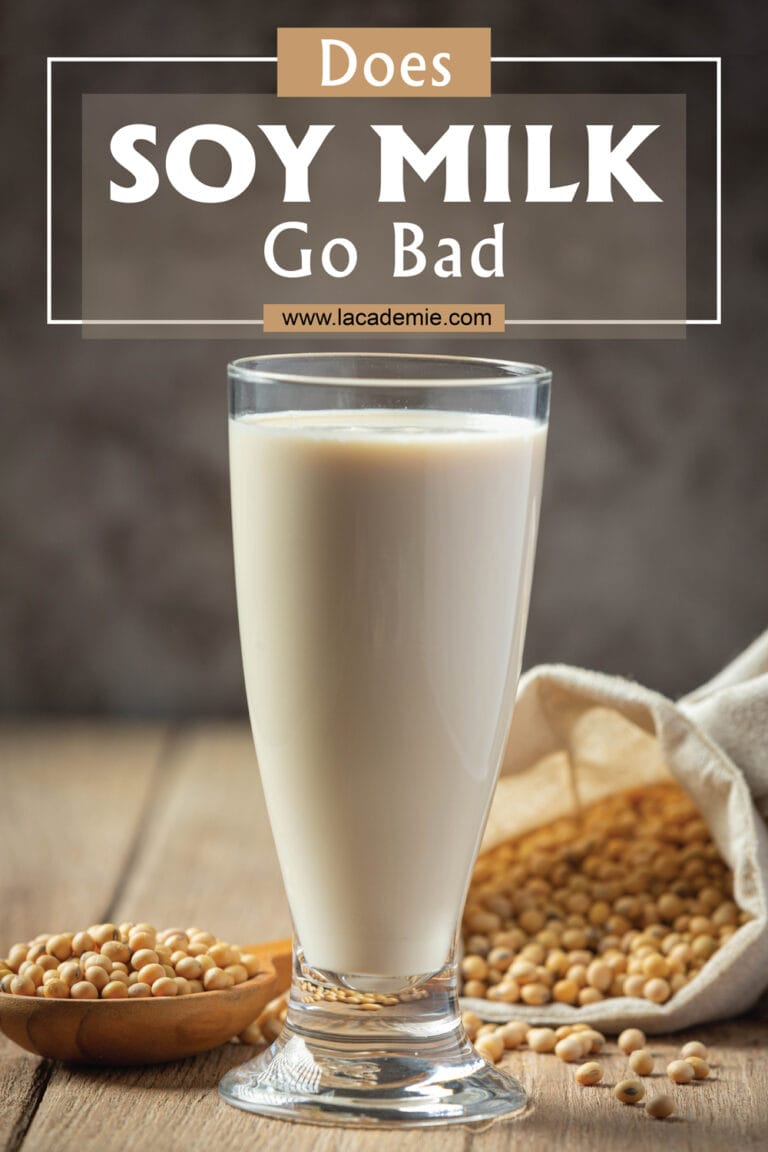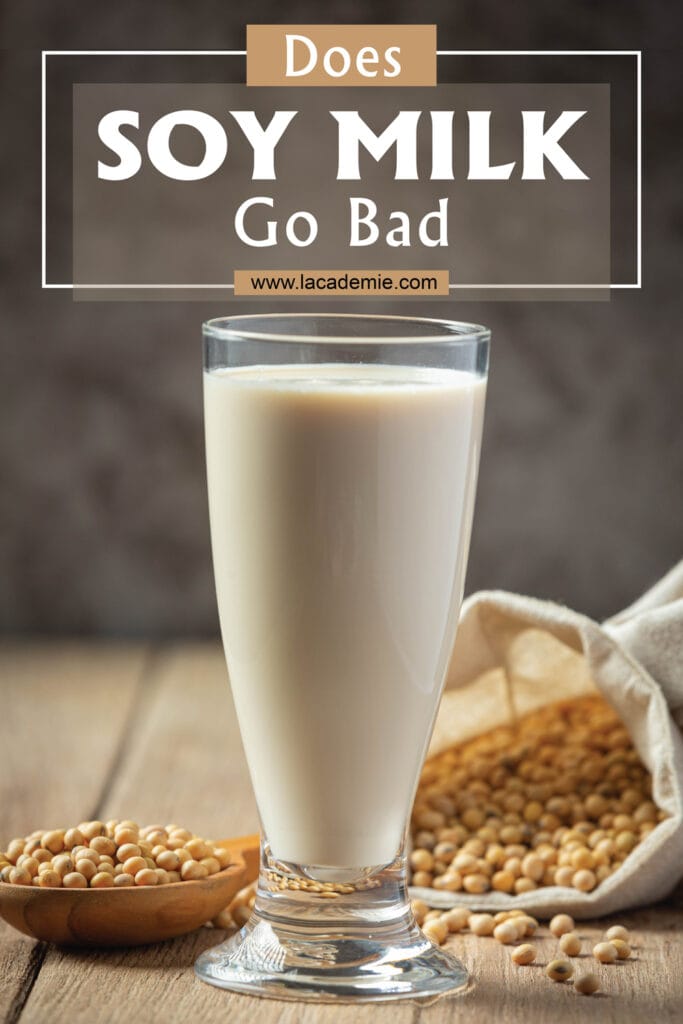 References
2021. Is Soy Bad for You, or Good?.
com. 2021. SOY: Overview, Uses, Side Effects, Precautions, Interactions, Dosing and Reviews.
2021. Does consuming soy affect a man's testosterone levels? | ISSM.