So, is bread vegan? As someone who chooses to be vegan, especially a new one, it is often tricky to discern whether your weekly groceries are well-suited for your diet or not. To help you on your journey, this article right here will provide you with all the essential information you need to make the mentioned process much easier.
Bread is the most consumed food in most people's daily diet, and it is inevitable that the issue will arise one day, especially for vegans, when choosing the right kind of bread to buy. Thus, it is crucial to know the difference. Right below are all the juicy facts you need to know.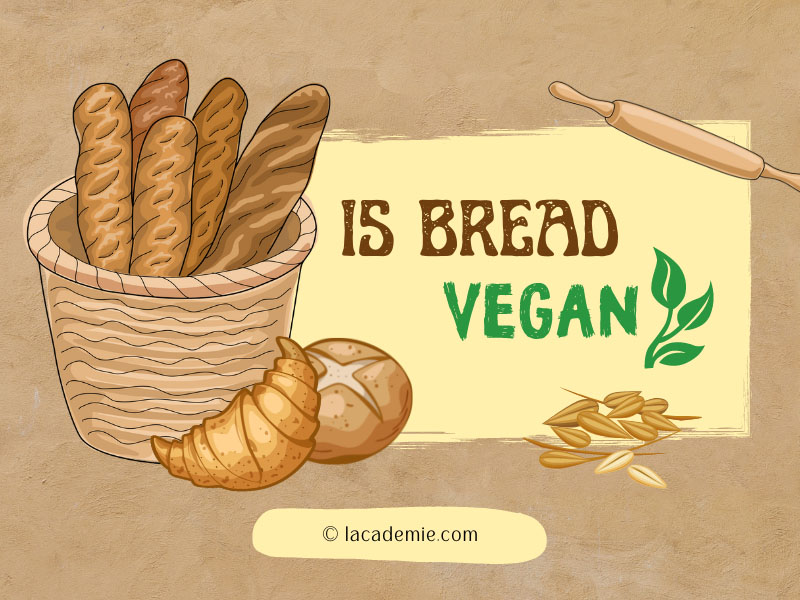 Veganism – A Diet For The Body And The Mind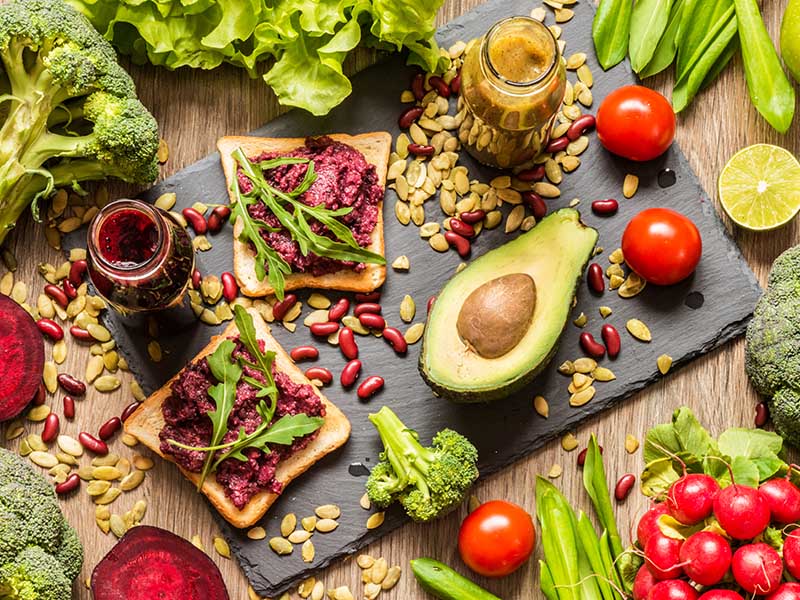 You might have heard all about people becoming vegans and vegan food these recent years, but not many people properly understand what veganism really is.
A vegan diet is one in which people strictly remove any product of animal origin. What are those products actually? They can range anywhere from meat of any sort like pork or beef. Any dairy products made from cow milk like cheese or butter, eggs, and even honey can't make it to the list.
You may have already noticed that it's become all the rage in recent years. For whatever reasons, it is a very specific diet that people strictly follow, and therefore, knowing the food they put in their bodies is of fundamental importance.
Bread – Back to Basics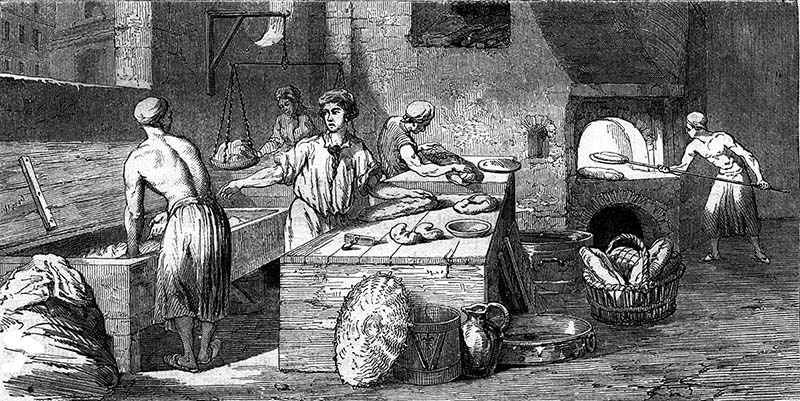 First, let's take a look at what kind of food bread is? Why do we see it everywhere, and why do so many people eat it? What makes it so common?
Bread has a significant role in most people's diet since it doesn't require any special storage conditions. It provides an abundance of energy, and its unique taste makes it compatible with numerous dishes.
It is a kind of baked food present in a majority of countries' diets that made its debut at people's dining tables around 10,000 years ago. So how is this doughy, chewy food made? Does it take much time and effort to bake a loaf of bread?
From Oven To Dinner Table
At first sight, it might seem like bread can be made in the blink of an eye. In fact, in order to put on your dining table a scrumptious loaf of bread, the process of actually producing it may require a bit more patience than you would expect, and below is an example of such a process.
Step 1: Combining The Components
In this first step, you will need to mix your ingredients together, usually flour, yeast, and water, into a mixture called "dough". You should note that dry components must be thoroughly mixed before adding wet components.
Step 2: Dough Resting
By resting, dough will be given time to rise in size. This works because the sugar in flour will act as food for the yeast; after being fed, it will then start releasing carbon dioxide and leaving the dough airier. (1)
Step 3: Dough Kneading
After resting, you will need to fold and mix your dough. This process is called "kneading". You have to knead the dough to help distribute the yeast evenly and help prep the dough to rise better in the next step.
Step 4: Dough Shaping
Depending on what type of bread you're making, this step will vary accordingly. For instance, the dough can be shaped into a knotted loaf if you're making brioche or a rectangular loaf if you're baking rye.
Step 5: Proofing
This is the second round of resting after kneading and shaping your dough. This will help the yeast work better in fermenting and expanding our dough for the last time. Proofing correctly will give our dough enough time to rise evenly.
Step 6: Scoring
Scoring is when you use a specialized tool to create patterns on your dough. Scoring can help make room for the dough to rise to its fullest, and it also helps distinguish between different types of bread in case you're making several.
Step 7: Baking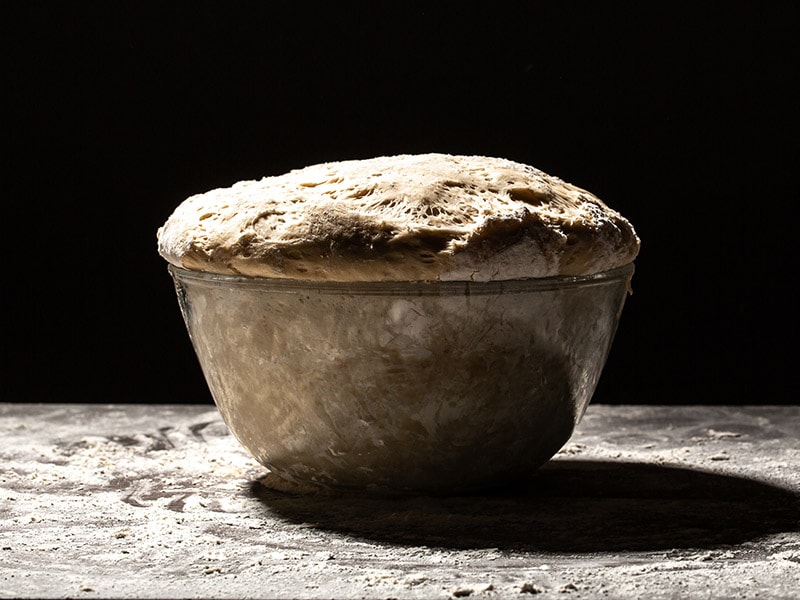 This is the last step, where you put your dough into the oven. Baking usually varies from one type of bread to another. Knowing the difference when it comes to temperature and techniques, in general, will help in baking a delicious loaf.
Bread – Vegan or Not?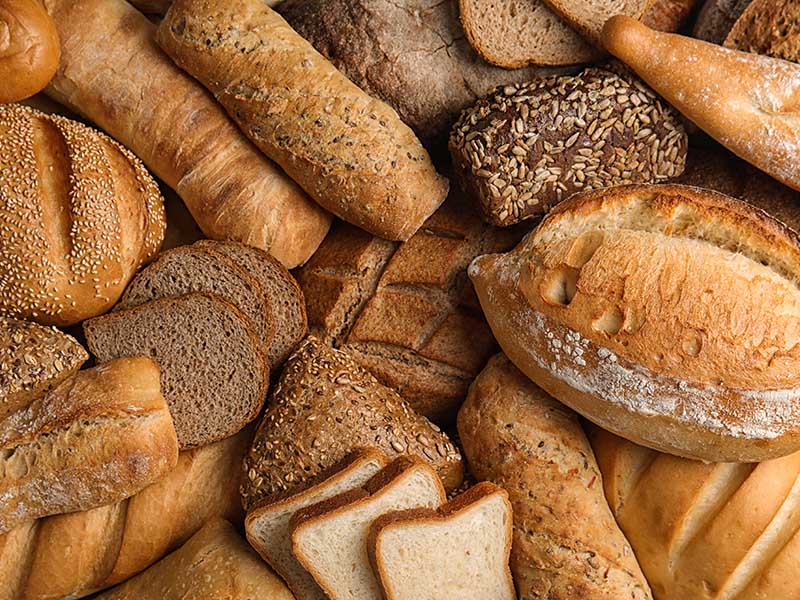 So after you have gone through the process of making bread, let's hop back to our question. Is bread really vegan? Yes, but at the same time, no. Let's dig a little deeper into this confusing answer I just gave you.
Referring to bread in general alone is not enough to decide whether it is vegan or not. You need to take one crucial, if not, the most important factor into consideration, which is the ingredients. Thus, whether bread is vegan or not also depends on the ingredients and what type it is.
On its own and in the most original recipe, bread is indeed vegan. The recipe for plain bread everyone has been using for ages is, in fact, vegan to its very core. So if it is plain bread you are referring to, then the bread is vegan.
However, because of the ever-evolving culinary world, new inventions and recipes are introduced to the market every single day. Such recipes might require the use of non-vegan ingredients. Therefore, no, some bread types are not vegan.
Vegan From Scratch
Considering the countless ingredients you walk by every time you drop by the supermarket, how can you tell the vegan ones from the non-vegan?
As I have discussed above, a vegan diet is one where there is no presence of animal-origin products ranging from meat, cow milk, dairy products, and any product that is the direct result of animal and insect exploitation like honey, etc.
Non-Vegan Bread – Ingredients To Avoid
It can be quite confusing when you first learn to discern whether an ingredient is vegan or not. To make this easier for everyone reading this article, non-vegan ingredients are either directly of animal origin or are products that are derived from animals.
Eggs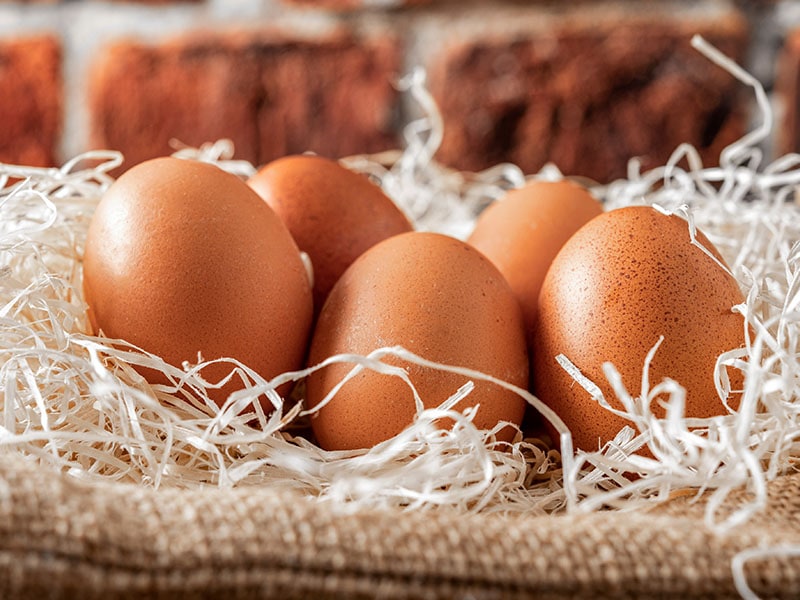 Usually laid by poultries such as hens, birds, ducks, eggs are a common non-vegan source of protein. They are used both in baking and cooking.
Milk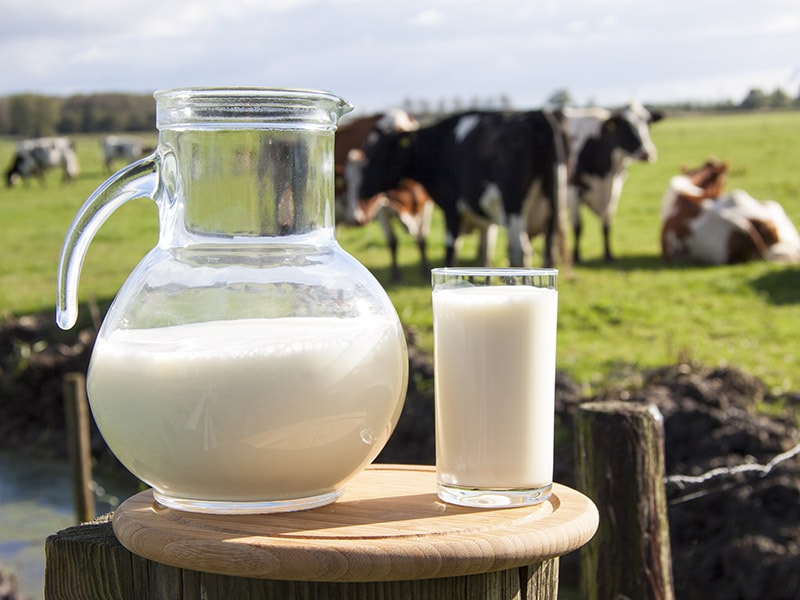 When referred to, people often think of non-vegan types of milk like cow and goat milk. Other types of non-vegan milk are from buffalos or sheep.
Gelatin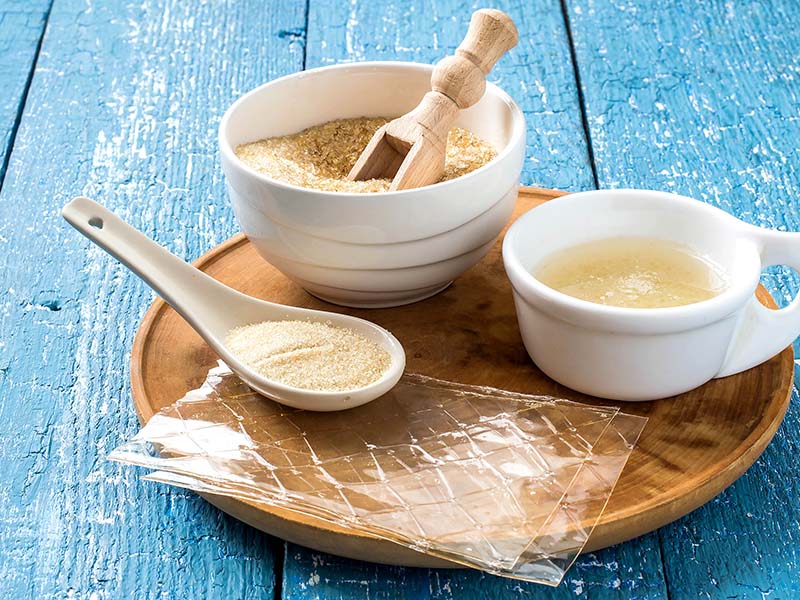 It might be a surprise to learn that gelatin originated from cows' and pigs' bones and skins.
Honey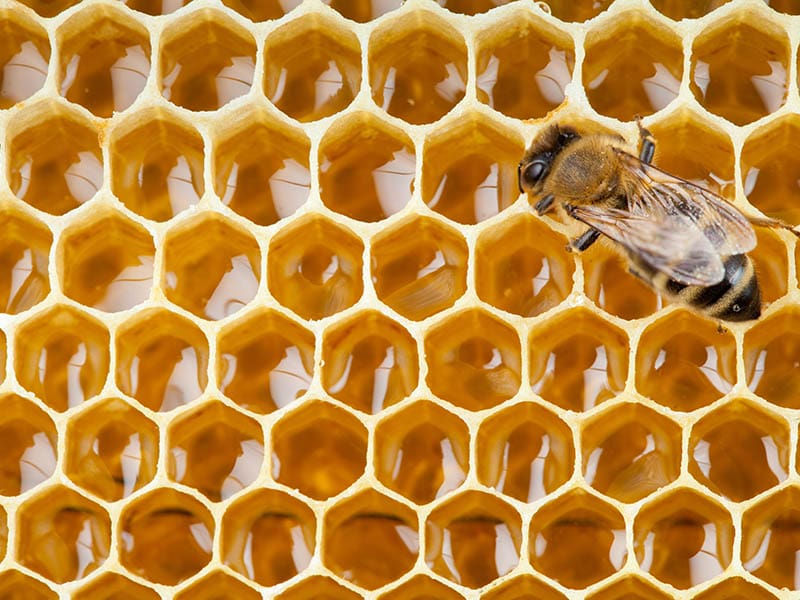 In order to produce this natural sweetener, honey bees have to collect flower nectar and store it in what we usually see as "honeycomb".
Other Animal-Origin Dairy Products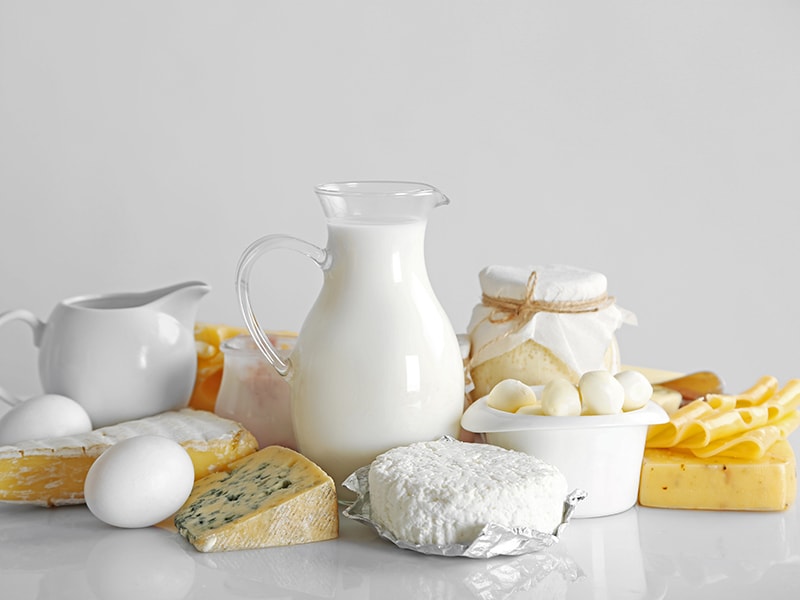 Conventional butter and cheese or cream are also products made by processing non-vegan milk. People usually use cow or goat milk to make butter, cream, and cheese, since they offer a distinctive aroma and taste.
Vegan-Friendly Ingredients For All
What is vegan bread made of? One sure-fire way to tell whether the bread you're buying is vegan is to look for plant-based ingredients. In addition to that, man-made vegan products and vegan-labeled products are what you should look for while shopping for your vegan bread.
Plain Flour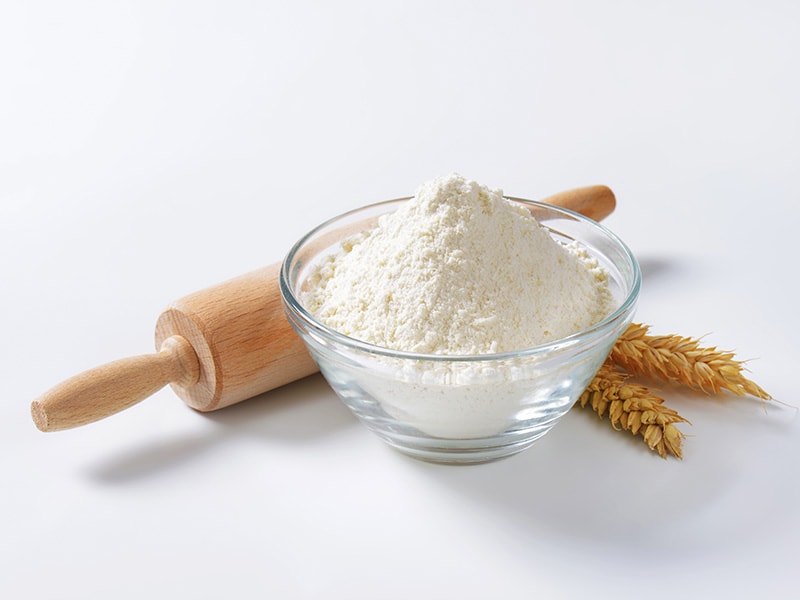 This is quite a universal ingredient as it can be used for both vegan and non-vegan bread recipes.
Cocoa Powder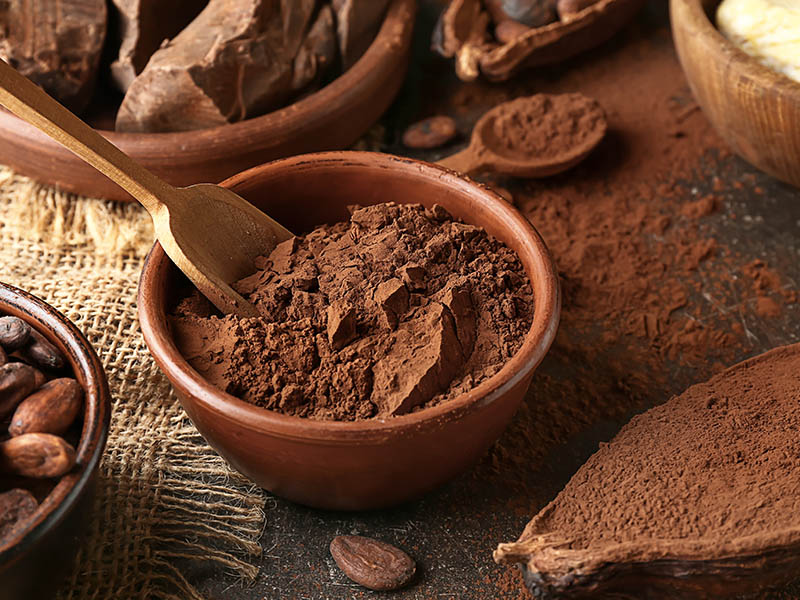 Cocoa powder comes from roasted cocoa beans, which makes it suitable for any vegan bread recipe.
Vegetable Oil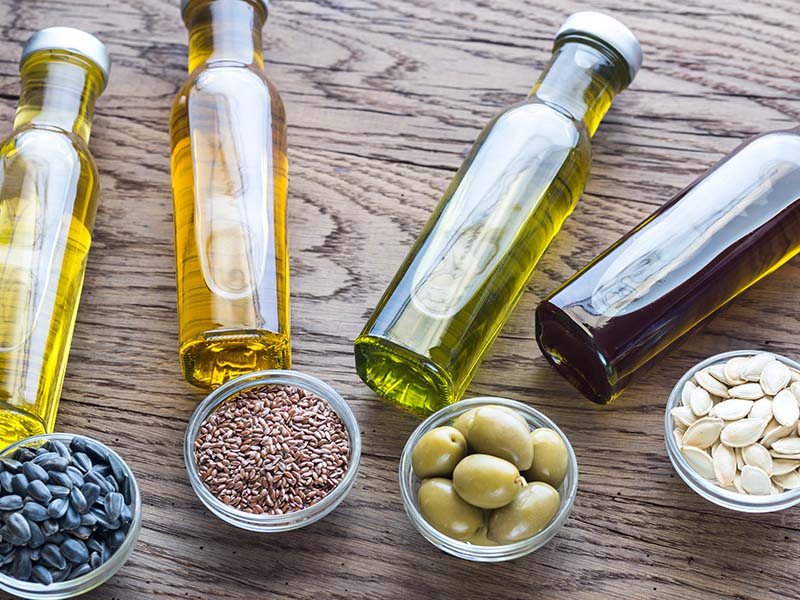 A vegan diet, like any kind of diet, usually requires fat. Vegetable oil is an excellent plant-based source of fat suitable for cooking and baking.
Dairy-free Milk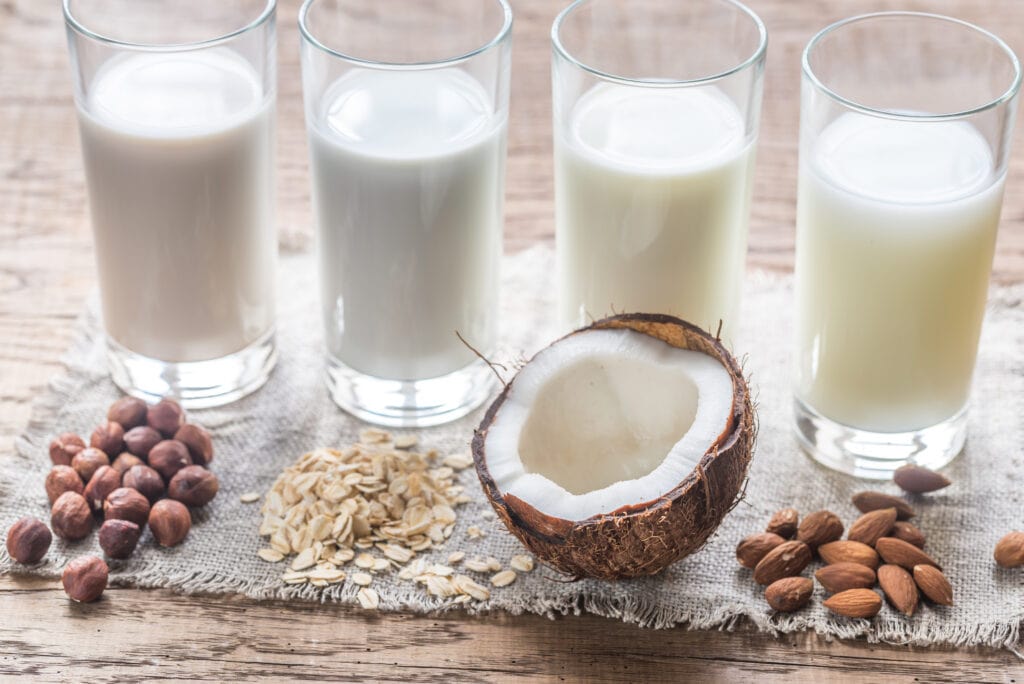 It is not a new knowledge that milk can also be made from various kinds of nuts and grains like almonds, cashew, soy, and rice.
Any Type Of Fruits And/Or Seeds, Nuts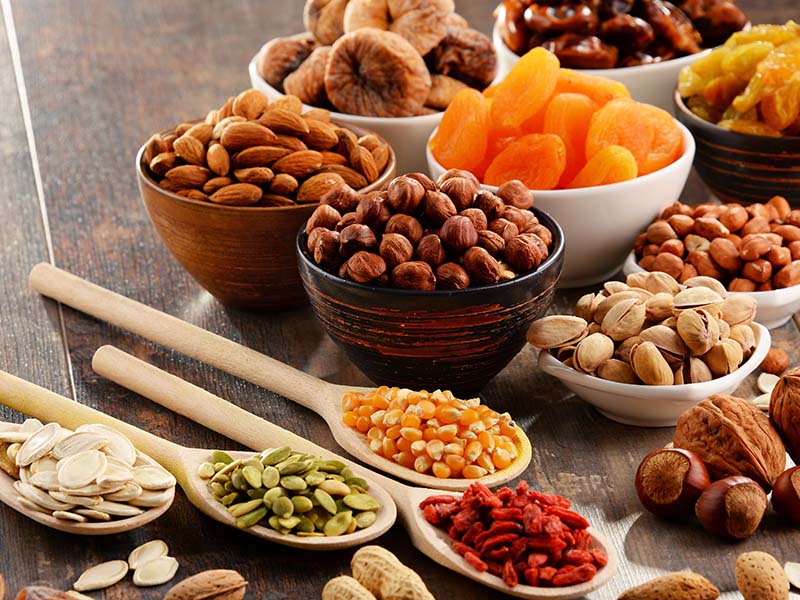 It is safe to say that fruits and seeds are very vegan friendly because all of them are plant-based. Moreover, they are also a great source of fiber and vitamins, no less than non-vegan ingredients!
Vegan-labeled Products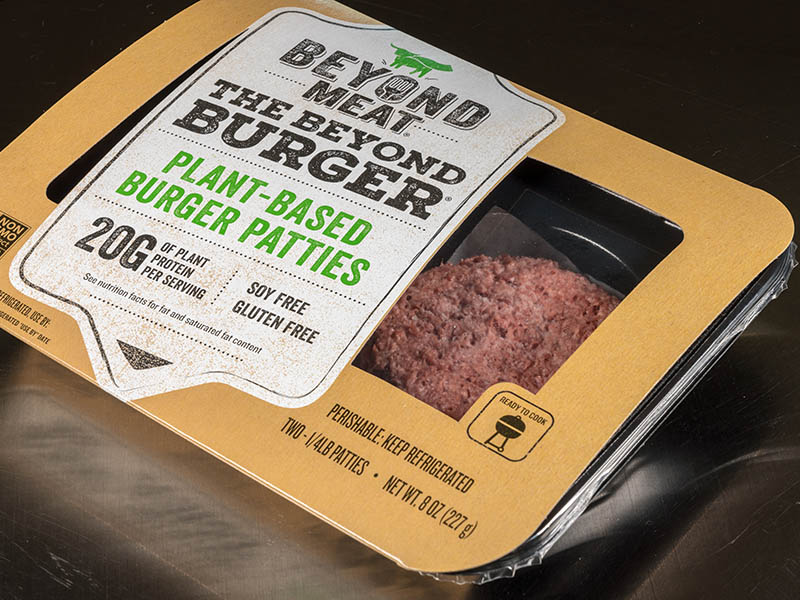 Not every non-vegan ingredient offers a vegan alternative, hence the creation of man-made vegan products.
Which Bread Is Vegan?
As I have touched on previously, bread made from the most original types is indeed vegan. So what are they?
Pita Bread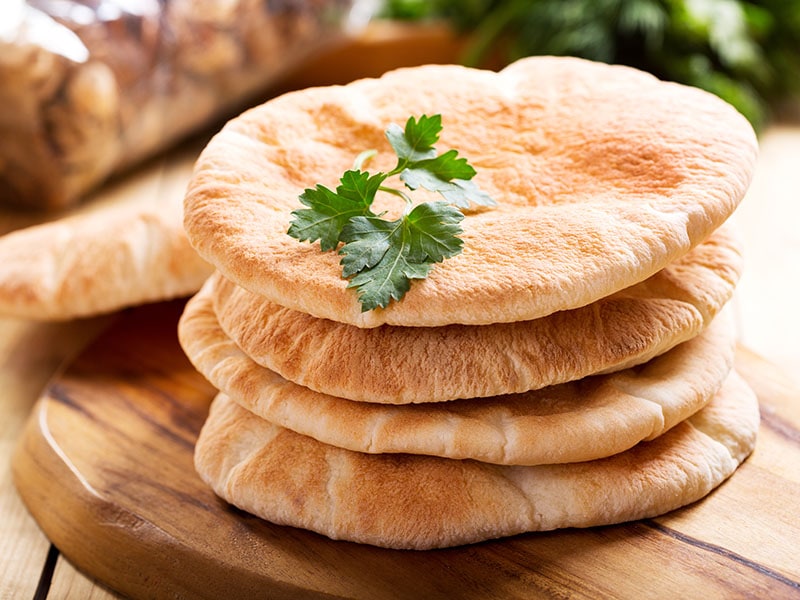 A type of bread consisting of yeast, bread flour, salt, and olive oil. Pita bread is mostly vegan, although there are exceptions where people would add butter to the recipe for extra flavor.
Classic White Bread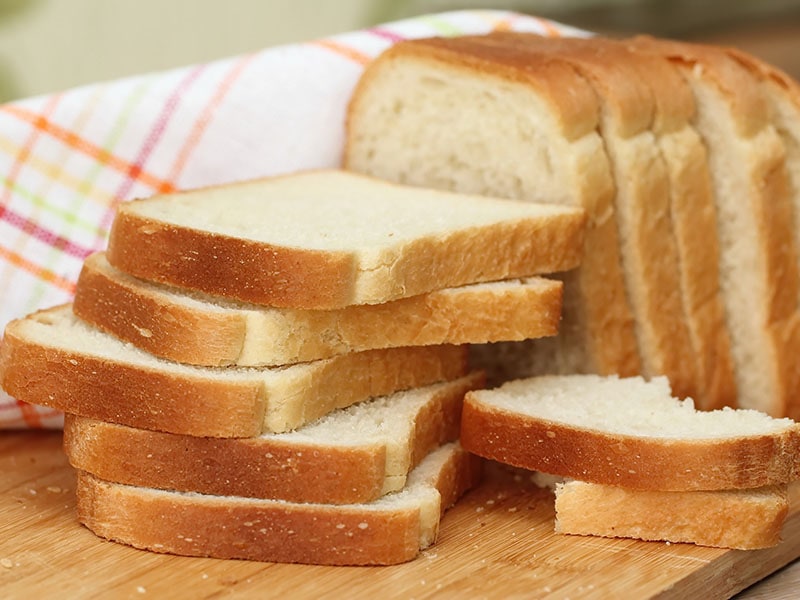 With a self-explanatory title itself, a loaf of white bread only requires flour, yeast, salt, and water. This is without a doubt for vegans to consume, even on a daily basis.
Baguette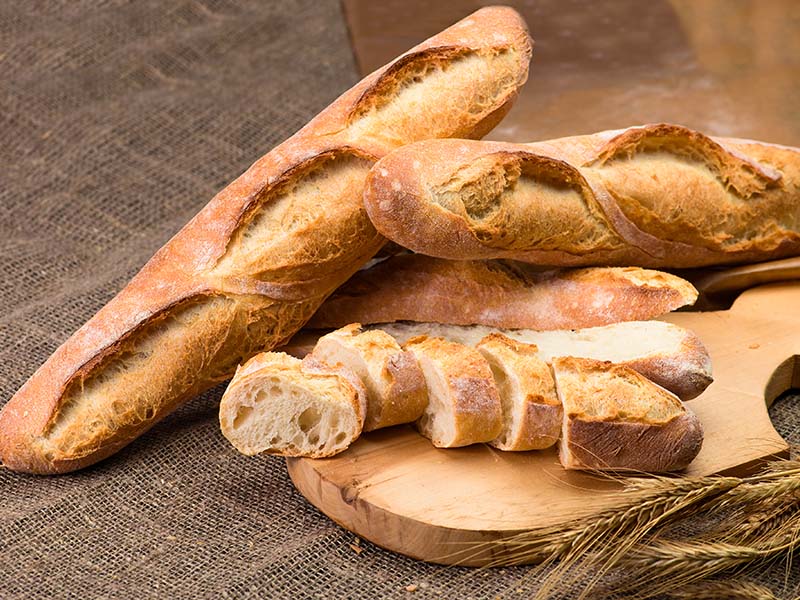 This infamous French delight is excellent proof of elevated simplicity. Similar to the classic white bread, it doesn't really take much aside from your typical bread ingredients like flour, yeast, and water.
Ficelle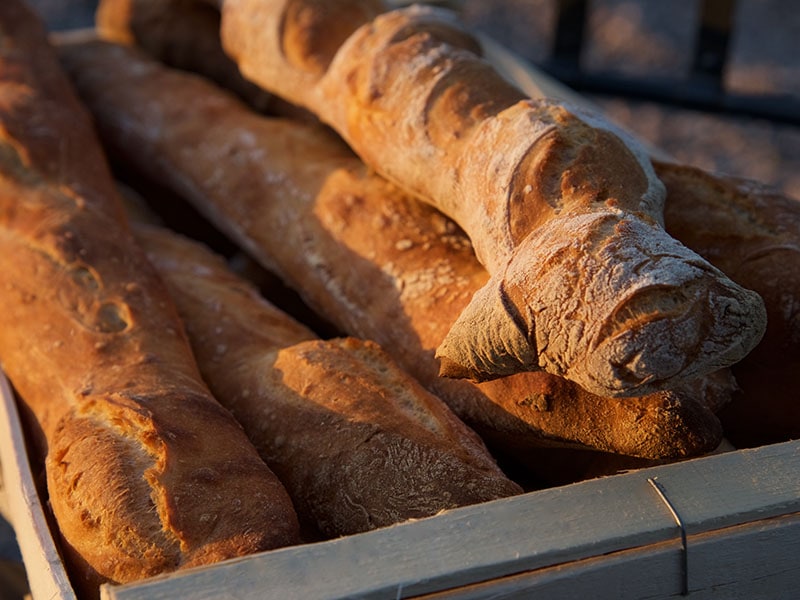 This other type of French bread is somewhat similar to a baguette, only it is much thinner in size.
Ezekiel Bread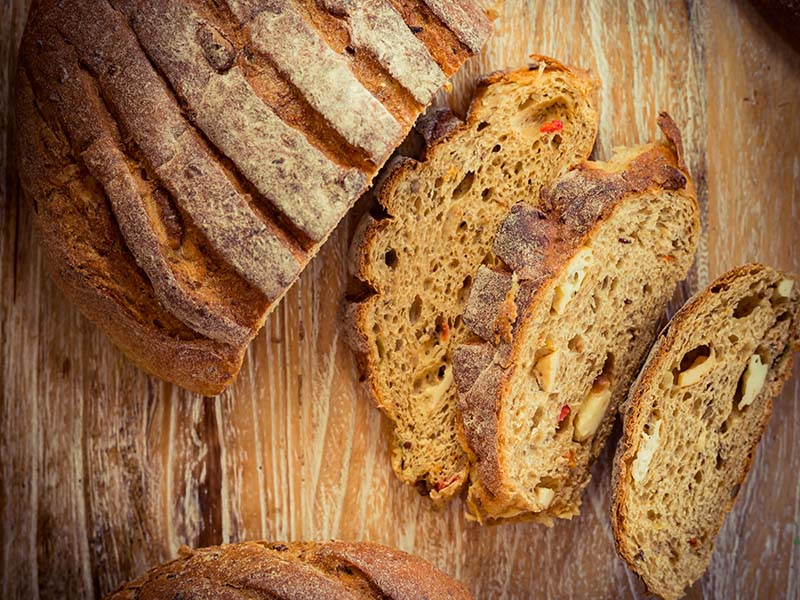 Ezekiel bread is a type of bread packed with nutritious grains like barley, malt, and wheat alongside basic ingredients like water, yeast, and sea salt.
Sourdough Bread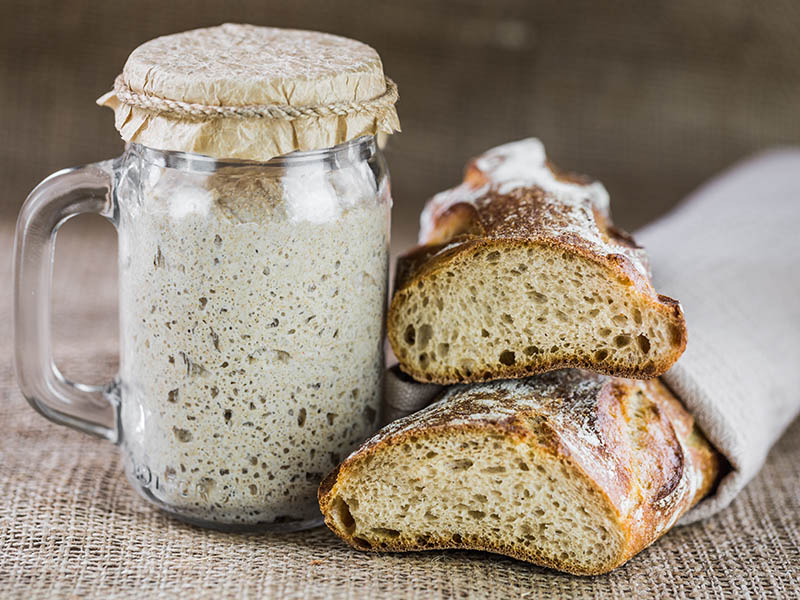 Combined with a starter, sourdough is usually made from water, olive oil, bread flour, and salt. Correctly fermenting a batch of starters plays a big part since it's the deciding component in refining your sourdough bread's taste.
Focaccia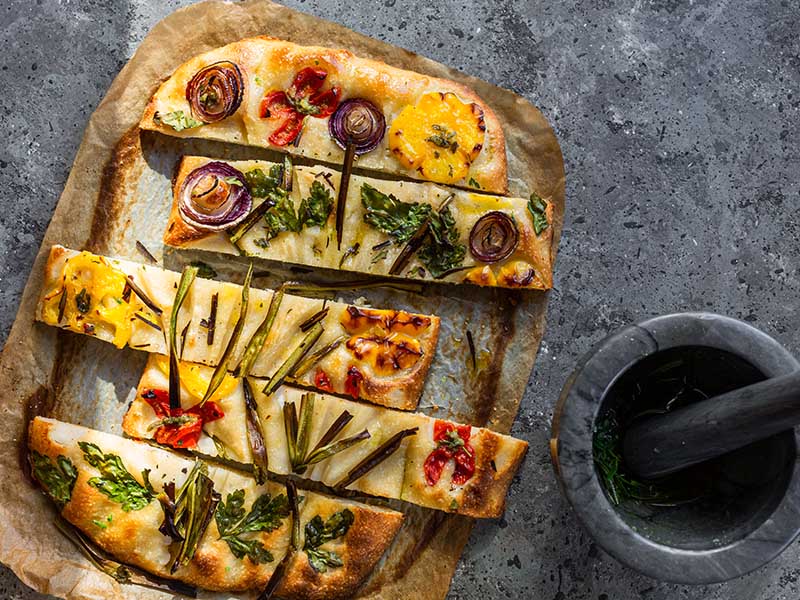 The infamous Italian flatbread is another side dish that is vegan-friendly. The ingredient list is as simple as kitchen staples like flour, yeast, salt, water, and olive oil. Herbs like rosemary, basil, and oregano are what complete this bread.
Non-Vegan Bread Types To Look Out For
Similarly, to avoid any mishap in the future when shopping for your bread, below are some of the non-vegan bread that you might need to keep an eye on.
Brioche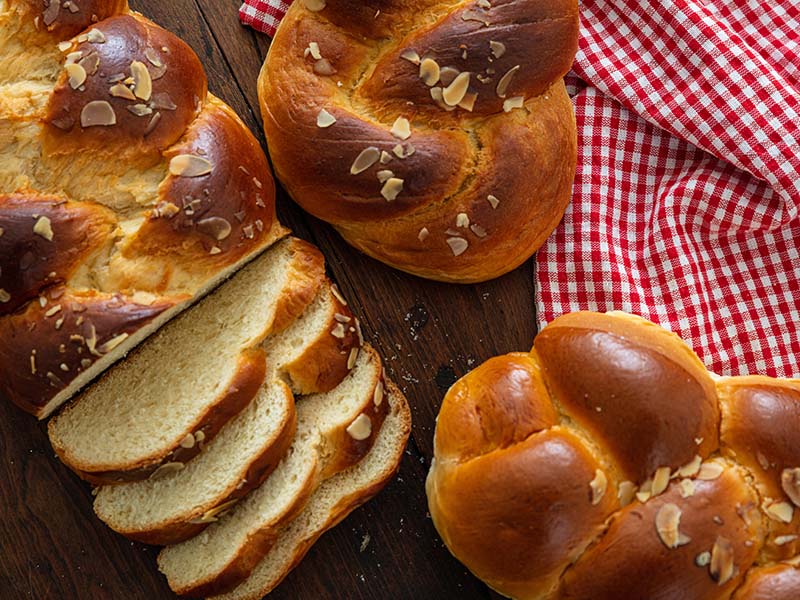 This bread requires a couple of eggs and butter. Not to mention, brioche is usually brushed with an extra layer of egg yolk on its surface before going into the oven.
Potato Bread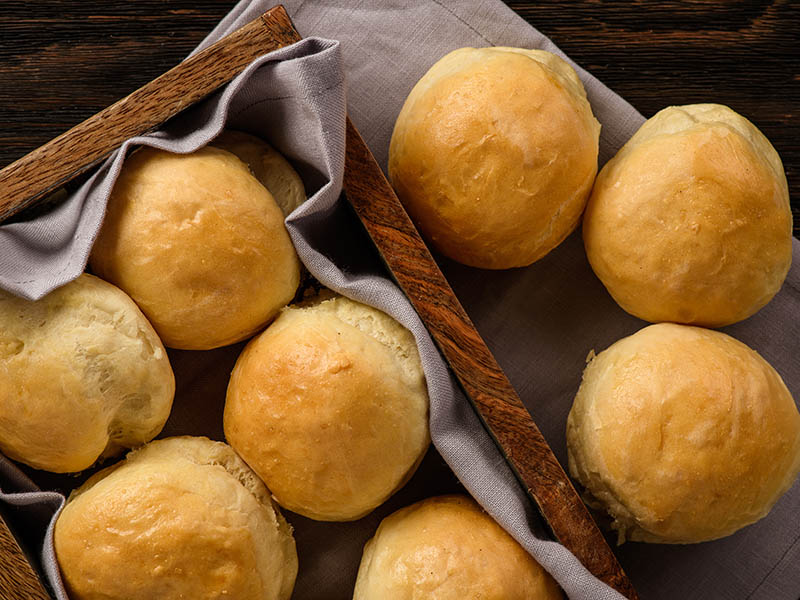 Consisting of potato, salt, sugar, yeast, flour, and olive oil, potato bread may seem like a vegan one. However, there are two essential ingredients that give a silky and slightly sweet taste to the bread, and those are milk and honey.
Shokupan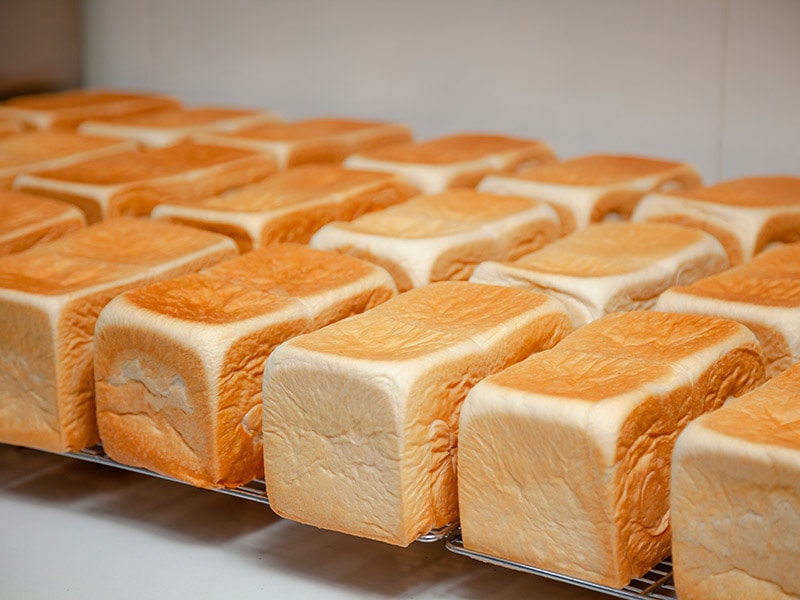 This Japanese bread is rather heavier on the dairy ingredients like whole milk, butter, and cream together with eggs, sugar, and flour, offering a heavier and sweeter taste than regular bread.
Pancake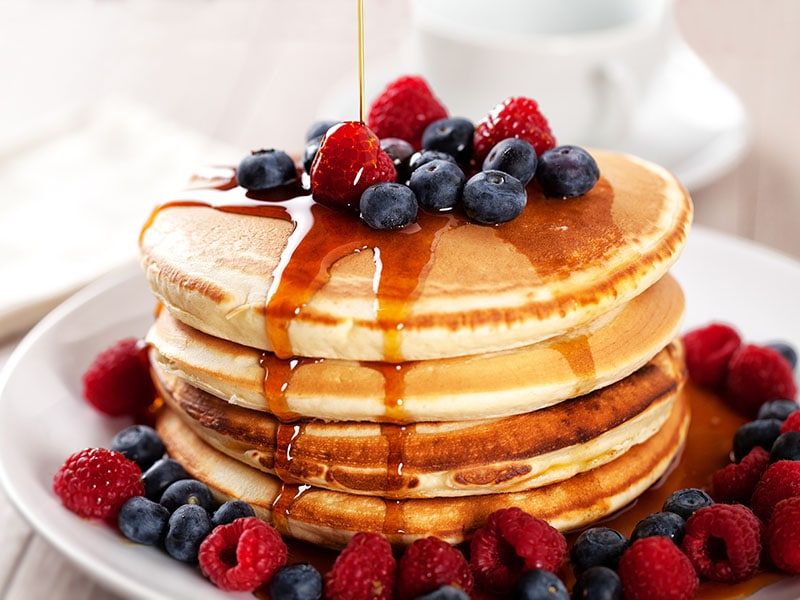 A type of flatbread commonly served at breakfast with a side of fruits in Western countries. Pancakes, besides flour, also contain eggs, milk, and butter.
Crepe
Appearing in both savory and dessert dishes, this French thin and flat type of pancake is no different than the regular pancake in which it needs eggs and butter.
Crepe is not always vegan, but you can change some ingredients to make the vegan version. Feel free to refer to the following recipe.
Croissant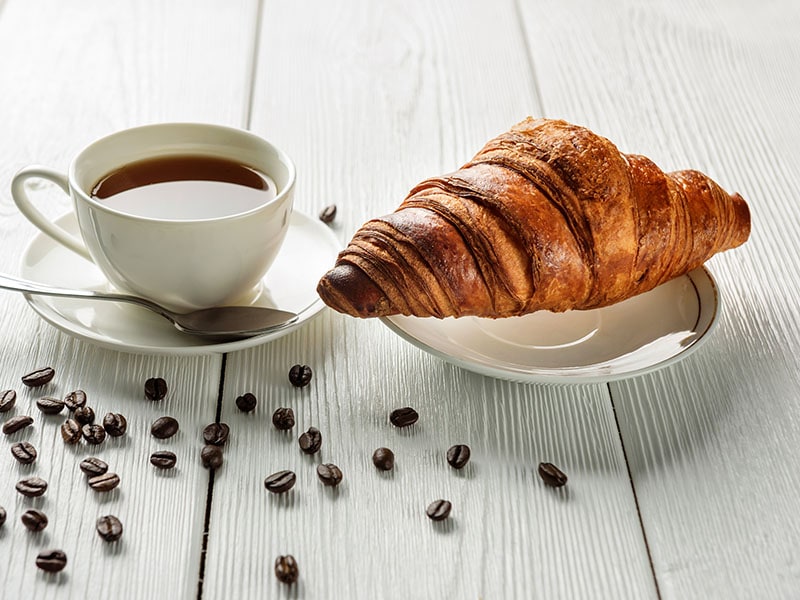 Yet another French delight that is made from a mixture of flour, yeast, water, milk, and butter. Croissants are usually paired with coffee and hot chocolate. In fact, people usually dip the crispy croissants into their morning cuppa joe for extra flavor!
For Your Dinner Rolls: Vegan Alternatives For Non-Vegan Ingredients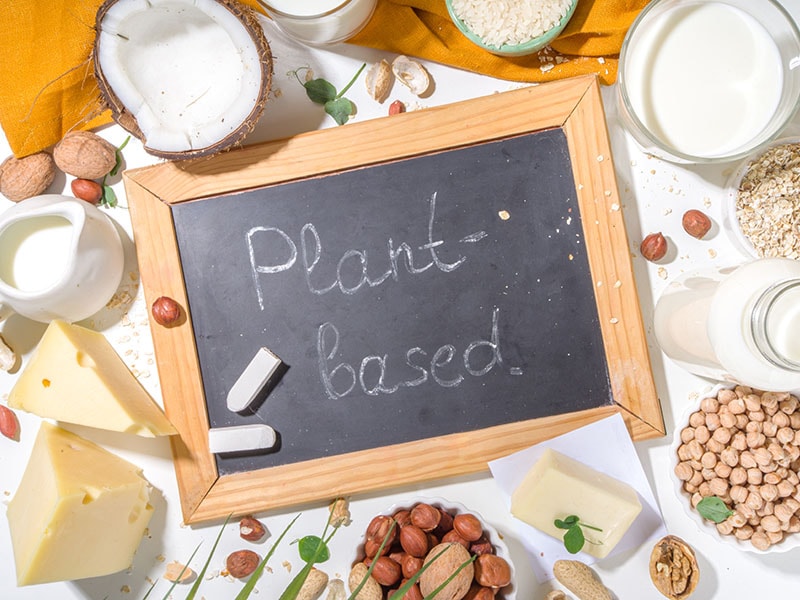 I have always been a big believer in the saying, " When there's a will, there's a way." What better way to put it to use than start noting down all these alternatives for your next batch of vegan freshly baked goodness?
Nowadays, the number of vegans is increasing positively. Therefore, the market is always introducing new vegan products every day in order to cater to their needs. And below are some of those alternatives.
Egg Substitutes
Eggs are what hold everything in the bread together, it is also packed with protein. Looking for a vegan replacement is not a piece of cake; however, depending on each recipe, it is still possible to opt for ingredients that offer the same qualities or nutrients.
Carbonated Water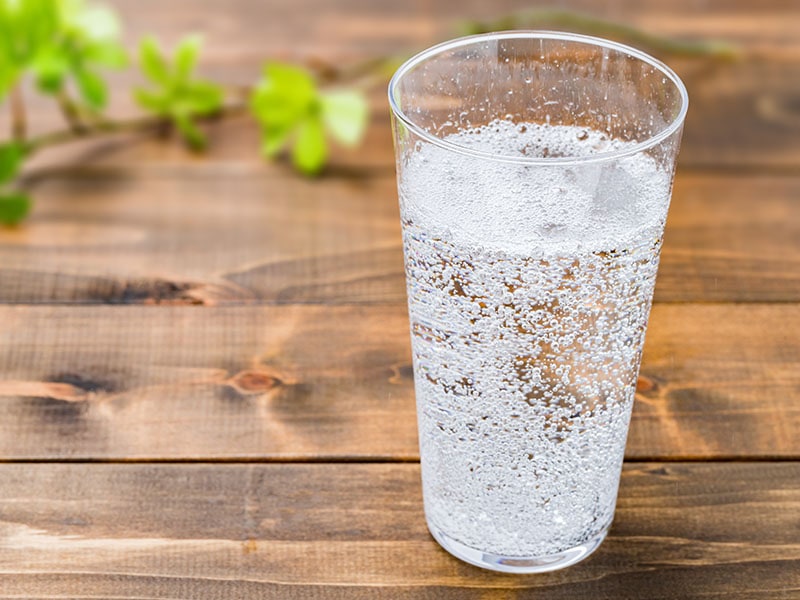 These bubbly drinks are packed with carbonic acid, which makes their PH acidic.(2) Altogether, this creates the perfect condition for bread to rise when used together with baking soda.
Apple Sauce
This fruit sauce is guaranteed to bring mega-extra moisture to your bread. But applesauce tends to make bread heavier, so do calculate well before you get into baking with applesauce as your egg substitute.
Making scrumptious vegan bread with applesauce.
Silken Tofu
Unlike the other substitutions, tofu resembles the texture of eggs when cooked. Additionally, because it bears a significant weight while offering hardly any taste, silken tofu tends to work better with recipes that call for extra density, like brownies or cake.
This is how you can make vegan chocolate mousse from silken tofu.
Vegan Egg-replacer Products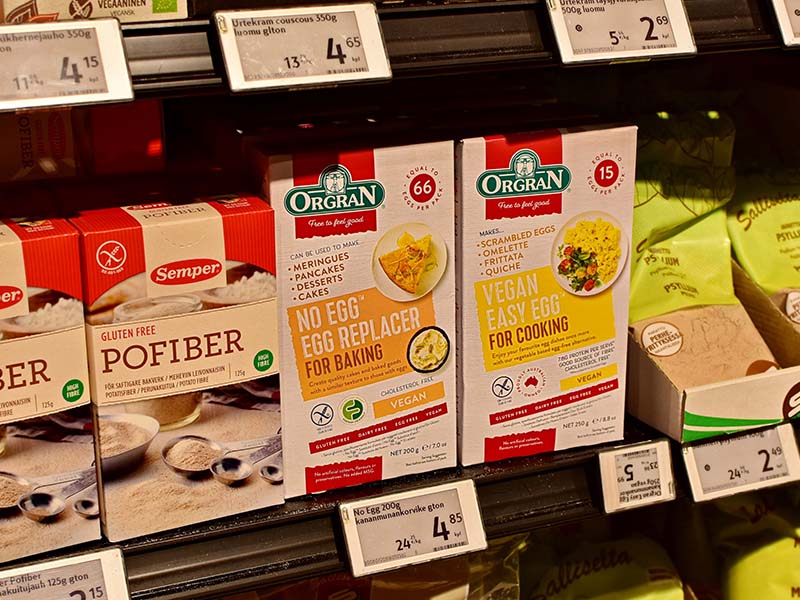 It is no longer a hassle to look for vegan alternatives to non-vegan ingredients in the supermarket these days. As for something as staple as eggs, there is definitely a wide variety of Vegan Egg-Replacer products like "Ener-G Egg Replacer" or "VeganEgg".
Mashed Bananas
Similar to tofu, ripe bananas can do wonders in adding moisture and density to your baked goods. Besides such incredible perks, bananas also work as a natural sweetener for your bread, so you don't have to worry about exceeding your daily sugar intake.
How to make vegan banana nut cake with Egg-replacer and mashed bananas.
Milk Substitutes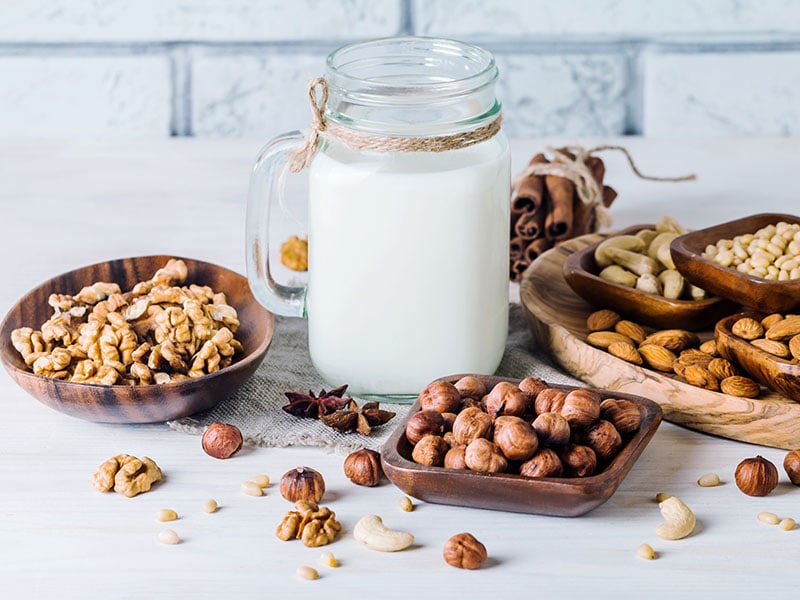 Lactose intolerance is one of the possible reasons why some people cannot consume regular cow milk. Vegan milk, therefore, becomes an optimal selection. Interestingly enough, vegan milk comes mostly from nuts like oat, almond, hazelnut, soy, and so on.
Honey Substitutes
Honey brings a unique taste to whatever recipe requires its participation. Sadly it is produced by overworking hundreds and thousands of bees, which goes completely against the core values of veganism. Therefore, people usually opt for these substitutes when going vegan:
Maple Syrup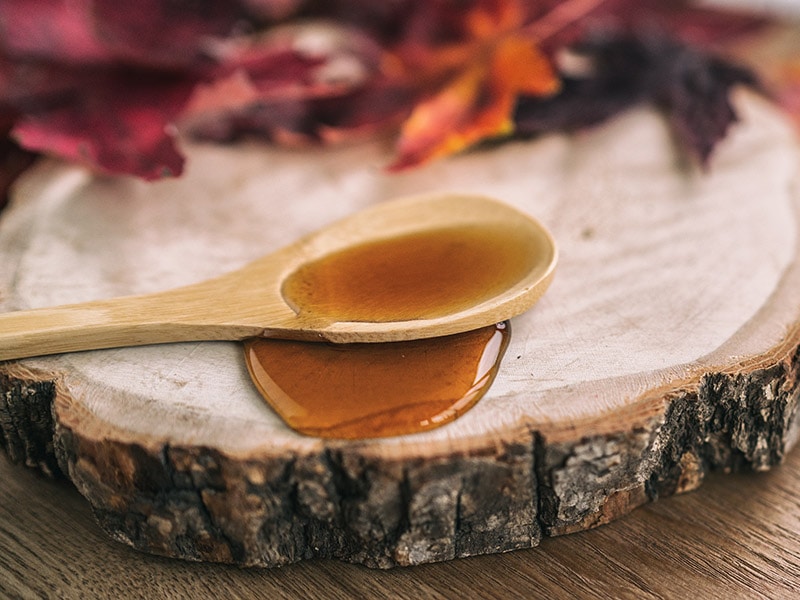 People usually know of maple syrup as a Canadian specialty. This particular type of syrup is made from a variety of maple trees.
Brown Rice Syrup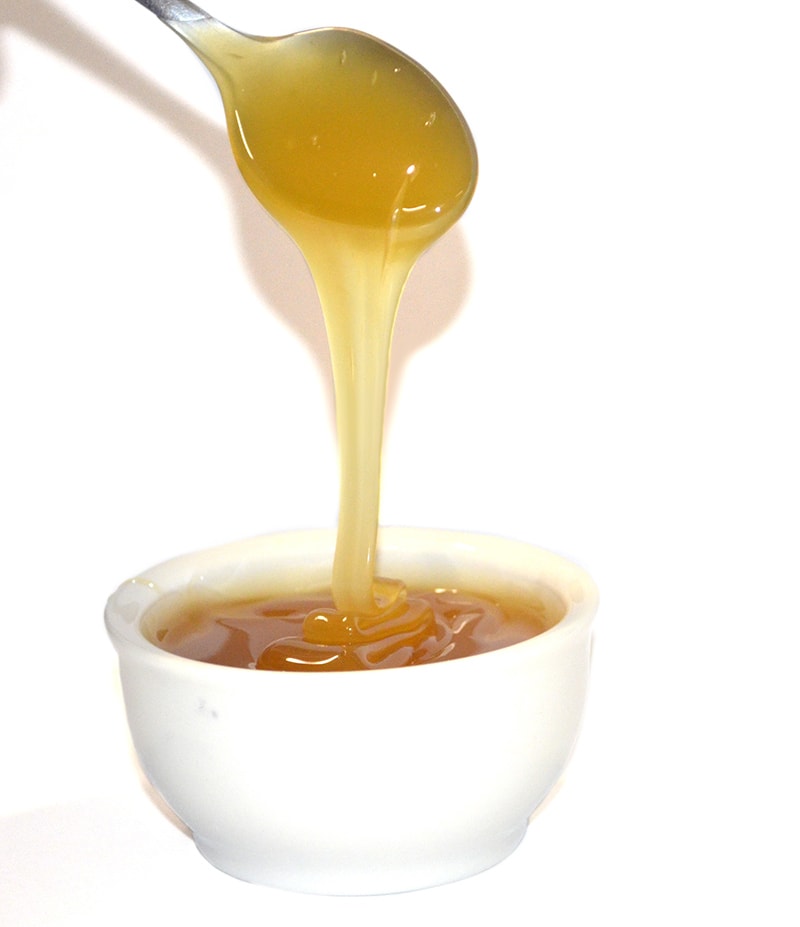 Brown rice syrup is a kind of sweetener made by boiling down and cooking brown rice. Since it's made from rice, its taste is significantly less sweet than that of regular honey or sugar.
Barley Malt Syrup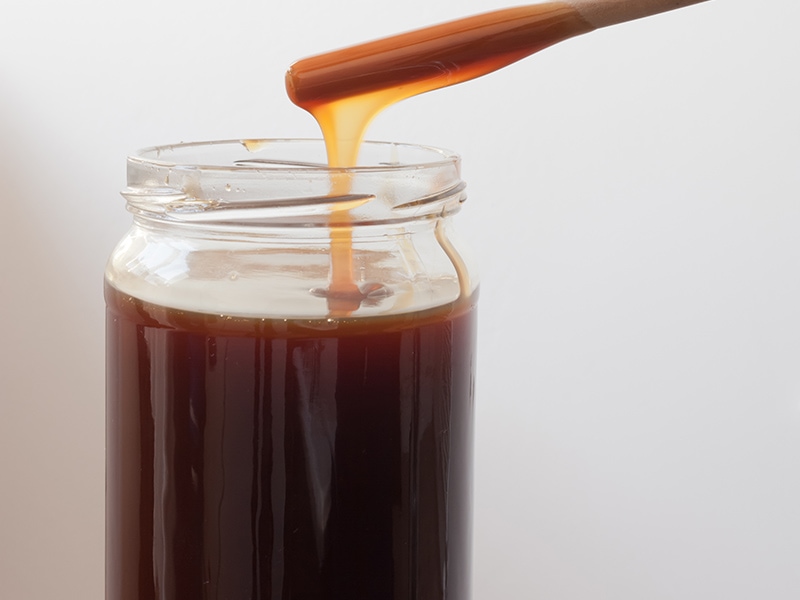 When used to make syrup, Barley malt can produce quite an amount of Vitamin B and minerals. Unlike other types of syrups, barley malt syrup is very strong when it comes to sweetness.
Date Syrup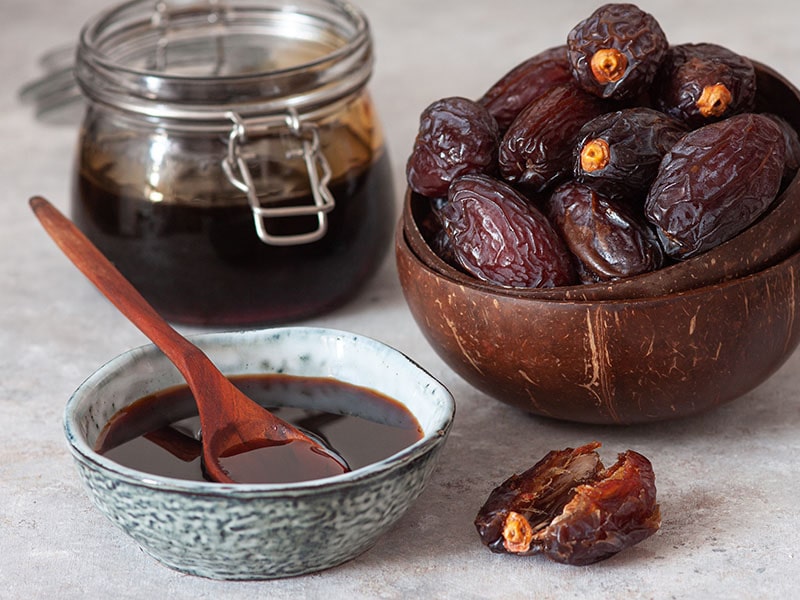 It would be a pleasant surprise to learn that making date syrup only requires as few as two ingredients: water and dates. Though simple in ingredients, its taste is nothing to underestimate.
Infallible Vegan Bread Recipes
Hopefully, the list of non-vegan substitutes I have provided you will now be much more fun to try out these quick and easy vegan bread recipes.
This original bread recipe is guaranteed to offer you a beautiful loaf of bread every single time without any extra effort. This bread goes perfectly well with your vegan chocolate spread or simply olive oil and balsamic vinegar.
What if your sweet tooth is demanding something less plain than that slice of white bread? Then this recipe right here is just the thing you are looking for. Just don't be too surprised to see how moist and smooth it is once it's done.
Even if you are in the mood for something more on the earthy, warm, tasting kind of bread, something you could pair with your afternoon tea, this recipe doesn't disappoint. Eating it on its own or smearing some vegan butter on top, you'll fall in love at first bite.
For When You Don't Bake And Need Something Quicker
Not everyone is fond of baking, some may not have the time to do so, the others simply don't enjoy such a hobby. Nevertheless, there are, of course, various vegan bread brands you can look for on your next trip to the supermarket.
This is a brand that offers a wide variety of vegan bread-like flaxseed bread, vegan cinnamon date cake, etc.
This is rather on the plain type of bread like dinner rolls, baguettes, and wraps. These are perfect for your roasted vegetables or vegetable soup. In addition, the Angelic Bakehouse baguette would make a great side dish for your vegan pasta.
This is especially excellent for people and families who pay more attention to their health as its vegan bread is said to be packed with fiber and whole grains.
By now, I am quite confident that you are able to tell the main difference between vegan and non-vegan bread. It all lies in eggs, milk, butter, and other animal-based products that make a type of bread inedible for vegans.
Making Sure The Bread (And Other Food) You're Eating Are Vegan
It can be confusing at first when you are still getting used to finding the right vegan food or vegan products. So here are the tips you should save for your next grocery shopping trip.
Ask For The Ingredients List So You Can Check For Yourself
At some bakeries and supermarkets, they offer thorough information about their products and what they are selling. All you need to do is come up to one of the staff and ask for a detailed introduction about that dinner roll you are buying.
Watch Out For Possible Non-vegan Bread And Products
There are still bread recipes that include non-vegan ingredients like the ones I've talked about before, so it doesn't hurt to keep an eye on Brioche, Cornbread, Biscuits, Easter Egg bread …
There Is Likely At Least One Vegan Option For Every Food Out There
As I have mentioned in this article, the market is very accommodating to our needs nowadays. Therefore, it should not be a problem to find a vegan option for what you're craving, in this case, bread.
The More The Merrier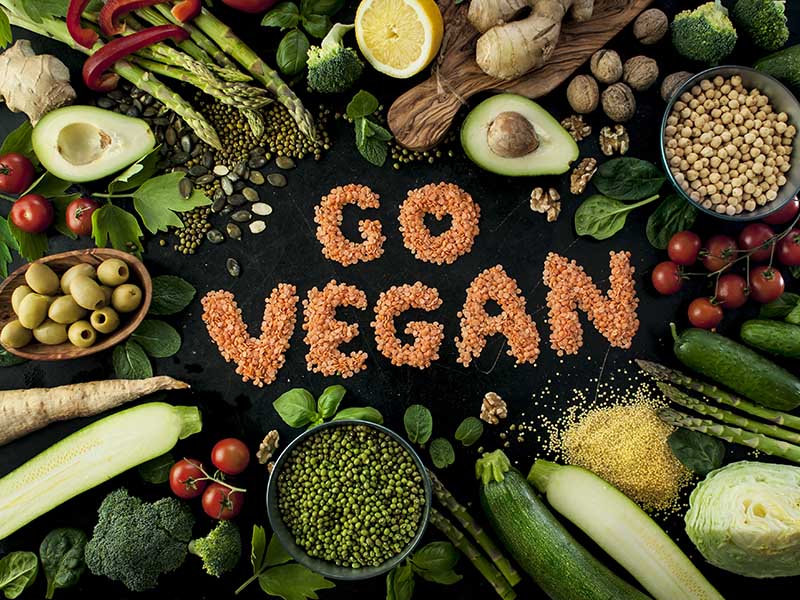 What better way to strengthen your knowledge and understanding of vegan food than to let fellow vegans help you? When joining a community that shares the same interest, you can, without a doubt, learn a lot in no time.
Not to mention, it is a lot easier to ask for immediate advice from your newly made vegan friends, and much more fun to share with them a new recipe for vegan biscuits you just came up with.
FAQs
For more detailed information, here are a couple of questions commonly asked about vegan bread and the vegan diet in general.
Bread Is Vegan, If You Want It To Be
So, after this article, I hope it will be a breeze for you and fellow vegan newbies to go bread shopping now that you have learned that bread indeed is vegan.
Even though there are still lots of recipes that are not vegan friendly, that's not the case for bread. With the right ingredients, you can still make as scrumptious a loaf of bread as regular ingredients do.
Finally, should you find this helpful, please share this article with your friends, co-workers, or beloved family members if they decide to become a vegan in the near future? I believe this will somehow save them some sweat. Thank you, and enjoy your bread!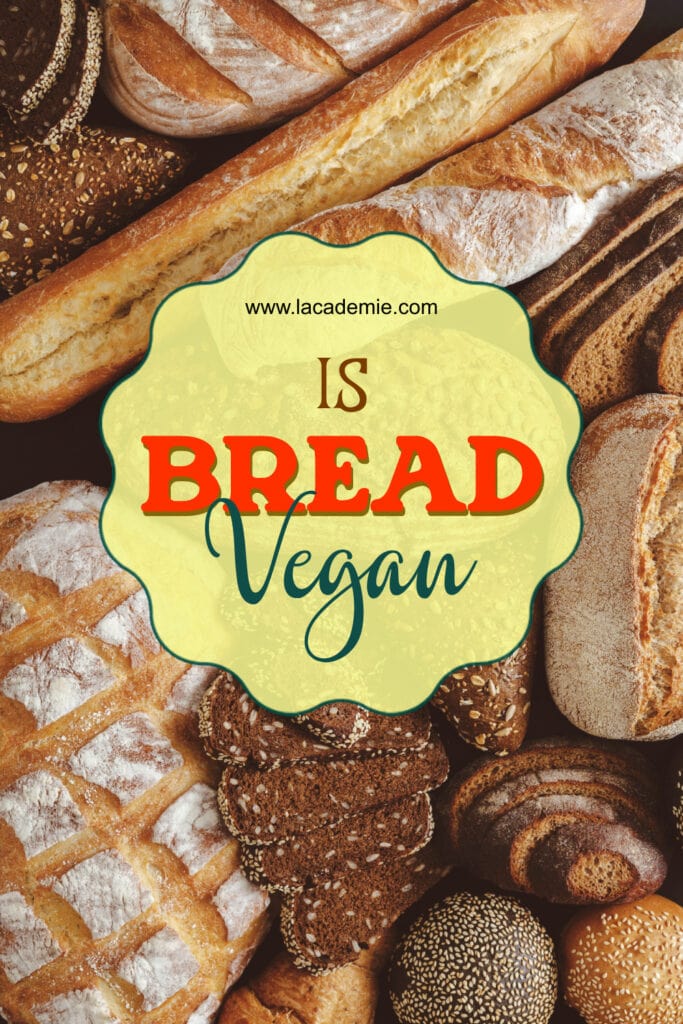 References
exploratorium.edu. Bread Science 101 [Online].
foodfaq.org. Is Carbonated (Sparkling) Water Acidic [Online].