The Bisquick Breakfast Casserole can be a weekend family breakfast or a large group of guests. The dish is packed with ingredients like sausage, cheese, eggs, Bisquick baking mix, milk, and potatoes, so everyone is sure to be satisfied with this meal.
The breakfast is simply a sauteed mixture of your favorite pork sausages in a pan with some onions and red peppers. Then, you can include shredded cheddar cheese and hash browns before introducing a mixture of beaten eggs, milk, and Bisquick baking mix for baking.
Bisquick Breakfast Casserole is perfect for breakfast or brunch, but the best part is that it can be made in advance the day before, so all you have to do for breakfast in the morning is reheat it and enjoy it with the family.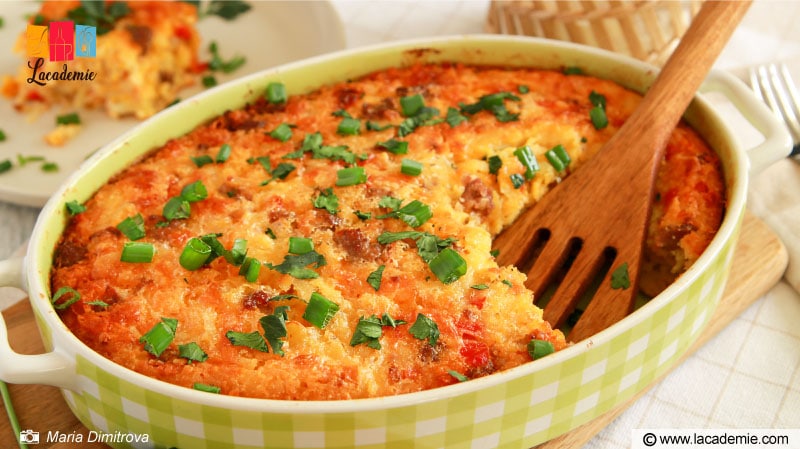 Tools
Before diving into the recipe, you need the following tools to make it easier to recreate the Bisquick breakfast casserole recipe at home.
Casserole pan – medium size (28 cm/18 cm): for containing and baking the Bisquick mixture.
Wooden board: for chopping the ingredients.
Knife: for chopping the ingredients.
Kitchen grater: for grating cheese.
Stovetop pan – medium size: for sauteing and cooking vegetables.
Kitchen turner: for manipulating and stirring the ingredients.
Medium bowl: for containing the egg mixture. You will need a big bowl, so it's easier to work the egg mixture.
Kitchen whisk: for beating the egg mixture and incorporating other ingredients.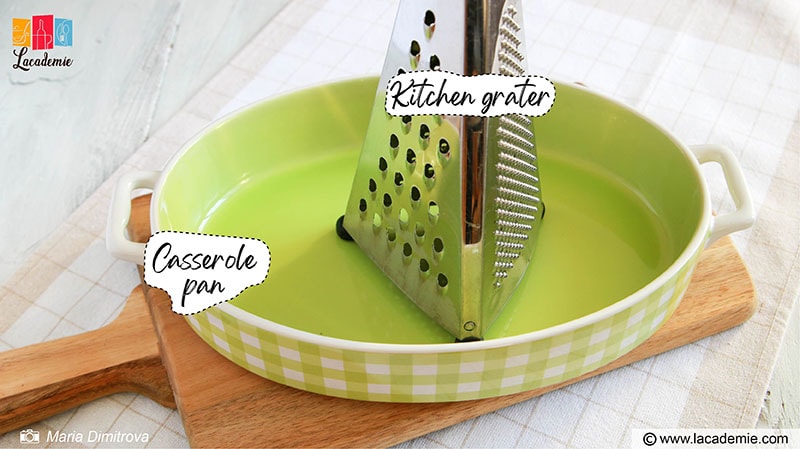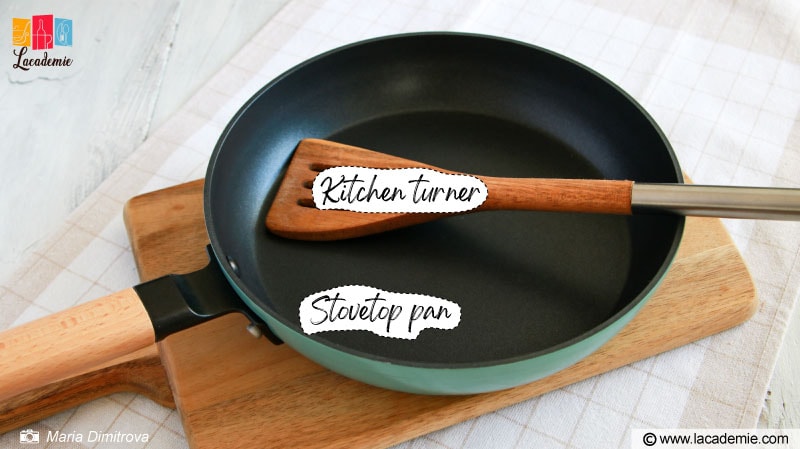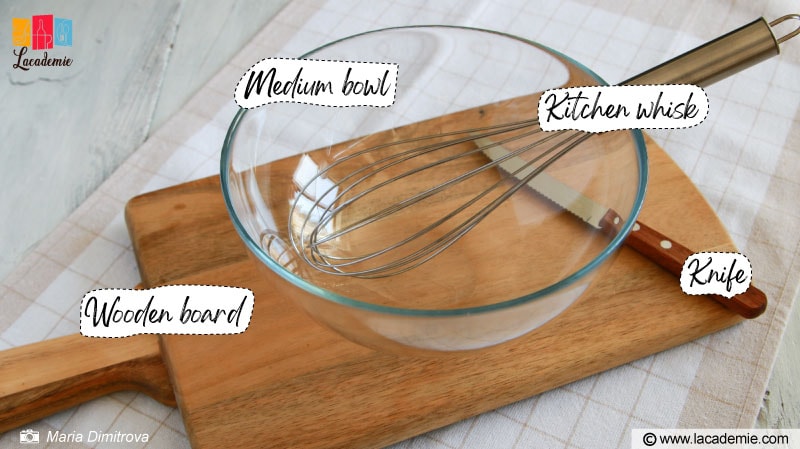 Ingredients For Making Bisquick Breakfast Casserole
You can easily recreate this recipe at home since it doesn't require many ingredients. For the Bisquick mix, you can find it at many stores or supermarkets. What's better, you can use it to make other dishes, such as Bisquick sausage balls, or various desserts.
For The Bisquick Mix:
Flour: It's best to use all-purpose flour. Depending on your preferences, you may pick a gluten-free or sugar-free variety.
Baking powder: The ingredient is the key to getting a fluffy texture in your casserole.
Sugar and salt: For adding taste to your casserole mixture.
Butter: Ideally, you should use cold butter and cut it into pieces before incorporating it into the mixture.
For The Bisquick Breakfast Casserole Mixture:
Sausage: Any raw pork sausage will work for this Bisquick Breakfast Casserole recipe. You can use a spiced sausage for additional heat to the casserole.
Cheese: In this recipe, I used freshly grated Cheddar cheese. You can also use other hard English cheeses.
Hash Brown: You can easily find frozen hash brown (fried chopped potatoes) in supermarkets. Alternatively, you can make hash brown from scratch by grating potatoes and frying them with a little bit of oil.
Eggs: You will need 4 fresh eggs for this recipe.
Milk: I prefer using the 3.6% fat percentage milk for this recipe, but you may use skim milk or almond milk for a light recipe.
Vegetables: You can use whatever vegetables you have in store. For more nutrients, I added red peppers and scallions.
Vegetable oil: I use olive oil, but sunflower or canola oil is also suitable.
Spices and garnishes: Salt and pepper are your reliable combo to adjust the taste. Parsley and onion are a lovely touch of sprinkling before serving.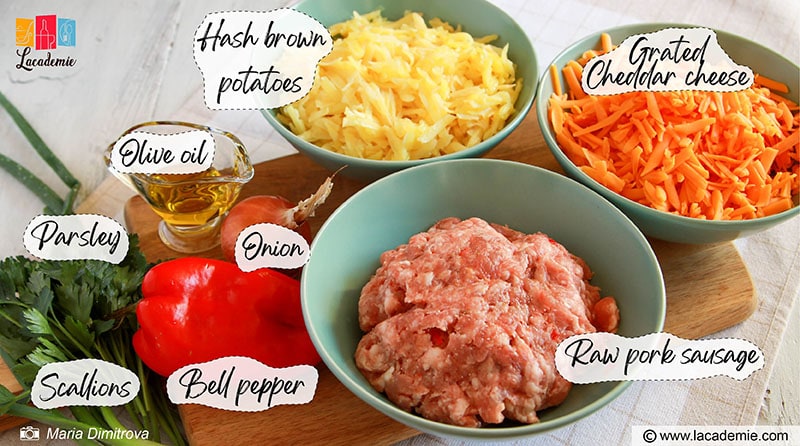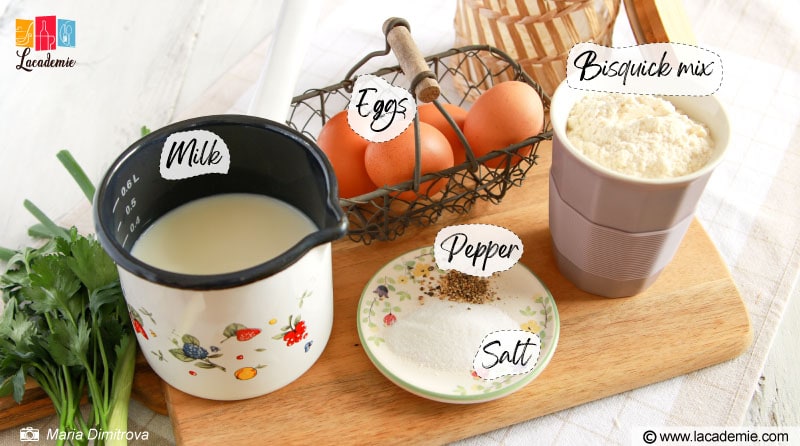 Instructions
The recipe below will guide you on how to recreate the Bisquick breakfast casserole at home. Simply follow the guide to succeed at the recipe.
Step 1: Make The Bisquick Mix (Optional)
Although you may lay your hands on store-bought Bisquick, it's also fun to create your own Bisquick mix. Simply mix the flour with sugar, salt, baking powder, and cold butter.
Step 2: Prepare The Ingredients
Begin the preparation of the Bisquick Breakfast Casserole by dicing the onions and bell pepper..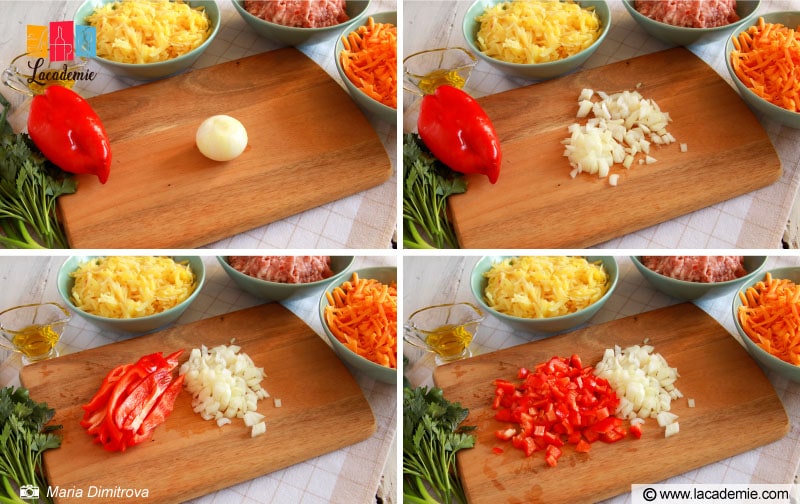 Step 3: Sauteeing The Vegetables
Prepare a pan to saute the vegetable mixture.
Add oil to the pan before incorporating the vegetables.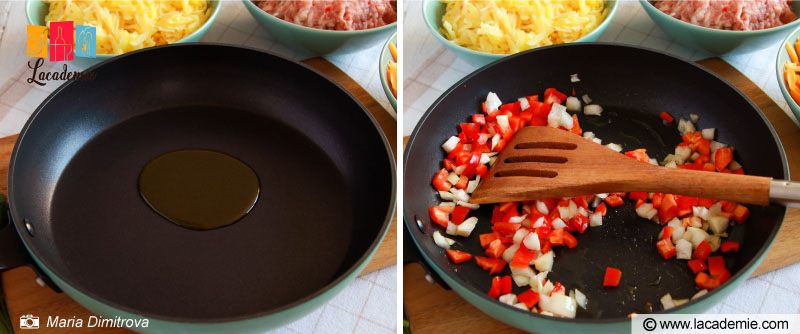 Proceed to introduce the pork sausage to the pan and break up the meat using the kitchen turner. Remember to stir the mixture occasionally until it's fully cooked.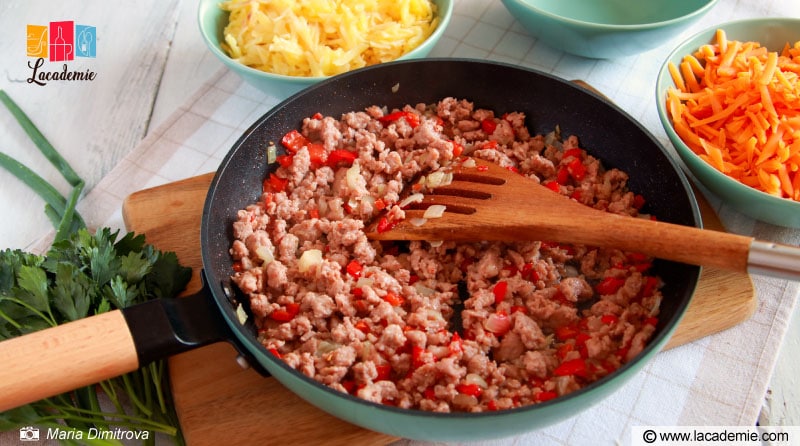 Step 4: Preheat The Oven And Ready The Casserole
Set the oven to medium temperature (180°C or 356°F) and prepare the casserole. Pour the cooked sausage mixture, hash brown, and grated cheddar cheese into the casserole before mixing it well using a kitchen turner.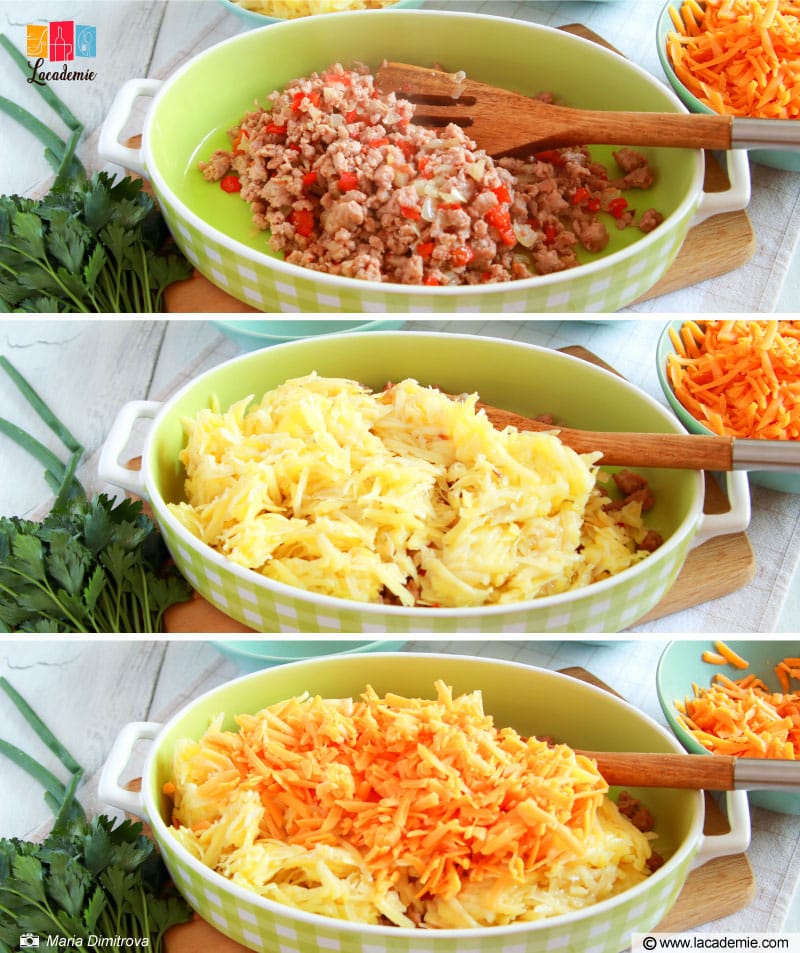 Step 5: Prepare The Bisquick Mixture
In a bowl, beat the eggs with the milk, salt, and pepper using a kitchen whisk. Add the Bisquick baking mix and mix again.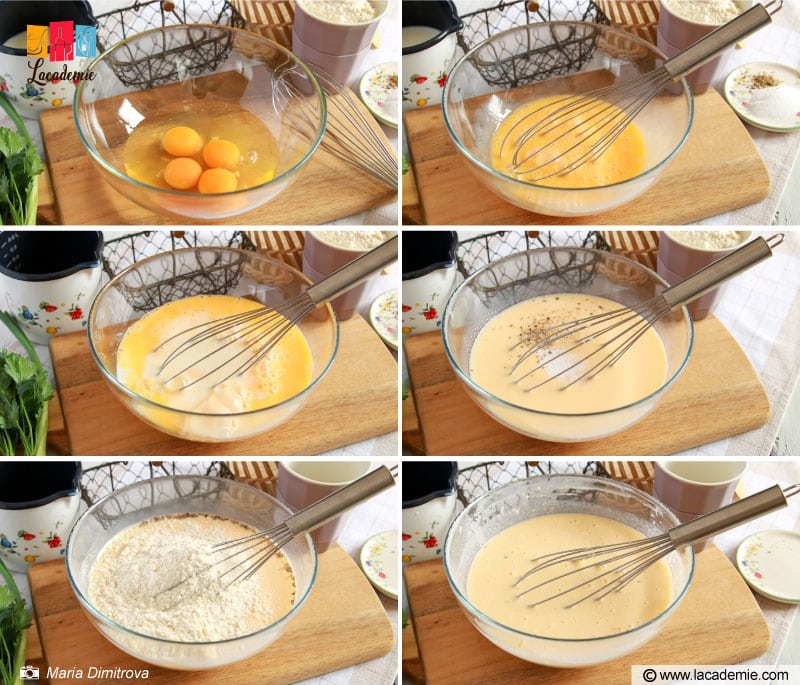 Step 6: Baking
Pour the Bisquick mixture over the contents in the casserole and mix well using a kitchen turner. Bake the dish for about 40-45 minutes or until the surface is golden brown.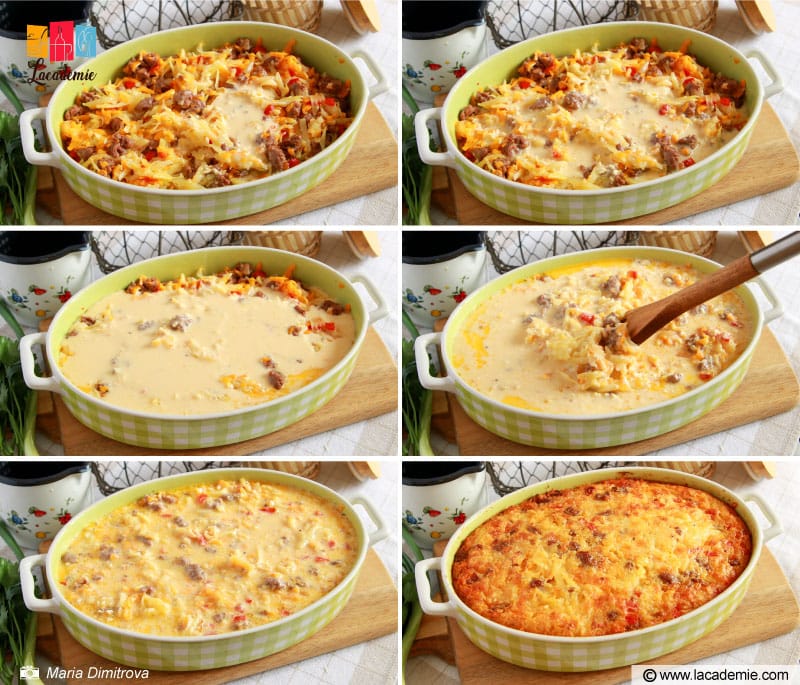 After baking, leave the dish to cool for about 10 minutes. Sprinkle with parsley and chopped green onions, and serve.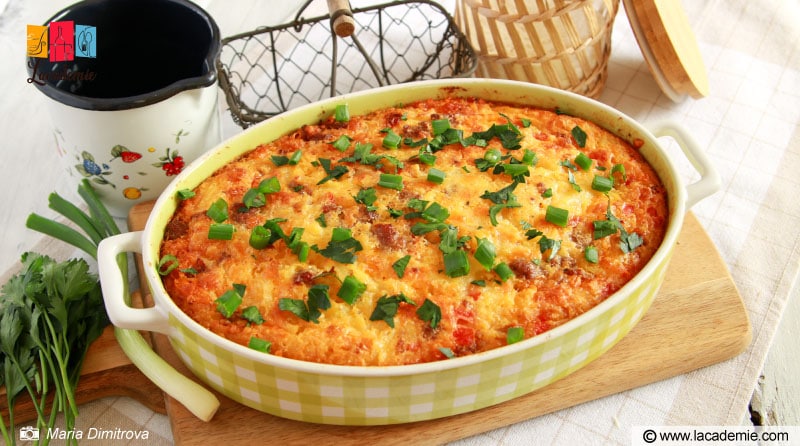 How To Store Your Bisquick Breakfast Casserole?
Since you may pre-make the recipe ahead of breakfast, here's how you can easily store the dish for your upcoming meal. Once you want to serve the breakfast casserole, simply reheat it in an oven or microwave before serving.
Alternatively, freezing is a great way to keep the dish last longer. A small note is that you must let it cool before transferring it to the freezer. Don't forget to place the breakfast casserole in an airtight container to prevent cross-contamination.
Did You Enjoy Making Bisquick Breakfast Casserole For Your Morning?
Breakfast is an essential meal to begin your exciting day. For that, you should never miss the chance to diversify your breakfast menu with this Bisquick breakfast casserole. It brings a hearty bite to your morning while keeping you full for a long time.
If you find this recipe helpful, feel free to share it with everyone around you. Don't forget to leave a comment to let everyone know about your experience recreating this dish at home. It's a pleasure to bring you a fantastic breakfast menu.
Nutrition Facts
8 servings per container
---
Amount Per ServingCalories617
% Daily Value *
Total Fat 41.9g

64

%
Cholesterol 175mg

59

%
Sodium 1159mg

49

%
Potassium 716mg

21

%
Total Carbohydrate 35.2g

12

%

Dietary Fiber 2.3g

8

%
Sugars 4.8g

Protein 25.1g

50

%
---
Calcium

386

%
Iron

3

%
Vitamin D

16

%
* The % Daily Value tells you how much a nutrient in a serving of food contributes to a daily diet. 2,000 calories a day is used for general nutrition advice.